The Site
At Smart Townes
Smart Townes is the place where people come together to share ideas. The location boasts proximity to just about everything Niagara Falls has to offer. Just a short distance from restaurants, parks, events, and entertainment, a true smart lifestyle awaits.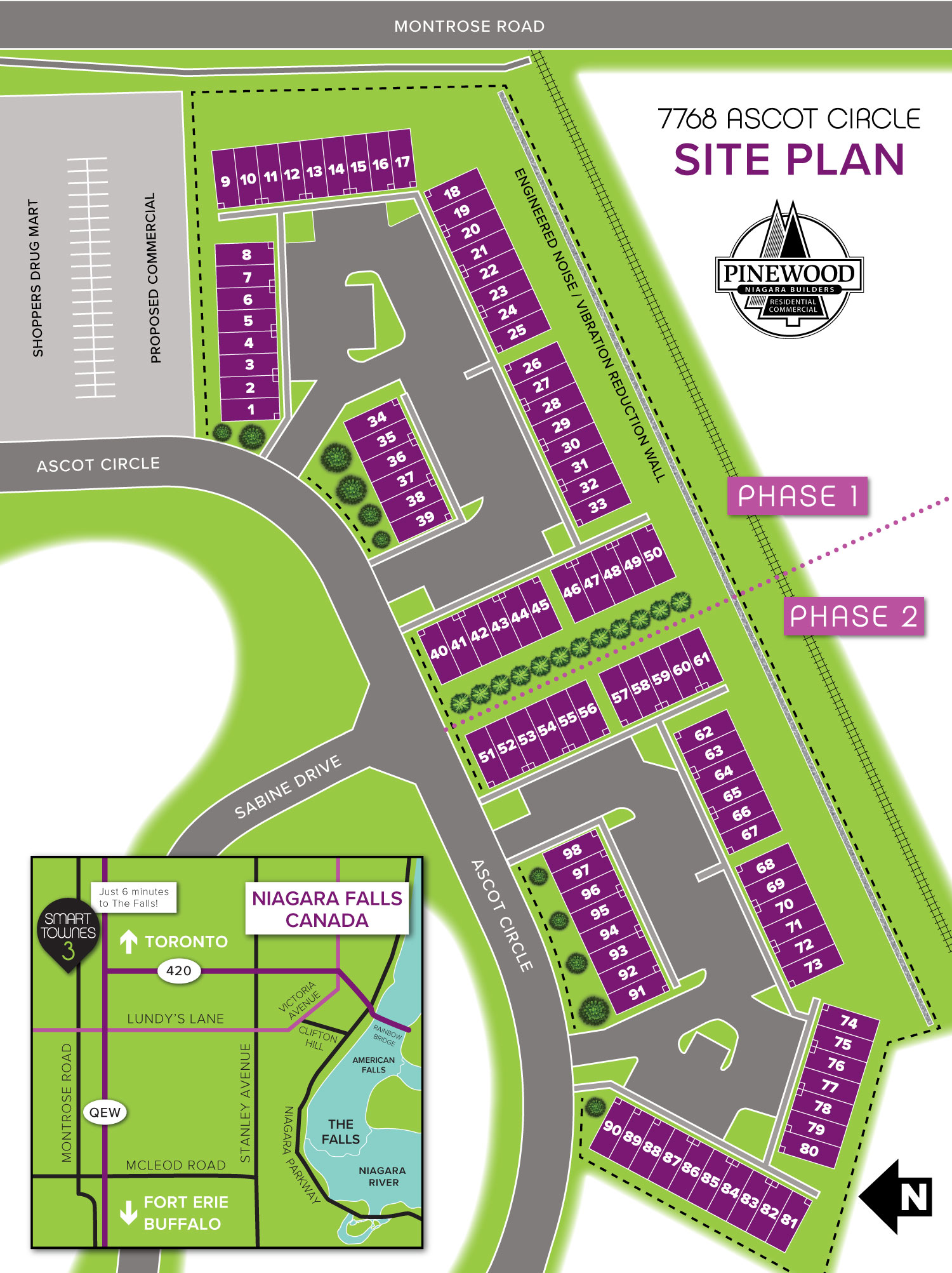 The Neighbourhood
At Smart Townes
Smart Townes 3 is located in the heart of Niagara Falls, with easy access to the QEW.  Shopping, schools, and the YMCA are in close proximity and conveniently situated 6 minutes from the Falls.  Within walking distance to Lundy's Lane where boundless restaurants and entertainment can be found.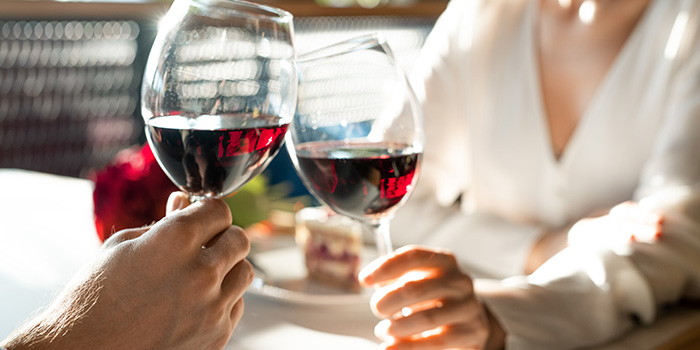 Dining
When you dine in Niagara, you'll discover locally grown, organic ingredients. Niagara's top restaurants have established us a true foodie hotspot. From farm-to-table, to fine dining – there is a culinary experience for everyone.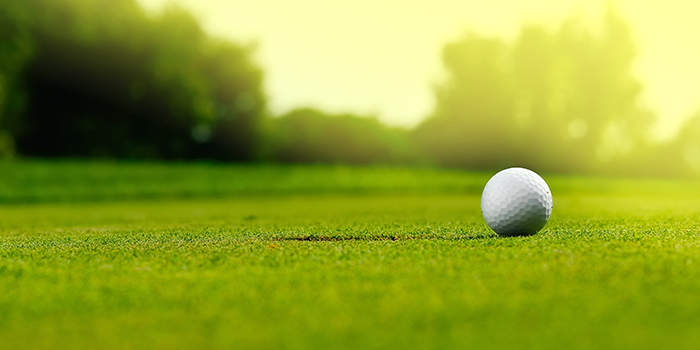 Golf
A golfers paradise, Niagara is home to countless golf courses including Legends On the Niagara, Niagara-on-the-Lake Golf Club, Garden City Golf Course and Championship Golf Courses by Niagara Parks.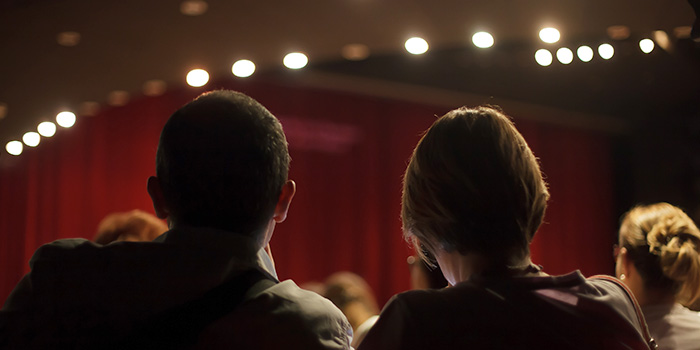 Entertainment
Experience live theatre, movies in the Vineyard, Art Festivals and more! Catch a live performance at the Meridian Centre, FirstOntario Performing Arts Centre, The Shaw Festival and Falls View Casino.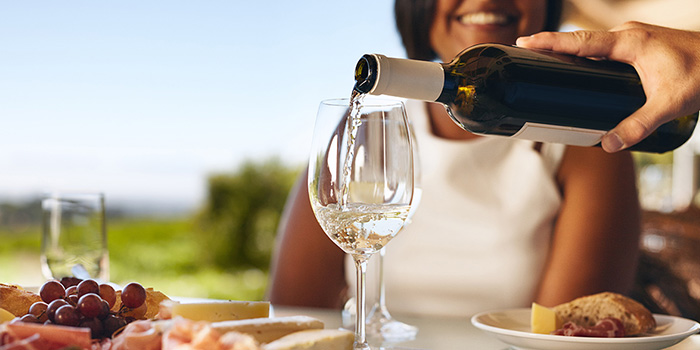 Wine County
Cheers to Niagara Wine Country! Raise a glass to cool climate wines. We are home to over 100 wineries, throughout Niagara-on-the-Lake and Twenty Valley. Our wineries range from international award-winning wineries, to artisanal small batch wineries.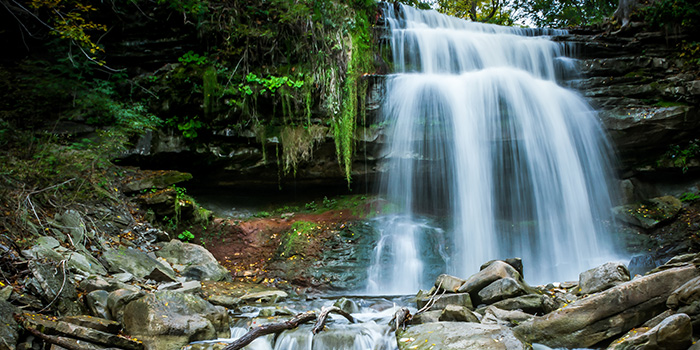 Parks and Trails
Enjoy the View! We are home to natural wonders, heritage sites, one-of-a-kind parks and hiking trails. There are an abundance of trails to choose from including the Bruce Trail, Balls Falls and the amazing Niagara Glen and Gorge. A must see is the White Water Walk!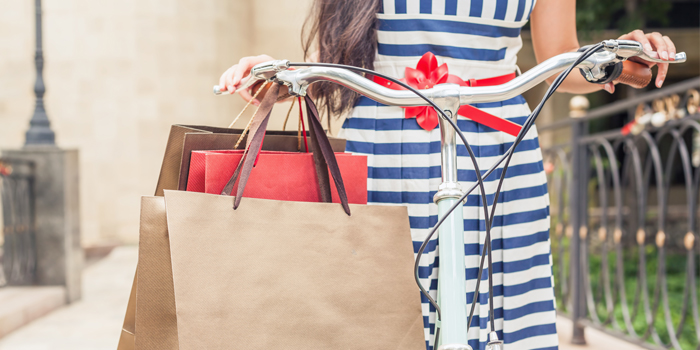 Local Shopping
Boutique Shops and Shopping Centres can be discovered throughout Niagara. Spend the day searching for the perfect gift in Niagara-on-the-Lake, or find exactly what you are looking for at the outdoor Outdoor Collection in Niagara. There is really no need to travel outside of Niagara for everything you need.
7768 Ascot Circle,
Niagara Falls, ON, L2H 3H2
| | |
| --- | --- |
| | Recreation |
| | |
| --- | --- |
| | Restaurants |
| | |
| --- | --- |
| | Public Services |
| | |
| --- | --- |
| | Shopping |
| | |
| --- | --- |
| | Wineries/Breweries |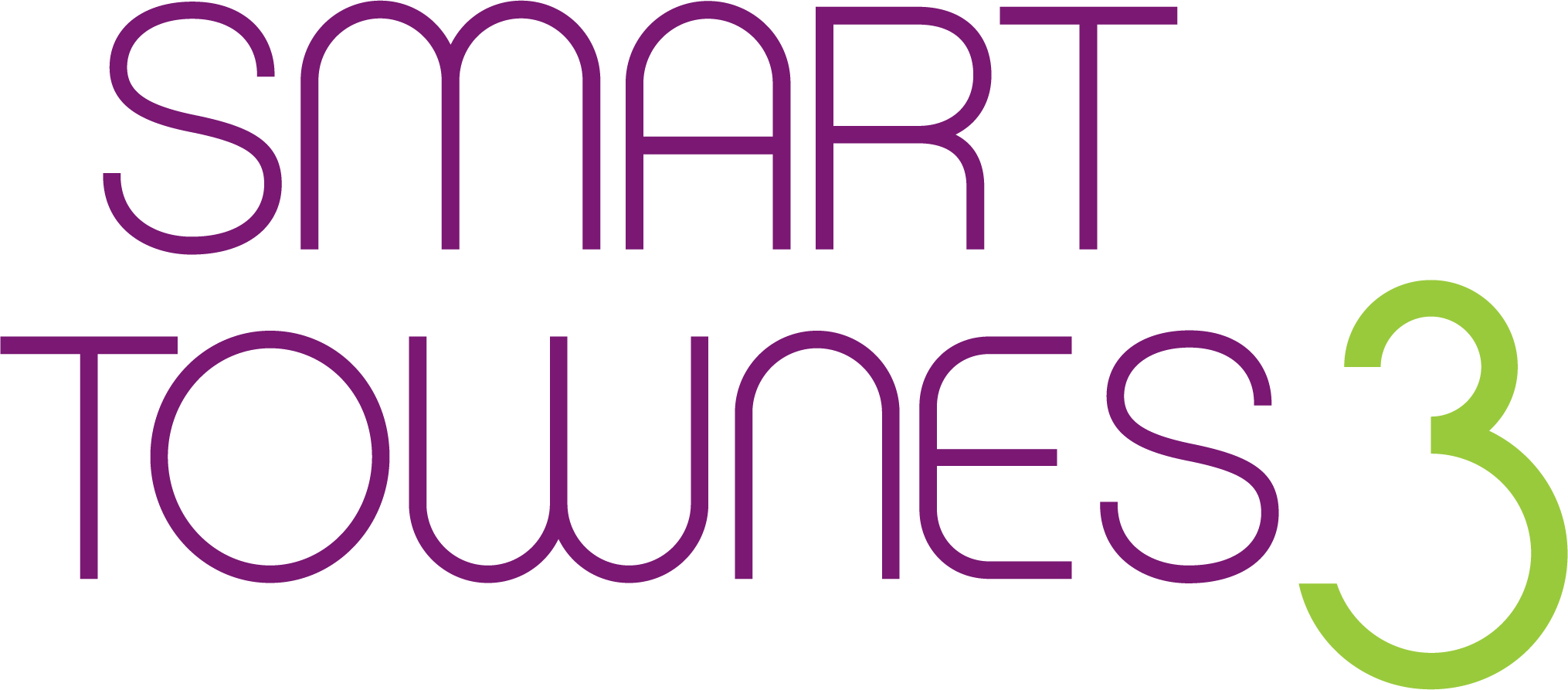 7768 Ascot Circle, Niagara Falls, L2H 3H2
Pinewood Niagara Builders
Pinewood Niagara Builders
Contact Us
Contact Our Virtual Presentation Centre Today