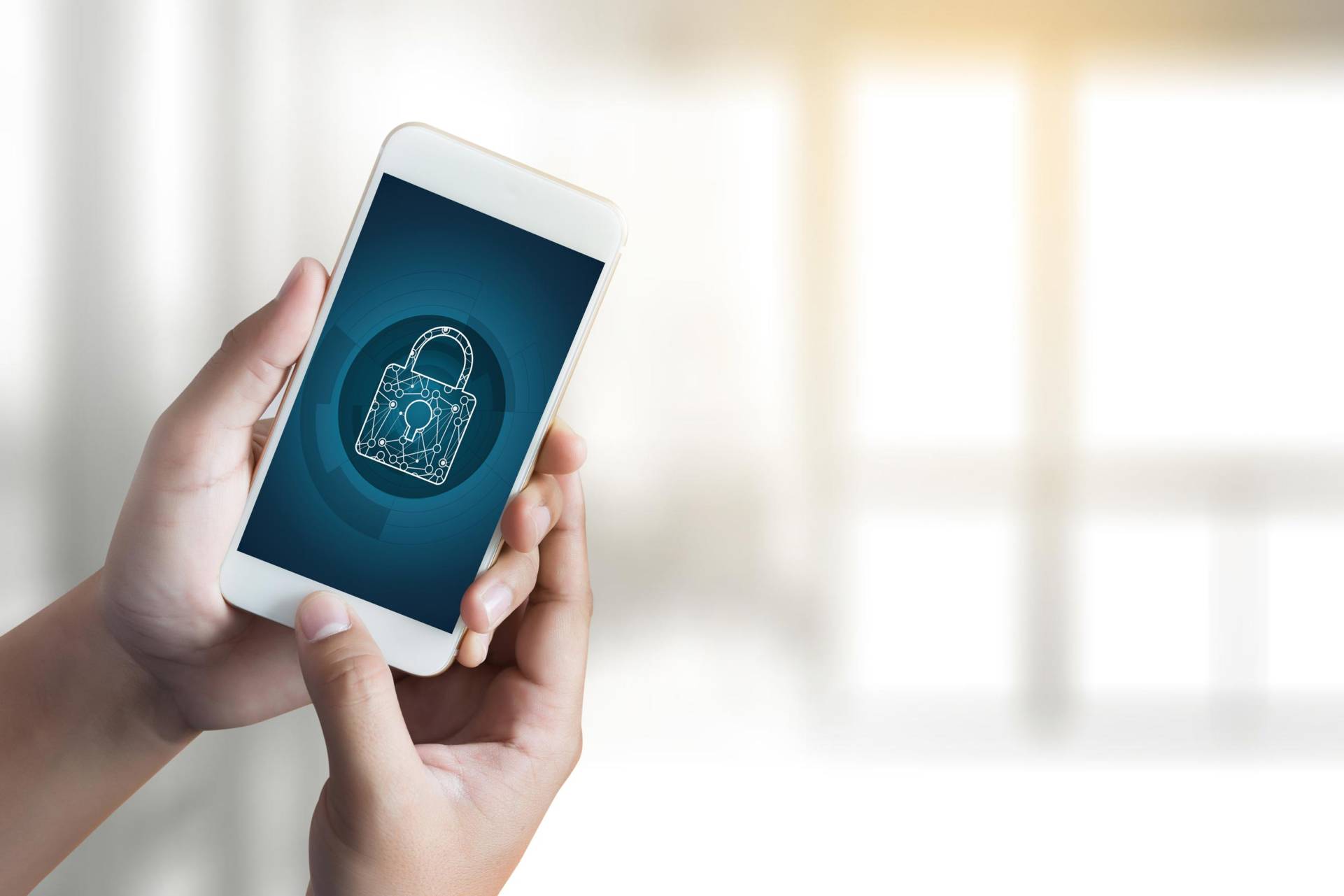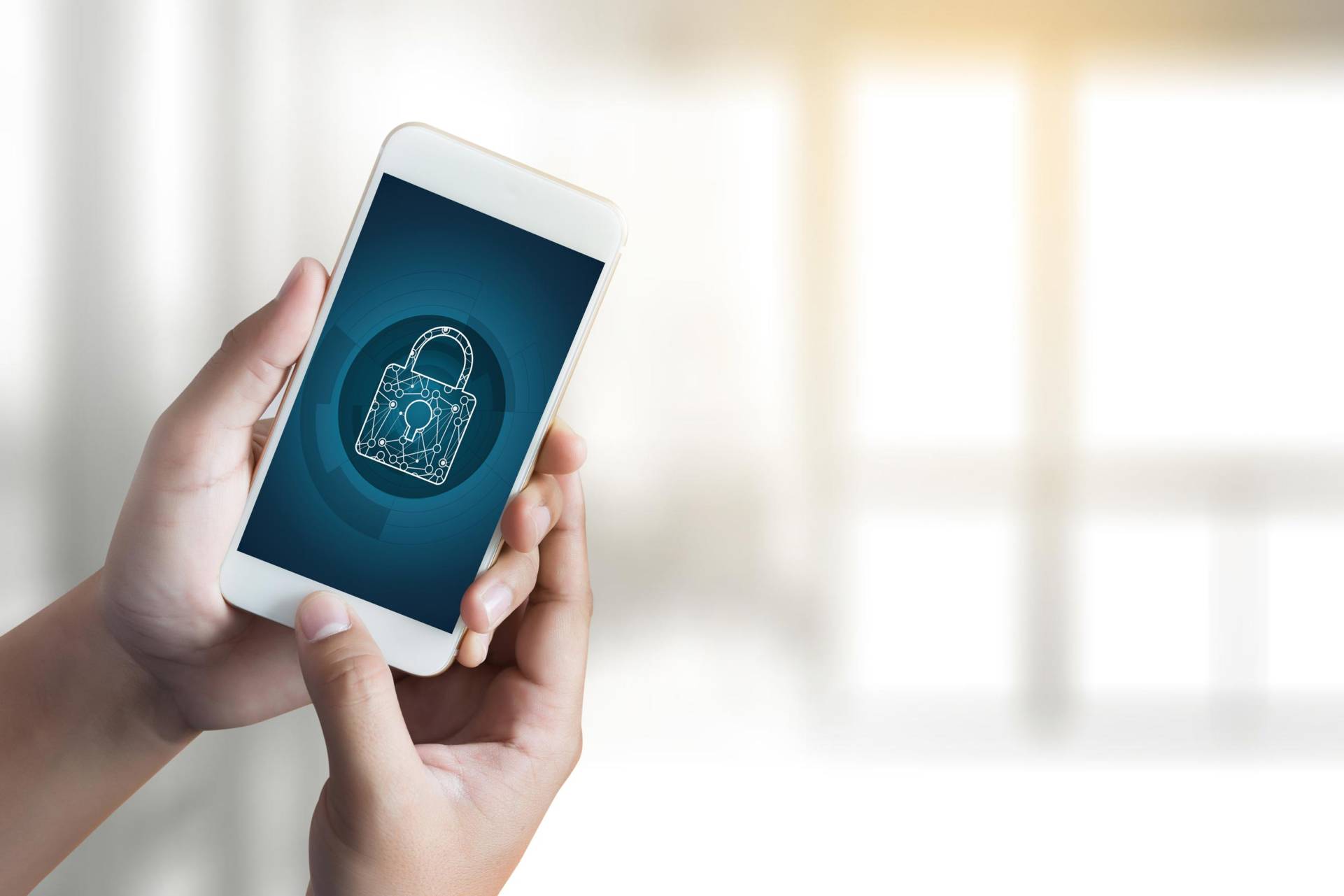 Privacy Policy
At Pinewood Niagara we take your privacy seriously and do not share your personal information relating to the purchase of your new home including your financial and employment status, demographics, and properties you are interested in. We prohibit the sale, or sharing of your personal information with third parties for any other purpose than those identified, without your written consent. Our team understands our Privacy Policy and know we take your privacy seriously.
The information you provide will be used to:
More information on current and upcoming projects
Provide you with details about upcoming promotions and events
Special offers from Niagara local partners
To assist us in completing suite rentals and or leases.
To share personal information that we collect with other service providers, such as utilities, insurance companies, banking institutions and credit agencies
Provide trades and contractors information for them to complete their service delivery for your new home.
We may also be required to provide personal information to third parties for legal or regulatory purposes or to the owners of properties we are providing management services to.
We are sensitive to the nature of the personal information you have entrusted us with.
If you have any questions or concerns about Pinewood Niagara Builders privacy policy, please email [email protected] and we will respond back to you in a timely manner.
Legal
Pinewood Niagara Builders reserves the right to change prices, floor plans, materials and elevations without notice. Prices may vary depending on the location, elevation and lot size, check with the Pinewood Niagara Sales Representative for details. Please note that we do our best to provide accurate information and all materials are updated accordingly, the materials contained here could include technical inaccuracies or errors. As such, Pinewood Niagara Builders does not accept any responsibility or liability for information which is provided "as is" without any warranty. 
Pinewood Niagara Builders is a registered name trademarked to be used exclusively by the builder. Reproduction without permission is prohibited and cannot be used without the written consent of Pinewood Niagara Builders.  Failure to do so will result in significant fines and or penalties.
2125 Fruitbelt Pkwy,
Niagara Falls, ON L2J 0A5