Built For You
Leasing and building for triple-net national clients and local professionals make our commercial industries in high demand because of the basic rules we adhere to. Build it right and lease it for life. From plazas and land leasing, to property management and maintenance, we work with you to first design your idea and won't give up until you are satisfied. Secondly, we build on your ideas to create the staging process where the masterpiece comes to life. We also provide great opportunities in leasing if that was an interest to your company.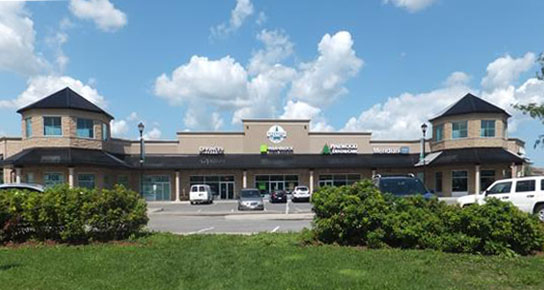 Pinewood Plaza
7107 Kalar Rd, 
Niagara Falls, ON
Pinewood Plaza was developed to respond to the large demand for well located, well-designed spaces. The location is situated at 7107 Kalar Rd in Niagara Falls and is maintained to the highest standards. The innovative design with its metal roof, 24" columns and layered materials allows our clients to get into some of the best commercial spaces in Niagara.
York Terrace
683 York Rd, 
Niagara-On-The-Lake, ON
Over 72,600 sq. ft of prime industrial space is available in the Niagara-on-the-lake area, along the Glendale  Corridor on York Road. The project built by Pinewood Niagara Builders offers an exceptional opportunity to control your future in one of Niagara's most popular business districts.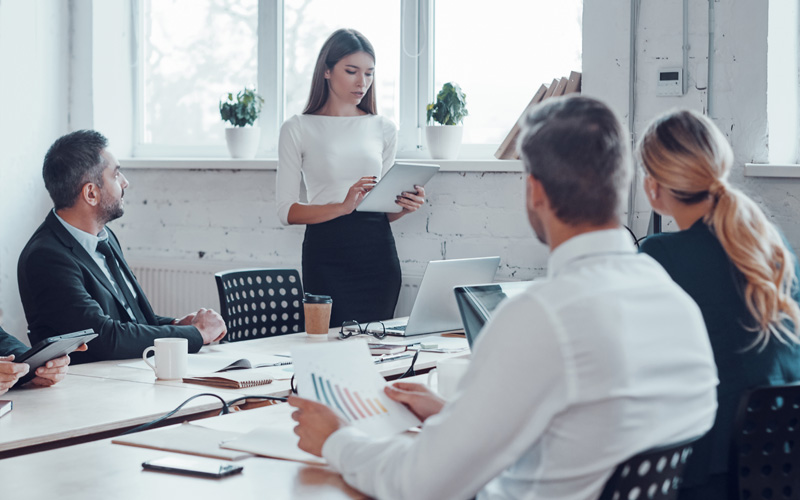 7107 Kalar Rd.
Niagara Falls, ON
L2H 2Y6
683 York Rd.
Niagara-On-The-Lake, ON
L0S 1J0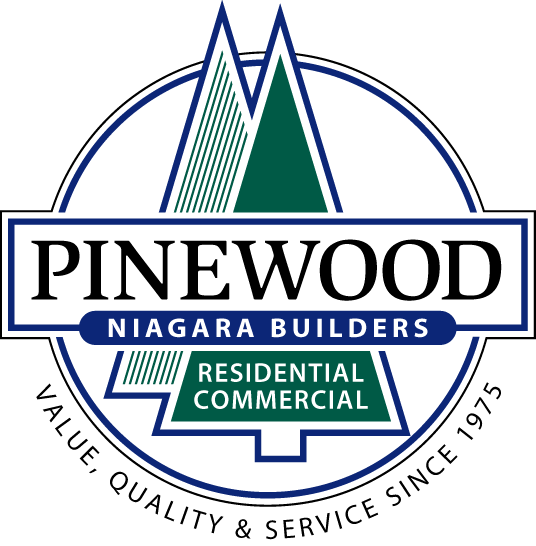 2125 Fruitbelt Pkwy, Niagara Falls, ON L2J 0A5
David Morse
Project Coordinator