Pinewood homes
Client Care
Client Care
The Pinewood Niagara Builders Customer Care Teams  main goal is to make your transition into your new home smooth and enjoyable. We will be here to assist you throughout your occupancy and warranty periods – including making sure that any warranty requests are taken care of in a timely manner. 
Feel free to ask us any questions you may have about pre or post occupancy, we are here to help email us at
[email protected]
The weather outside might be getting colder. For many it is time to hunker down and keep your home warm and cozy with just a few...
read more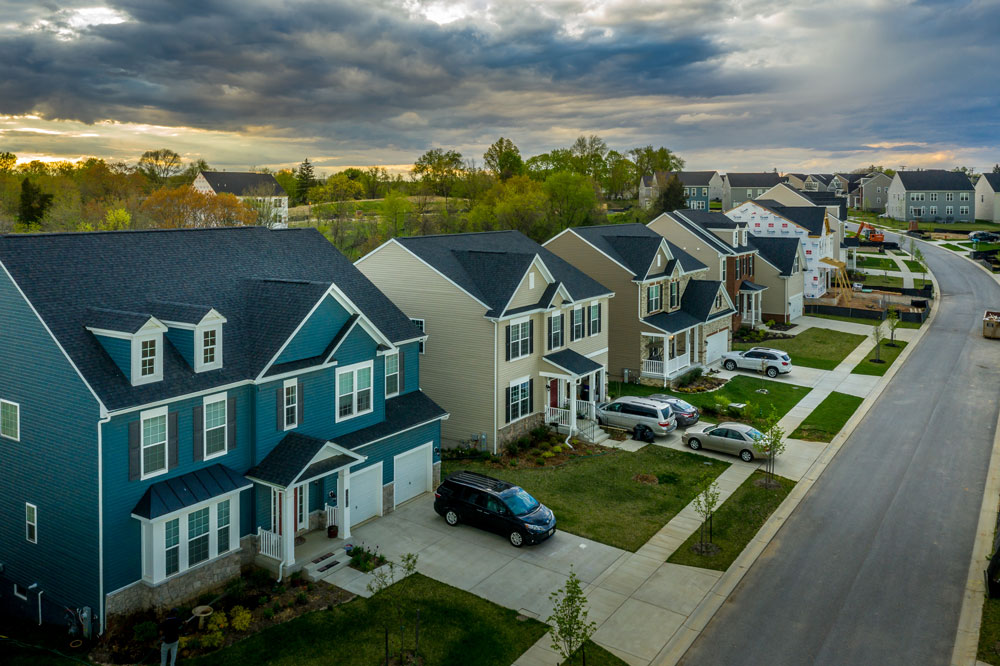 You have two opportunities within the one-year period to submit forms to Tarion.
There  is a 30-day form and a Year-end form.   When you first take possession of your new home you may find items that you did not notice when you did your final walk through (PDI-Pre-Delivery-Inspection).  Homeowners are responsible for notifying both Customer Care and Tarion in writing of any defects 30 days of the first year possession. If Tarion does not receive notice in writing within the warranty period the claim cannot be allowed.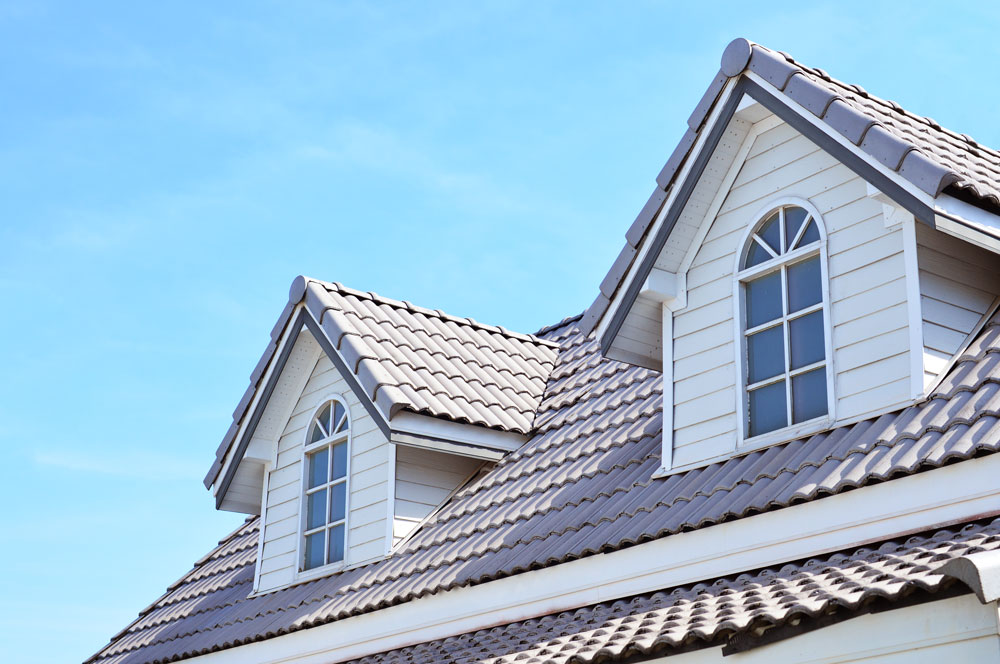 The builder warrants for two years against water seepage through the basement or foundation walls and issues with the delivery/distribution systems e.g. plumbing, heating and electricity. Forms for this period can be submitted up to the second anniversary of the possession of your new home.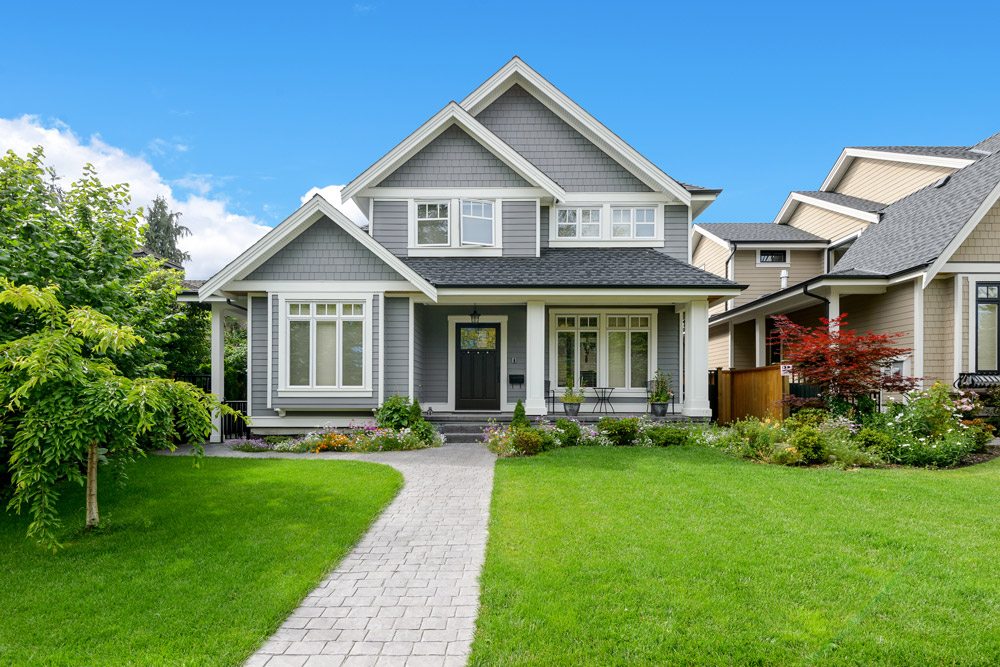 Any defect in materials or work that results in the failure of a load-bearing part of the structure or that significantly and adversely affects your use of the building as a home are covered for a period of seven years.
Transferability
New Homeowner's in Ontario benefit from comprehensive warranty coverage, which takes effect from the date of possession and remains in effect if the house or condominium is sold before the end of the warranty period.
2125 Fruitbelt Pkwy,
Niagara Falls, ON L2J 0A5