PINEWOOD HOMES
Past Communities
Building Communities Since 1975
Architecture, design, and attention to detail are the core attributes Niagara Builders strive for in every community they build. Our forward-thinking team is proud to create vibrant neighbourhoods, comfortable designs with plenty of amenities, and convenient connections, in locations across the Niagara region, for families and individuals to call home.

Fairview Condos
16 Wood St.
St. Catharines, ON

Built with pride with Niagara Innovative Living, Fairview Condos are redefining condo living in Niagara. Suites range in size from 1,086 for 2 and 3 bedroom well appointed living spaces. Distinctive designs, high ceilings, quartz countertops, large balconies and heated indoor parking spaces.

Stamford Village
2799 St. Paul Ave.
Niagara Falls, ON

Nestled in a quiet residential neighborhood bordered by scenic trails and towering trees, Stamford Village Condominiums is located minutes away from the quaint shops of St. David's, Niagara-On-The-Lake and Niagara Falls. The boutique style condo offers 39 spacious suites.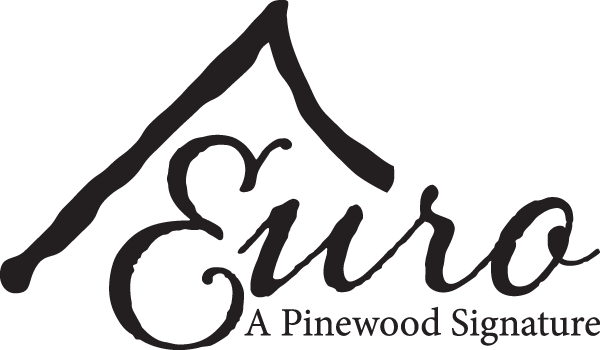 Deerfield Estates
8389 Eva Boulevard
Niagara Falls, ON
Deerfield Estates in the south end of Niagara Falls is one of the most sought after communities for young families and professionals in search of single-family homes.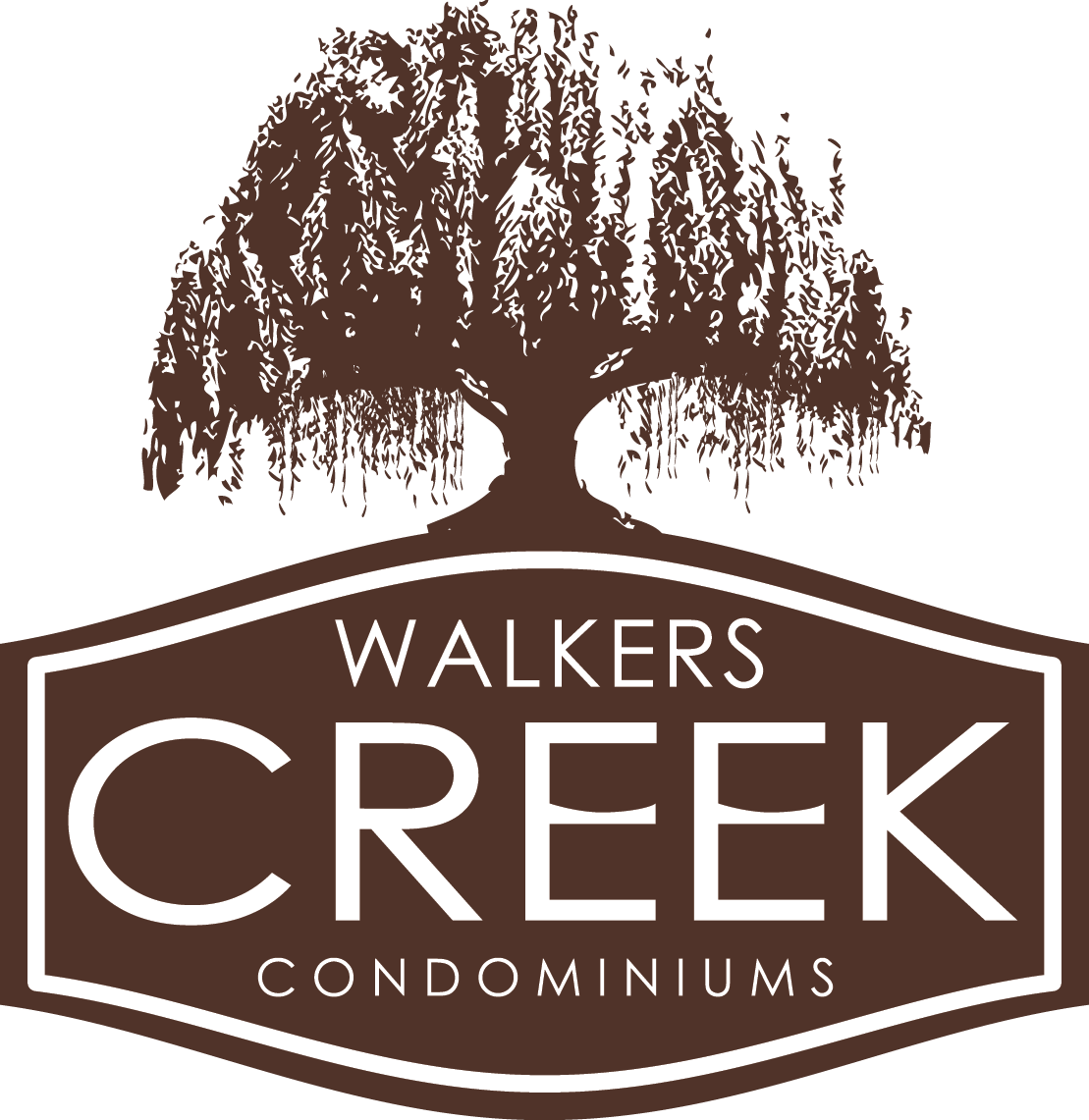 Walkers Creek Condos
379 Scott Street
St. Catharines, ON
Situated in the always sought-after north-end of St.Catharines, Walker's Creek Condos was a welcome addition to the city when it was built in 2014. Set amongst the shopping hub of Grantham Plaza and minutes away from Fairview Mall, this 44-suite, 5 storey building was a welcome addition to the community.
Rolling Meadows
1 Sunset Way
Allanburg, ON
Come home to Rolling Meadows with countless trails and an abundance of green space. The master planned community in the heart of the Niagara Region, in Thorold, offers rich amenities, outdoor recreational facilities and close proximity to Rolling Meadows Golf Club. Living at Rolling Meadows has a whole new meaning; here you'll enjoy a relaxed lifestyle in a friendly neighbourhood in your choice of stylish bungalow or 2-storey homes designed with you in mind.
Smart Townes
776 Ascot Circle
Niagara Falls, ON
Smart Townes 3 is centrally located just minutes from Niagara Falls and Lundy's Lane offering a wide array of shopping, dining and entertainment. The homes offer smart floor plans to maximize space and efficiency making the Townes an ideal choice for today's smart homebuyers. 
2125 Fruitbelt Pkwy,
Niagara Falls, ON L2J 0A5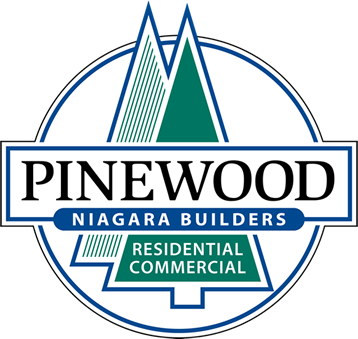 When looking for a new home Niagara Builders is here to help you find the perfect home for every stage of life whether you are moving up, are a first time buyer, an empty nesters interested in downsizing, or investors wanting to learn more about the opportunities in Niagara, we have you covered.  Choose which communities you are interested in and tell us more about you by completing our registration form.