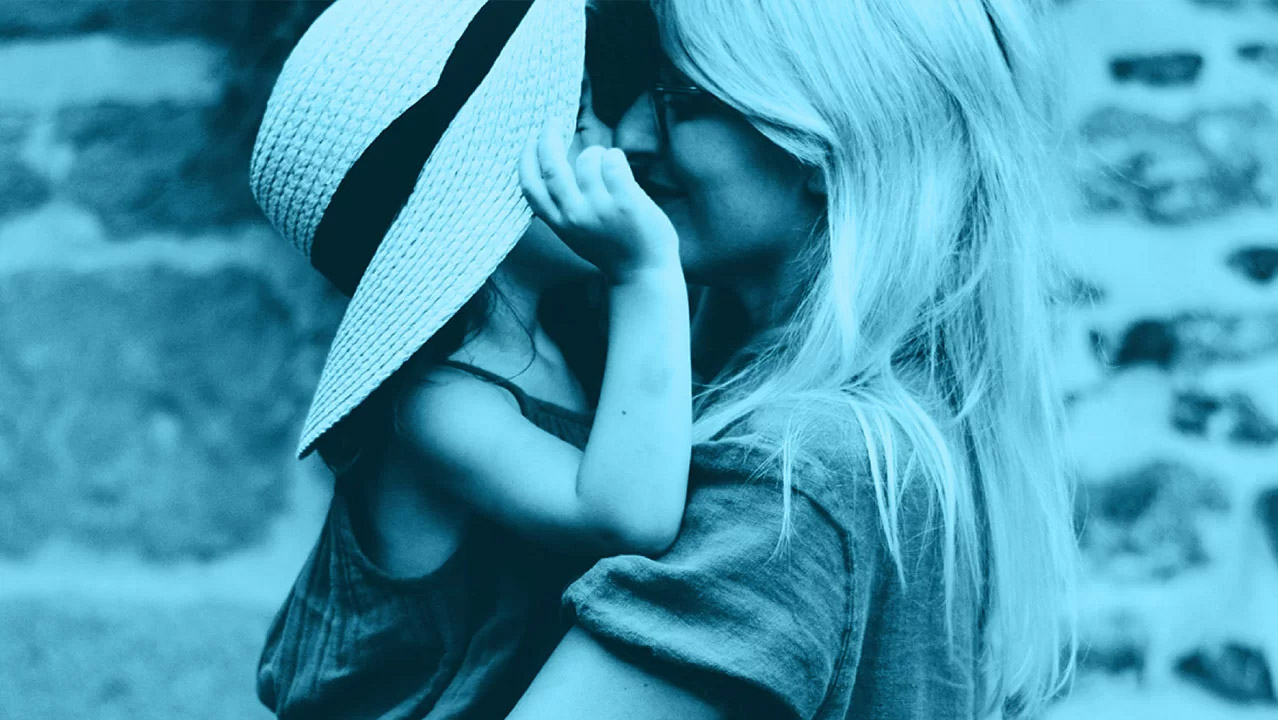 Let Splendour welcome you home to a spacious, lively, and exciting community in the heart of the New Niagara. Located at Kalar and McLeod Road, Splendour is conveniently close to shopping, sports venues, restaurants, major retail developments, and a host of activities with acres of parkland, and meandering trails right outside your front door. Families seek out new homes in the Niagara area for its outstanding pace of life, schools, and its community and school spirit. Minutes from the Falls, Splendour is the perfect family friendly community to call home.
Welcome home to a place unlike any other.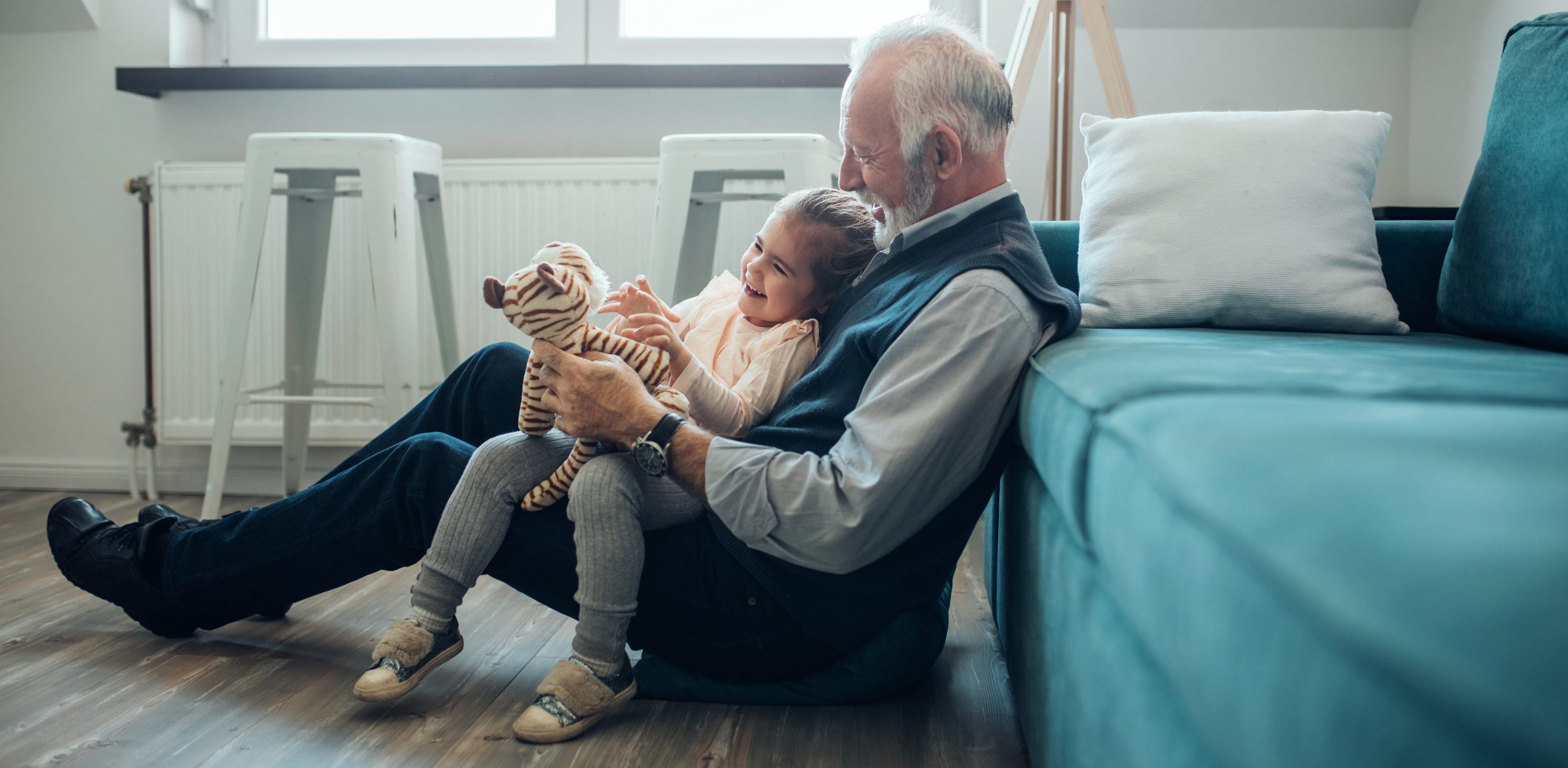 REGISTER TODAY

to recieve up to the minute information on this exciting opportunity to own your home in Niagara Falls.
There is something for everyone at Splendour. Are you a first-time buyer who is seeking your own space? Fire up the grill in your own backyard in a modern townhome at Splendour. Perhaps your children have finally left home for their own adventures. Now is the time to downsize into a townhome at Splendour. Or, you are ready to start a family and looking to trade that condo for a yard for your children to play in. The single-family homes would be the perfect fit. Maybe you have elderly parents who you want to be close to? The MultiGen homes at Splendour can make that a reality. With innovative floorplans and exciting designs, Splendour offers options to suit your needs whatever they may be.
SINGLES  |  TOWNS  |  SEMIS  |  MULTI-GEN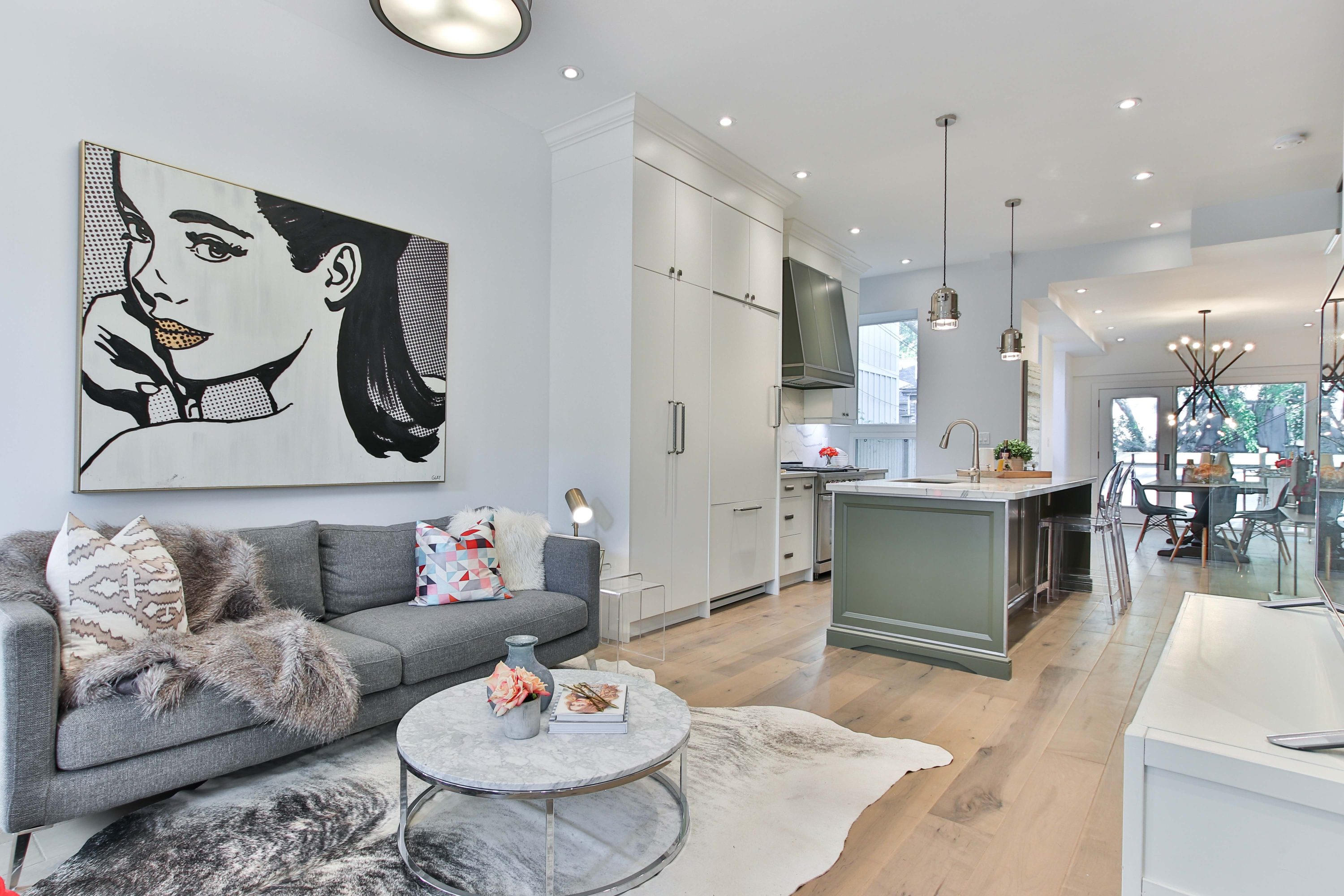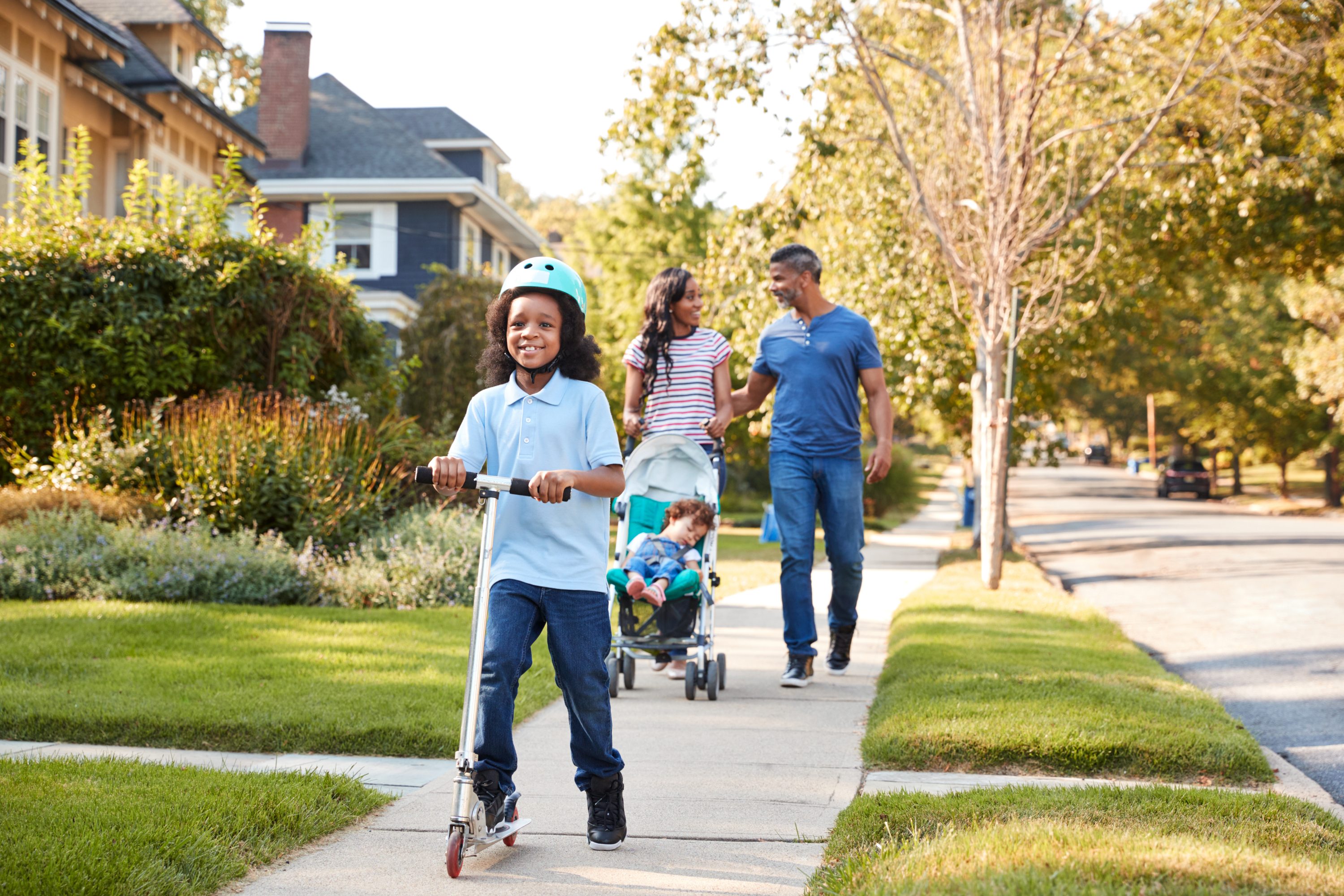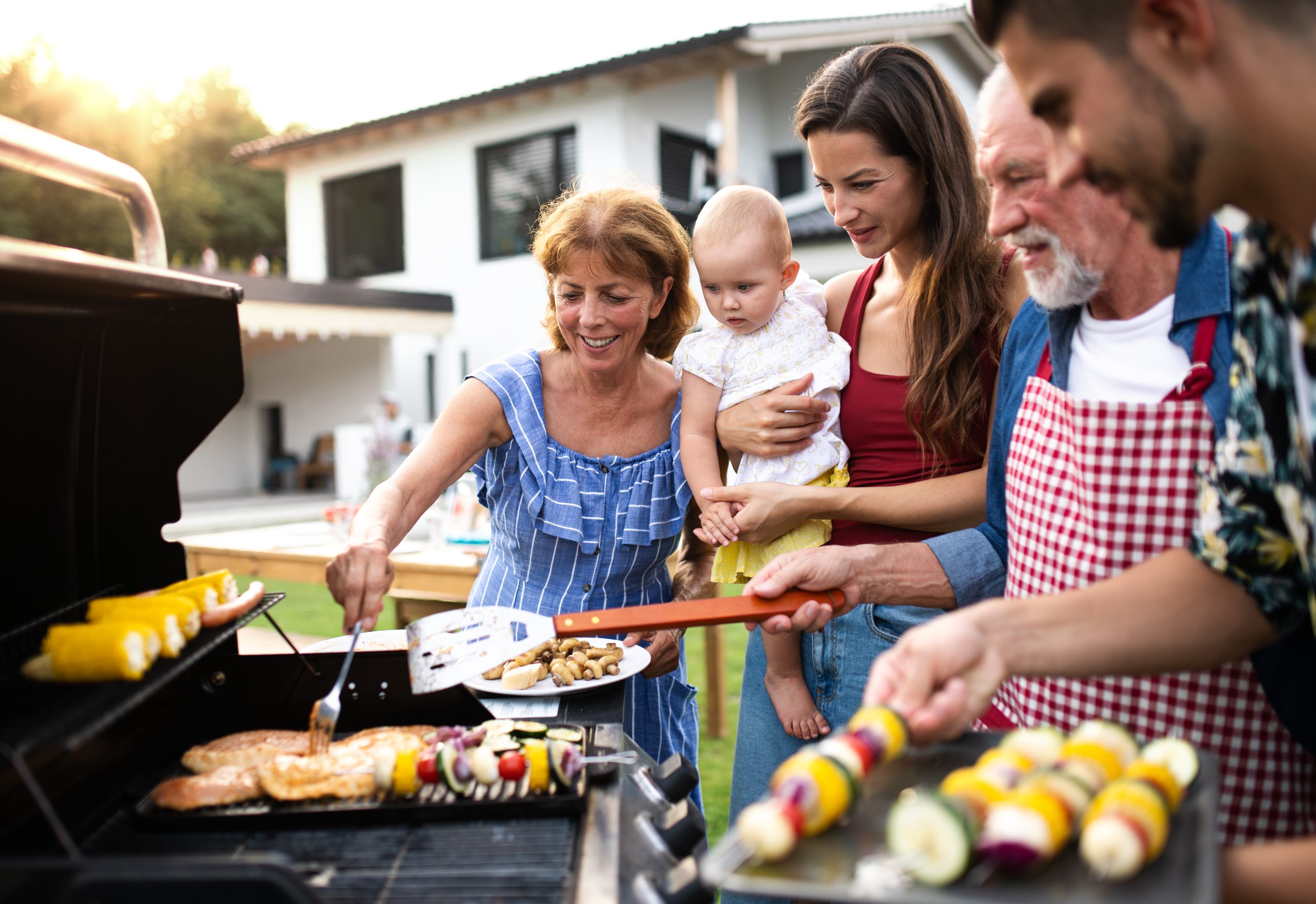 This is the New Niagara
Families love the New Niagara as there is always something to do. Shop at the many marvelous malls and shops such as the Niagara Outlet Mall. Take a Sunday drive to Niagara-on-the-Lake and bask in the beauty of the Niagara countryside and the picturesque area. Make a trip over the border, just minutes from your front door, to catch a Buffalo Bills or Sabres Game. Home to over 100 wineries, 15 craft breweries, over 25 golf courses, and hundreds of trails, there is always something going on in the New Niagara.
7479 Parkside Road
Niagara Falls, ON
The Horseshoe Falls: 8.5km (12min)
US Border: 9.9km (15min)
Toronto: 130km (1hr 20min)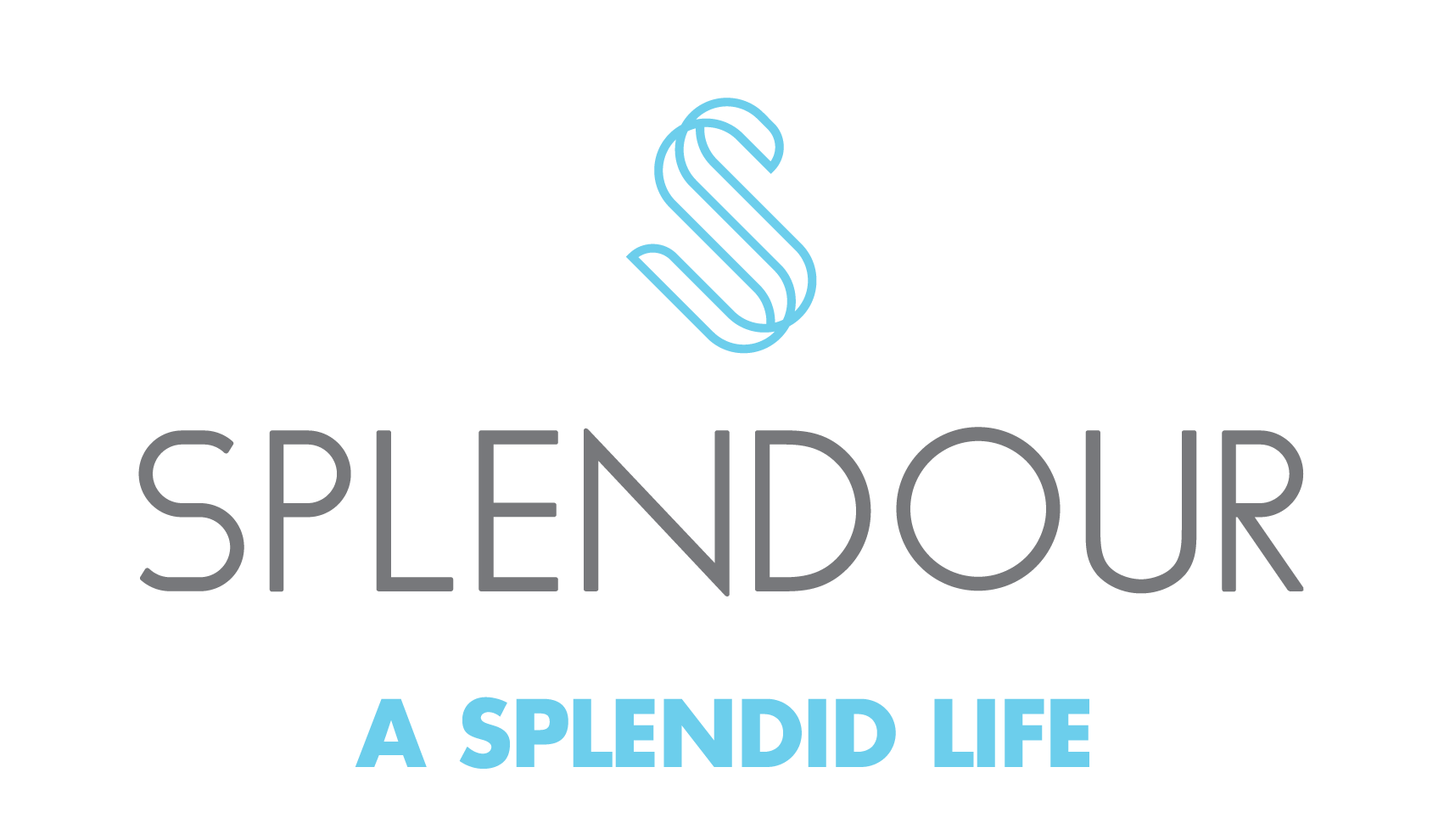 7479 Parkside Road Niagara Falls, ON