7514 Splendour Drive
Niagara Falls, ON L2H 0K7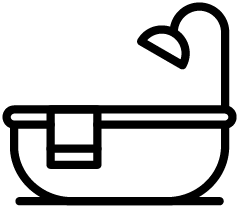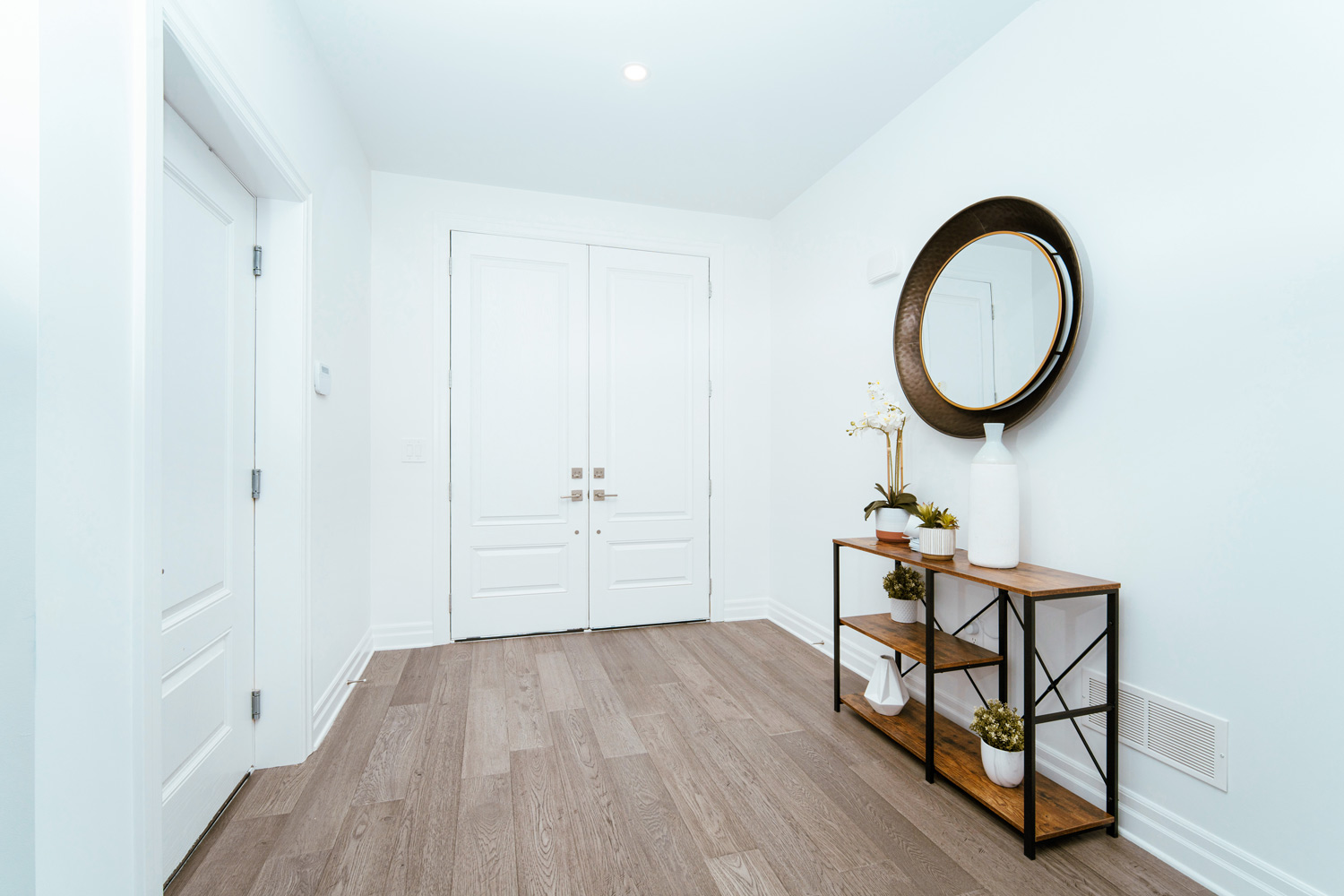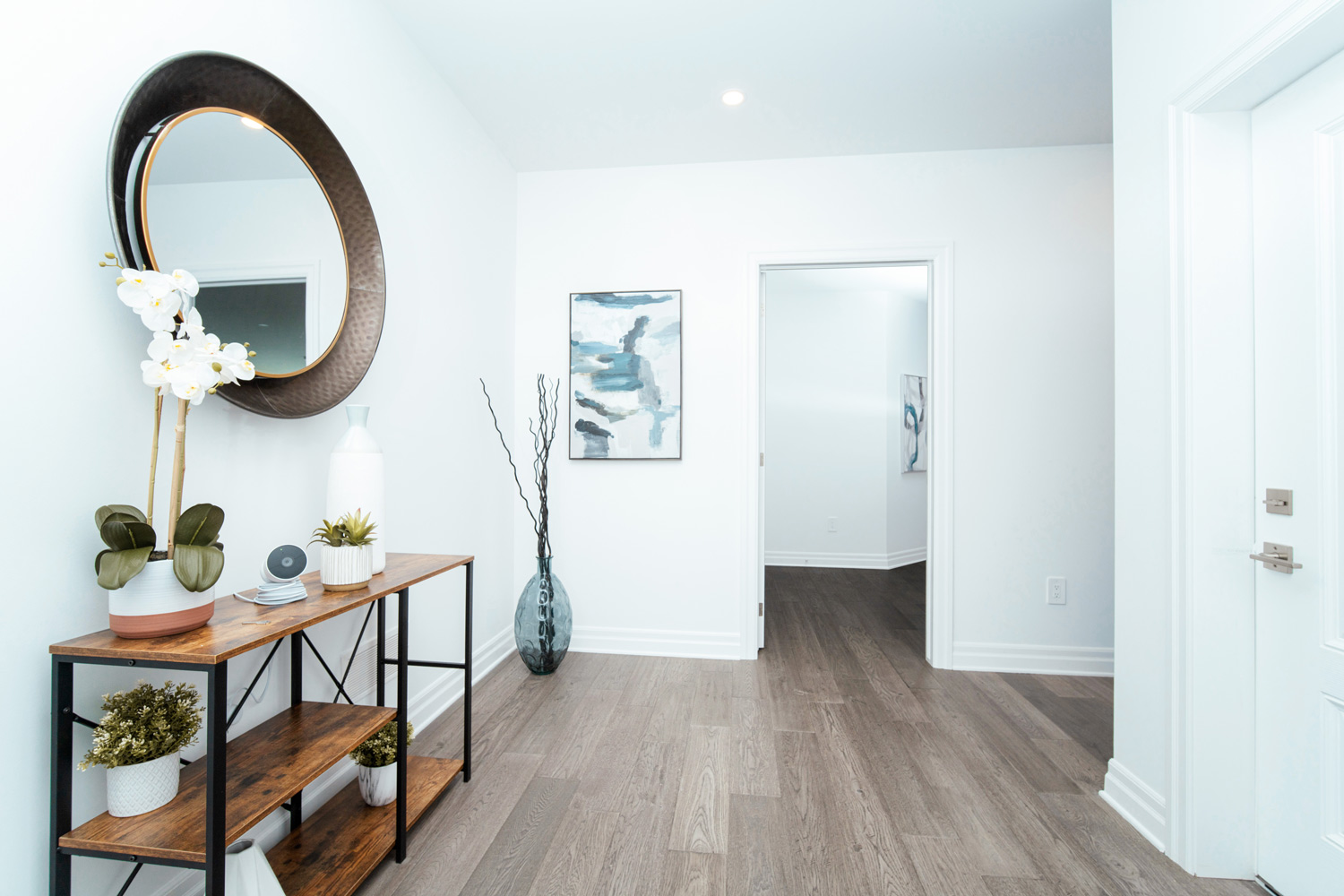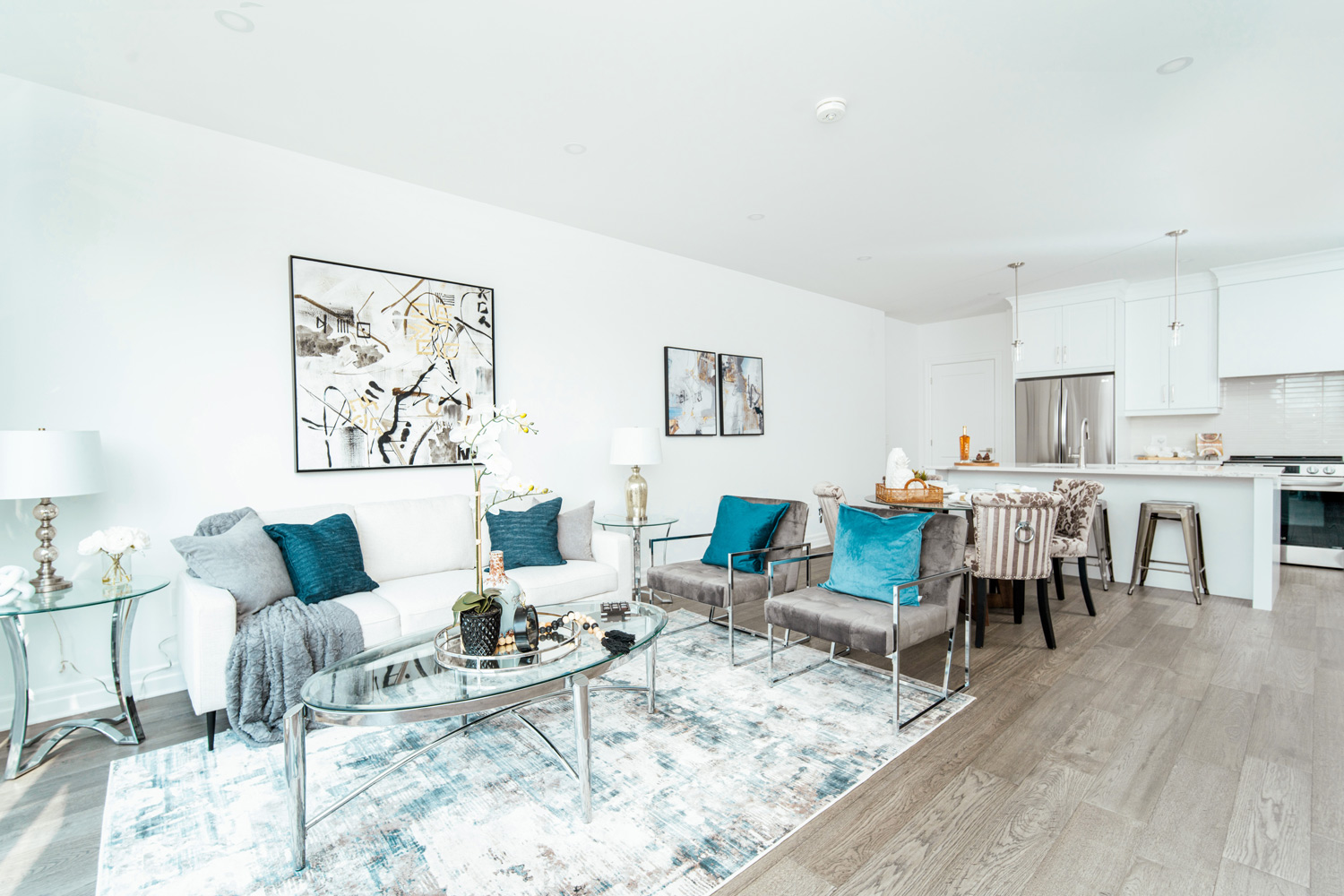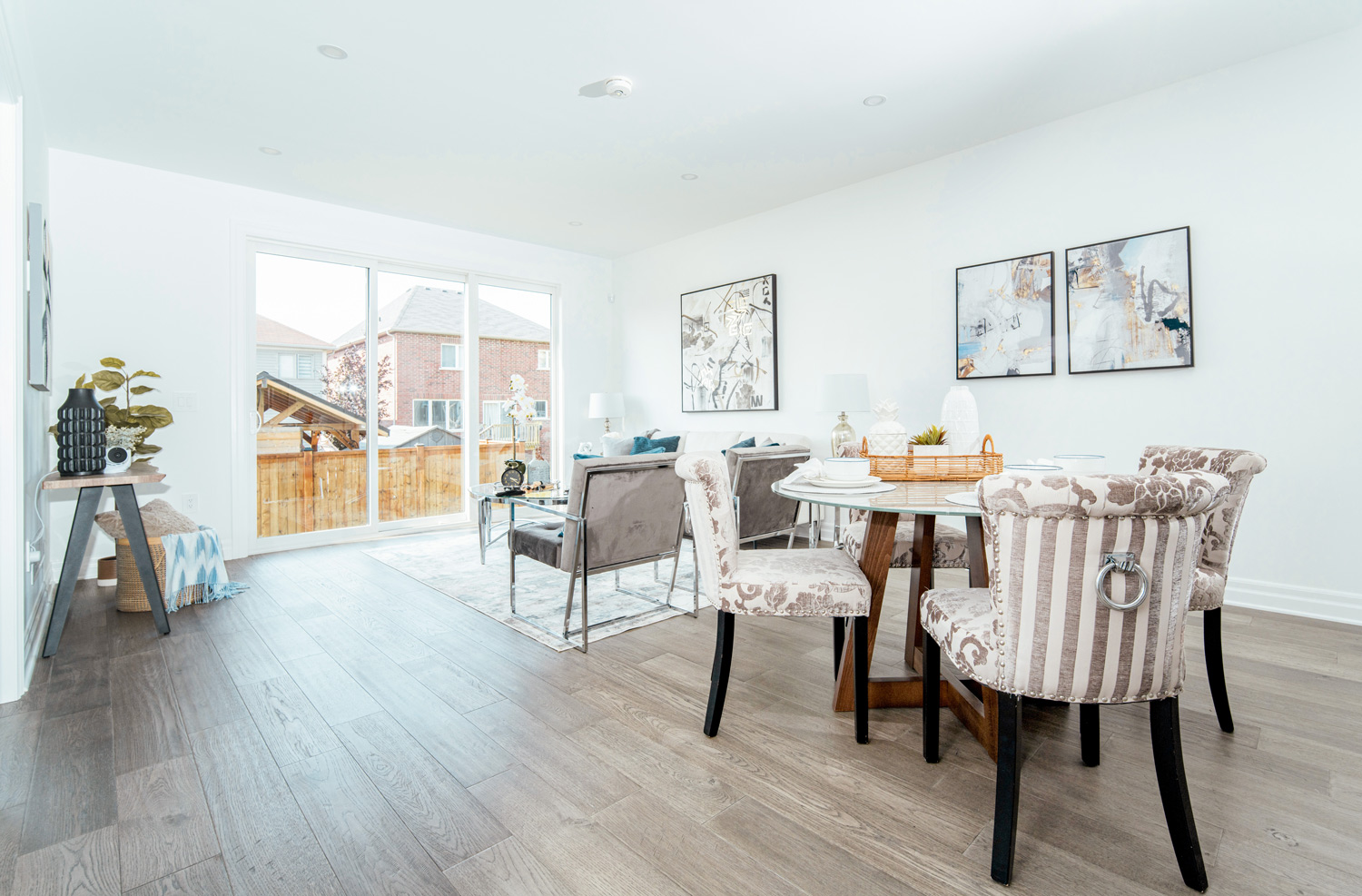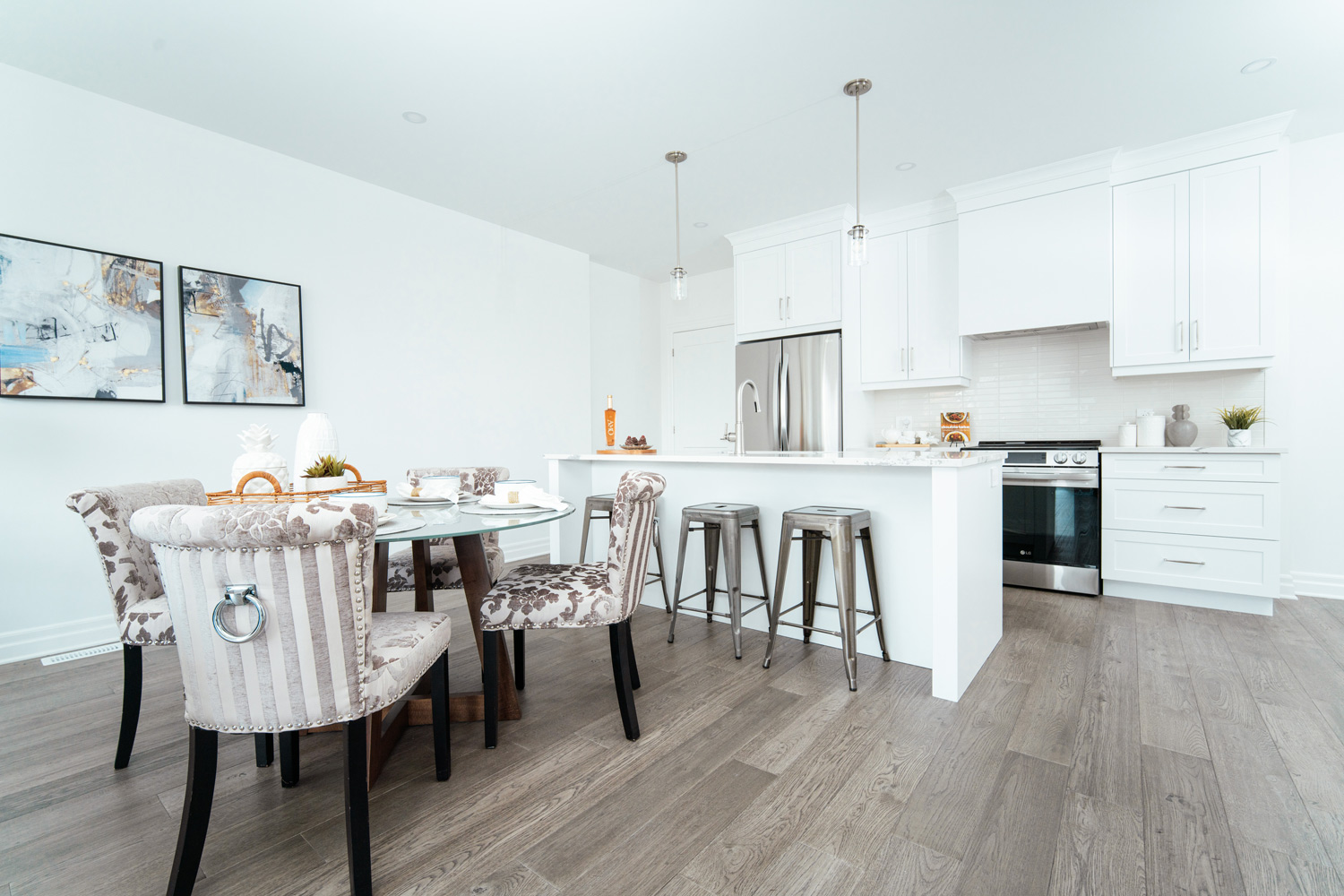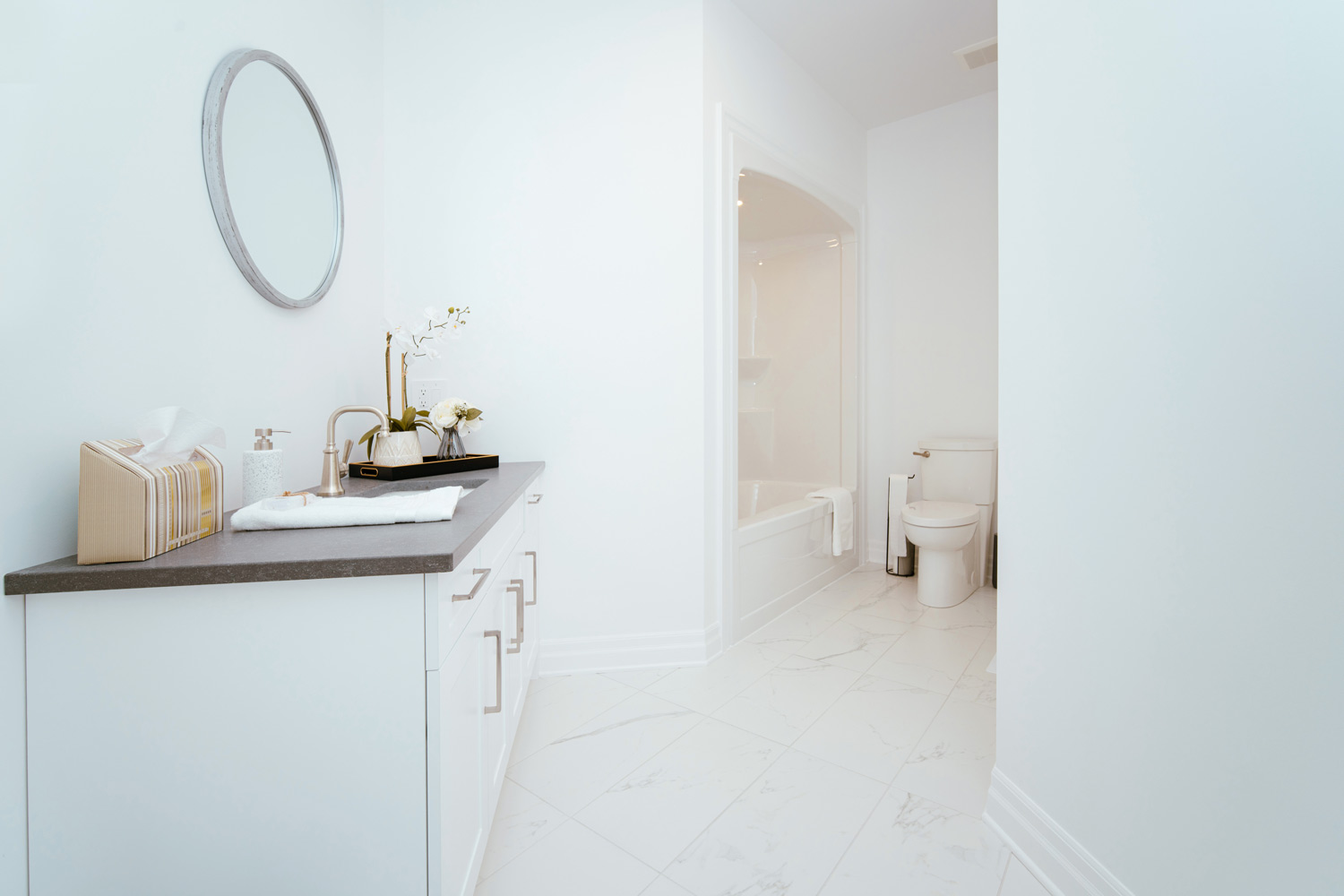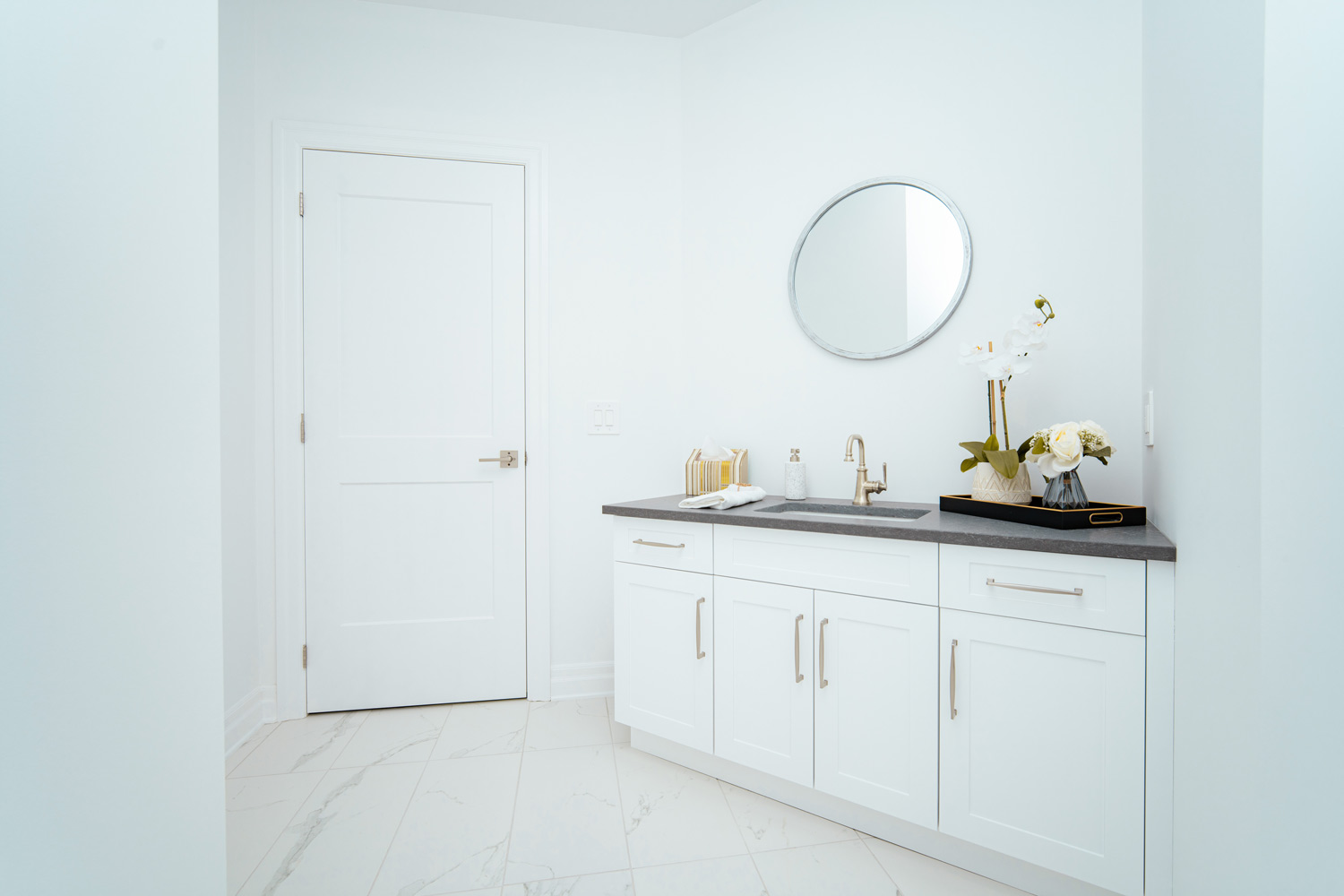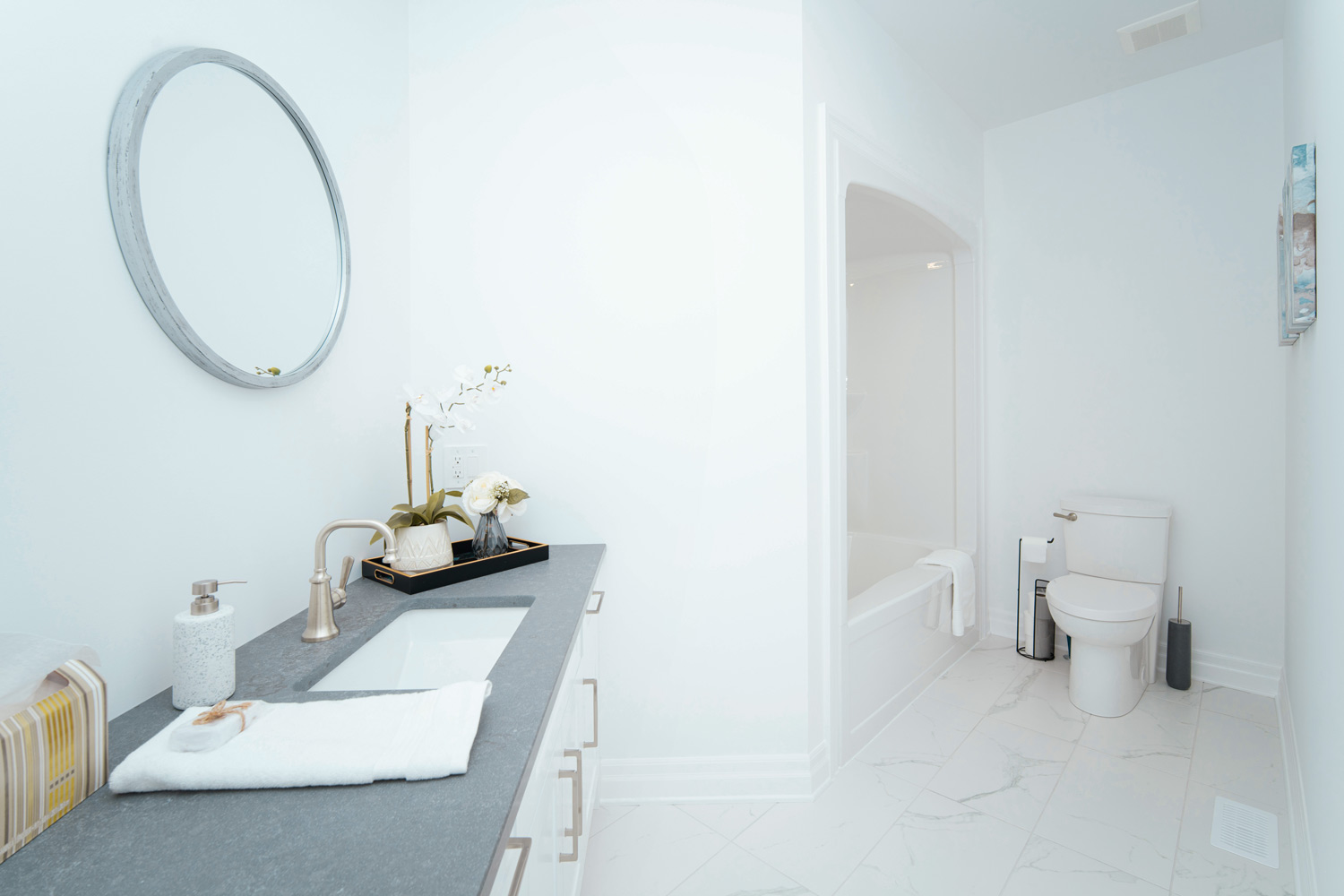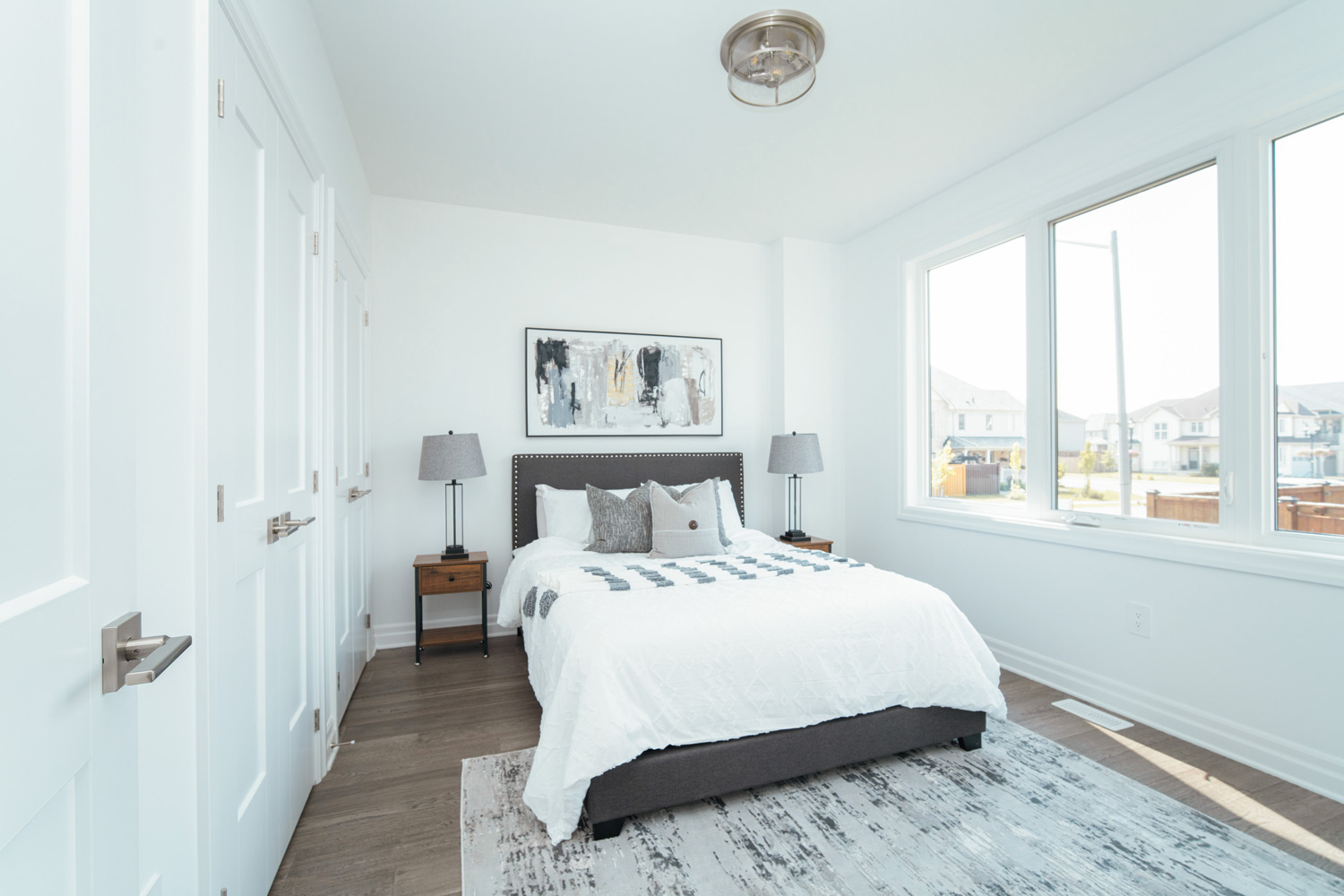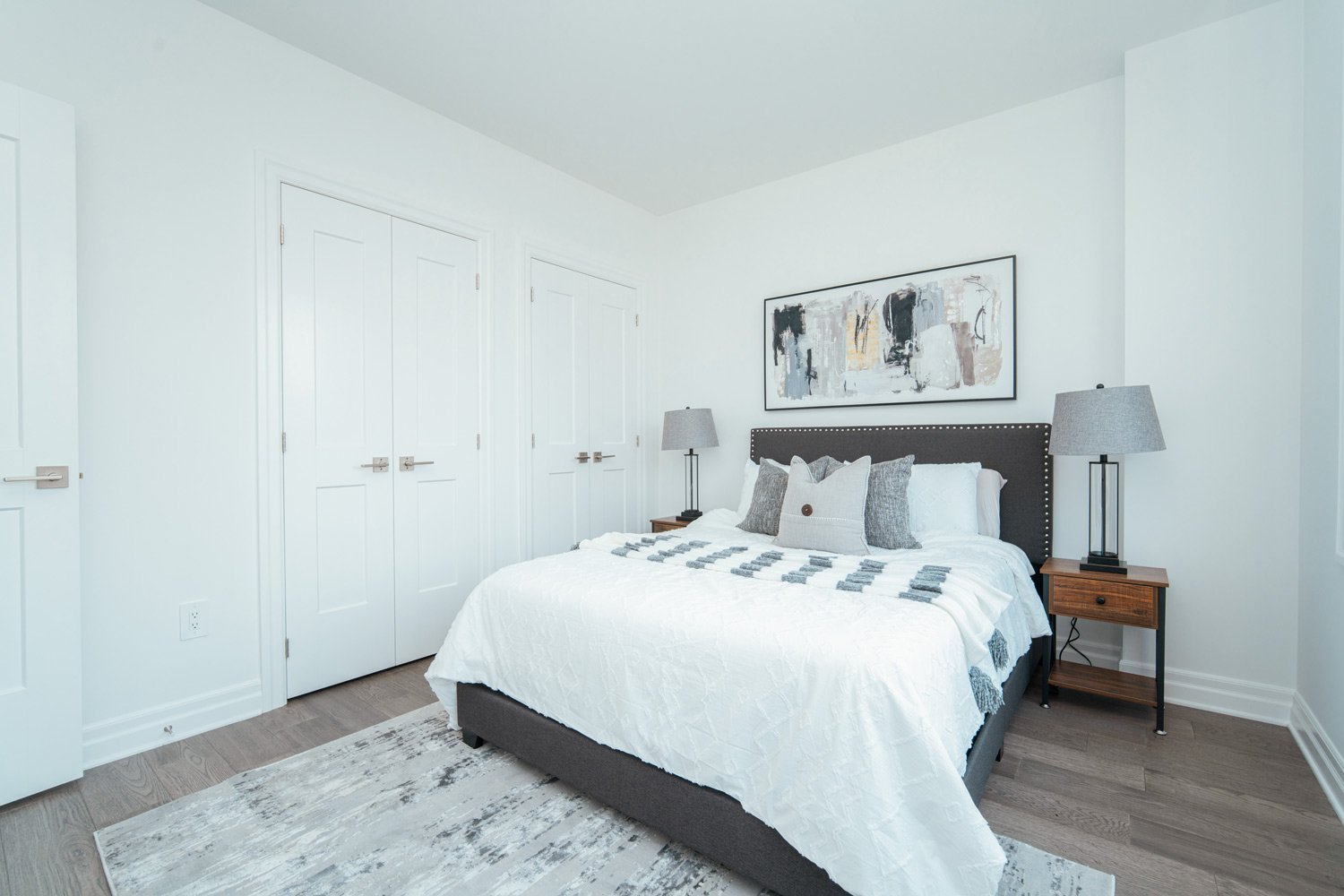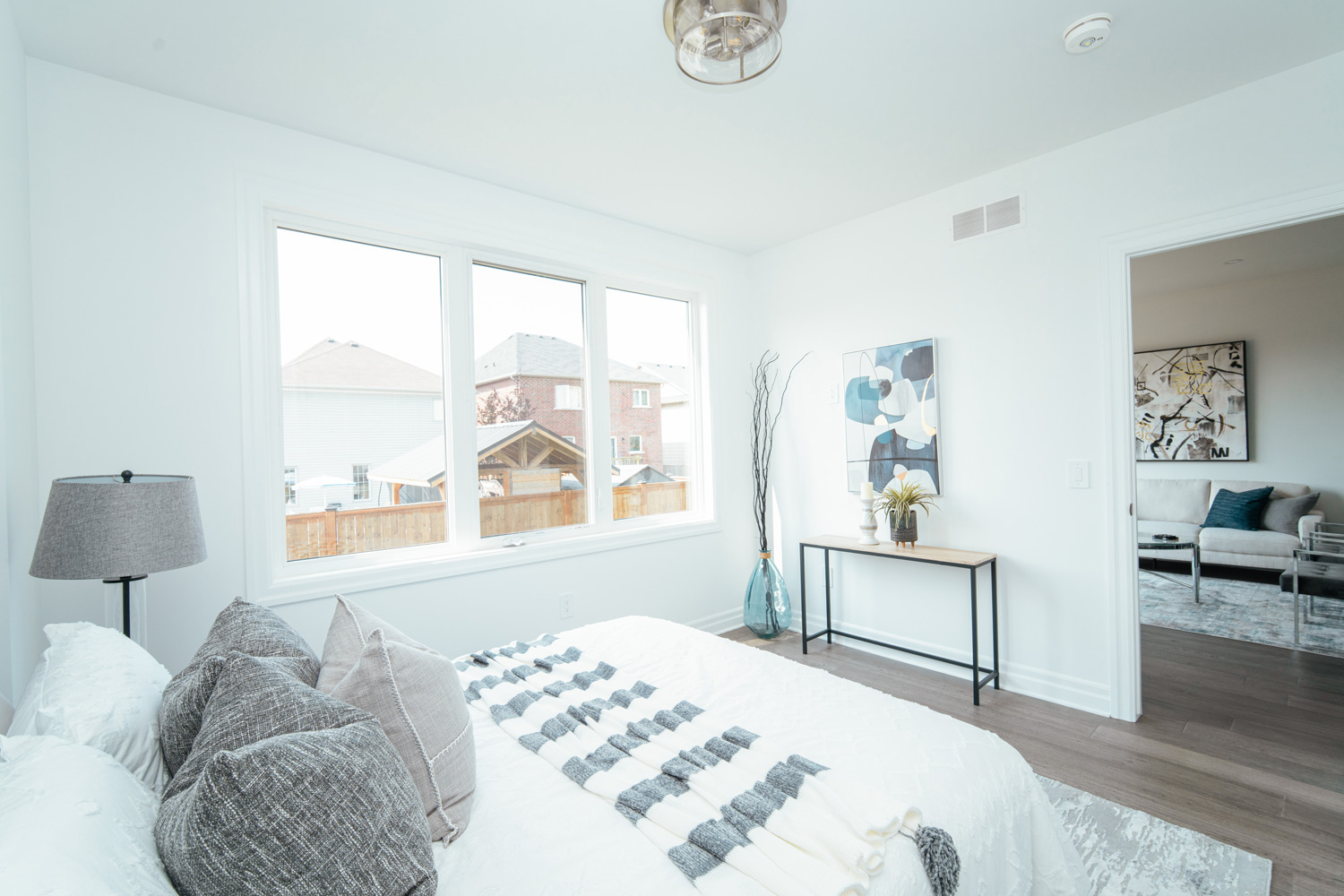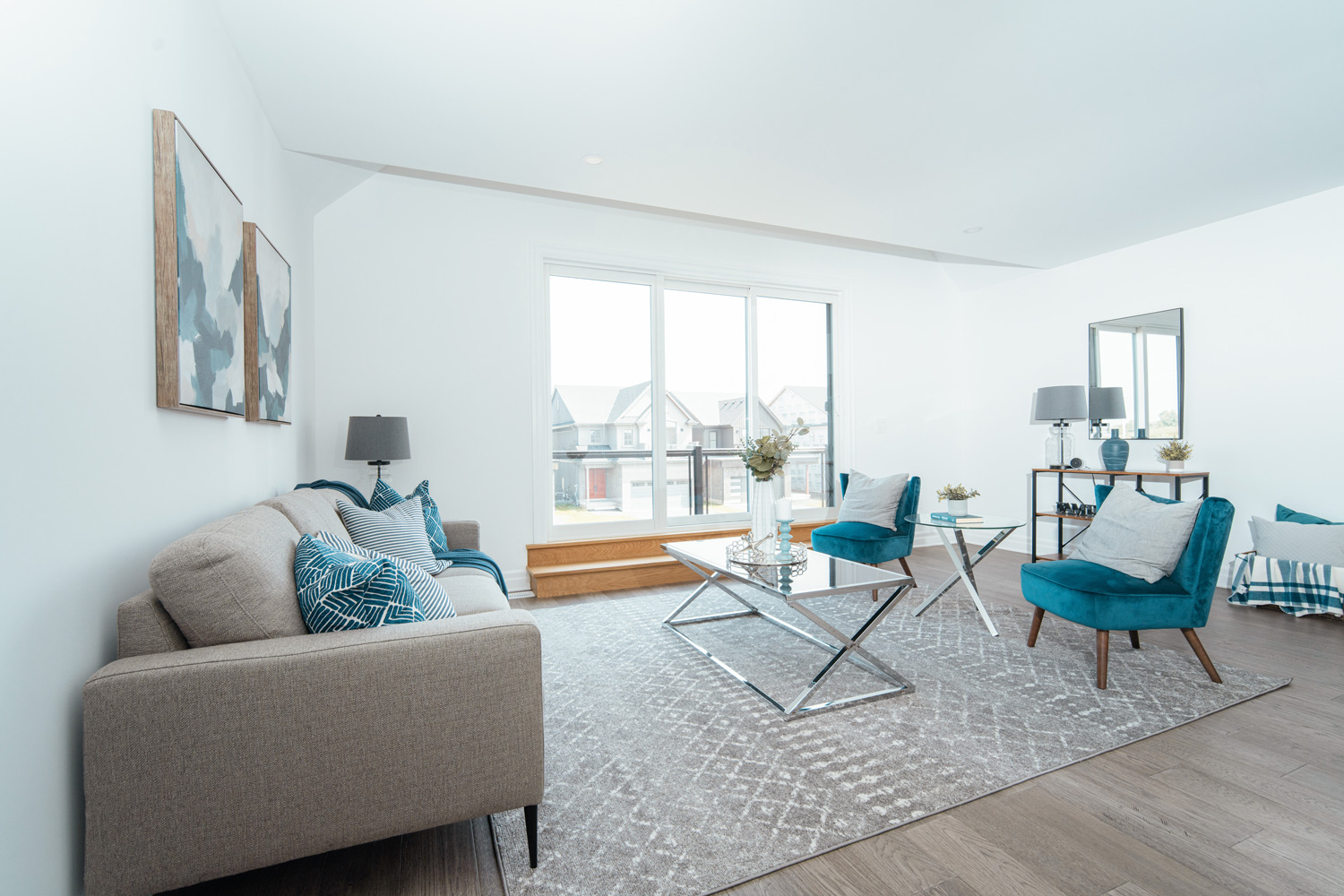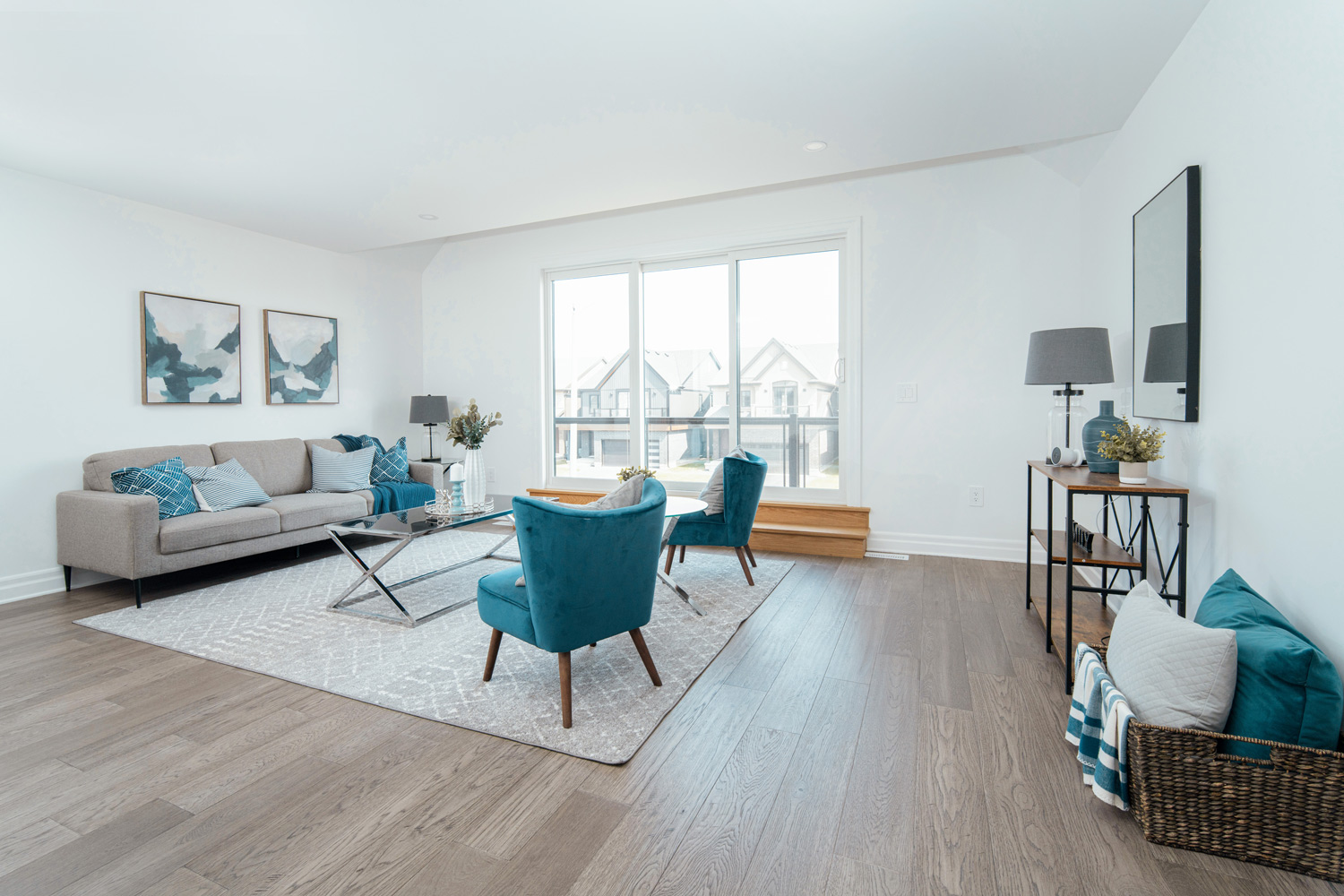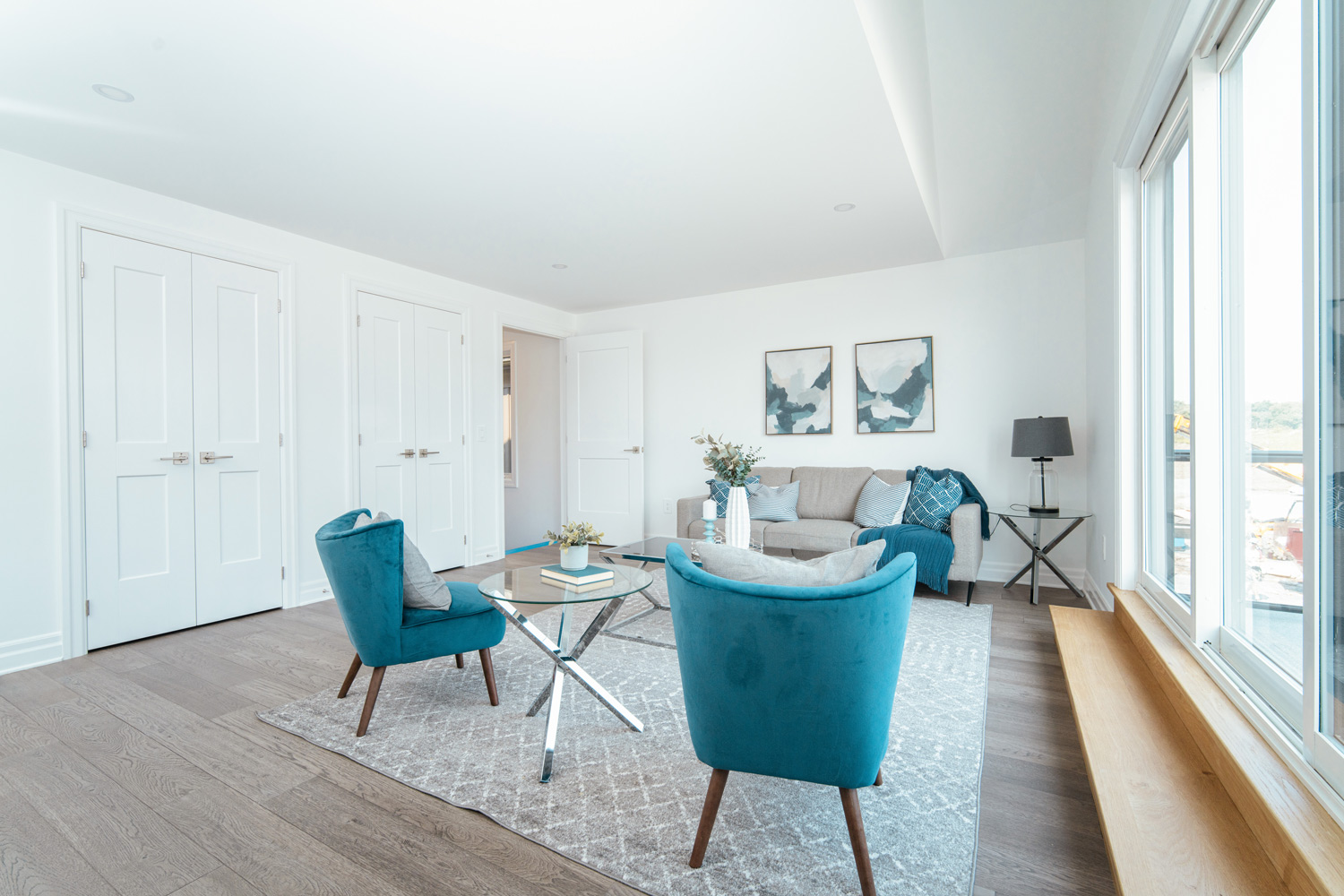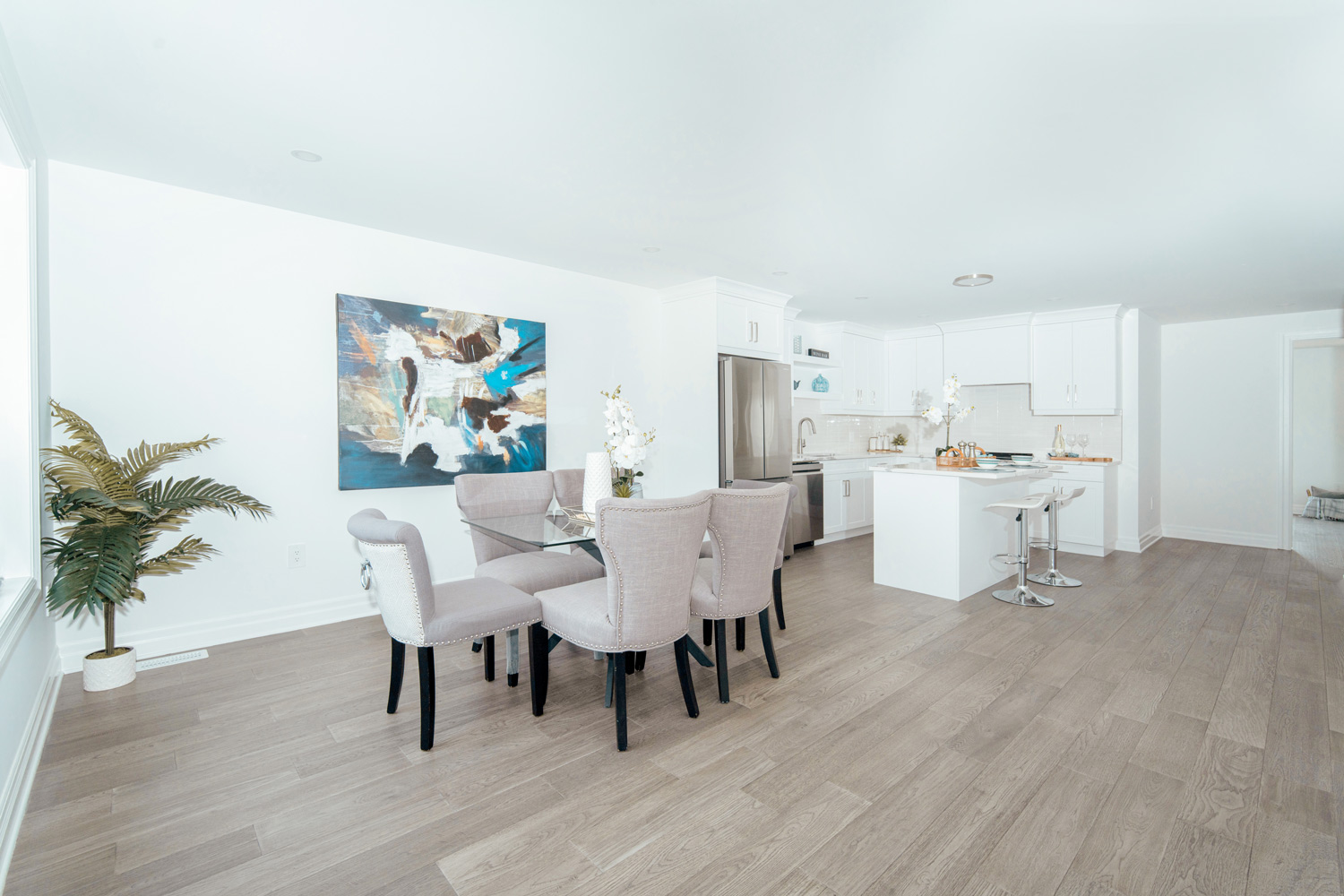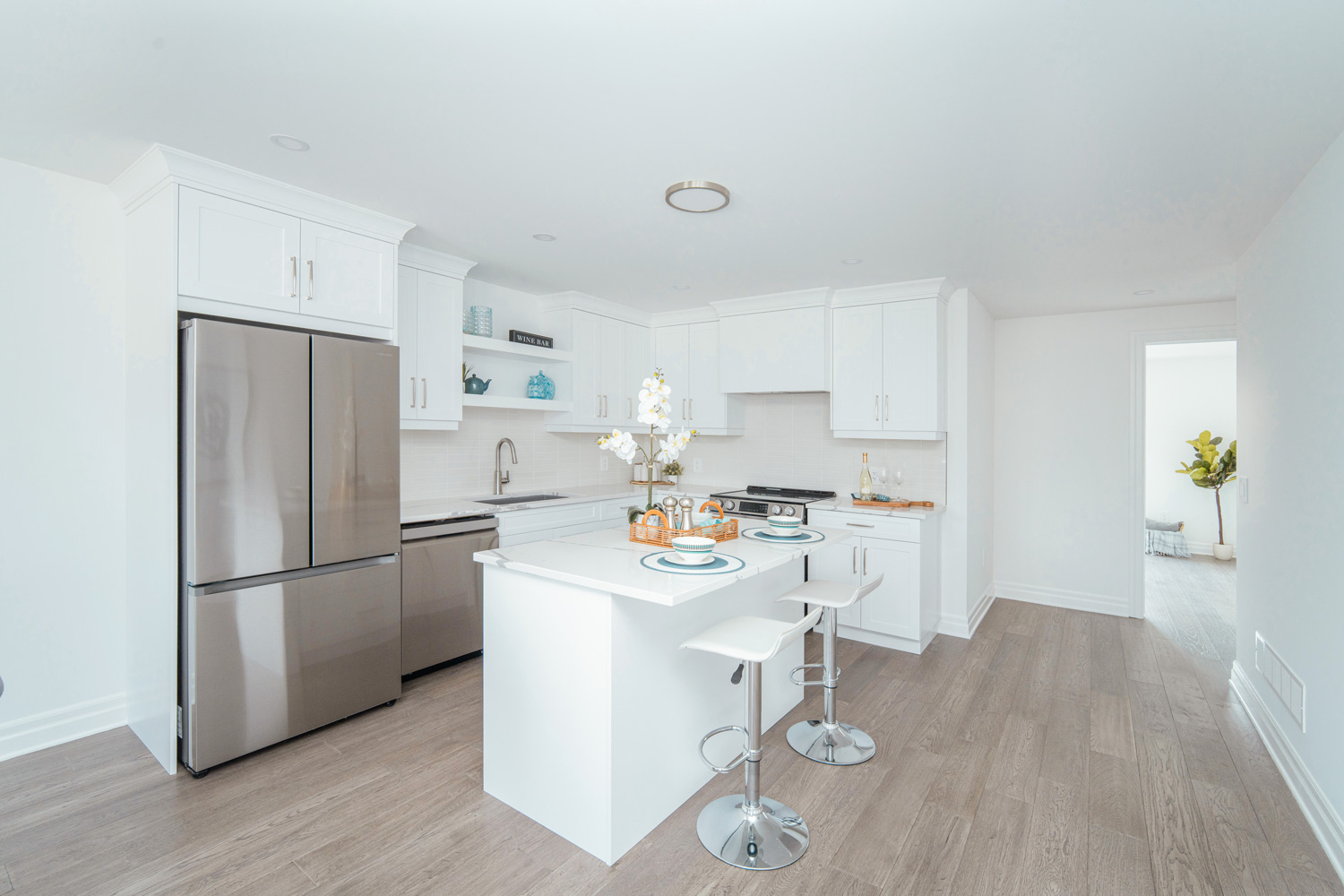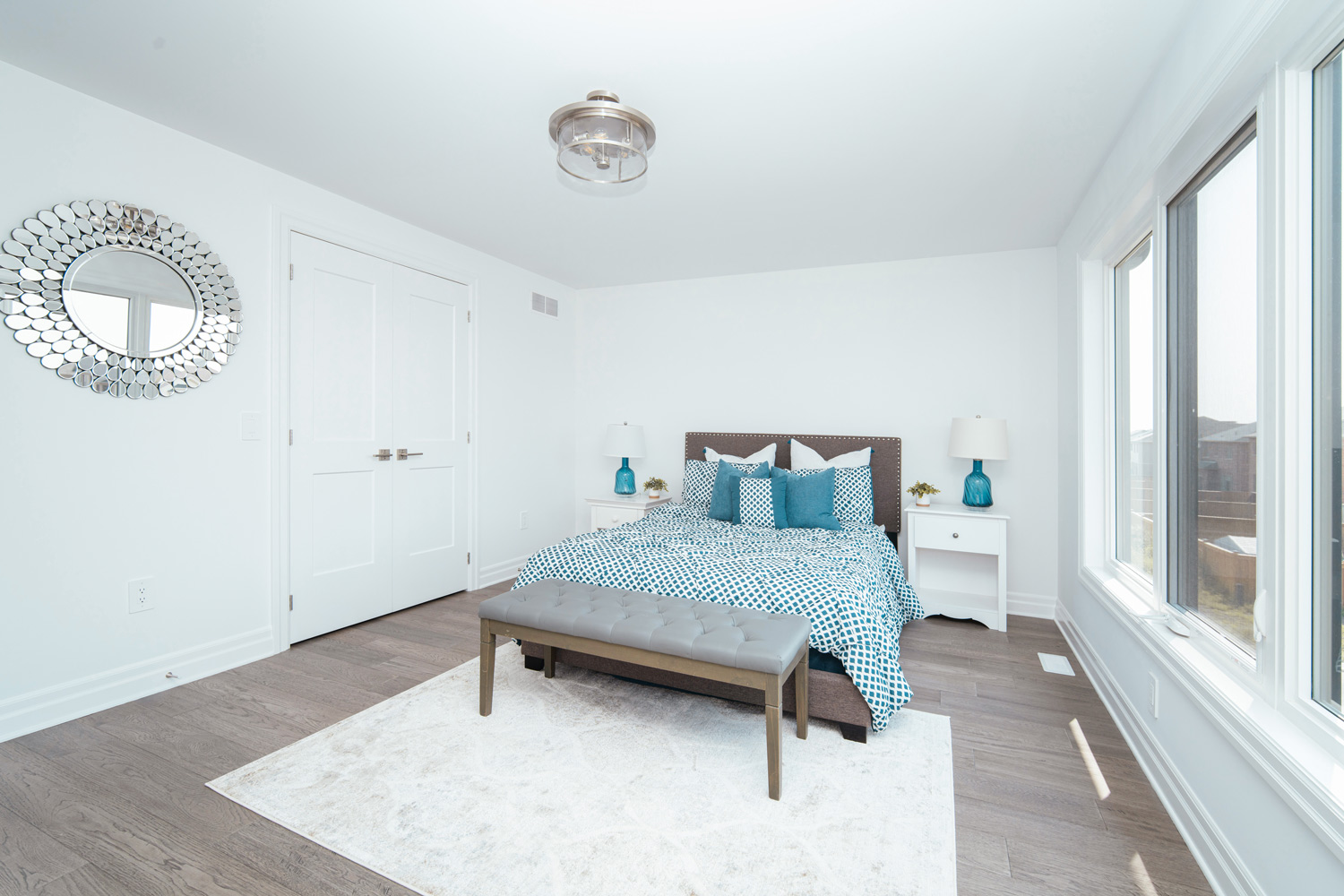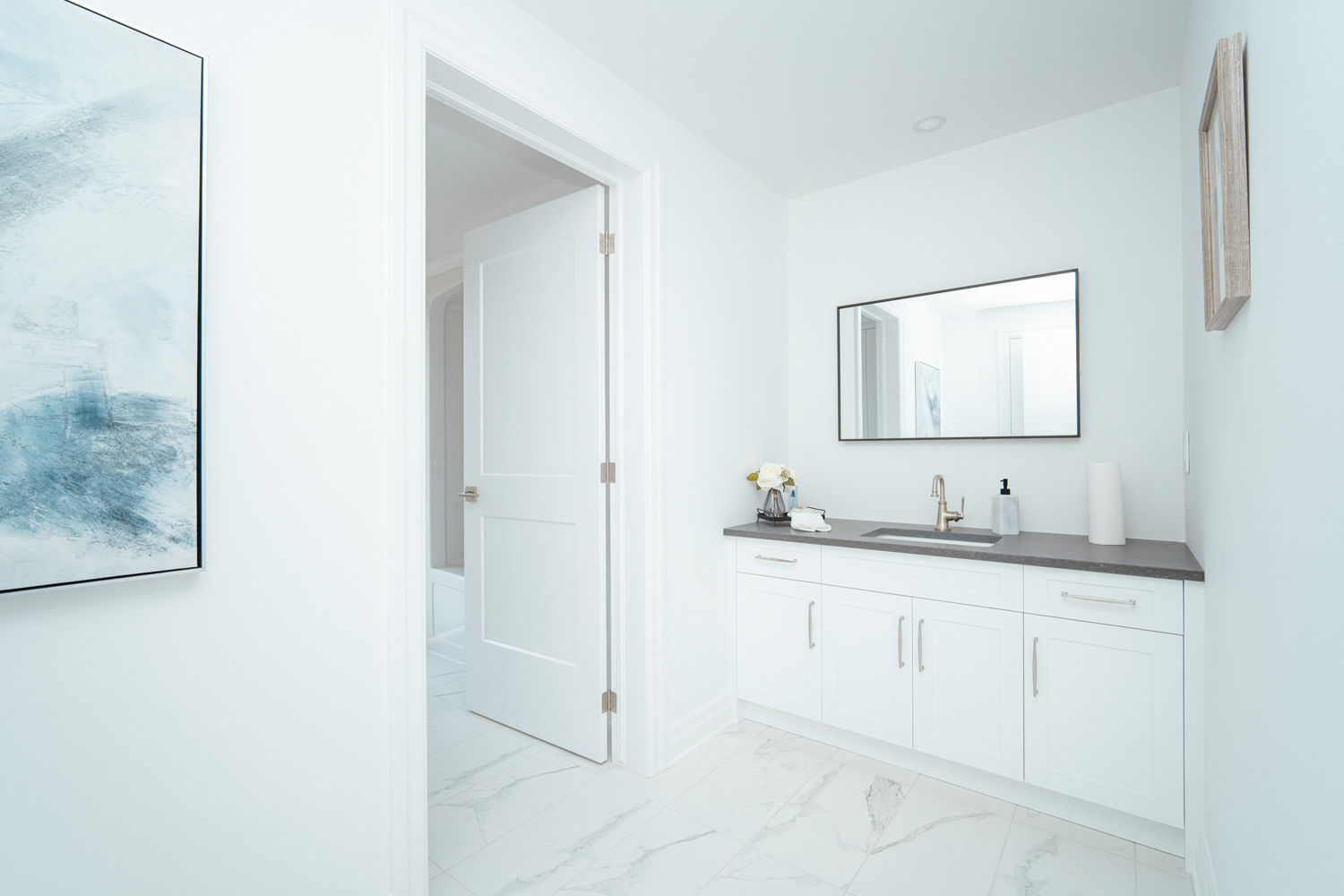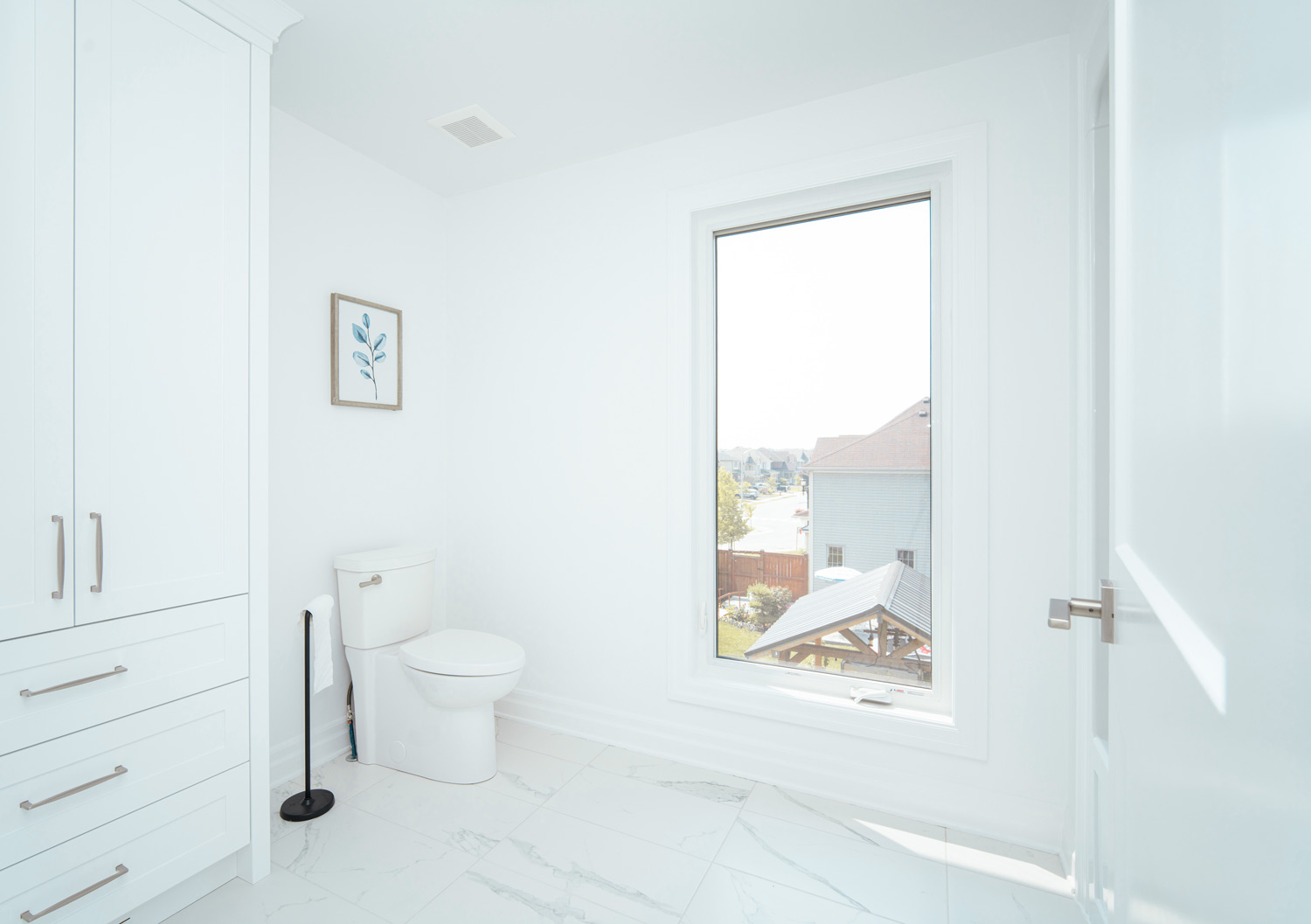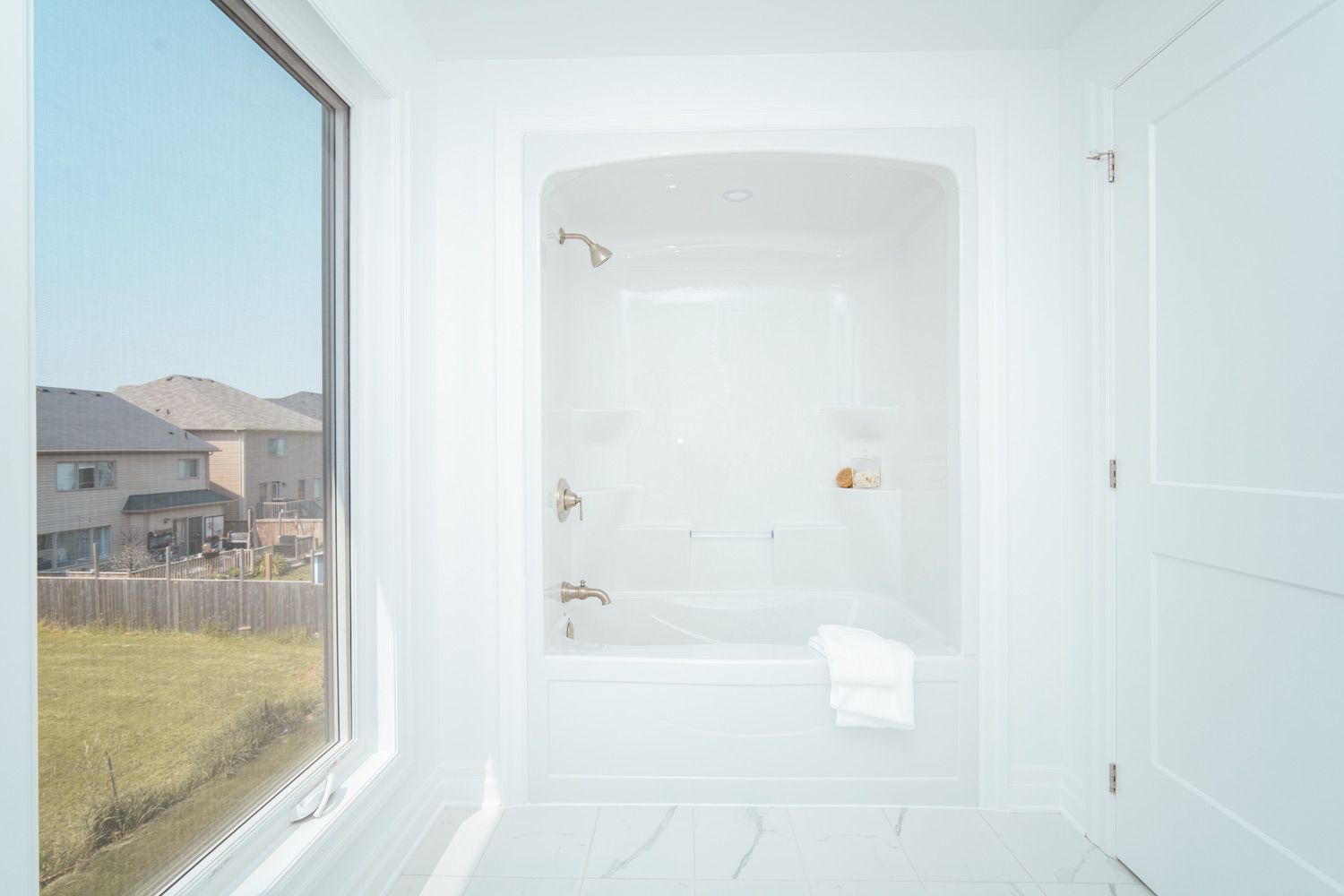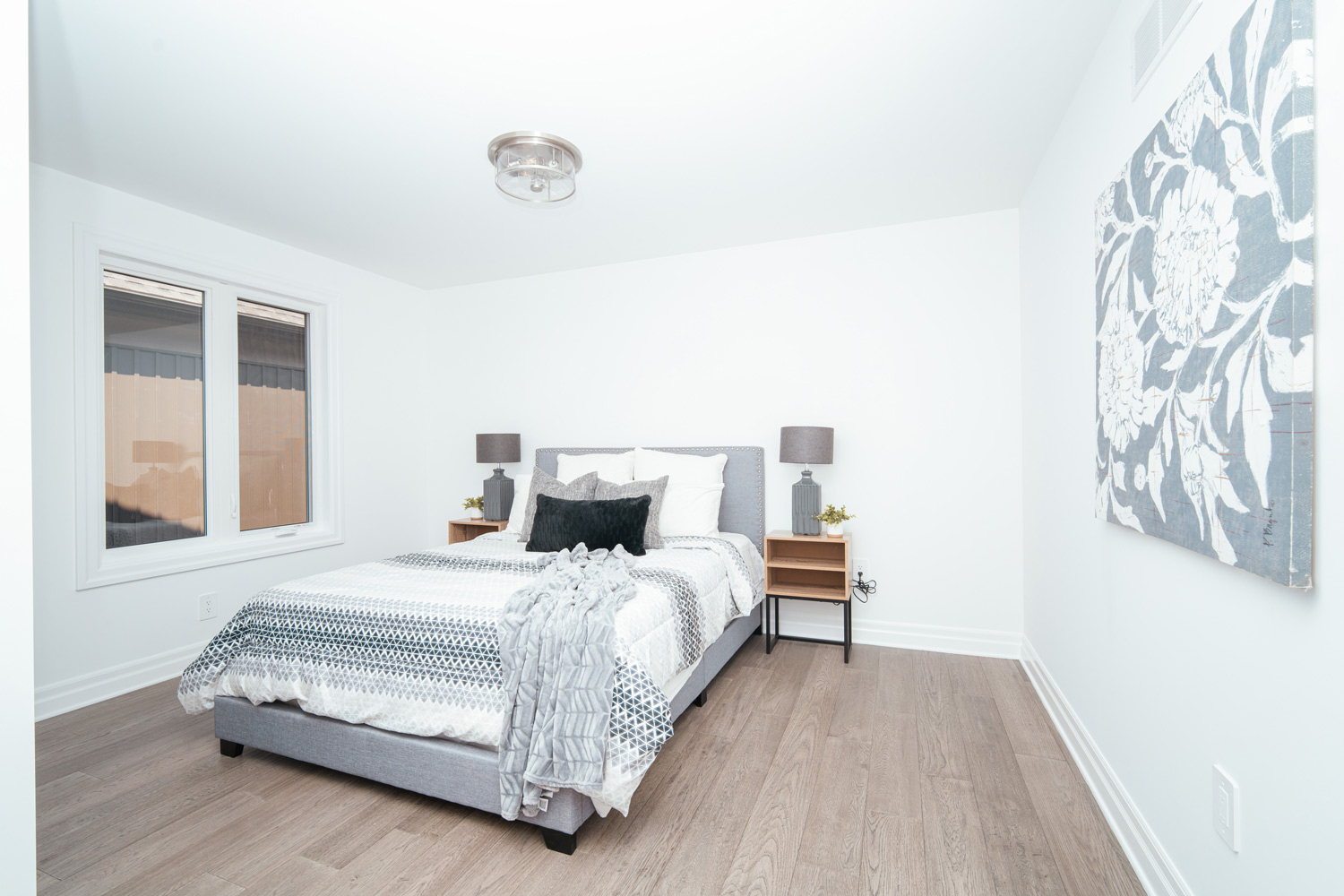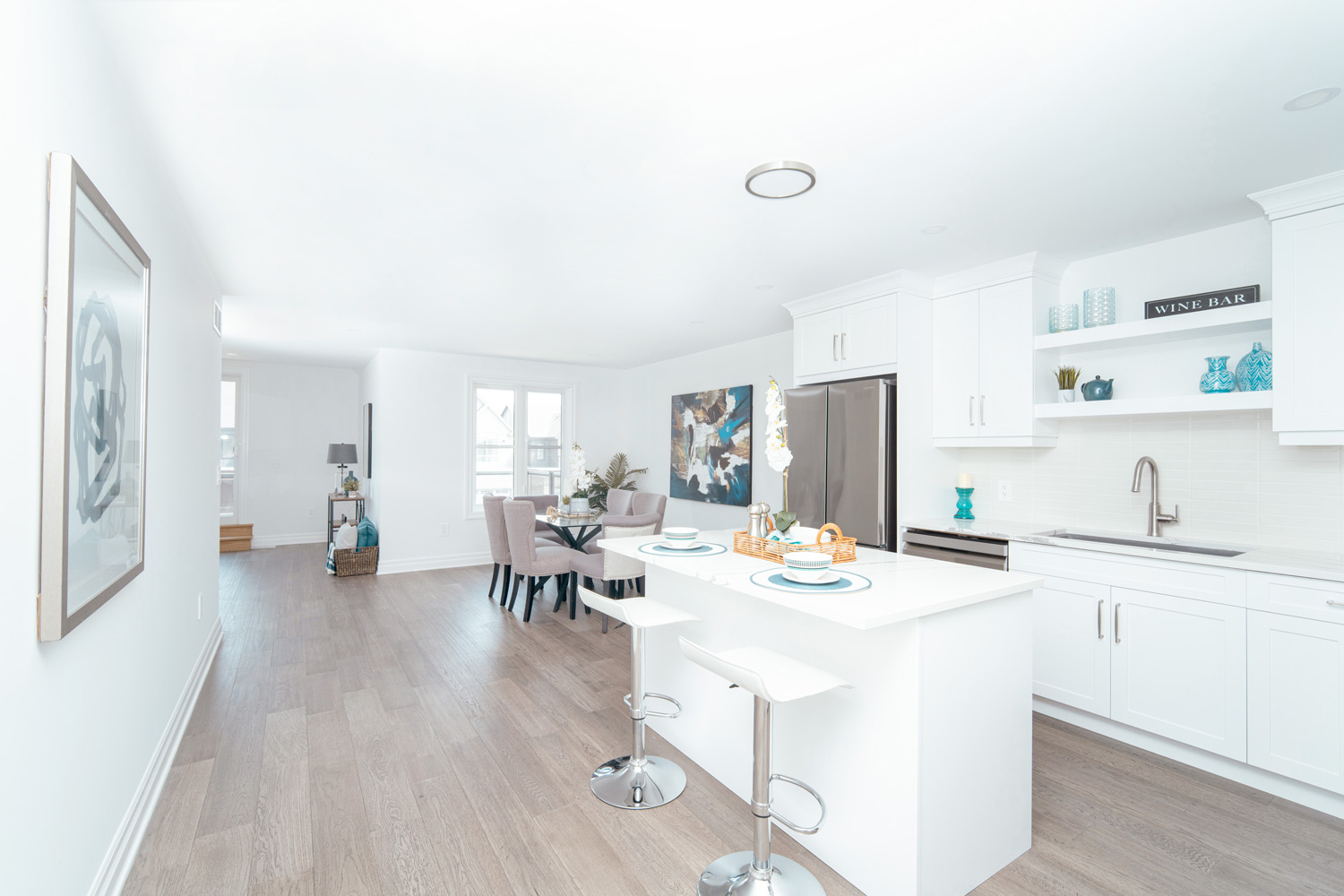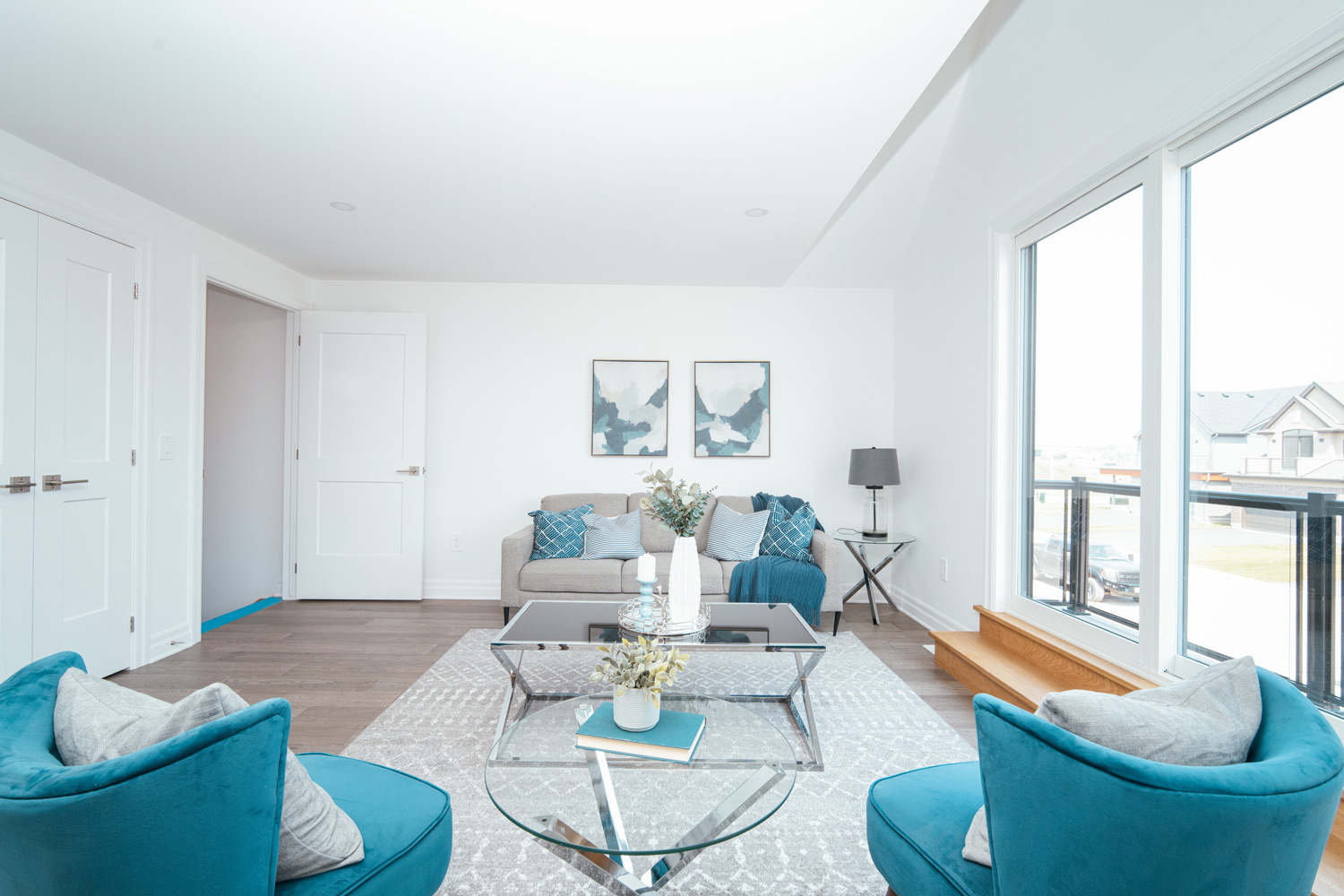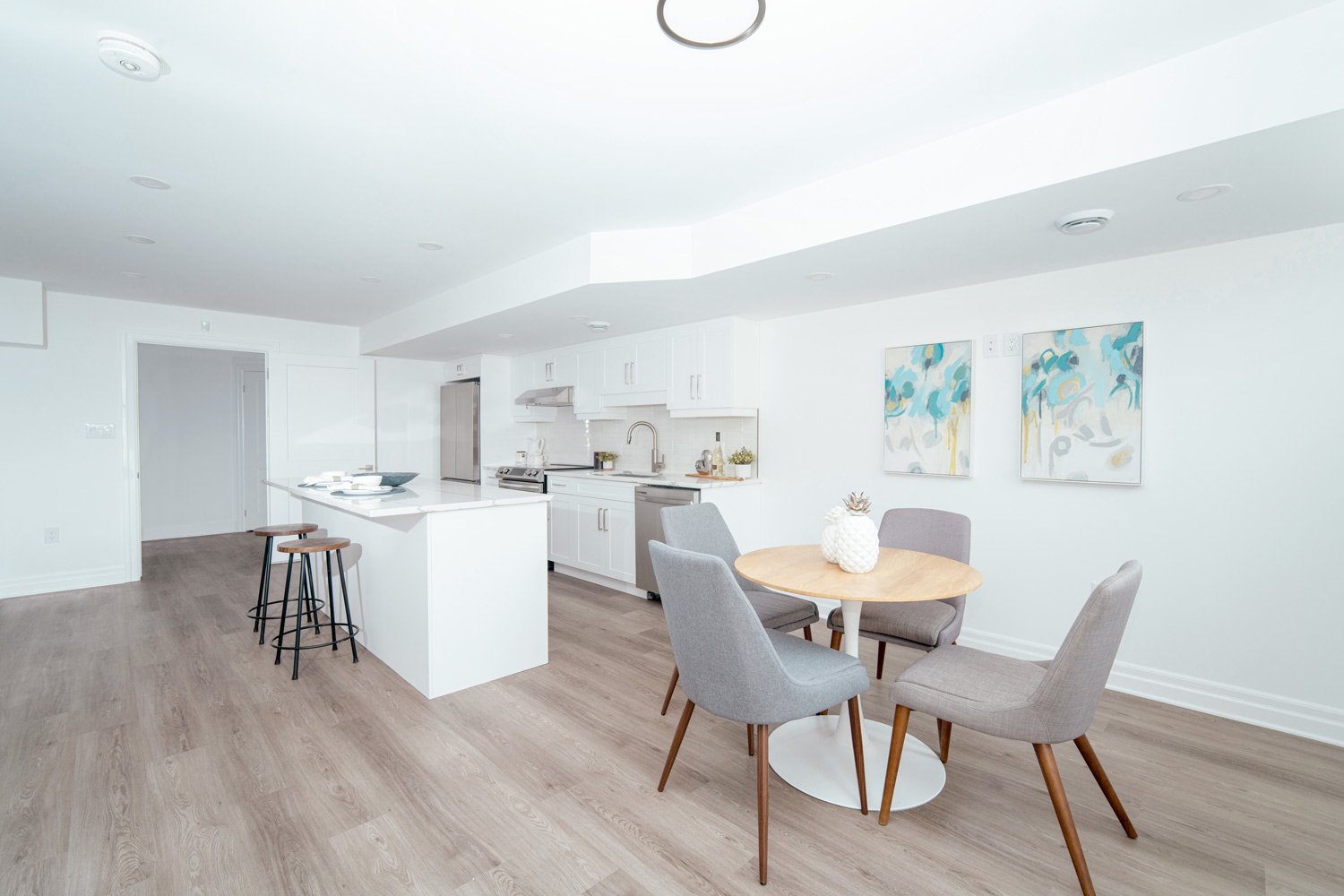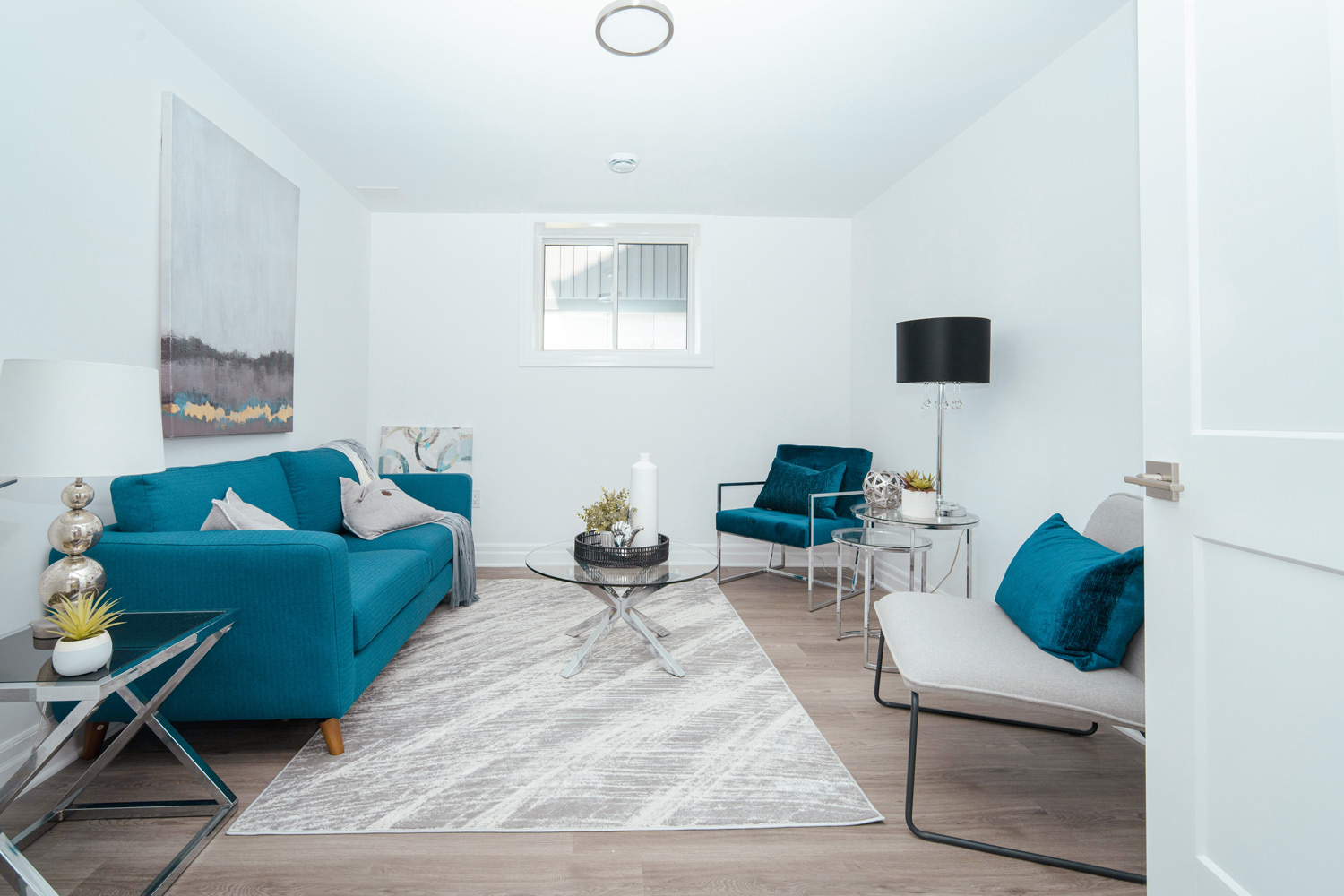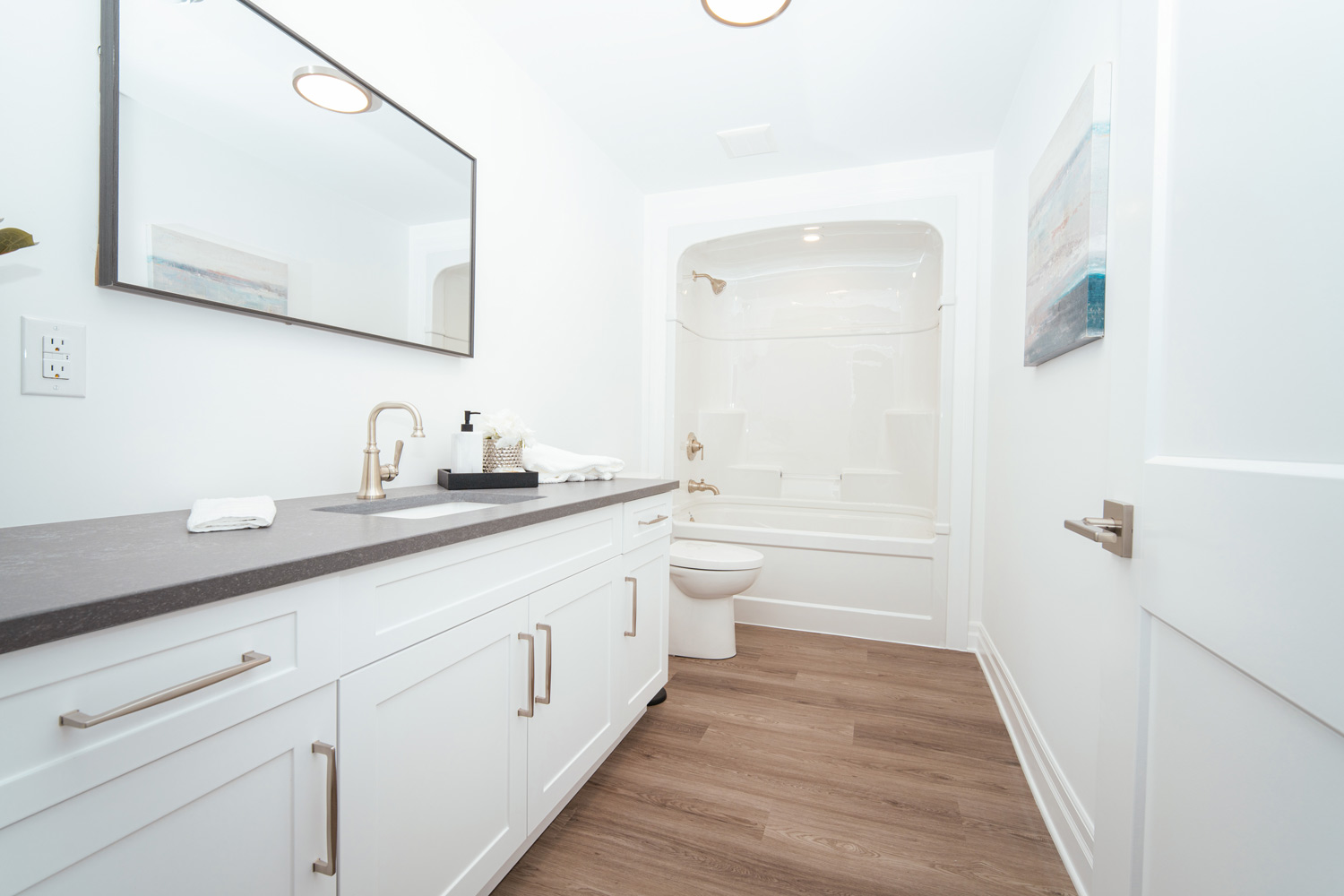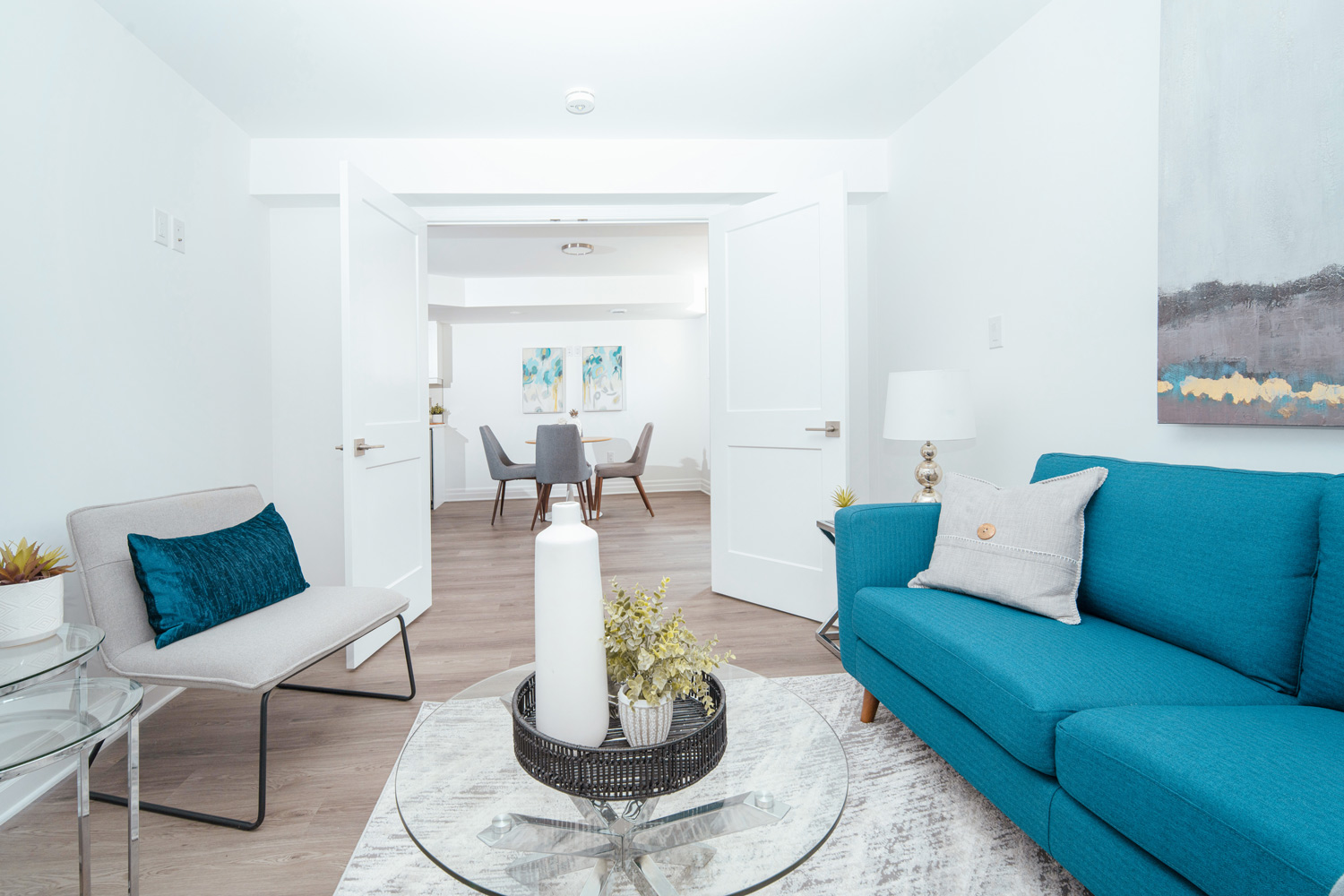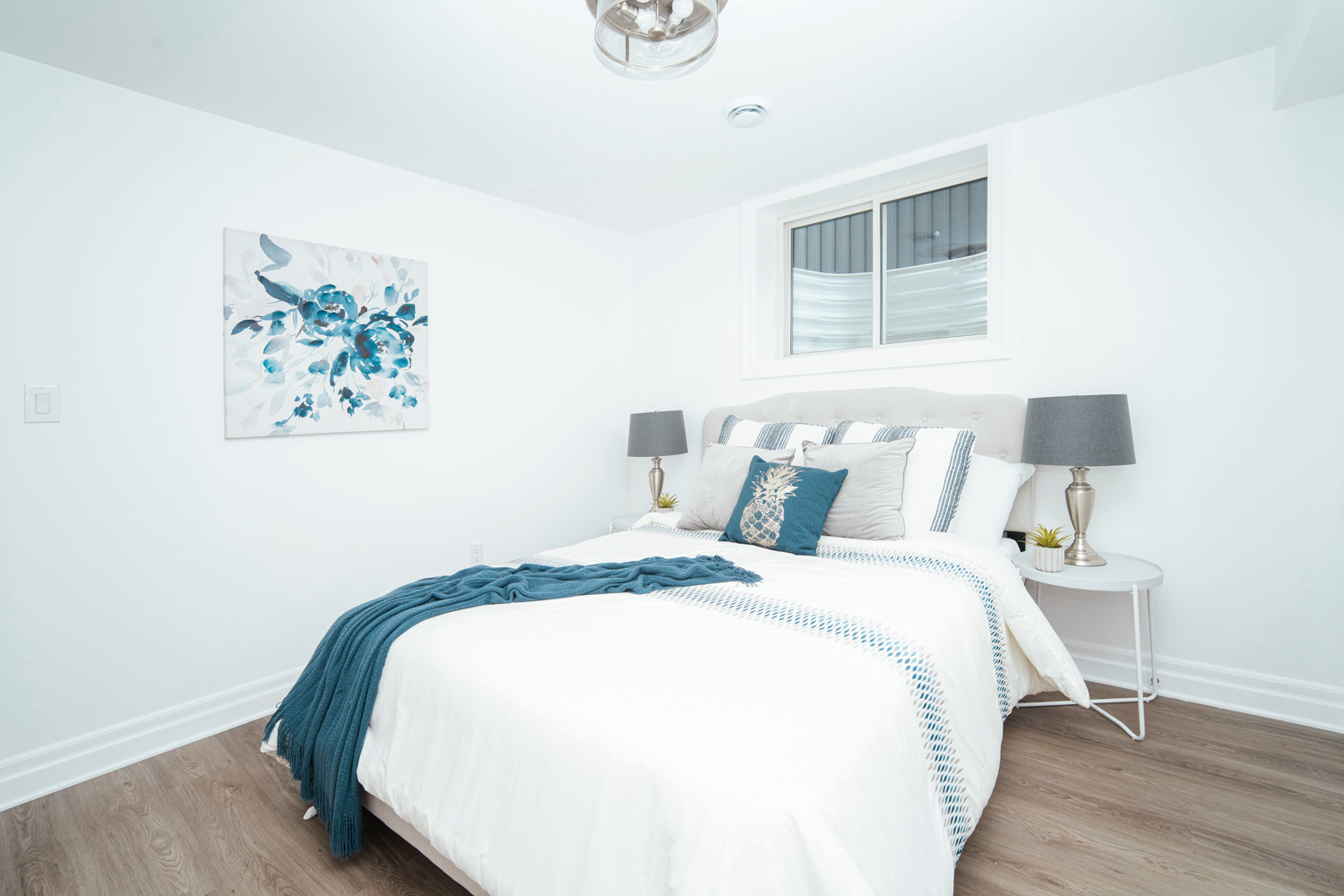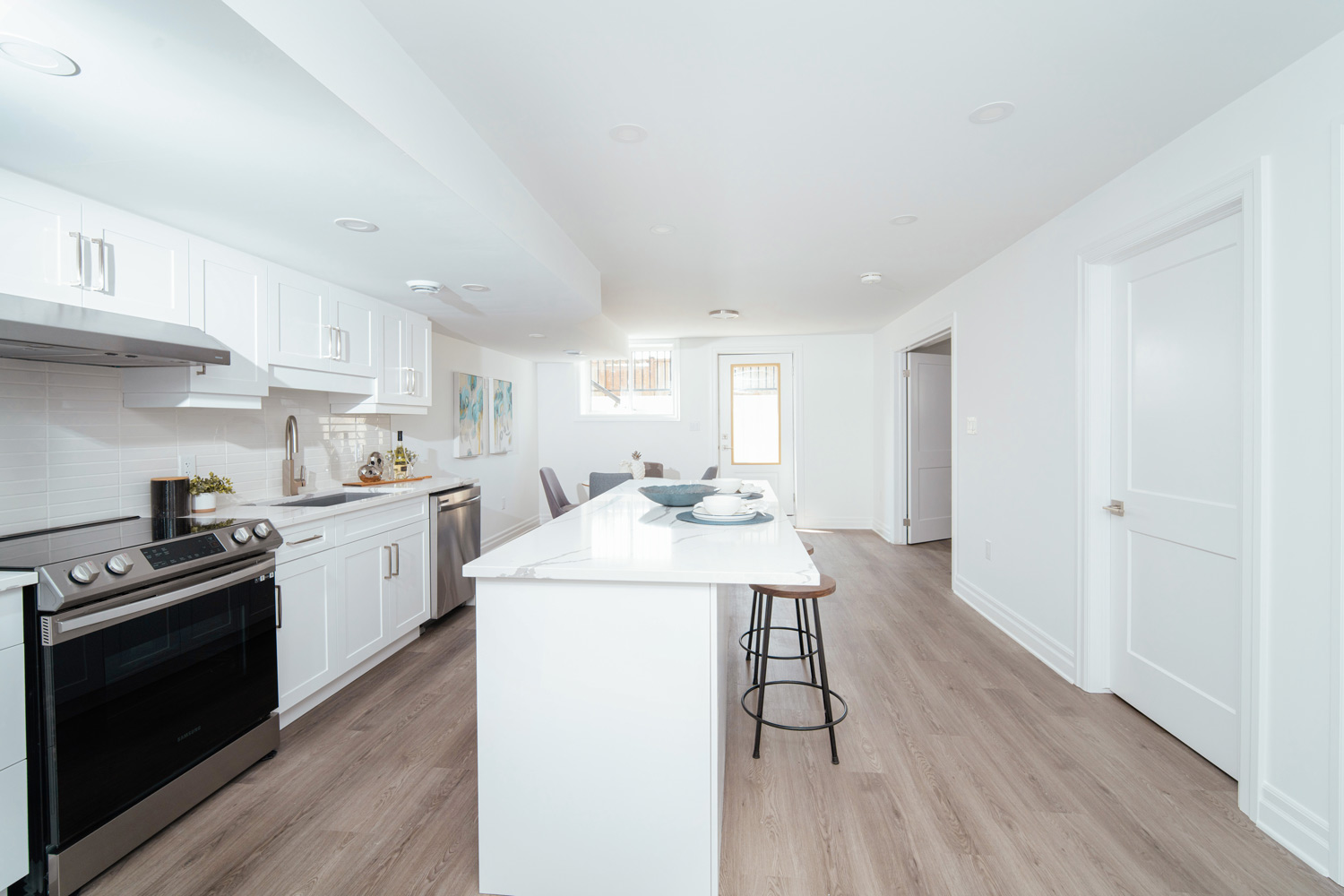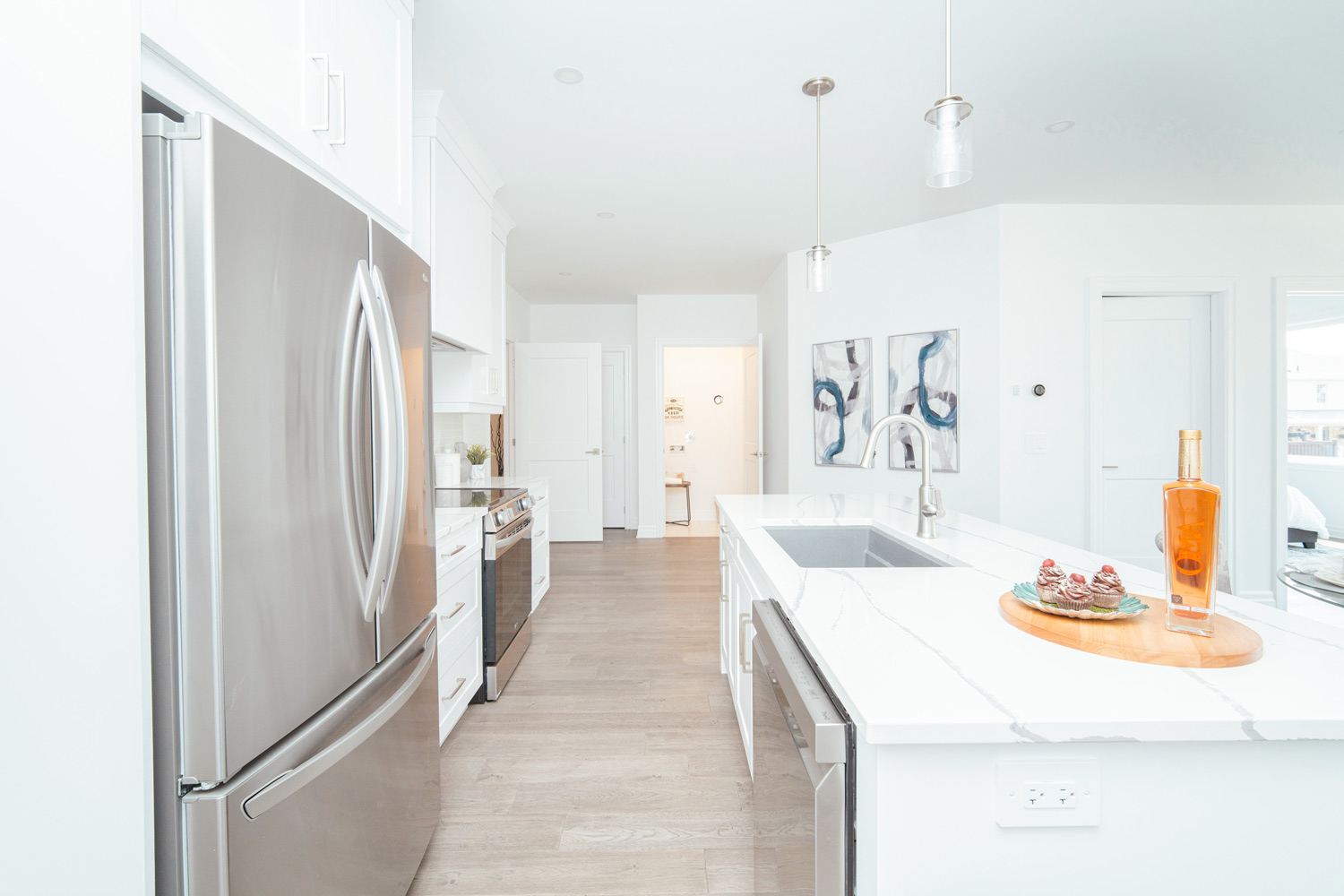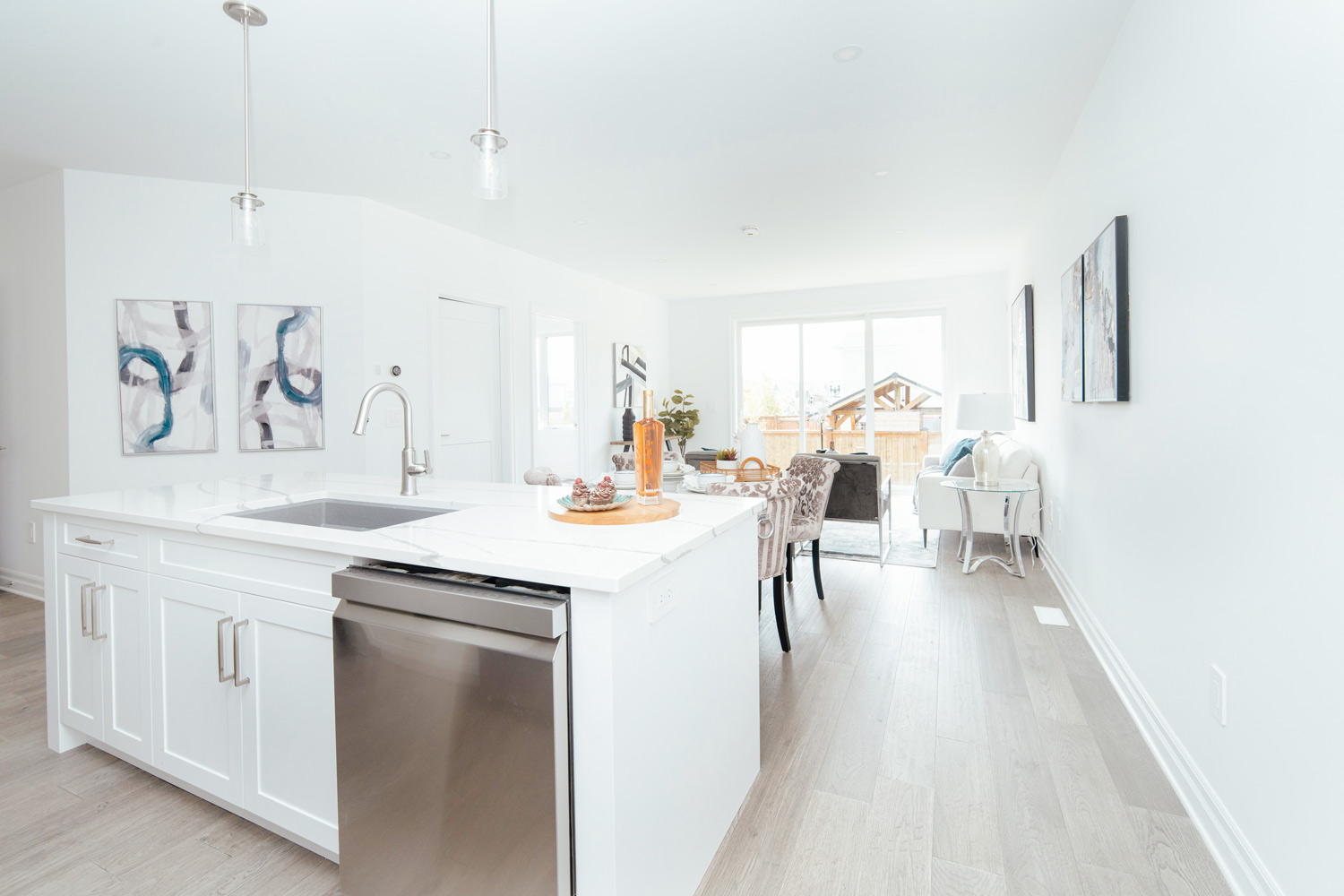 Pinewood Homes is thrilled to announce that their Multi-Generational '3-in-1' Homes were awarded Most Outstanding Production Built Home at the Niagara Home Builders Awards of Excellence. Nestled in the heart of Niagara, 'Multi-Gen' at Splendour offers an innovative concept in homeownership that is set to redefine the way families live together. This exceptional community introduces a revolutionary approach to multi-generational living, the first of its kind in Niagara.
These unique 'Multi-Gen' homes offer private level living with a full kitchen, laundry, bedrooms, living space and dining space on every floor! Immerse yourself in a world where family ties are strengthened, and generations unite under one roof, while still maintaining individuality and personal space. Each residence within 'Multi-Gen' Homes are a harmonious blend of thoughtful design and contemporary elegance, providing not just one, but two or three separate homes in one single structure.
Beyond the unparalleled living spaces, 'Multi-Gen' Homes encompass a vibrant community that nurtures a strong sense of belonging. Engage in a host of shared amenities and recreational facilities, fostering connections and friendships with neighbours who share a similar vision of harmonious living. Take advantage of lush green spaces, walking trails, and communal gathering spots, where laughter and camaraderie abound.
Embrace the possibilities that 'Multi-Gen' Homes at Splendour offers, and unlock a future filled with connection, support, and unending joy.
* Livable square footage
Car-dependent
Almost all errands
require a car
Some Transit
A few nearby
public options
Bikeable
Some bike
infrastructure