45 years of living better!
Our knowledge, innovation and craftsmanship, combined with today's greatly improved building technology,
ensures that Pinewood's projects are built with a strong foundation.
The result is a comfortable, easy to maintain and enjoyable environment, for both living and working.
Rolling Meadows
Single detached homes
THOROLD
MultiGen Homes
Multi Family, Multi Level, Multi Door
THOROLD
Splendour
Single & Multi Homes Coming Soon!
NIAGARA FALLS
Arbour Vale
Luxury living in the heart of Niagara
ST. CATHARINES
The Chateau
Luxury Mid-Rise Condos at Arbour Vale
ST. CATHERINES
Smart Townes 3
Single detached homes in Niagara
NIAGARA FALLS
Pine Mansions II
Apartment Community
Niagara Falls
Pine Mansions III
Apartment Community
Niagara Falls
Pine Mansions IV
Taking Reservations Now
Niagara Falls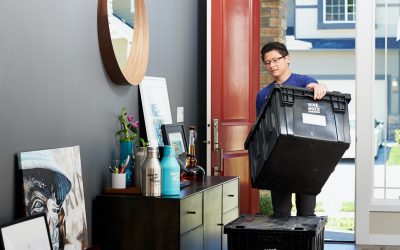 It's finally happened. You've moved in. And inside all those boxes is the beginning of your new life in your beautiful new home. It's exciting, but there are so many things to do – where do you start? Luckily for you, we're here to help. Here are a few things to do...
read more
2125 Fruitbelt Pkwy,
Niagara Falls, ON L2J 0A5 Call Us Today
(905) 262-2222 Book Appointment
Use our booking app to schedule a
virtual presentation or model home tour Register
Receive promotions on inventory & new releases