It's finally happened. You've moved in. And inside all those boxes is the beginning of your new life in your beautiful new home. It's exciting, but there are so many things to do – where do you start? Luckily for you, we're here to help. Here are a few things to do when moving into a new home.
Do a Deep Clean
Take advantage of the clean slate and go for a deep clean. Starting fresh moving from room to room and getting those places that are hard to detect when the curtains and furniture are all in place.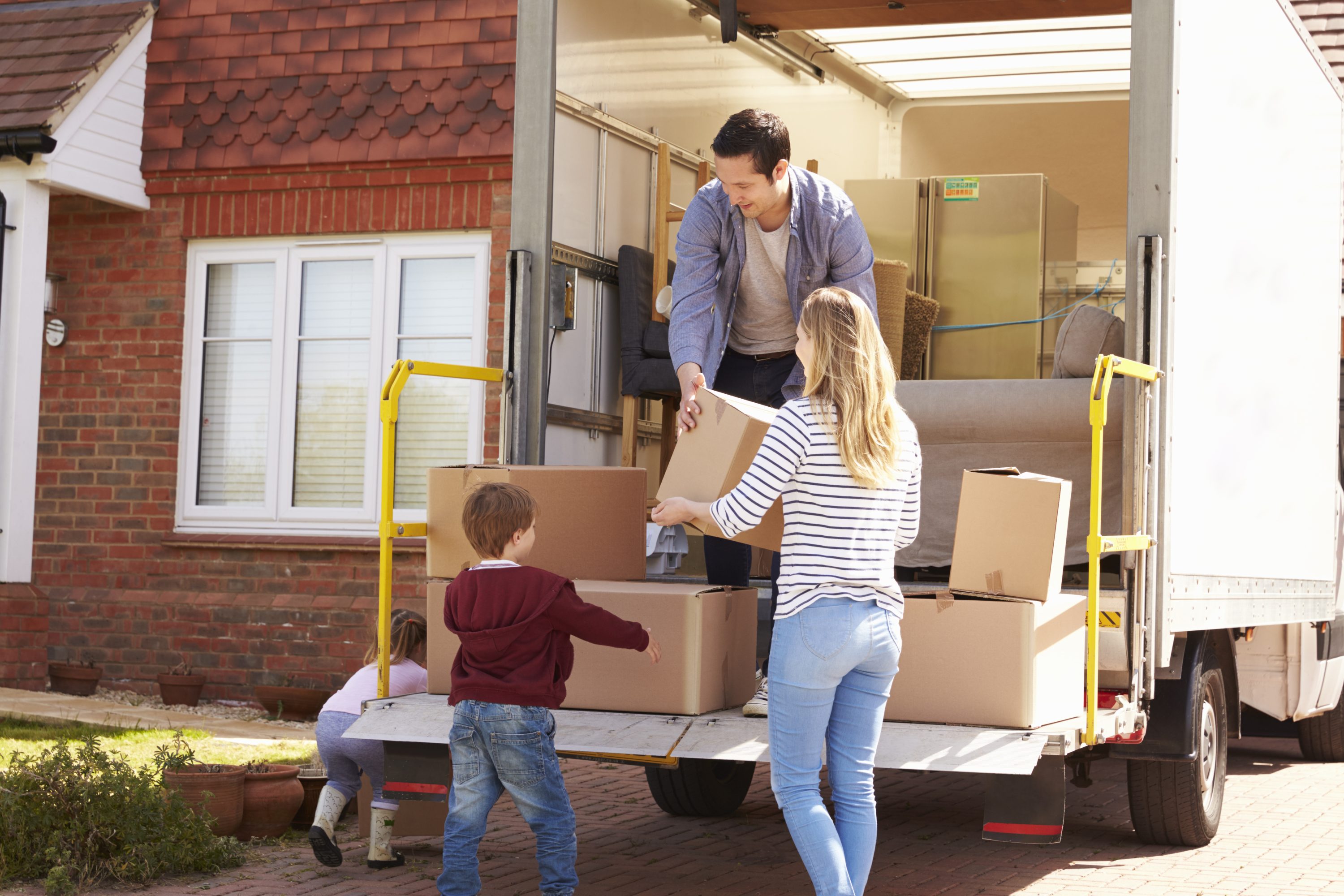 Put all the Boxes in the Right Room
You don't have to unpack everything immediately, but by moving the boxes to their proper rooms will make things a lot easier in the long run. Before the movers leave, inspect your belongings to ensure everything made it safely off the truck.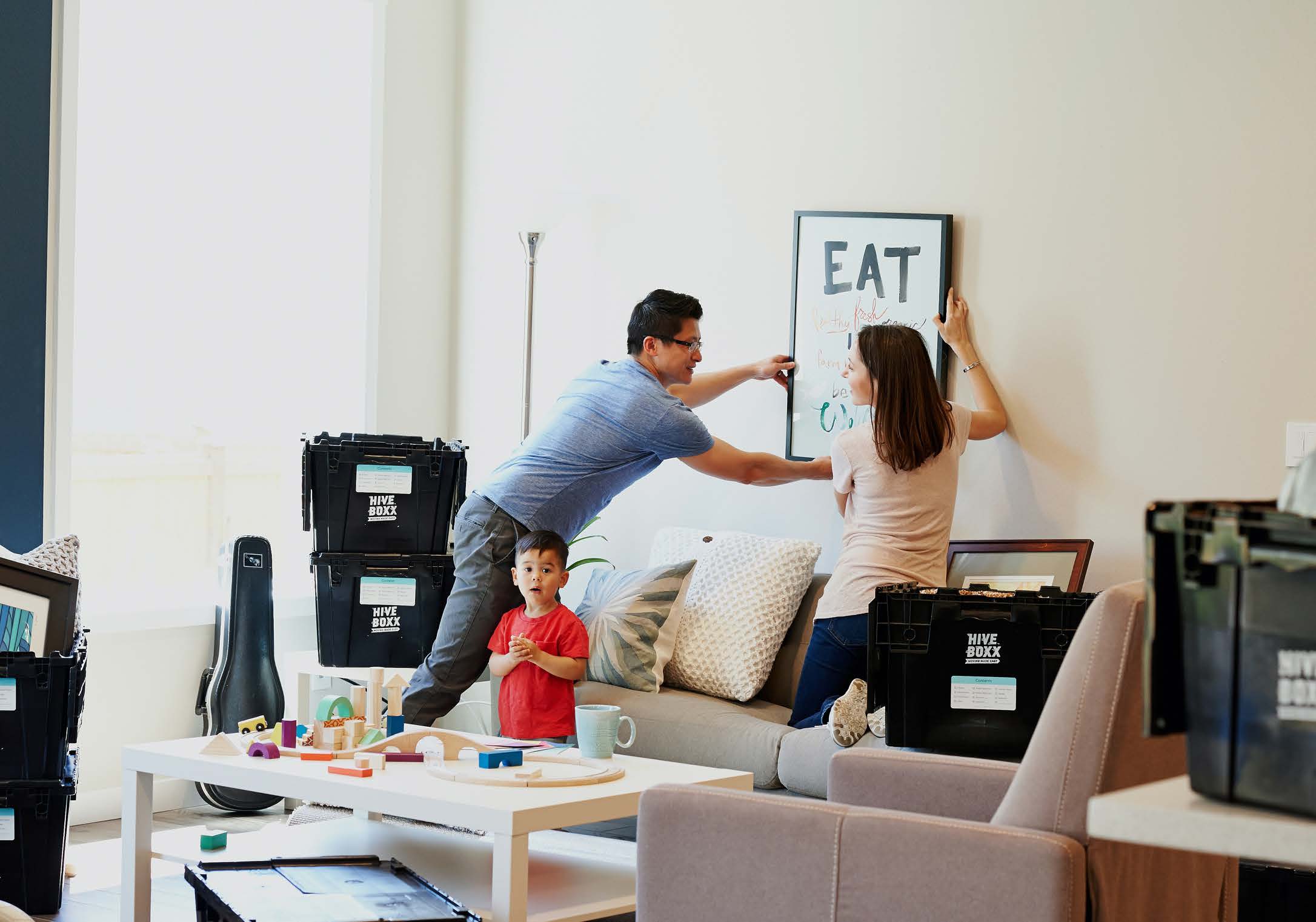 What to Unpack First
Sure, you have a lot of boxes. So where to start? Unpack the three most essential rooms first, kitchen, bedroom and bathroom. The rest can wait. You're going to need to have your kitchen up and running as soon as possible, so this room should always come first. The next is to make your bed. You'll appreciate doing this early after a long day of moving and unpacking!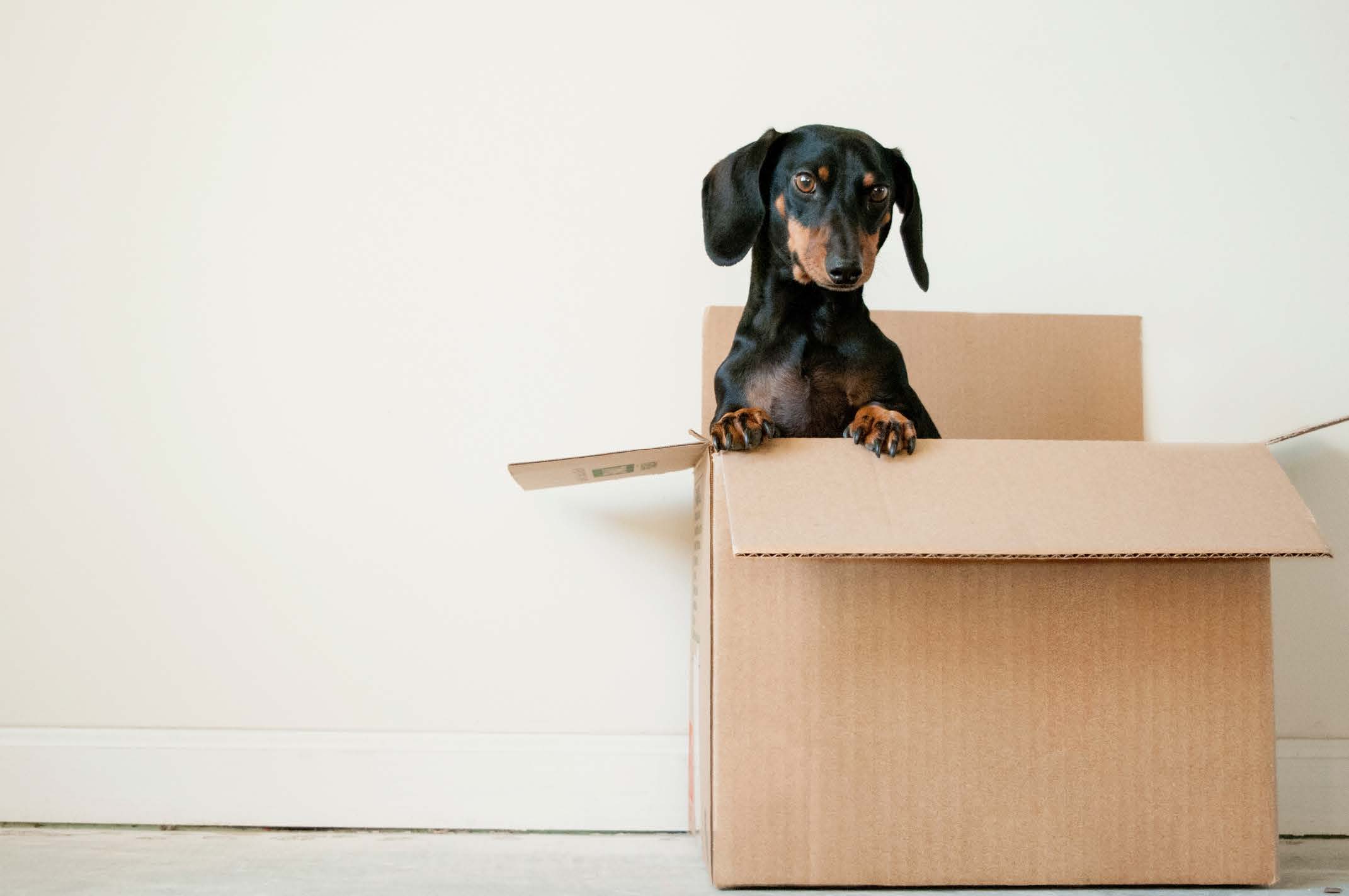 Hang Curtains
This is key to settling into your new home. You won't want to tackle all the windows at once, but do try to cover the essential rooms. When it gets dark you don't want everyone in the neighbourhood to see you and all your belongings. If you haven't decided on the right window treatments yet, simply use a sheet or two until you have time to design. Congratulations on your new home! Remember, you don't have to do everything at once, take some time for yourself and enjoy this exiting new chapter in your life! Welcome home!