As a homeowner, there are many things you need to keep up with and keep track of regarding your home. Luckily, there's an app for that! Here are some of the best smart apps for your home that will make your life easier.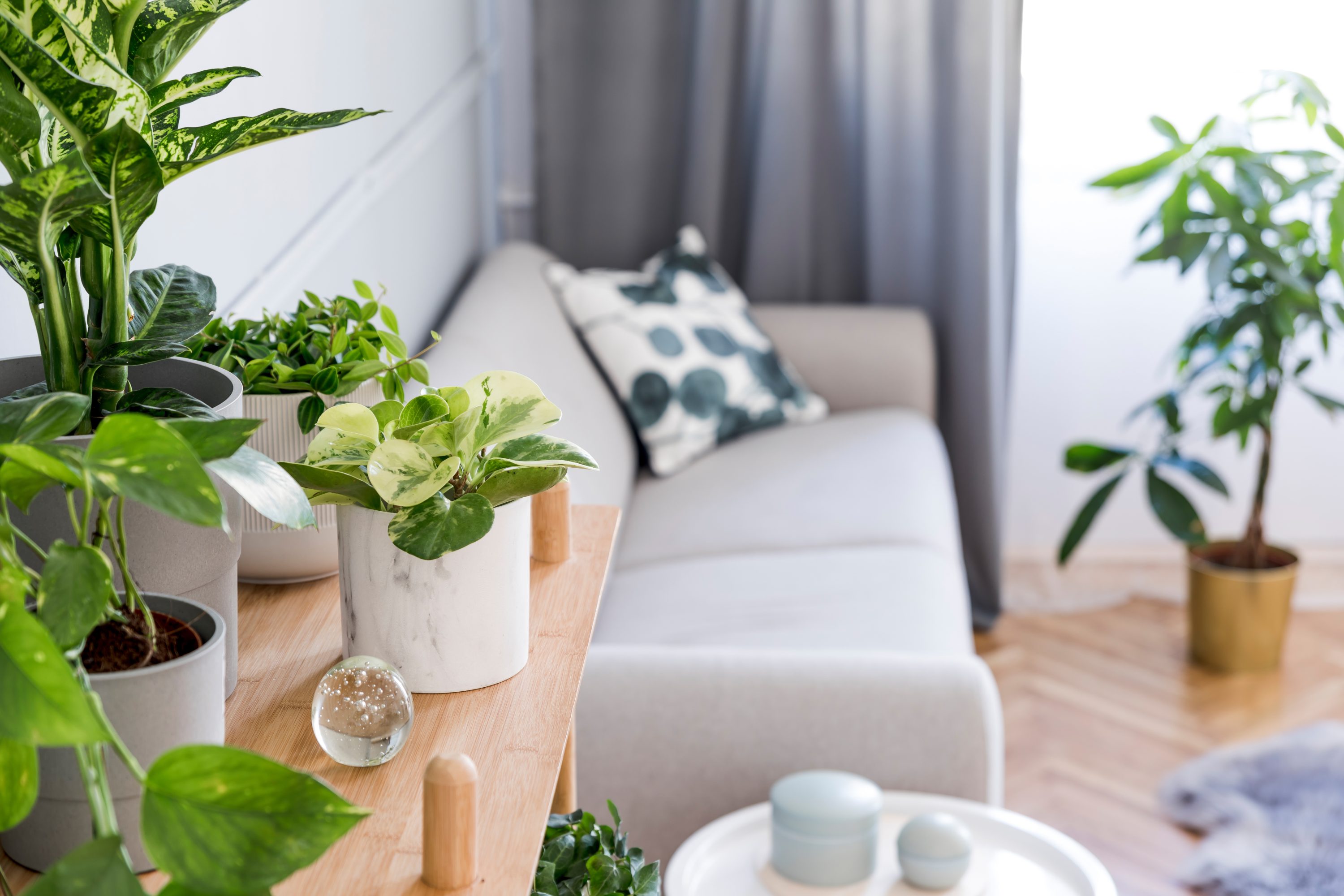 Happy Plant
Do you often forget to water your plants? Then download Happy Plant, a simple app that creates a watering schedule and sends notifications so you won't forget. To make the chore more fun, Happy Plant tracks watering progress with colourful symbols. It also encourages you to take plant selfies and turn them into a time-lapse video to monitor your plant's growth.

Color Capture by Benjamin Moore
If you've ever found yourself scrutinizing paint swatches, you'll know that picking out the right color can be difficult. The next time want to remember the exact hue of something, whether it's a couch cushion or the bathroom walls of a restaurant, pull up Color Capture by Benjamin Moore. The app will match the color to one of Benjamin Moore's paint shades. Other handy features, like the ability to create color combinations, make Color Capture the perfect app for anyone gearing up for a painting project.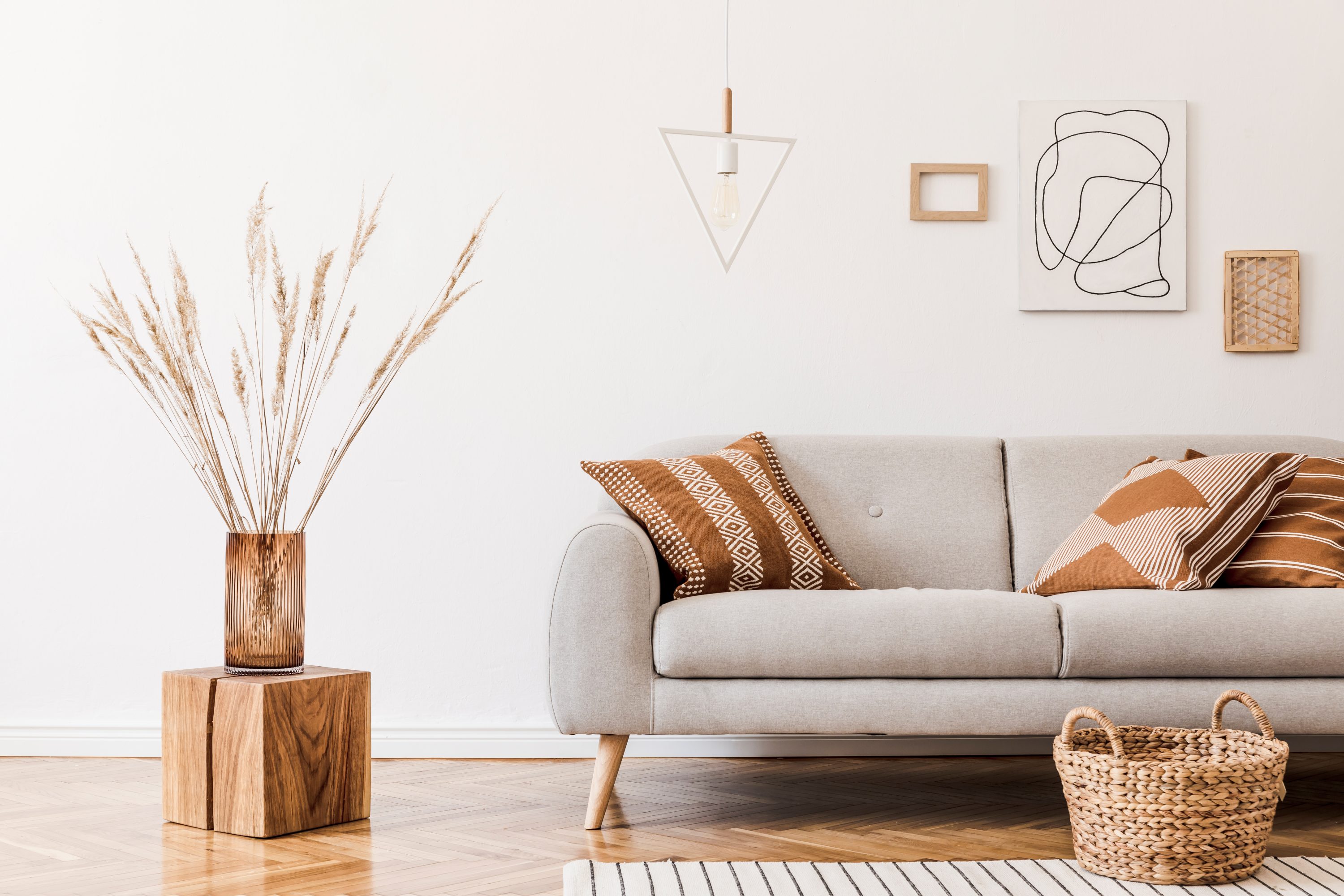 Roomle
Thinking about redecorating but unsure where to start? Begin the creative process by downloading Roomle. This app takes existing photos of your room, turns it into a 3D space and then lets you fill it with furniture and other home décor items from your favourite places to shop.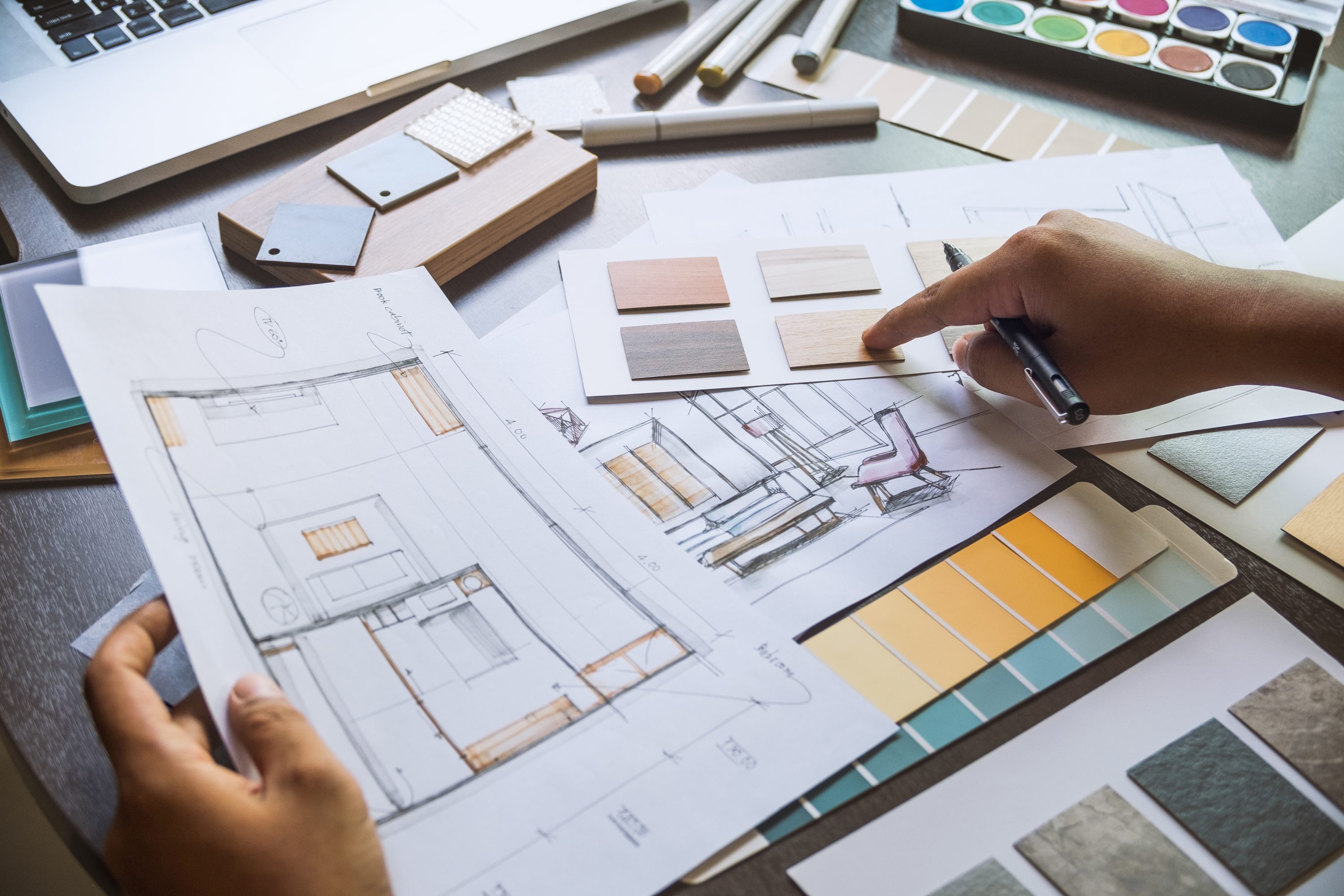 Houzz
Houzz has everything you need for your next home improvement project. Whether you're looking to build, remodel, or redecorate your home, Houzz comes up with thousands of pictures and products for you. You can shop for the products you see right in the app and connect with the best professionals to help you with your home improvement project.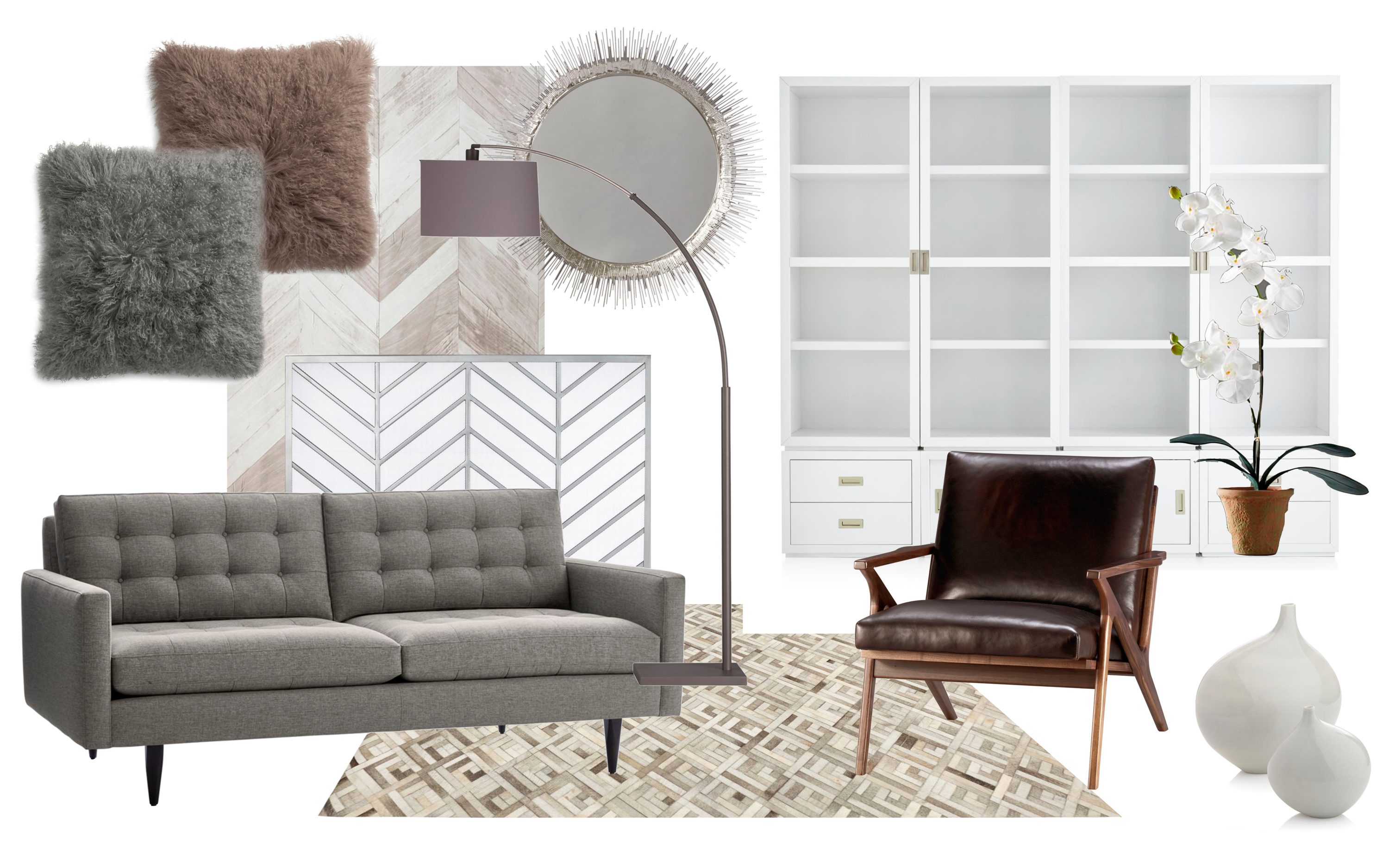 Havenly
Imagine if you could hire someone to search for all of your design needs and collect Pinterest boards. Then helps you translate your pins into a perfectly decorated room in your home." (Vogue). Havenly makes the process of redecorating your home easy and streamlined with an intuitive online interior design firm that pairs clients with designers based on style, budget, and more.