Do you know your interior design style? Taking a home decorating style quiz is not only a fun distraction, but it can give you some insight into the decorating and design styles you are drawn to. Why is this important? Because defining a unique style for your home will make your overall design feel more cohesive, and it can help you make future purchases that will work within that style.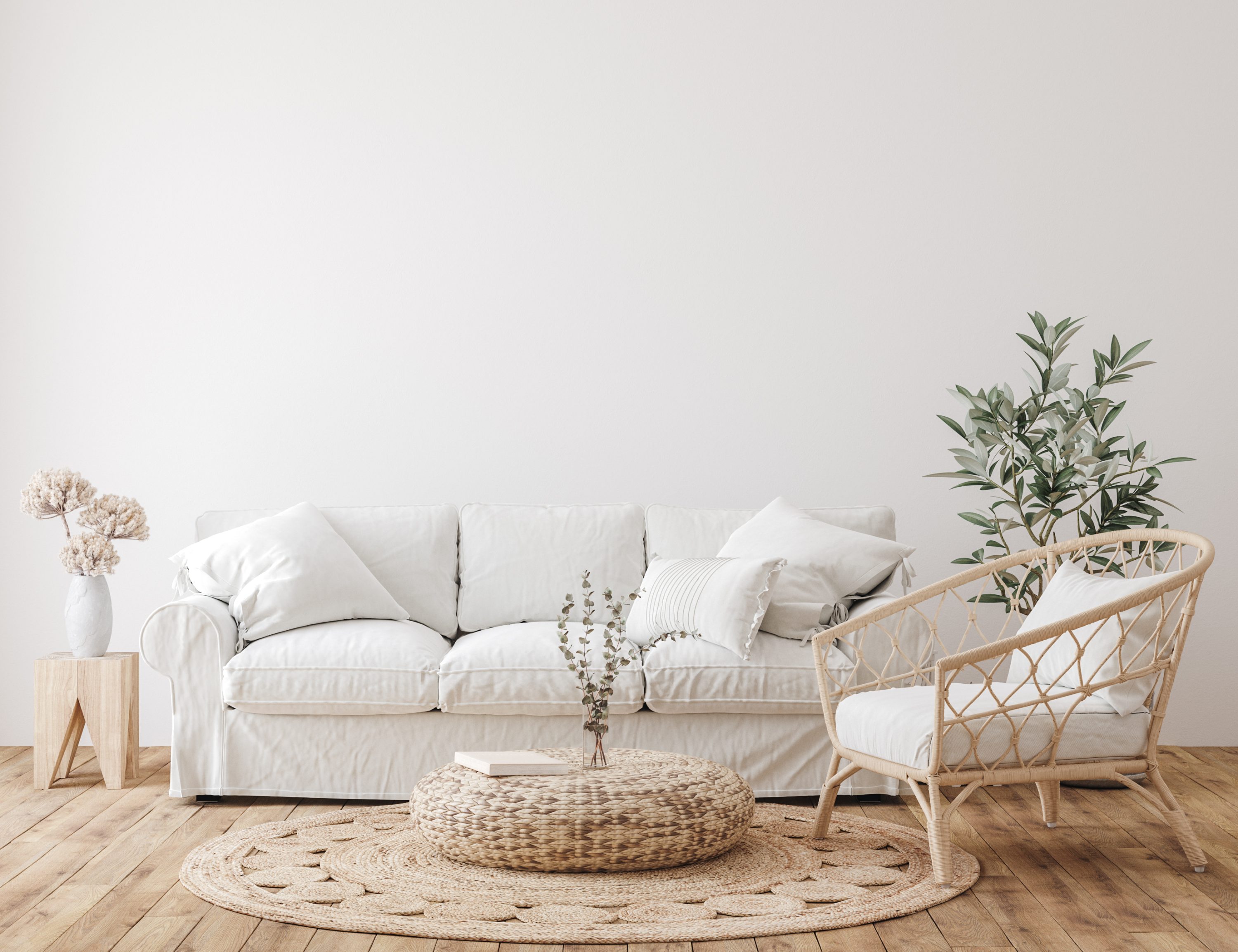 How much of each style should you use in your room? You might immediately think you should aim for half and half, but that isn't always the best choice. When styles share a lot of common features, you can get away with incorporating the two design styles fairly evenly. However, if the styles don't have a lot of common elements, it's best to follow the 80/20 Rule. This rule is a great way to ensure that your two styles work together, rather than both styles competing for attention and fighting with each other.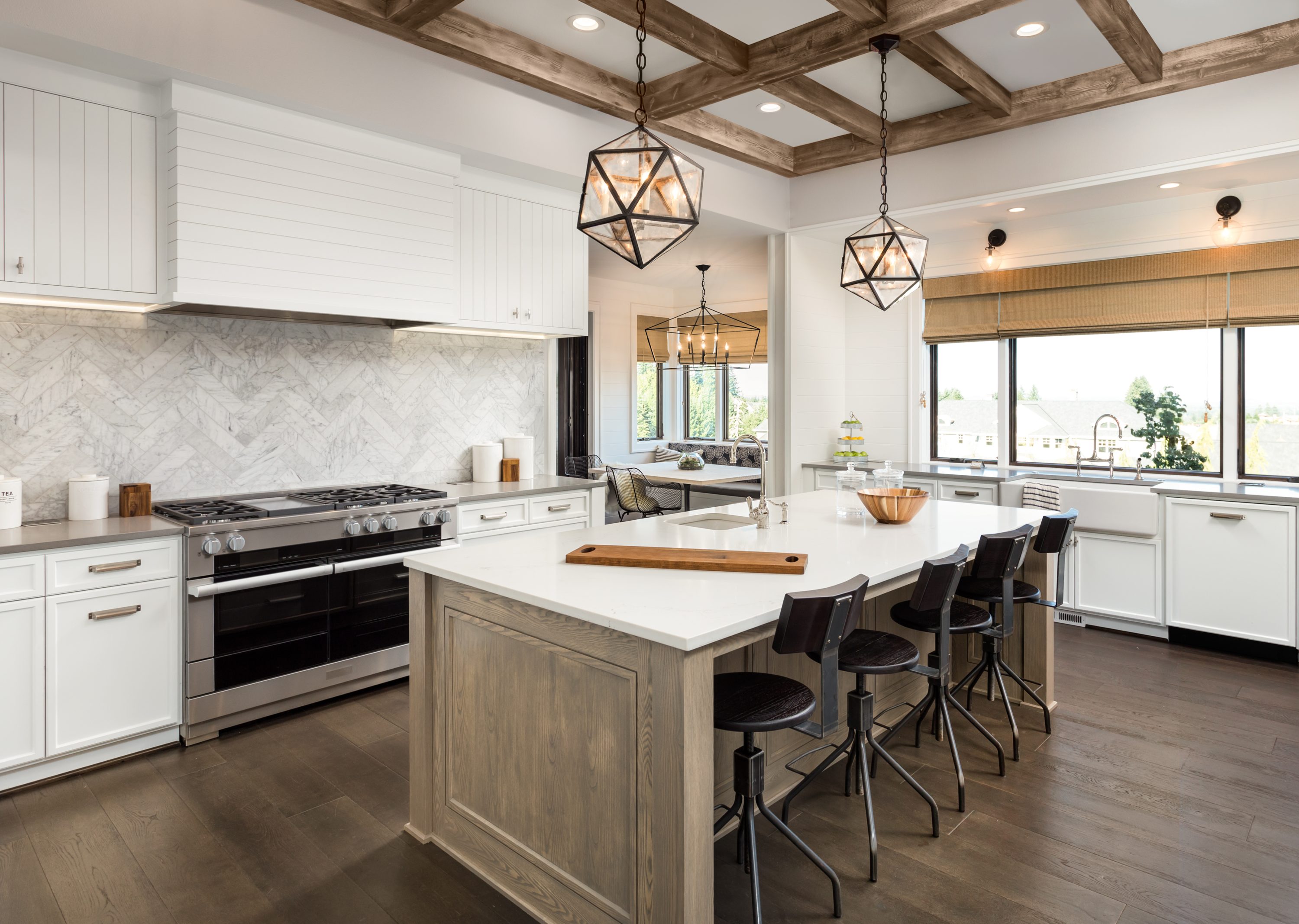 Sometimes two styles are just so different, that you might really struggle to come up with a common thread. The best styles to blend are always going to be those that have several features in common. But, if you find yourself in the situation where you're trying to blend two opposite styles, your best bet is to create commonality with a single colour or wood tone. Colour is one of the best ways to tie a design together, and is a safe approach when you're struggling to find common ground between two styles.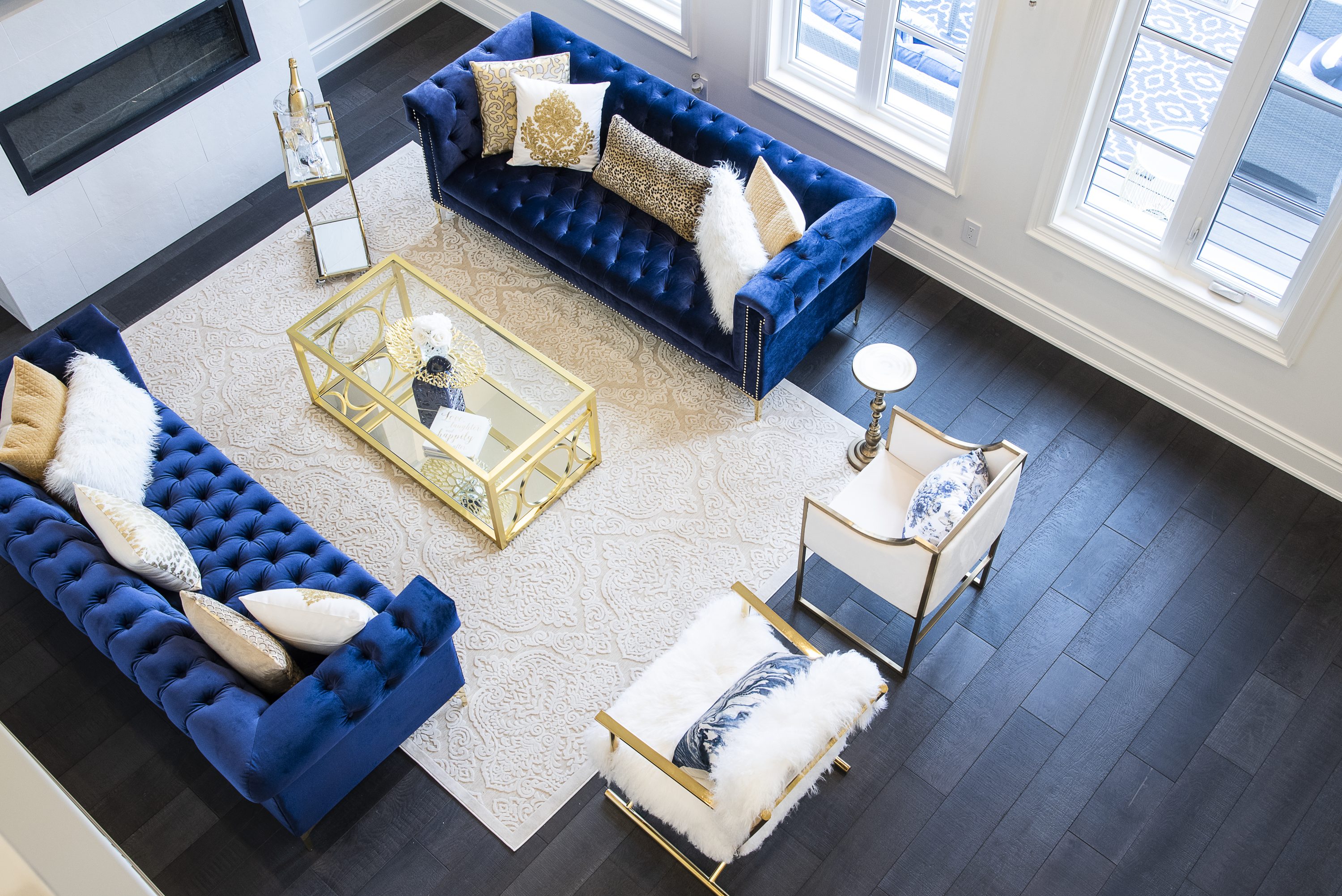 If you have a colorful piece of furniture with strong ties to a style, you can add decorative accessories in that same colour (in another style) throughout the room to help unify the space. Using items from different styles in the same colour family is a great way to create a blended, cohesive design.
You can also achieve similar results with wood tones. Using furniture, picture frames, wood accents, and accessories in the same wood tone can help create a unifying bridge between two styles, just like colour.
Get started by taking the quiz today.
https://www.mymove.com/home-inspiration/decoration-design-ideas/interior-design-style-questions/