We've compiled a few simple tips to help make your homes to stand out in the crowd!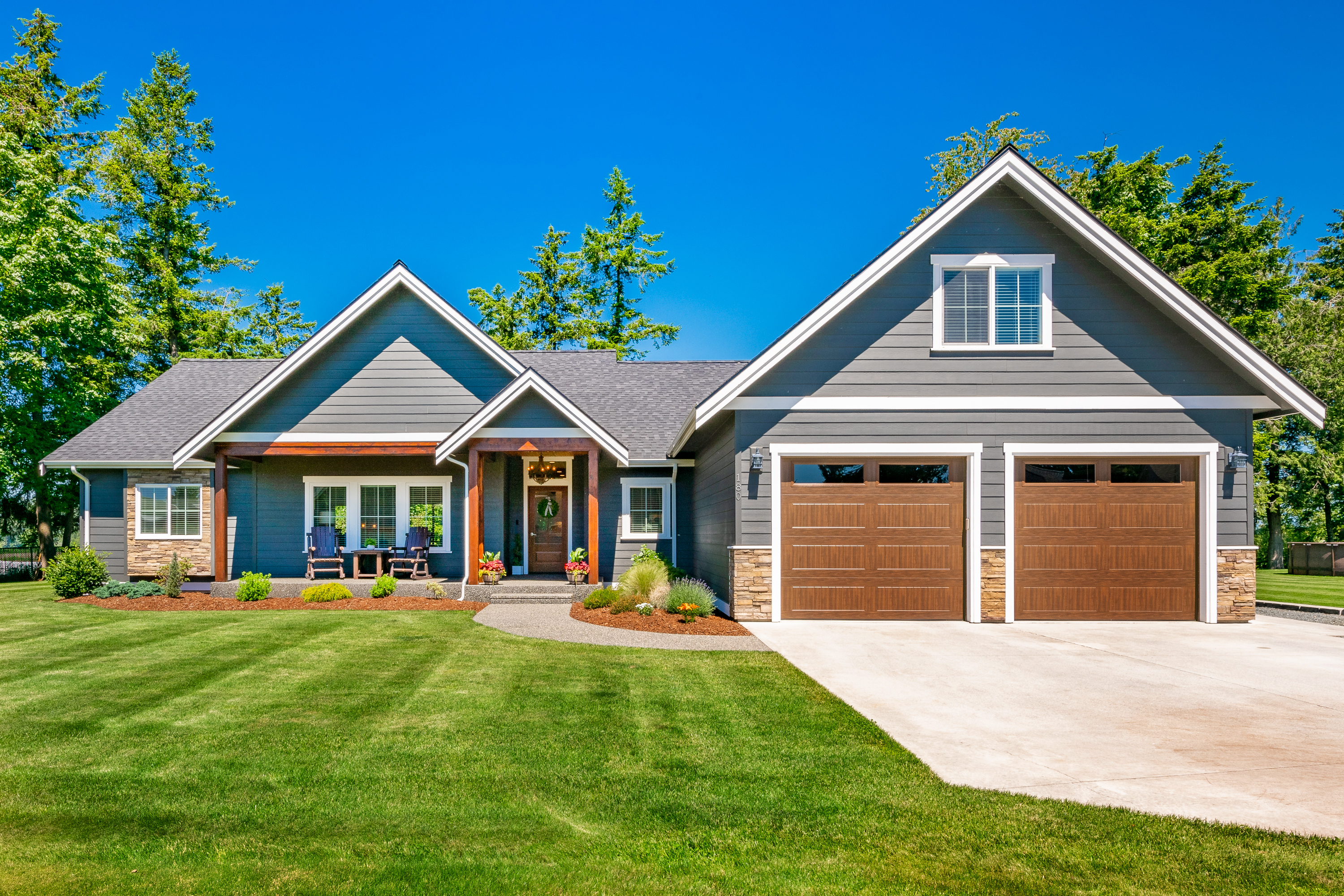 1. Maximize Curb Appeal
The exterior of your home is critical to selling. It is important to make a first impression to 'wow' potential buyers. Make sure bushes are trimmed, lawn is mowed, and replace any dead grass. If your house has siding, use a pressure washer to carefully clean the exterior, make sure the windows are clean inside and out, and be sure to clear out the gutters.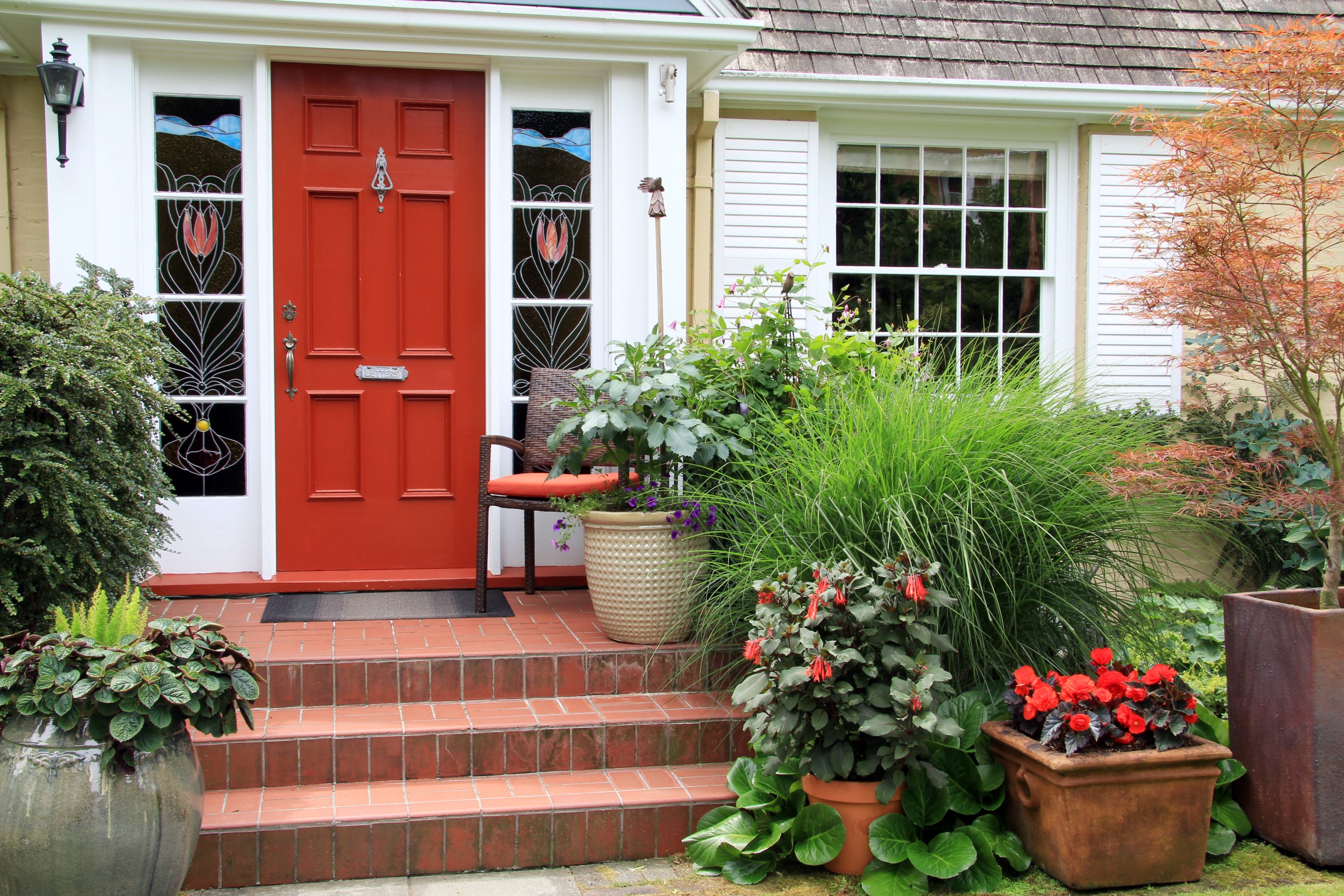 2. Add Colour to Your Home
Add colour to your home, by adding flowers or hanging baskets. Applying fresh paint to doors or your mailbox is a cost-effective way to make your house stand out.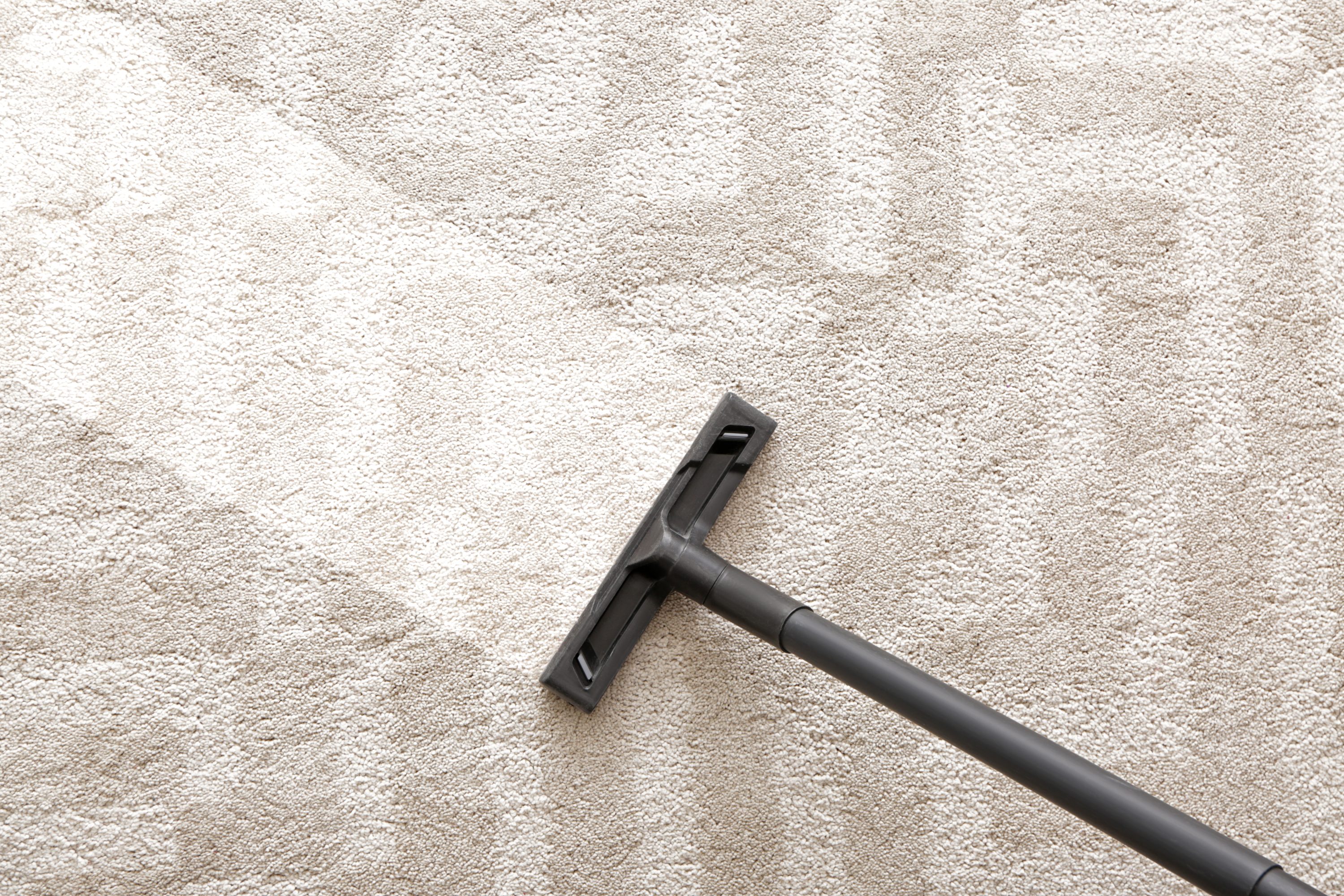 3. Do a super clean of your entire home!
If time is of the essence, consider hiring a cleaning company and steam clean your carpets, if necessary, it will greatly impress potential purchasers.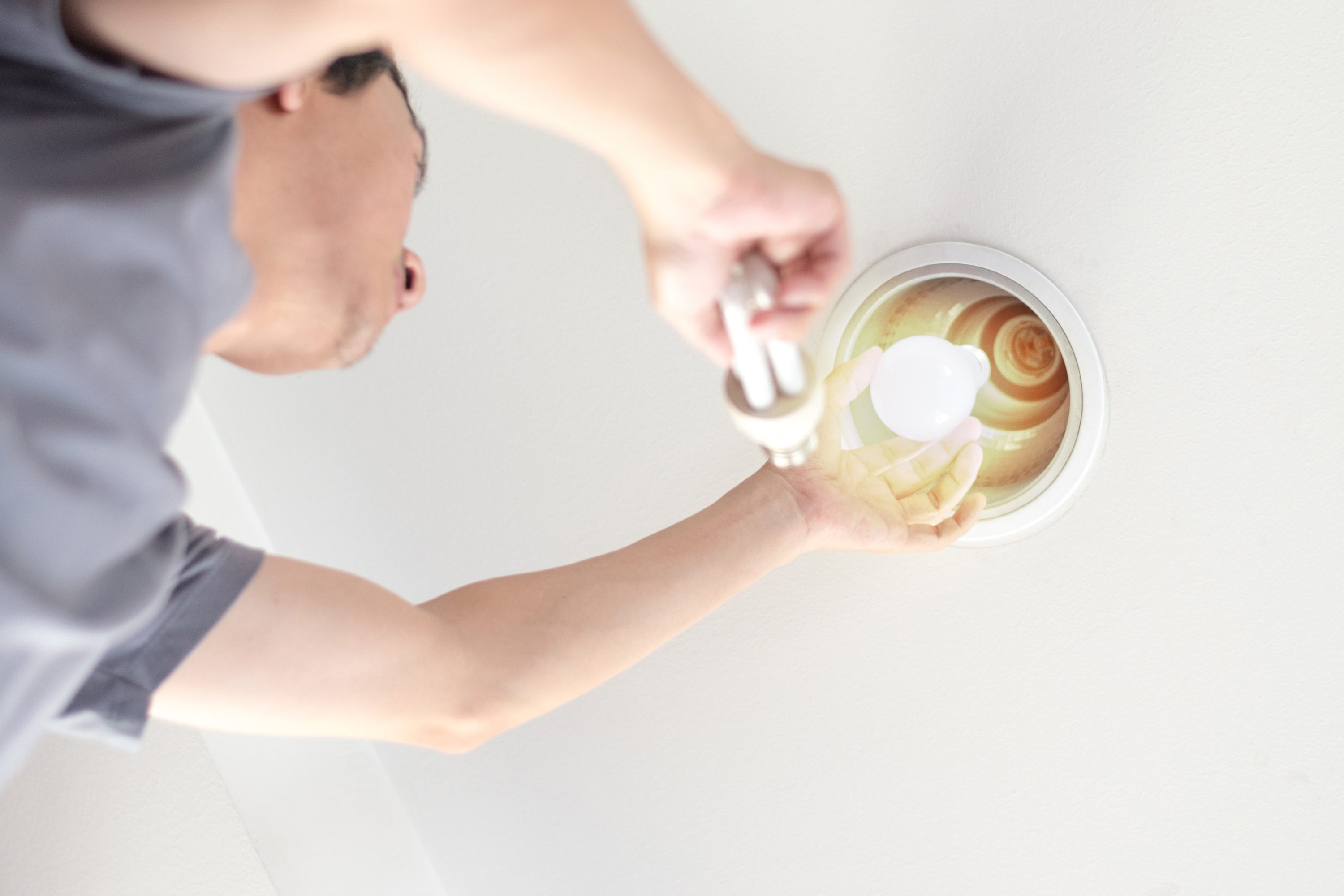 4. Make sure everything is in top condition for potential buyers.
Light is key to ensure purchasers are getting a good look. Change light bulbs that have gone out, so potential purchasers know there is nothing wrong with the electrical. Consider upping the wattage in areas that tend to get dark. Replace worn carpets, cracked tiles, and other little things you may overlook on a day to day basis, so it appears as less work that needs to be done upon moving in. Consider repainting one or two of your main rooms. While bright colours are great to live in, neutral colours like tans, taupes and greys are better for selling.