Whether it's a place to binge-watch Netflix, a playroom, or a room for your in-laws, spare rooms and unfinished basements can add great appeal to a new home. Try our tips to turn your flex space into a truly special living environment.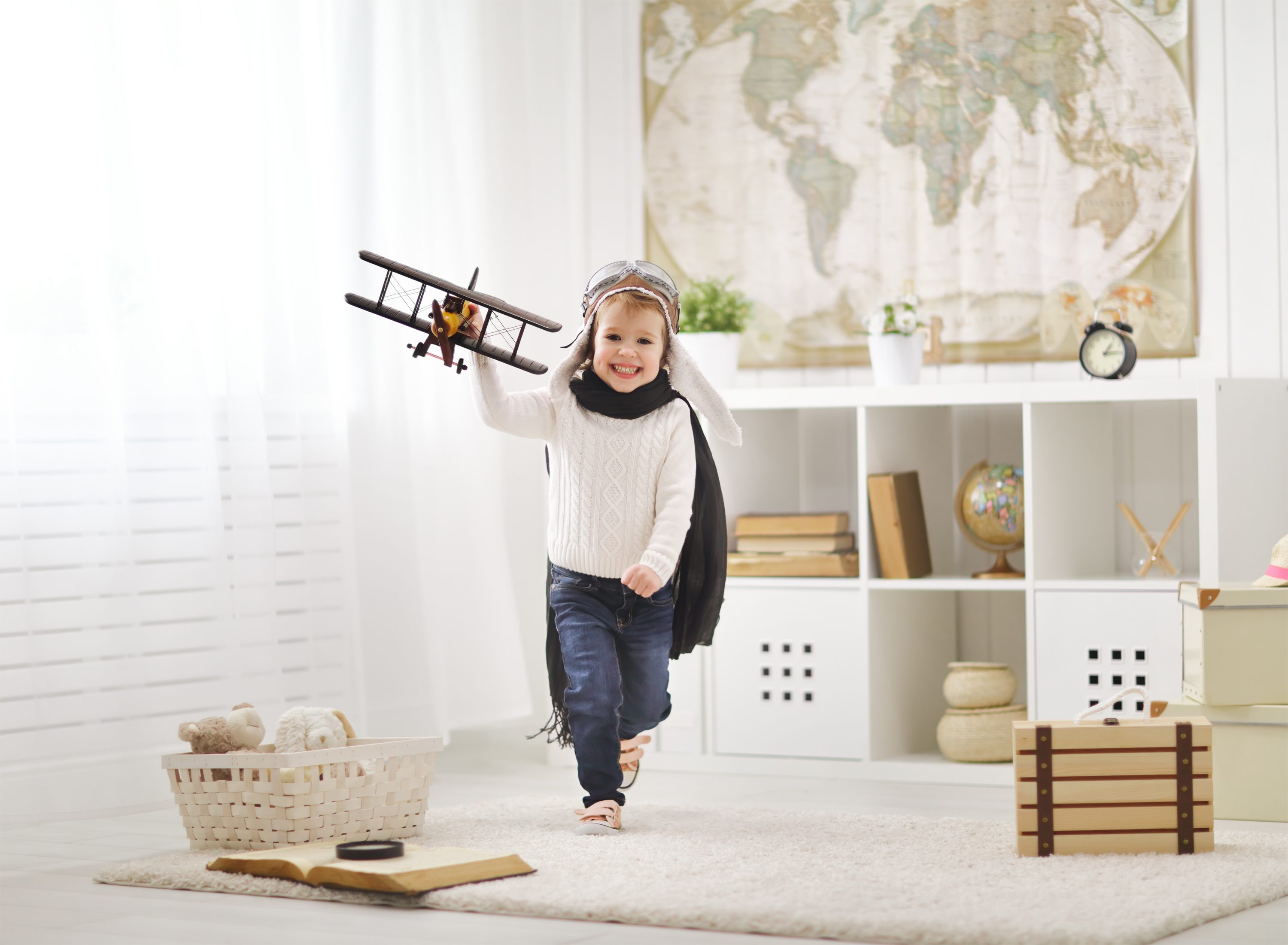 Family Time
A fourth bedroom is the ideal place to keep toys, games and even a family TV room. Making it into a playroom keeps all the toys in one place. According to Freshome, a well-done playroom should be able to hold kids' attention, as well as their toys. Check out these fun ideas for a space the kids will love to call their own.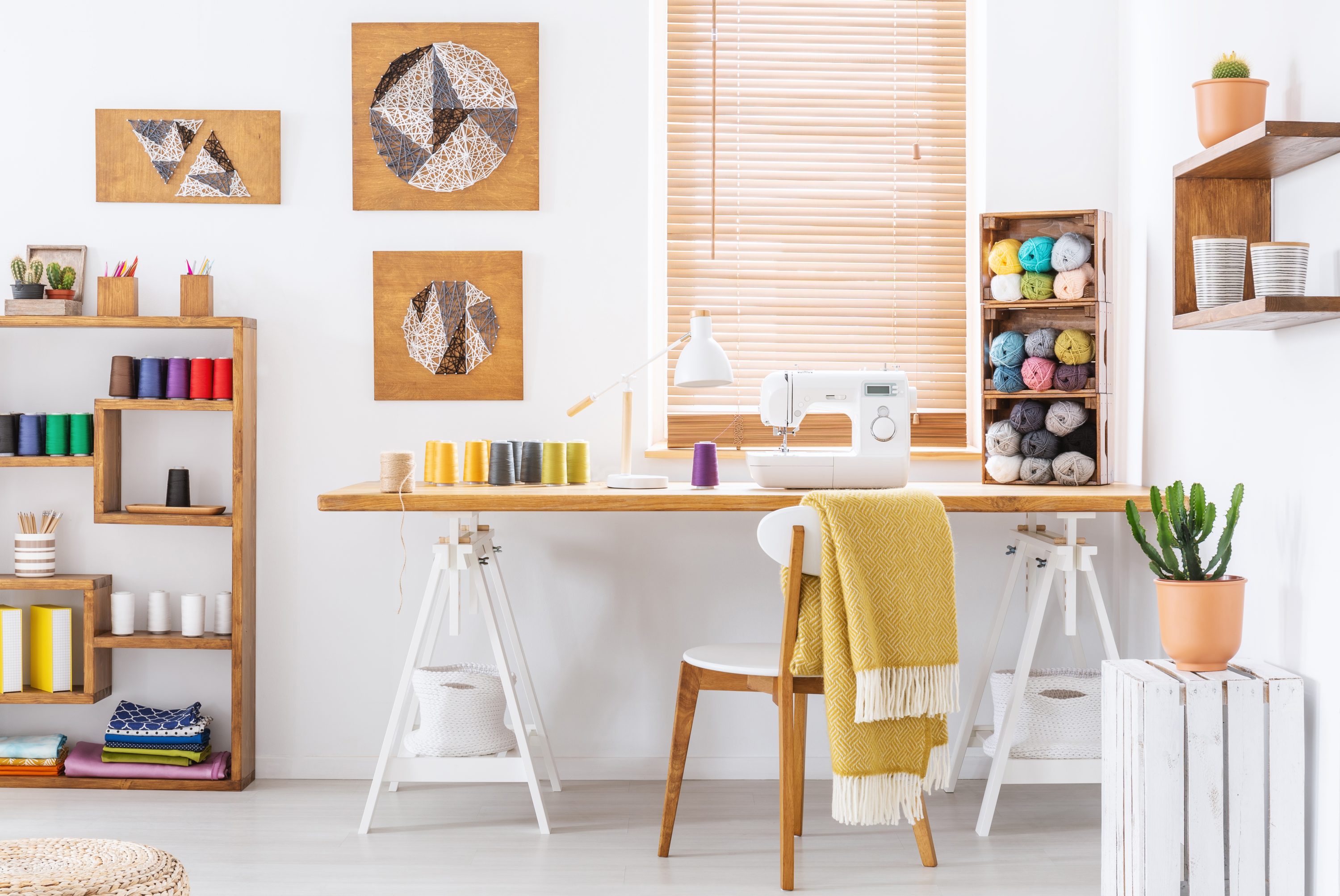 Hobby Centre
A designated area in your house for your interests creates a sanctuary within your home. Why not transform your basement into a hobby room? Depending on your hobby soundproofing the space may be a good option. You'd hate for the sound from your entertainment area or instrumental practice room to hinder others within the home. Put up posters or artwork that fit your tastes. Lighted frames can enhance your posters and are easy to install.