Colder days, comfy sweaters, and beautiful colours, fall just has a comforting feeling doesn't it? As the season changes, your home should change with it. Let us help with some of our favourite design trends this fall.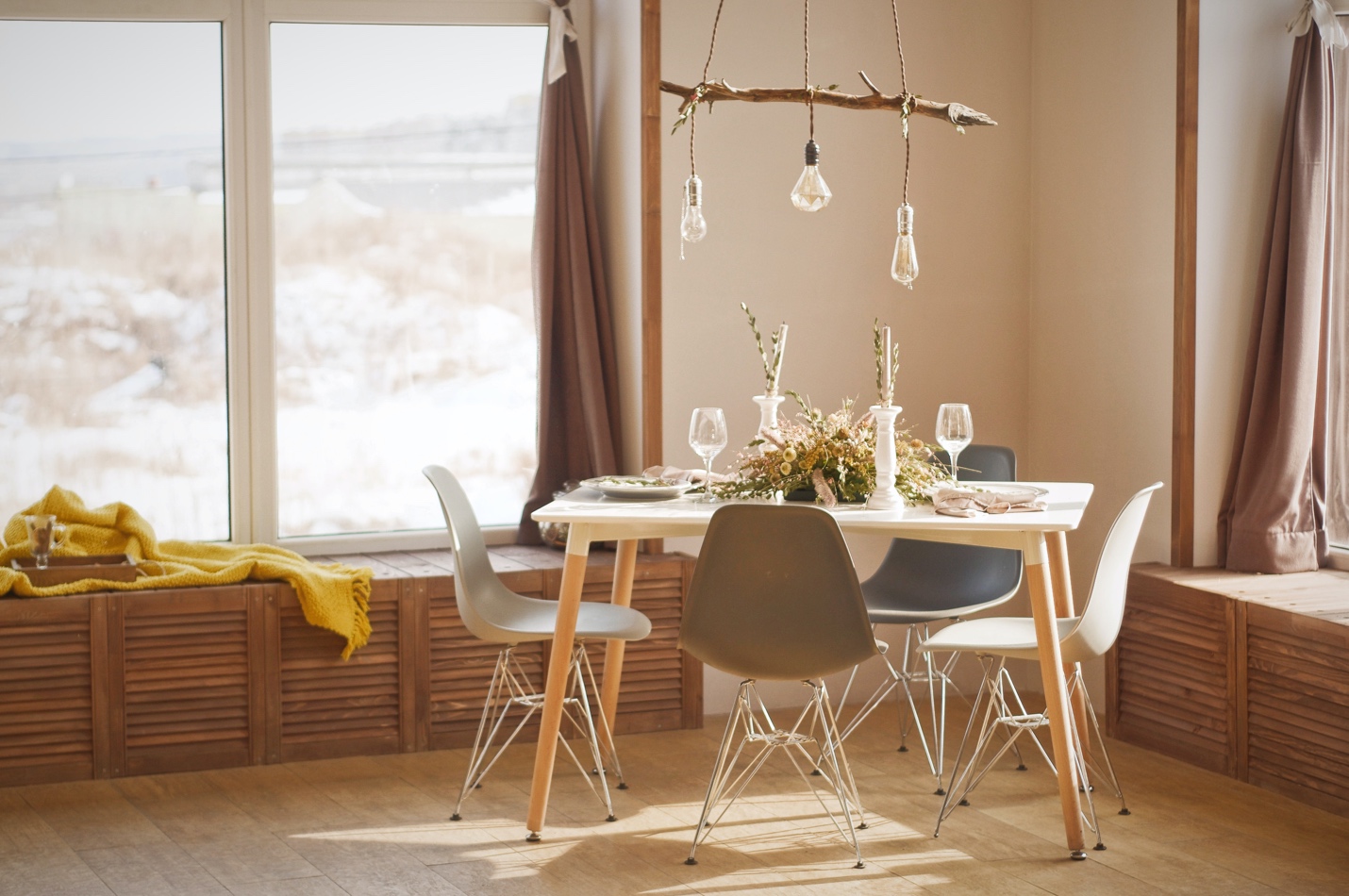 Earthy Colours
Shades of tan, warm browns and deep, lush green should fill our homes this fall. These colours can bring an inner calmness to your world when the outside world seems so hectic. They make me want to curl up with a fresh cup of coffee and watch the leaves fall. They should be a main stay in your home this fall.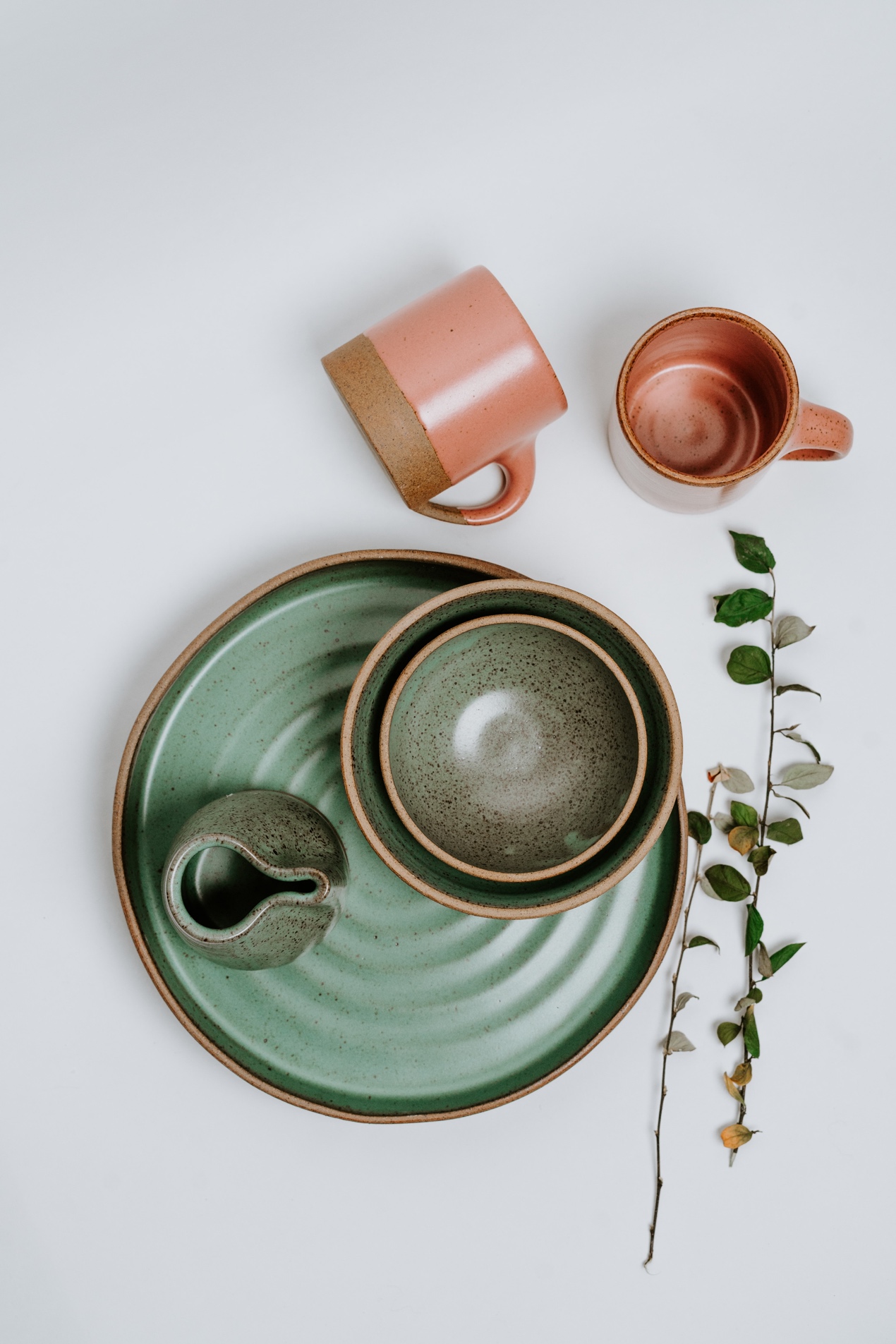 Artisanal Crafts
Go back to basics this fall and add handmade artisanal craLed items to your home. Match these items with the earthy colours of fall and your home will feel welcoming, warm, and rustic. Weaved wooden baskets are a great accent to any room, so is pottery and all kinds of ceramics. Add a vase with a bundle of sticks or cattails to work artisanal crafts in with our next trend, natural elements.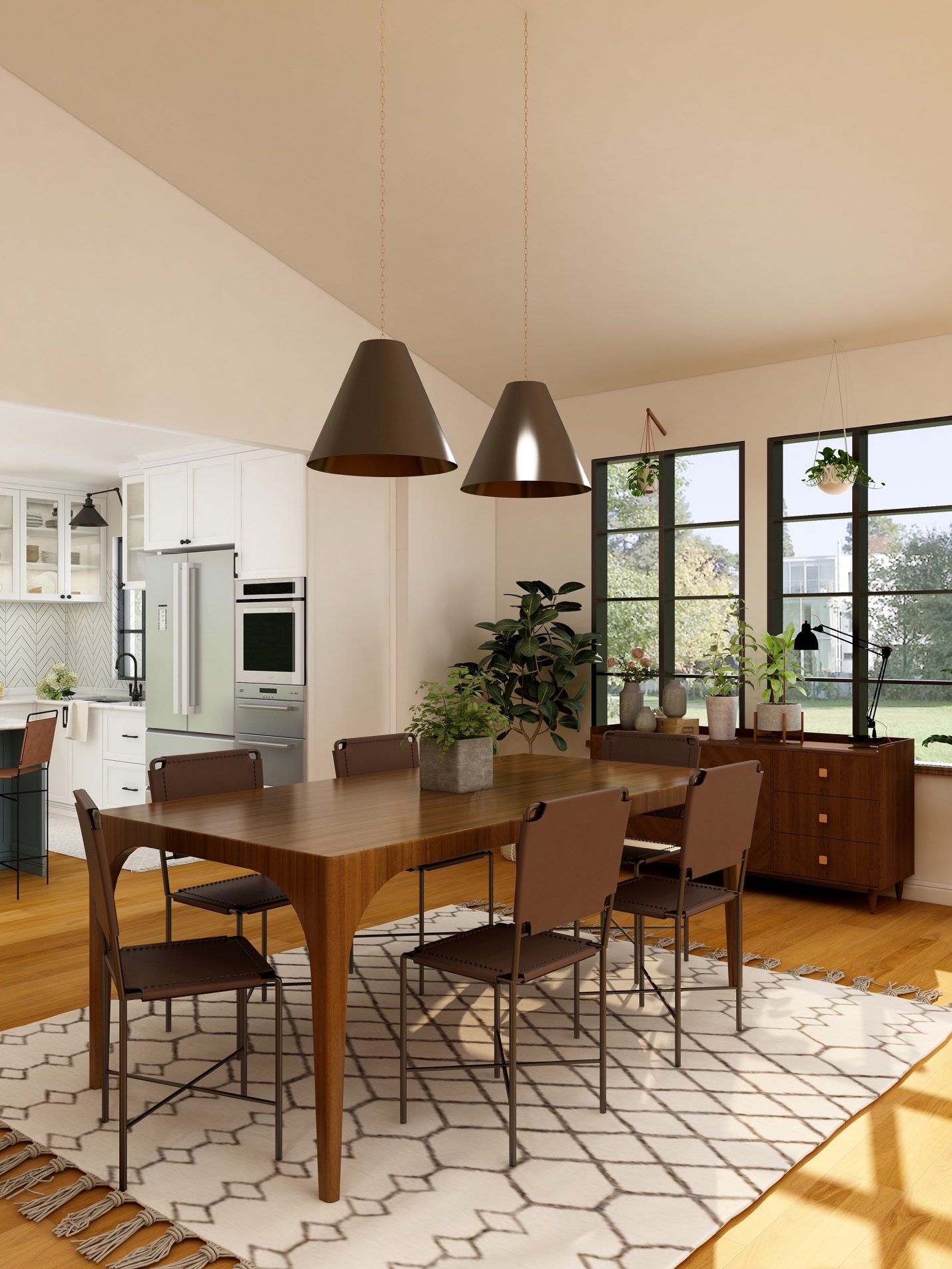 Natural Elements
Natural elements have been trending for a while and we believe they will continue to be a part of any beautifully designed home. This fall use wood instead of greenery to give your home a rustic and natural feel. Tables or chairs made of rough wood are great additions to any space. Stone is a great accessory as well, add a trendy slate tray to give one of your rooms a unique staple.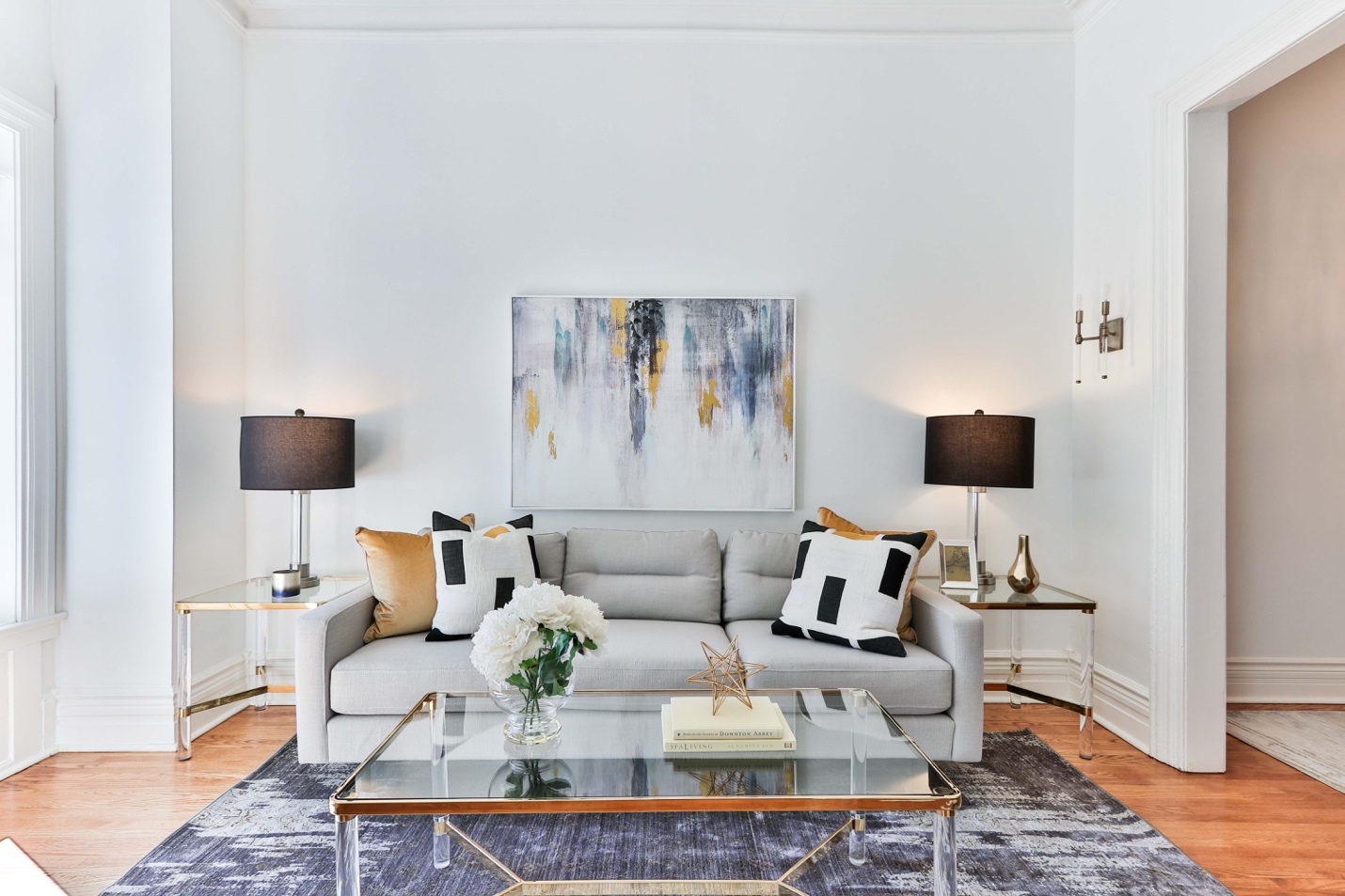 Checkered Fabrics
As seen in the latest fashion weeks, checkered fabrics have come back in a big way. Look for these to feature prominently in upholstery and furniture pieces this fall. Maybe now is the time to add that lounge seat you have been thinking of. If you're not willing to make that big of a change, a blanket or throw pillows are an easier and more affordable way to work checkered fabrics into your home this fall.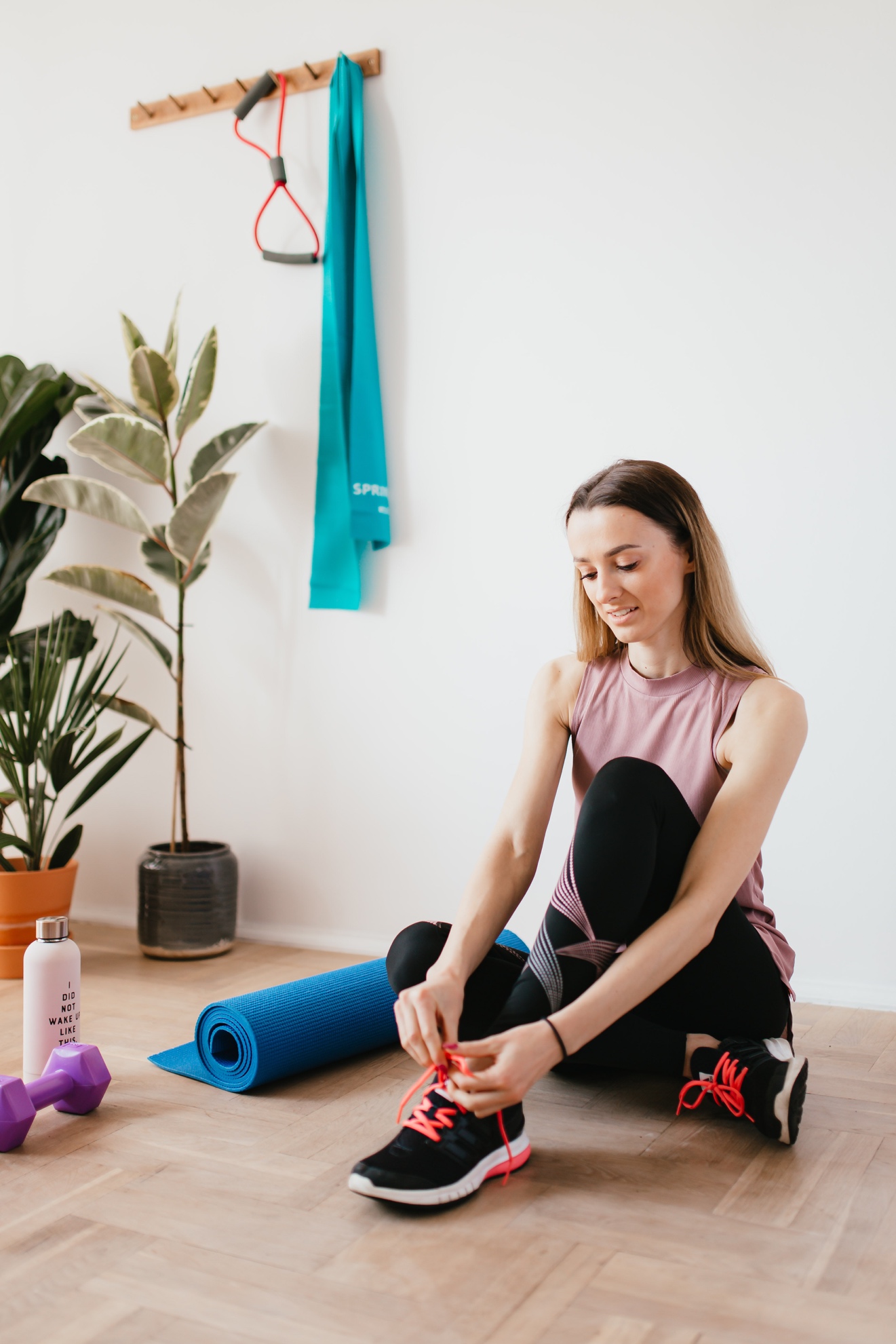 Home Gyms
A consequence of the pandemic, we believe this is a trend that is here to stay. As the weather turns and people move their workouts indoors, they will look for the convenience of working out from home rather than adding a commute time to and from the gym. Now is the time to consider dedicating a space in your home for workout equipment.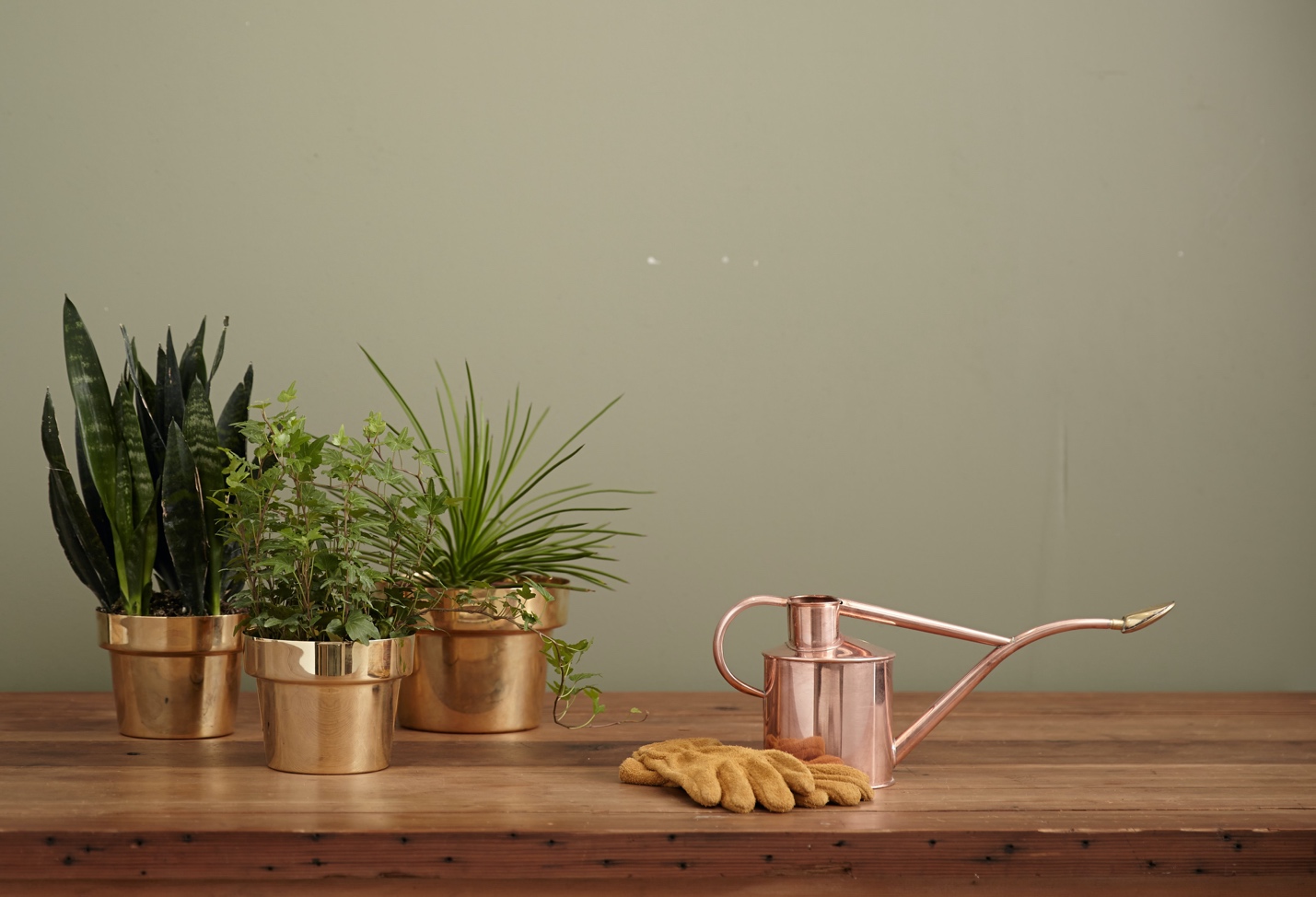 Brushed Brass + Gold
These colours go superbly well with the cooler weather and darkening skies of fall. They will bring a warmth to your home and make you feel cozy as you make a bed ime tea. These tones can be worked in with lighting accessories, knobs, or other small decorations and accents that fill out your rooms.
Look for these colours to feature in the décor or our stunning new condominium at Coveteur. Register here for more information.