For years, seniors have flocked to the Niagara region to retire and spend their golden years marvelling at the beauty and tranquility of Niagara. But why is the Niagara region so attractive to seniors? Here are the reasons why we think Niagara is the perfect place to spend the autumn of your life.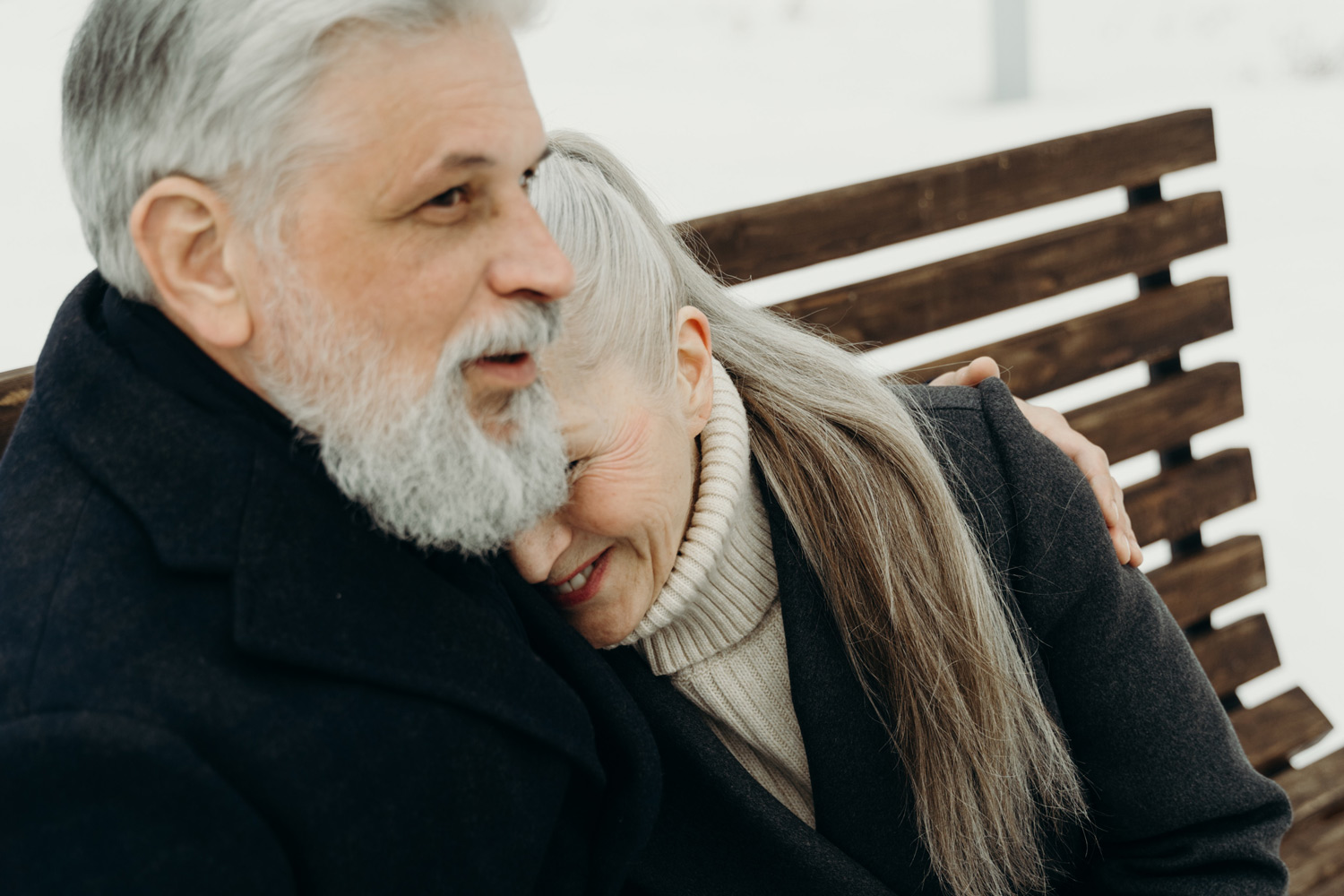 Lifestyle
The lifestyle in Niagara cannot be beat. Grab a coffee and take a morning stroll along the seemingly endless Niagara waterfront as the sun rises and the birds sing their songs. Pick up your clubs and spend a day out on one of Niagara's world-famous golf courses, such as the Royal Niagara Golf Club. Walk through and shop at the Canada One Outlets, or one of the many malls throughout the region. Visit downtown Niagara Falls and play at the casinos or grab dinner at one of the world-class restaurants. The lifestyle possibilities are endless in Niagara, make it yours.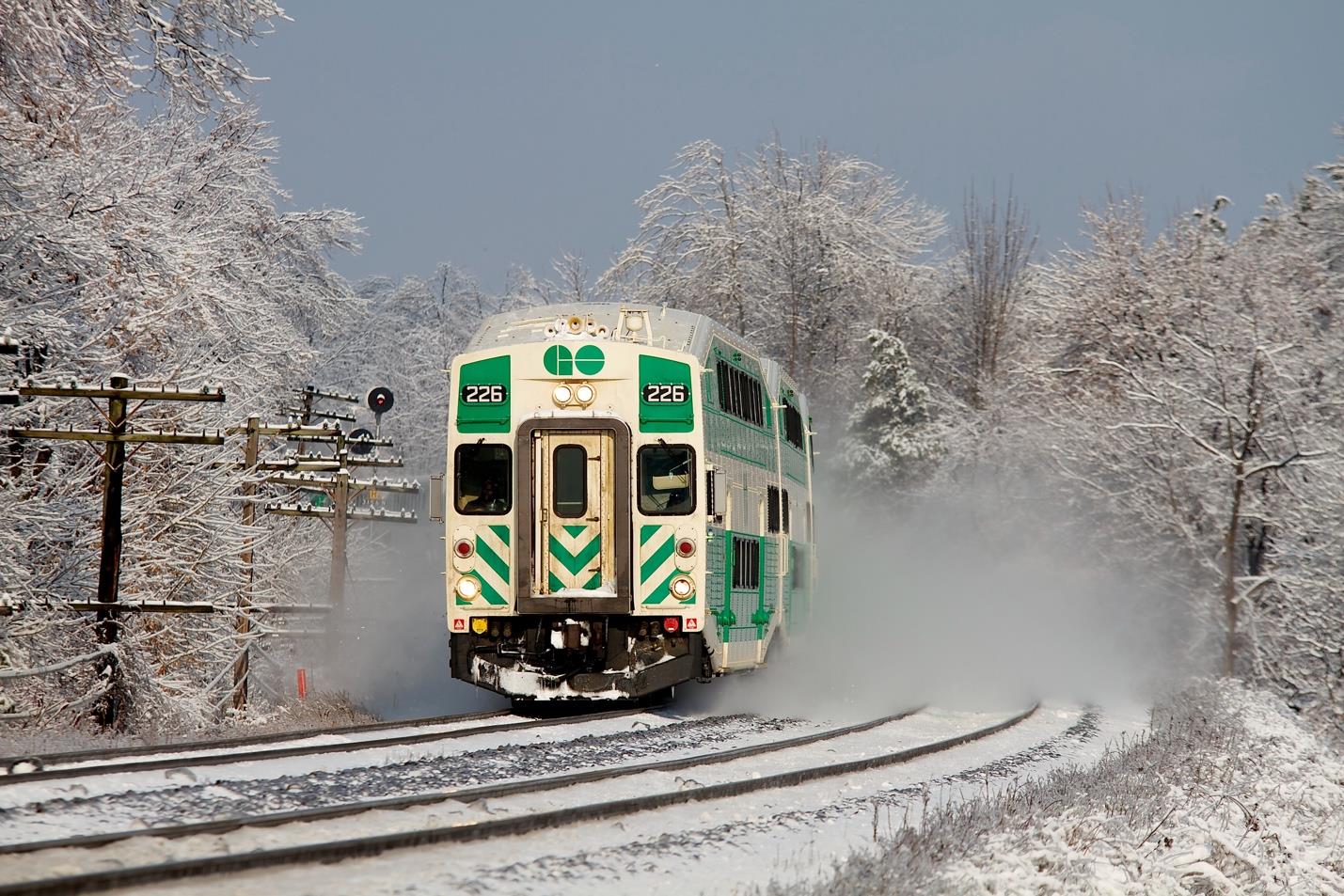 Location
Choosing the right location is one of the most important factors when deciding where to spend your golden years. The US border is within a stone's throw from Niagara. You can take a day trip anytime you like, and flights are so much cheaper out of Buffalo than from Pearson. Toronto is relatively close as well. Your family can make the 1.5-hour drive to visit, or even take the GO Train right to your front door.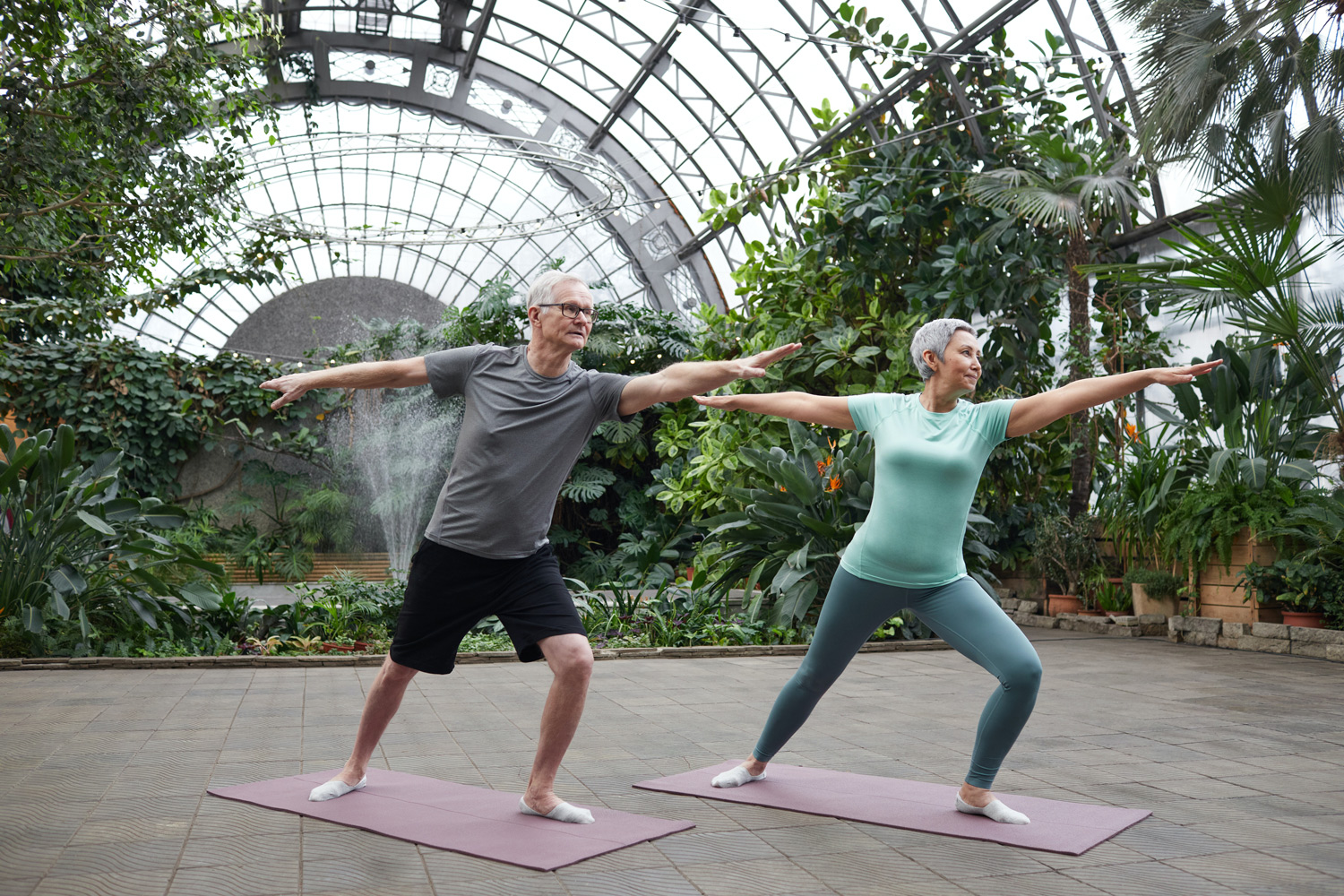 Amenities
Niagara boasts an abundance of world-class amenities designed for seniors. The South Niagara Hospital, a 1.2 million square foot hospital designed with a seniors' focus embedded into all aspects of care, is scheduled to be completed for 2022. You could join one of the many seniors' clubs throughout the region. Make some friends and have some laughs over a game of cards or in the pool. The amenities in the Niagara region are one of the biggest reasons why seniors choose Niagara.
Population
Niagara has one of the largest populations of seniors, per capita, in Ontario. According to Niagara Public Health, 21% of the Niagara region is 65 and over, compared to just 15.6% in Toronto. The median age is also 46 and is expected to increase. What this means for you is the Niagara region is a relaxed community, where you will be with others just like you. You can make some friends for the rest of your life, or, explore everything Niagara has to offer by yourself. The choice is all yours!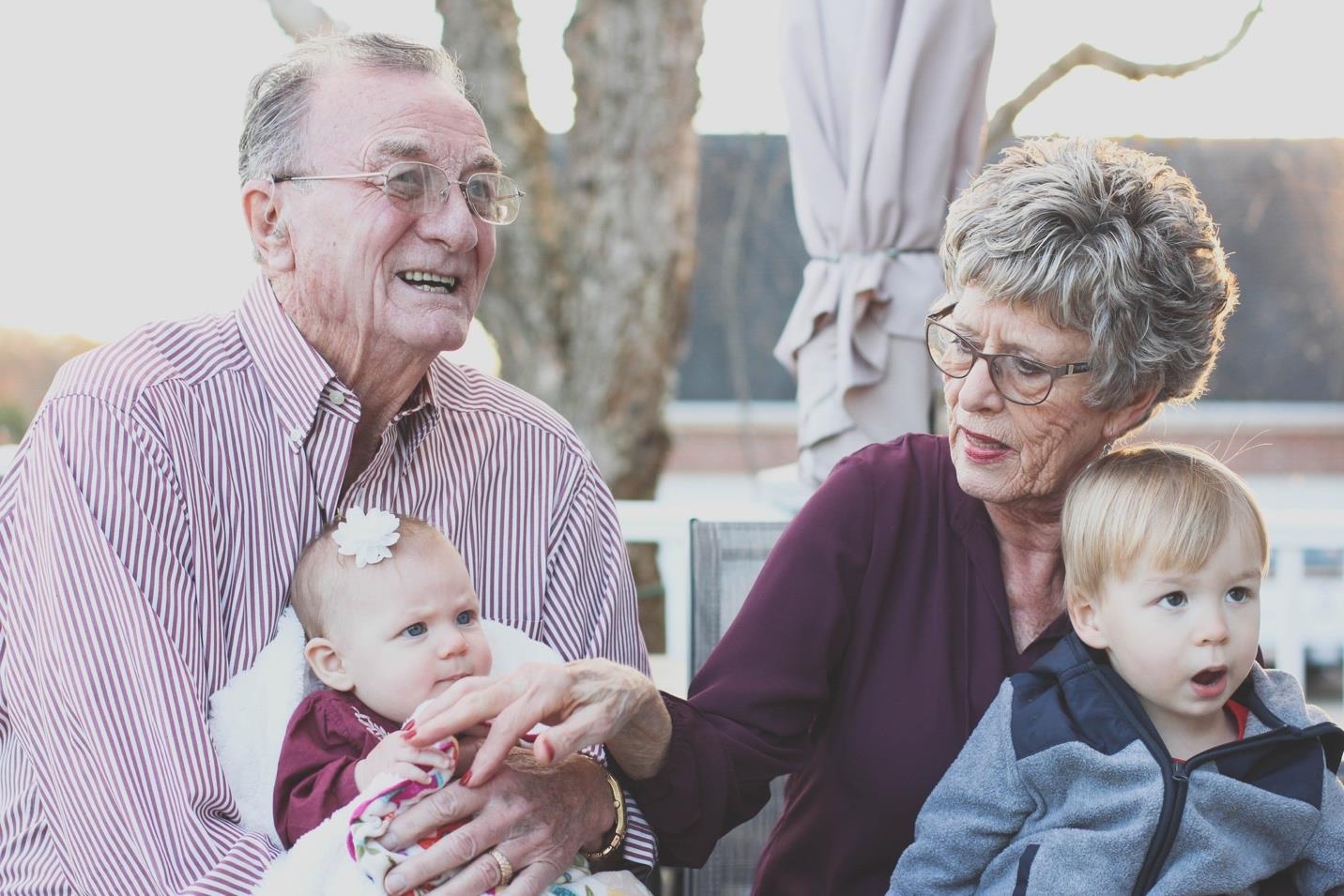 Looking to make a move? Pine Mansions is the perfect rental community for seniors looking for a home in the Niagara Region. Contact us today for more information on rental opportunities.