Grab a sun umbrella, beach chairs, and of course that sand pail, and head over to one of the many beaches and places to swim in the Niagara region.
Here is our guide to the best beaches in Niagara.
Please be sure to follow all local health guidelines and be sure to check the restrictions before heading to any of the beaches and parks.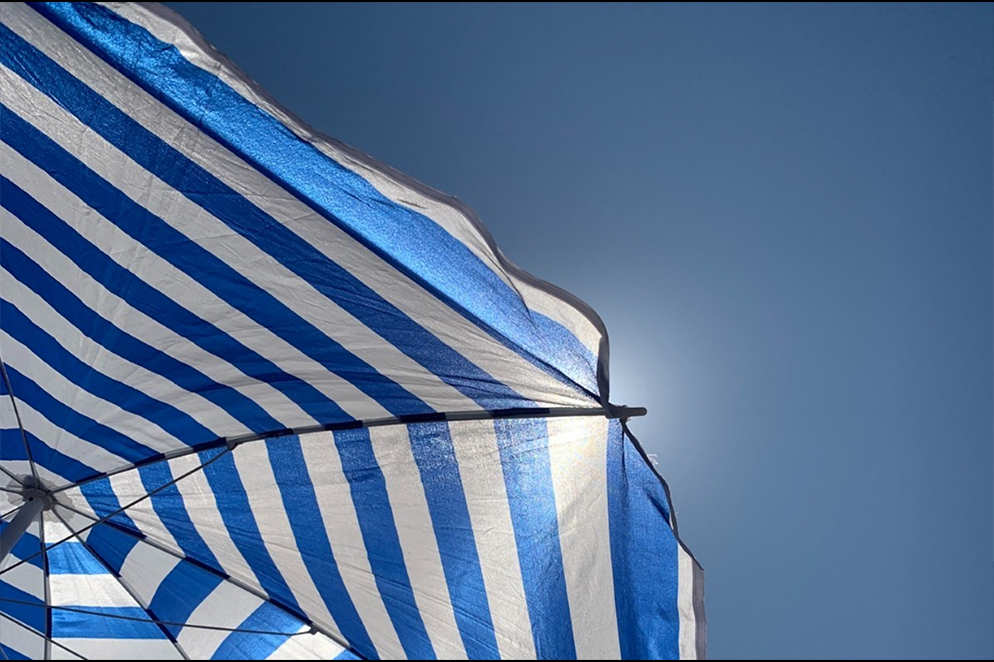 Niagara's most famous beach, Crystal beach had to top our list! Located just west of Fort Erie, the beach's name comes from the "crystal clear" water conditions present when the town was formed. Today you can swim in the clear waters of Lake Erie, enjoy a water sport out on the lake, savour a drink at one of the many patios and bars, or go shopping at the lovely boutique shops. Head over for a day of relaxation and fun.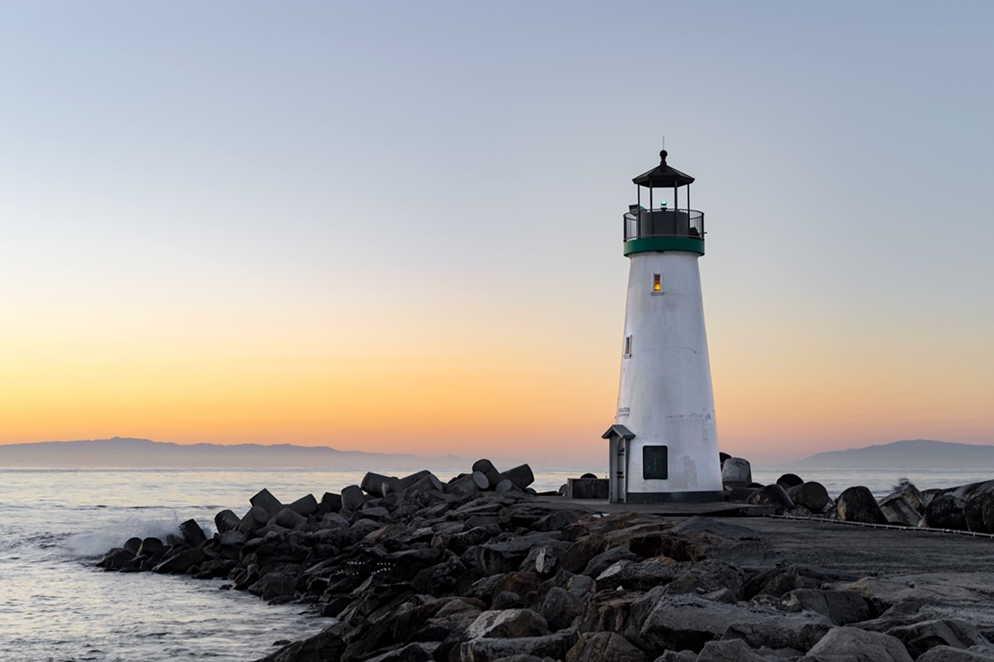 Located on the other side of the Niagara Peninsula, Lakeside Park Beach is a picturesque escape in historic Port Dalhousie. Relax in the soft sand and cool waters of Lake Ontario. Take a stroll around the marina and marvel at not one, but TWO lighthouses. Let the kids ride the famous carousel, which only charges a nickel for each ride!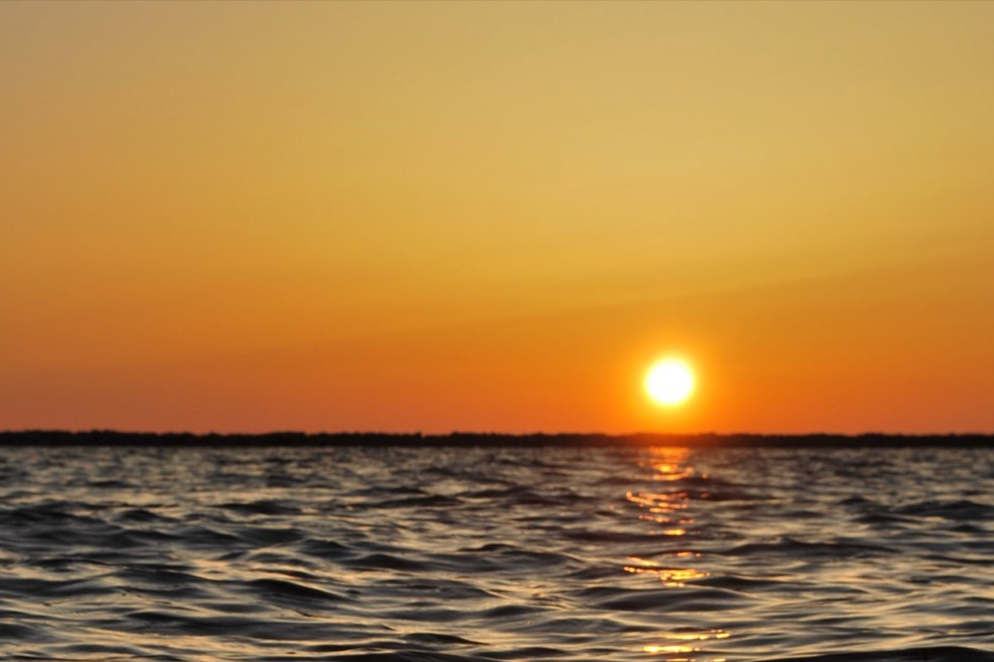 Also located on the southern shores of Lake Ontario, Sunset Beach, formerly known as Municipal Beach, is the perfect beach for you if you want to avoid the crowds. A little less well-known, this beach features over 1200 ft of sandy beach. The best part about this beach? The sunsets of course! Head there with the family or a loved one and marvel at the beauty of the sun setting over Lake Ontario.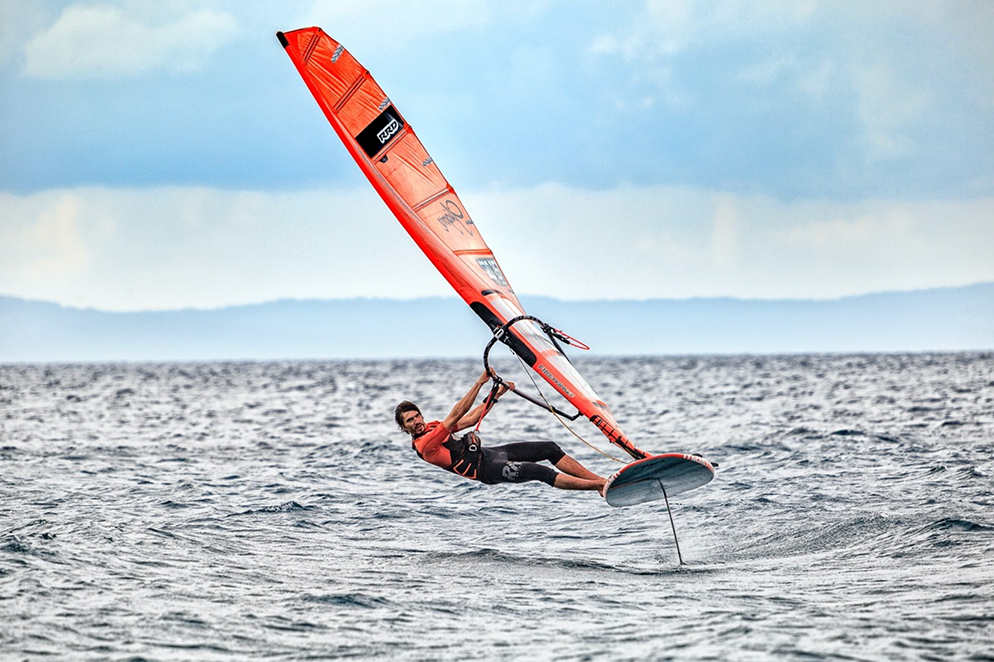 Located in Port Colborne, Nickel Beach is famous for its water sports. There are always volleyball nets set up for a quick game between friends. Or perhaps you can try the sport of choice, windsurfing! After a day of fun and excitement, relax in the soft sand and listen to the gentle waves.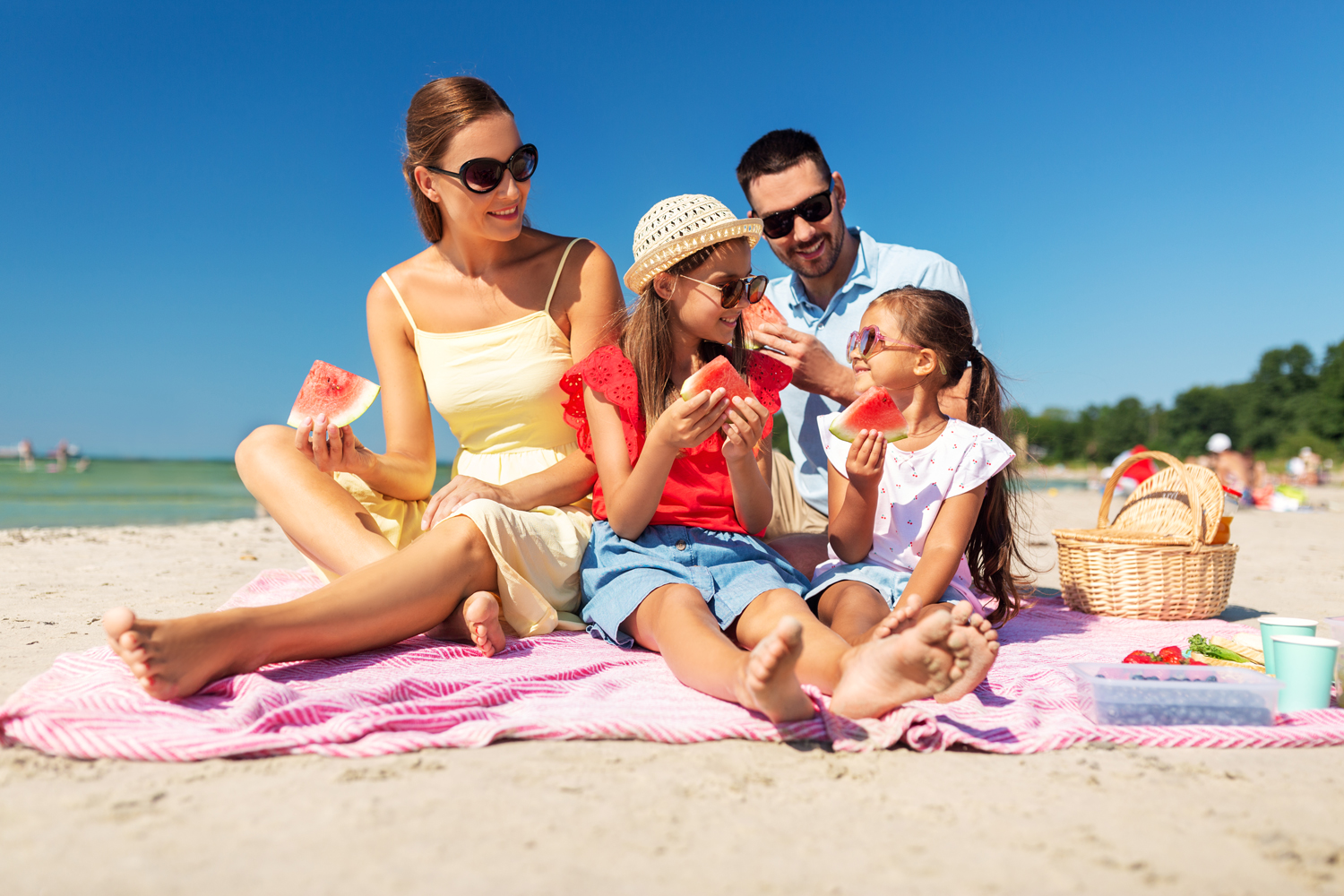 Located just west of Port Colborne on the sandy shores of Lake Erie, Long Beach rounds off our list. The pebble and sand beach is located on a campsite, and is perfect for a quick weekend getaway. Surrounded by a conservation ground, Long Beach offers everything, from relaxing on the beach, to gazing at wildlife.