Summer is in full swing and what better way to spend some of these scorching days than redesigning and updating your home (sometimes it's nice to be inside with A/C!). Here are some of our favourite design trends to make your interiors bright and beautiful.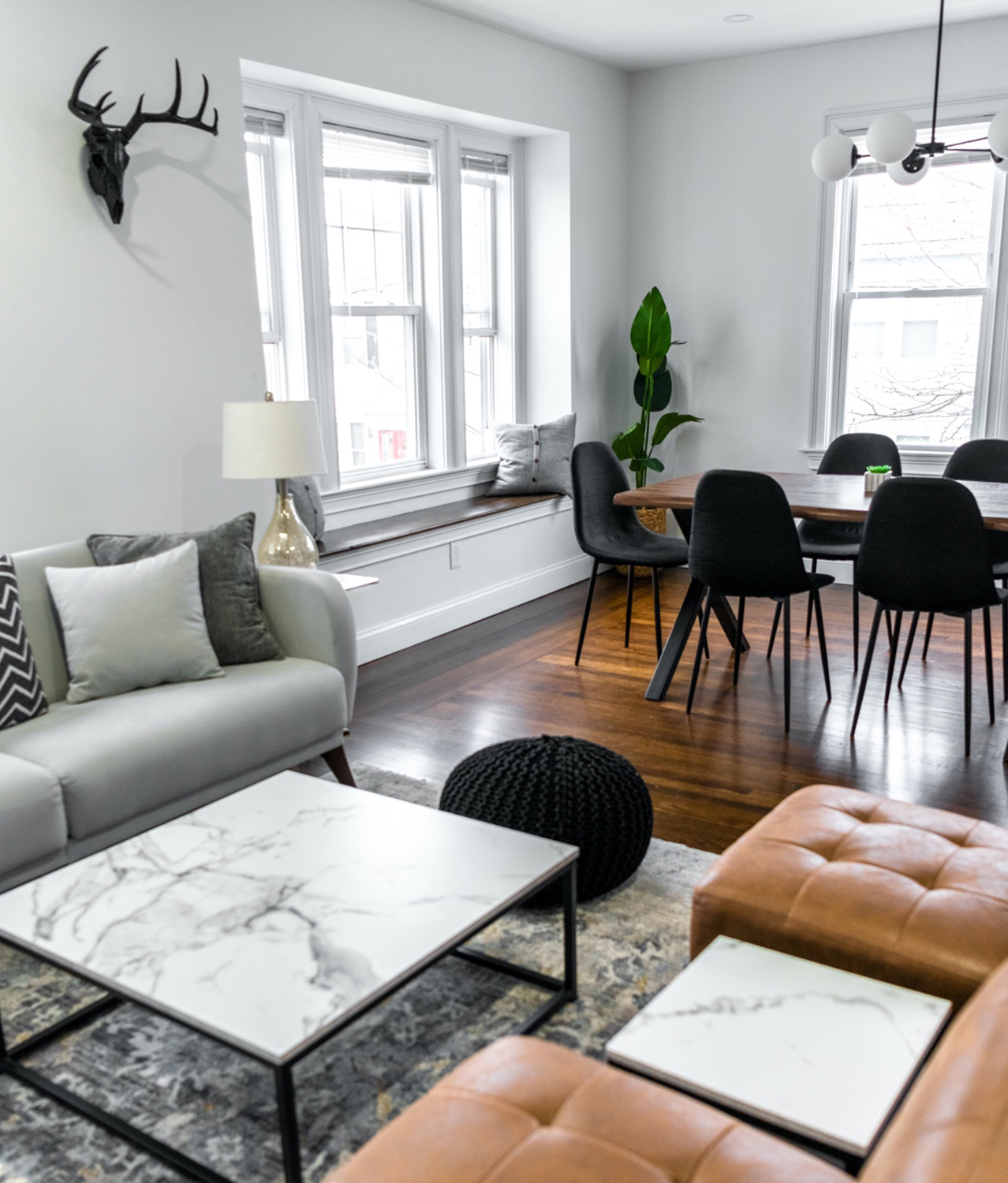 Keep it Minimal 
Minimalism is commonly thought of as clean lines, seamless structures, and simple design. However, it has grown to become a lot more than that, utilizing meaningful design that is clean yet functional. It is continually evolving to play with sunlight, natural greenery, pops of colour, and more. One reason why we love minimalist design so much is it can bring a little bit of summer throughout winter by expertly utilizing the sun to give your home a sunny glow throughout the year.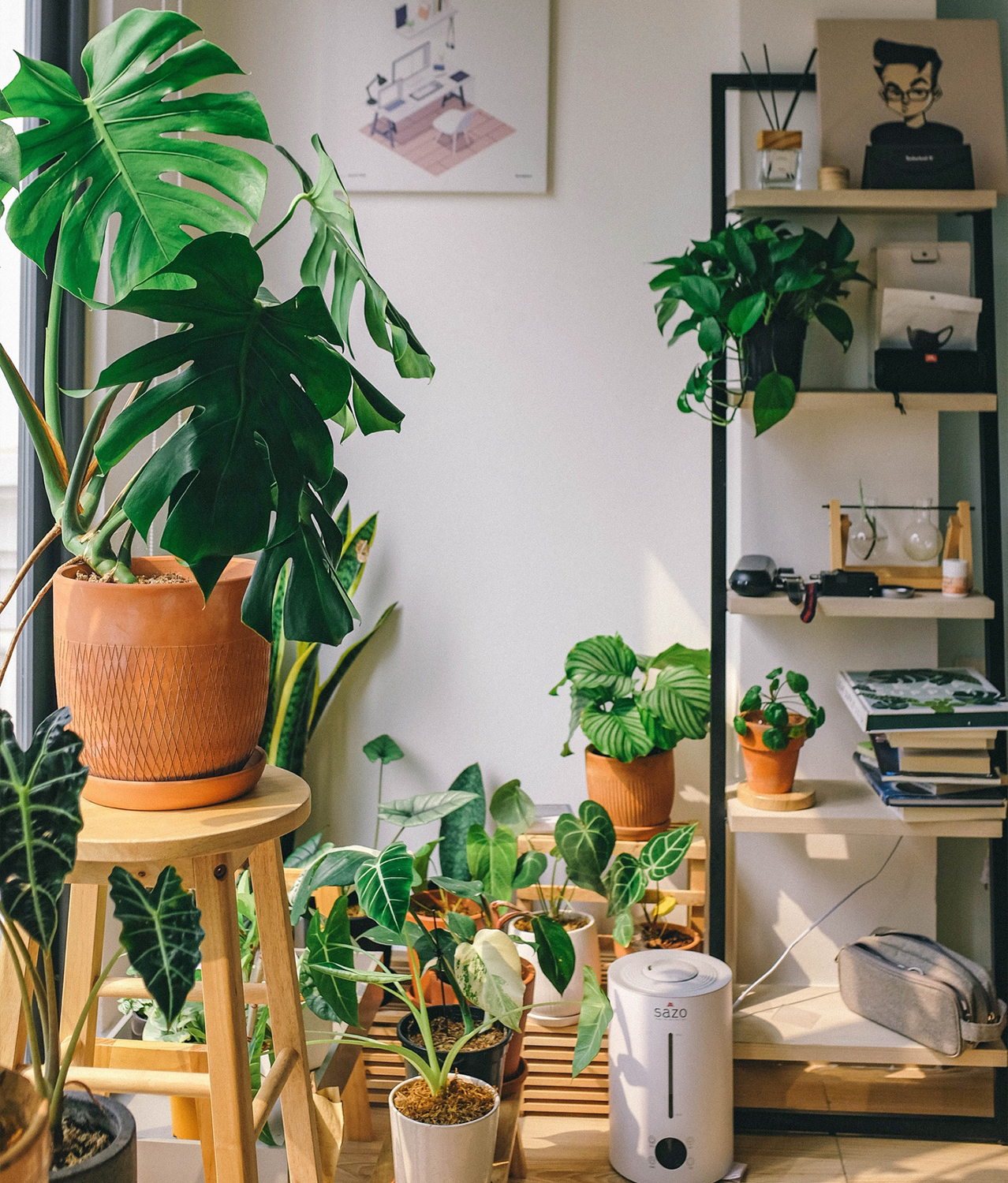 Add Some Life! 
A timeless summer design trend, adding a plant to your home will add colour, freshness and breathe life into your rooms. Plus, looking after your own plant is an incredibly enriching experience. Consider adding faux plants as well. Nowadays, they look more real than ever and can be easily switched out as the seasons change. Put up a palm tree in the summer and a fir tree in the winter. Or add a terrarium to your home. These mini glass enclosed gardens are a spectacular addition to any space and can bring a slice of a tropical rainforest into your home. The possibilities are endless!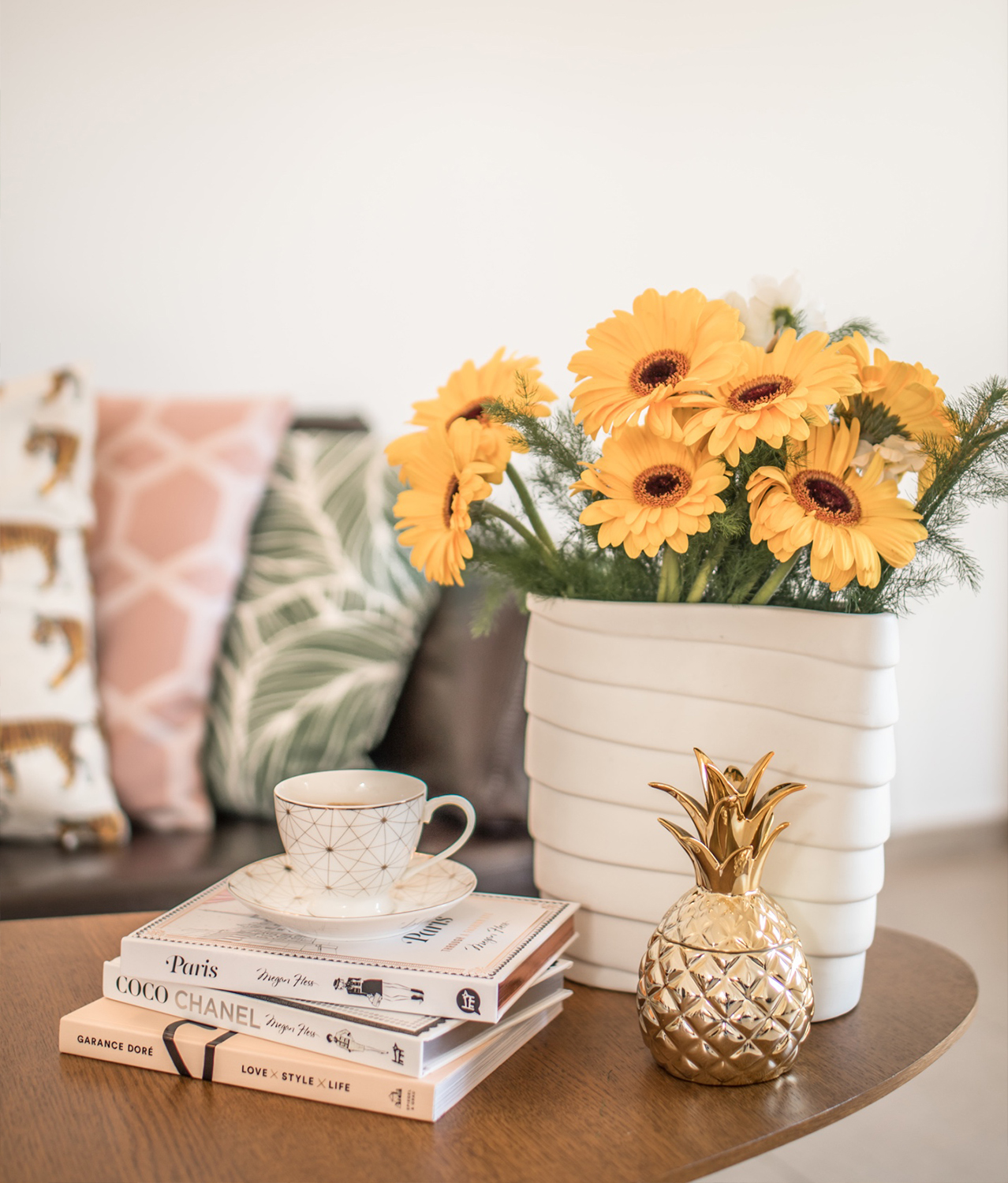 Bold Colours 
Accent your home with bright, bold, and beautiful colours. Neutral styling with colourful accents is all the rage this summer. The bold colours can transform any space and make you feel like you are on a sunny tropical island. We recommend using shades of coral orange, yellow, or coastal blue to brighten up your interiors.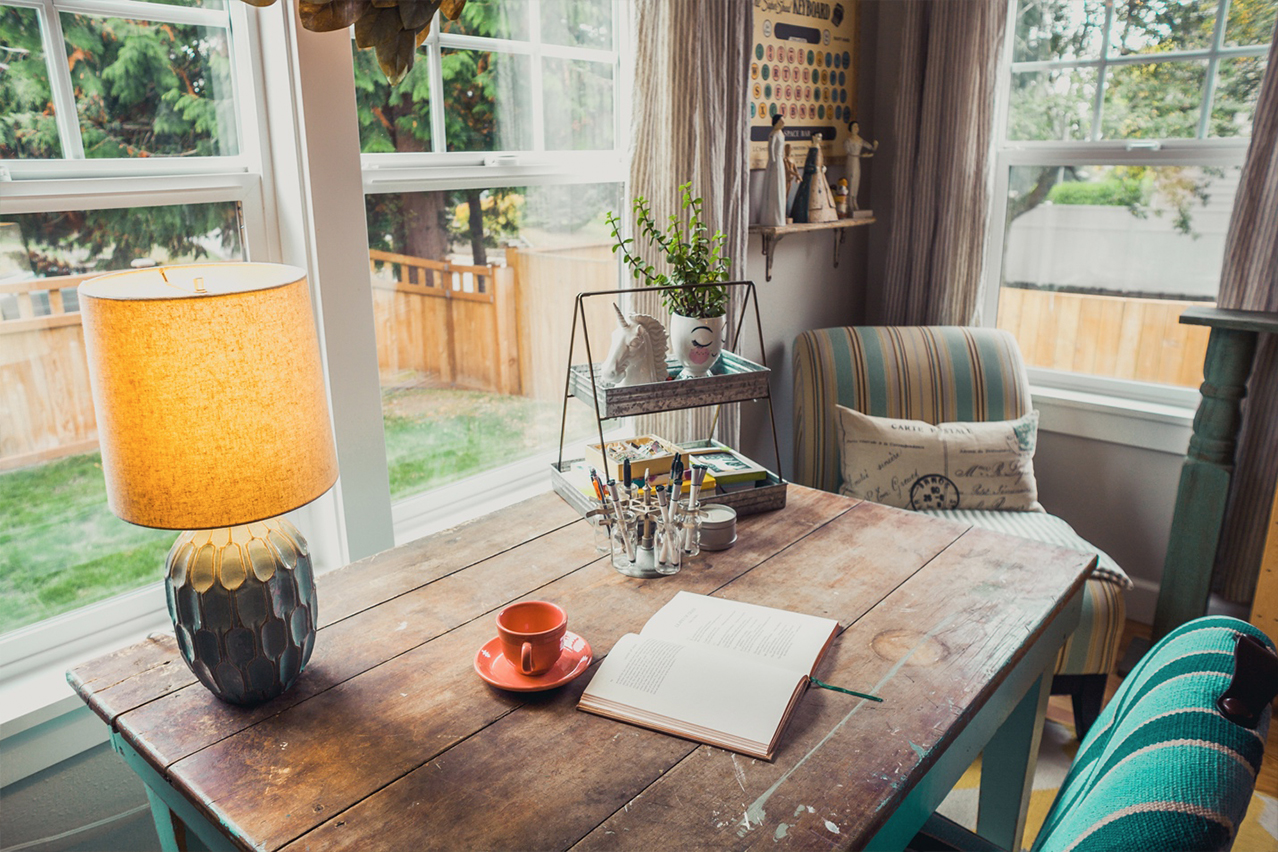 Worn Wood Tones 
Raw or reclaimed wood is a perfect way to bring warmth and organic beauty into your home. The mixed tones and imperfections in the wood bring a unique design into your interiors that is difficult to replicate with any other material. This pairs perfectly with a minimalist design as well! Another perk? Reclaimed wood is completely sustainable and eco-friendly. Try adding some worn wood chairs to your dining room this summer.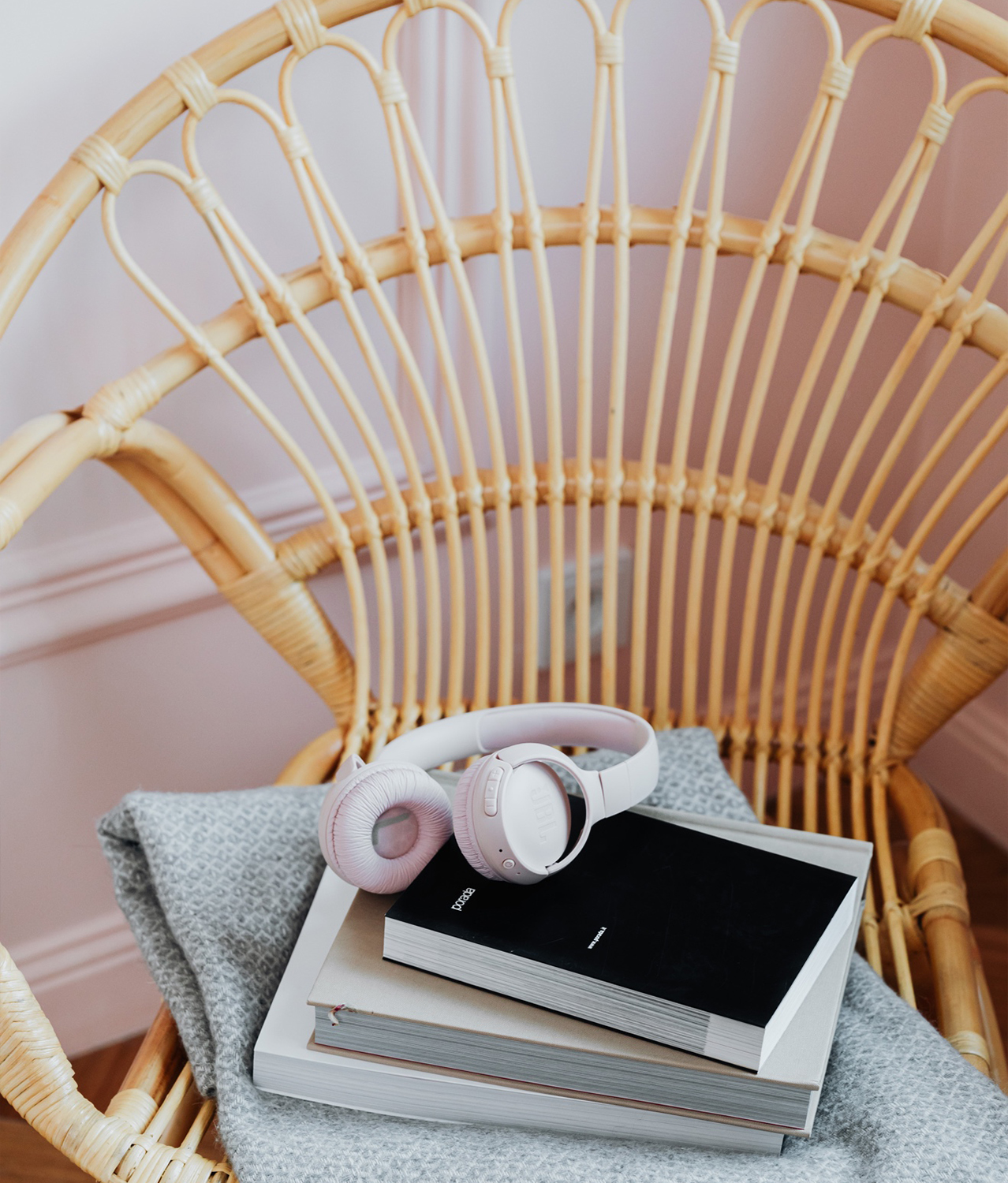 Rattan Décor 
Once thought of as only outdoor furniture, Rattan has become the darling of the design world. Made from stems of palm, these unique furniture pieces can be inserted seamlessly into any room, providing you with a stunning silhouette and a beautiful accent to your interior spaces.