Niagara is home to some fantastic places to catch a glimpse of some spectacular wildlife. From birds to butterflies, to even giraffes, there is something amazing always lurking around the corner!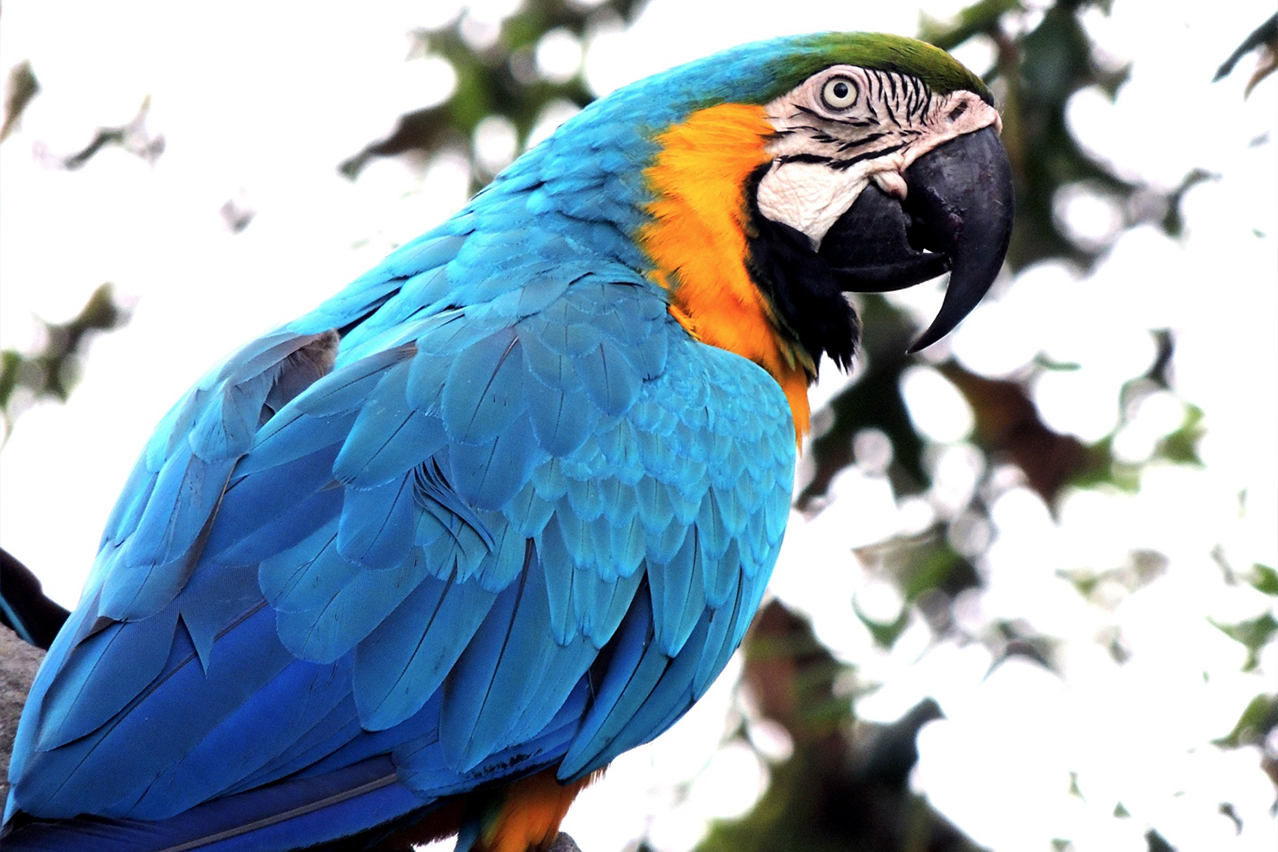 Bird Kingdom, located in Niagara Falls, is the world's largest free-flying indoor aviary. In other words, Bird Kingdom is the place to go if you love colourful and exotic birds! Roam the tropical rainforest and discover lush pathways filled with fascinating and vibrant birds of all colours, shapes, and sizes. Once health restrictions are lifted, get up close and meet friendly parrots. Explore the ruins of the Night Jungle, home to curious owls, bats, and other marvelous creatures. Or explore Lorikeet Landing, where you can play and feed playful Lorikeet birds. Be sure to bring your camera!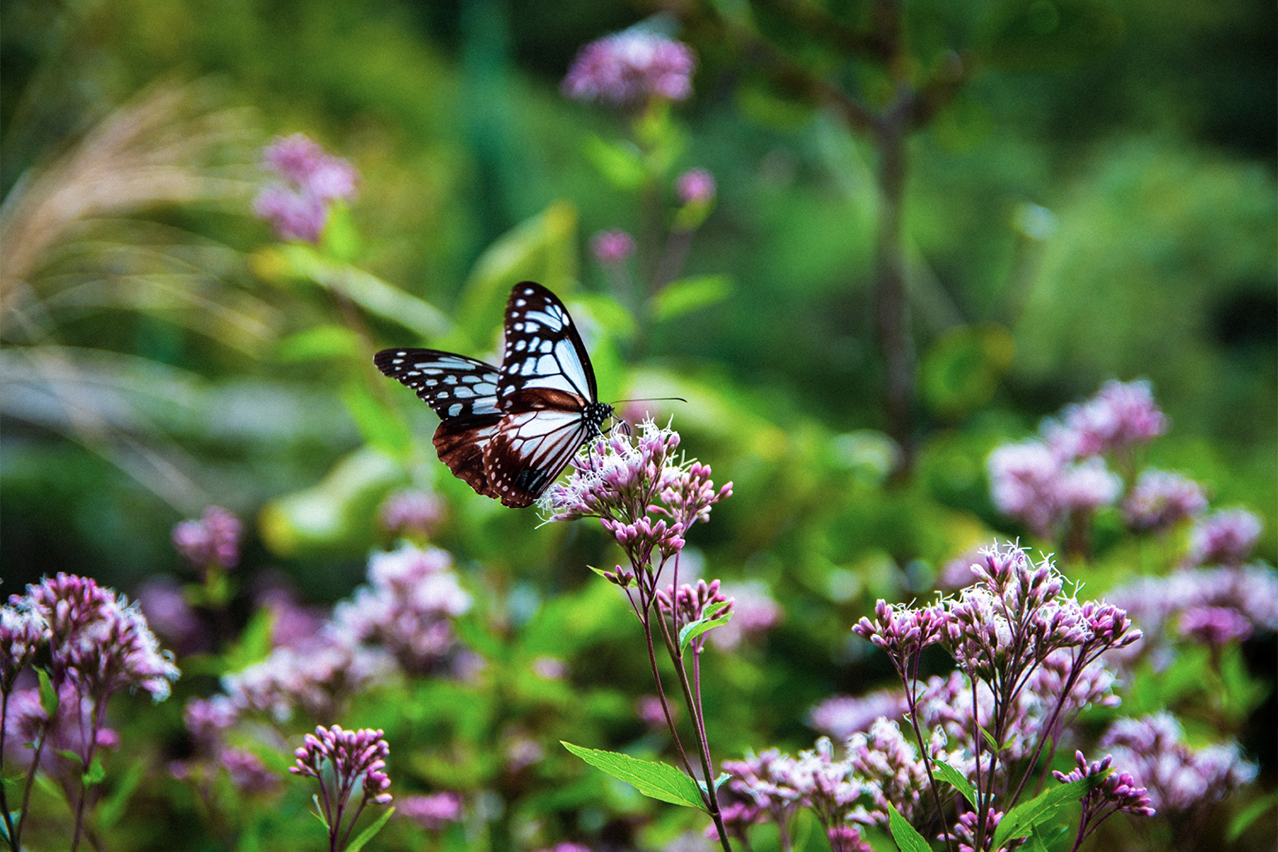 Stare in wonder at the beautiful, colourful, and lively butterflies at the Butterfly Conservatory located in Niagara Falls. The Butterfly Conservatory is one of the largest glass-enclosed butterfly conservatories in North America. With over 2000 vibrantly coloured butterflies and 180 metres of winding lush pathways, the Butterfly Conservatory will transport you to an oasis of colour, jungle, and serenity.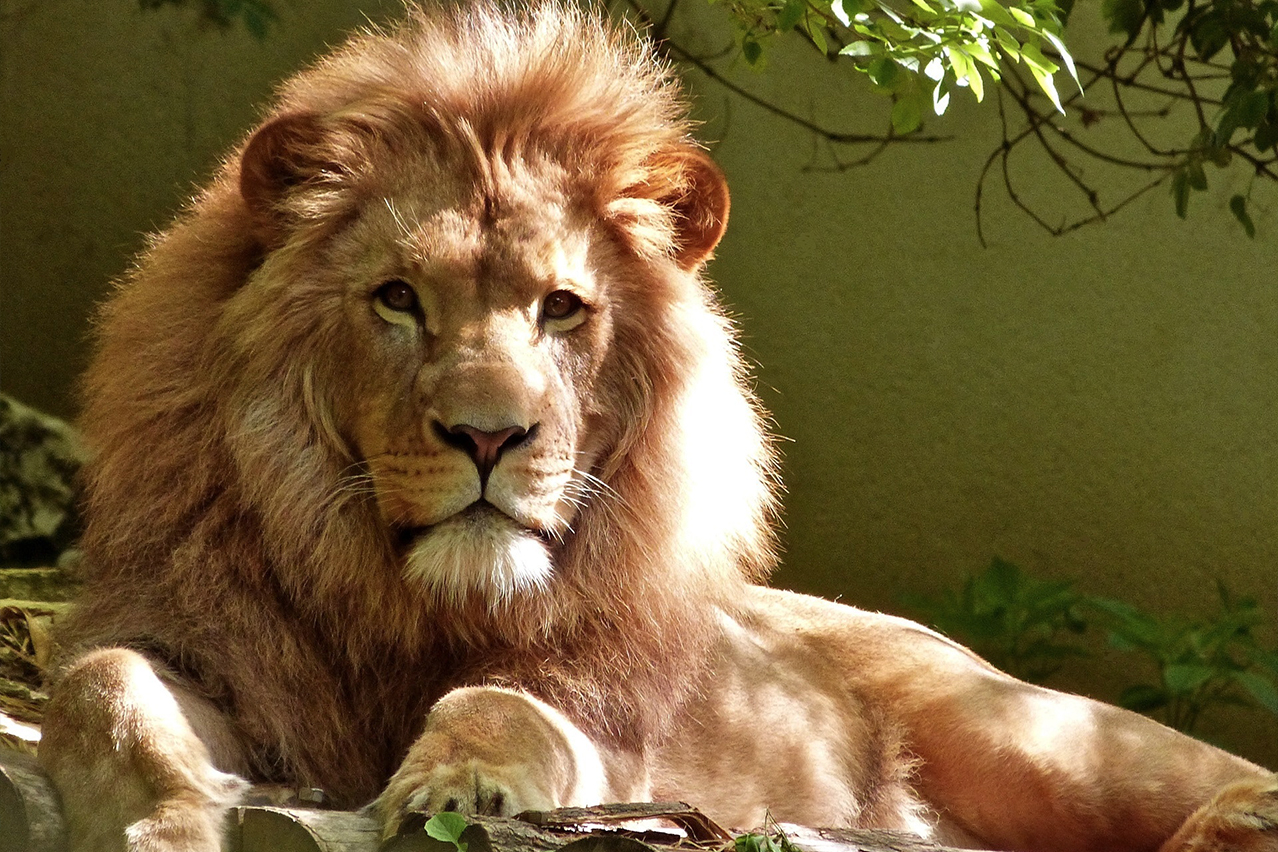 Safari Niagara is a 150-acre nature park and zoo, home to more than 1000 native and exotic mammals, reptiles, and birds. Visit the various exhibits to get a close-up view of spectacular creatures like the majestic lion, or even a gigantic giraffe! Safari Niagara is so much more than just a zoo. Try the catch and release fishing to catch your first fish! Or relax out on the water with paddle boats. You can even try the Safari Speedway and race your friends on the Pedal Bike Go Carts. Spend a day at Safari Niagara marvelling at your favourite animals, playing with your friends and family, and so much more! 
Niagara Parks Botanical Gardens 
While you are not guaranteed to see any of our furry friends at the botanical gardens, there may be a critter or a few amazing butterflies wandering about the lush gardens. The Botanical Gardens offer visitors the chance to wander through a spectacular display of beautifully maintained gardens covering 99 acres. Check out the world-famous Rose Garden, featuring over 2400 roses! You can even take a lovely Horse and Carriage Tour and be guaranteed to get up and close to a majestic horse as you tour around the magnificent Gardens.