Coming soon, Splendour is the latest community from Pinewood Homes. Let Splendour welcome you home to a spacious, lively, and exciting community in the heart of the New Niagara. Say hello to your neighbours in this lushly landscaped community, where friends come together, and children play in nearby parks. Celebrate the joys of life in modern style homes and explore the various winding trails and green space. If this isn't enough, here are 5 other reasons why you should call Splendour home!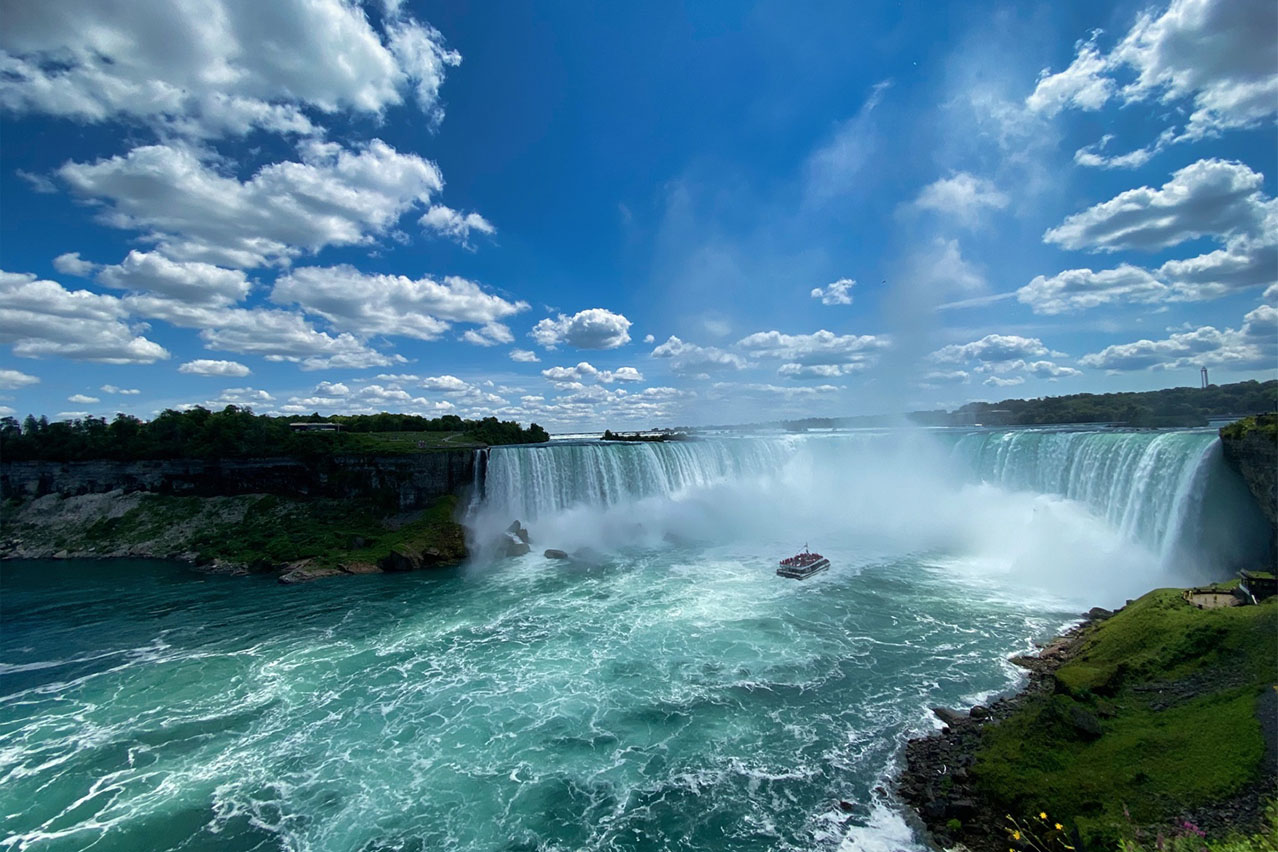 Niagara Falls
One of the wonders of the world right in your backyard! Located at Kalar and Mcleod Rds., the awe-inspiring Falls could be just a few kilometres away from your new home at Splendour. And it's not only the Falls, Downtown Niagara Falls offers a wide variety of excitement including, world-class restaurants and a number of thrilling attractions. Believe us when we say Splendour's got a pretty impressive backyard!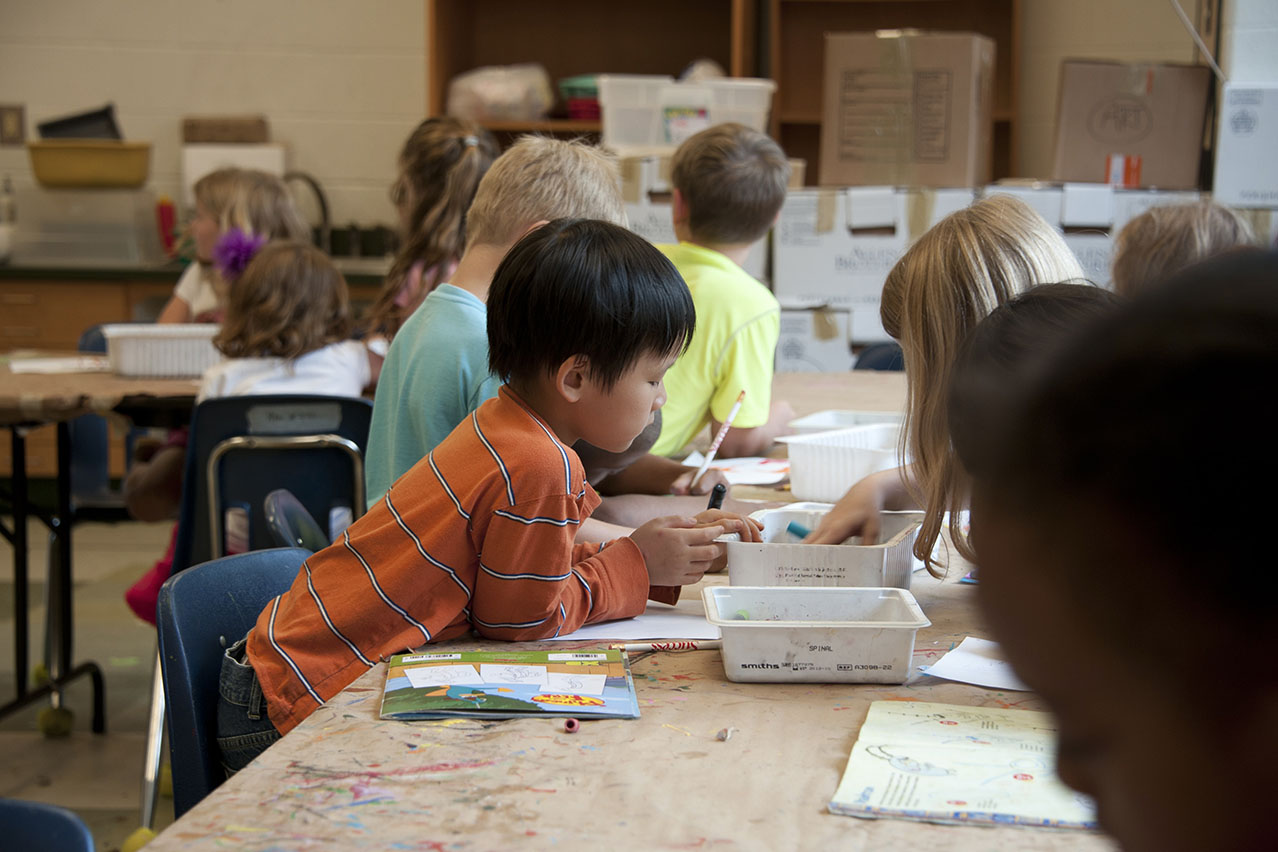 Schools
Choosing a school for your children is one of the most important yet often overlooked aspects of choosing your home. Luckily for you, Splendour is just minutes from St. Michael Catholic High School, Kate S Durdan Public School, and many more. There are also two NEW schools planned within the development at Splendour! Make your child's education a priority and choose a new home with an abundance of amazing schools right around the corner.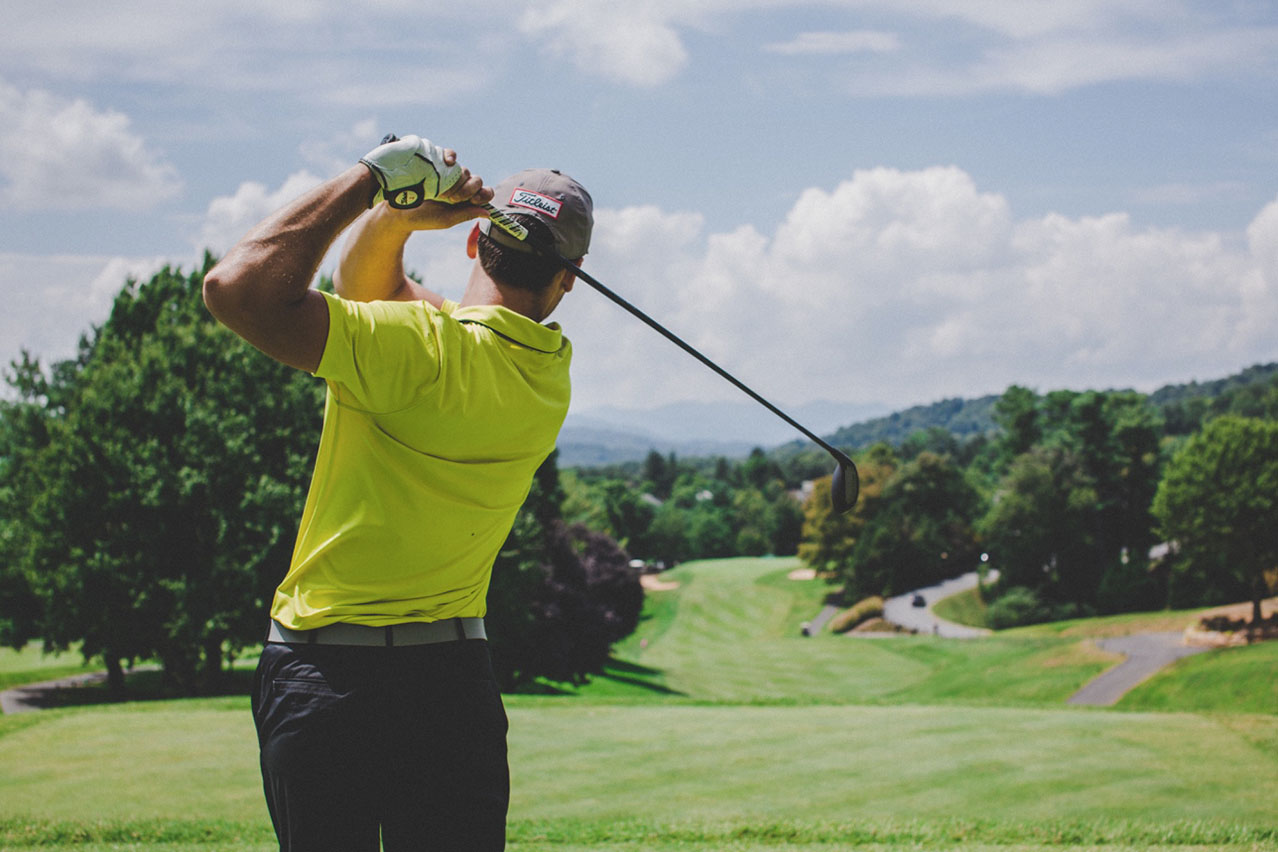 Parks, Golf Courses, and More!
Location is everything at Splendour. Within minutes from your new home there are not one, not two, but SIX parks including Charnwood Park and the Kalar Sports Complex. Make sure to bring your golf clubs and hit the links at one of the many golf clubs in the area such as Niagara Falls Golf Club or Thundering Waters. After golfing, go spend some time sampling wine at one of Niagara's many wineries or check out some of the best shopping in the region at the Canada One Outlets. Nature, sports, shopping, and wine. All of this could be in your backyard in a new home at Splendour.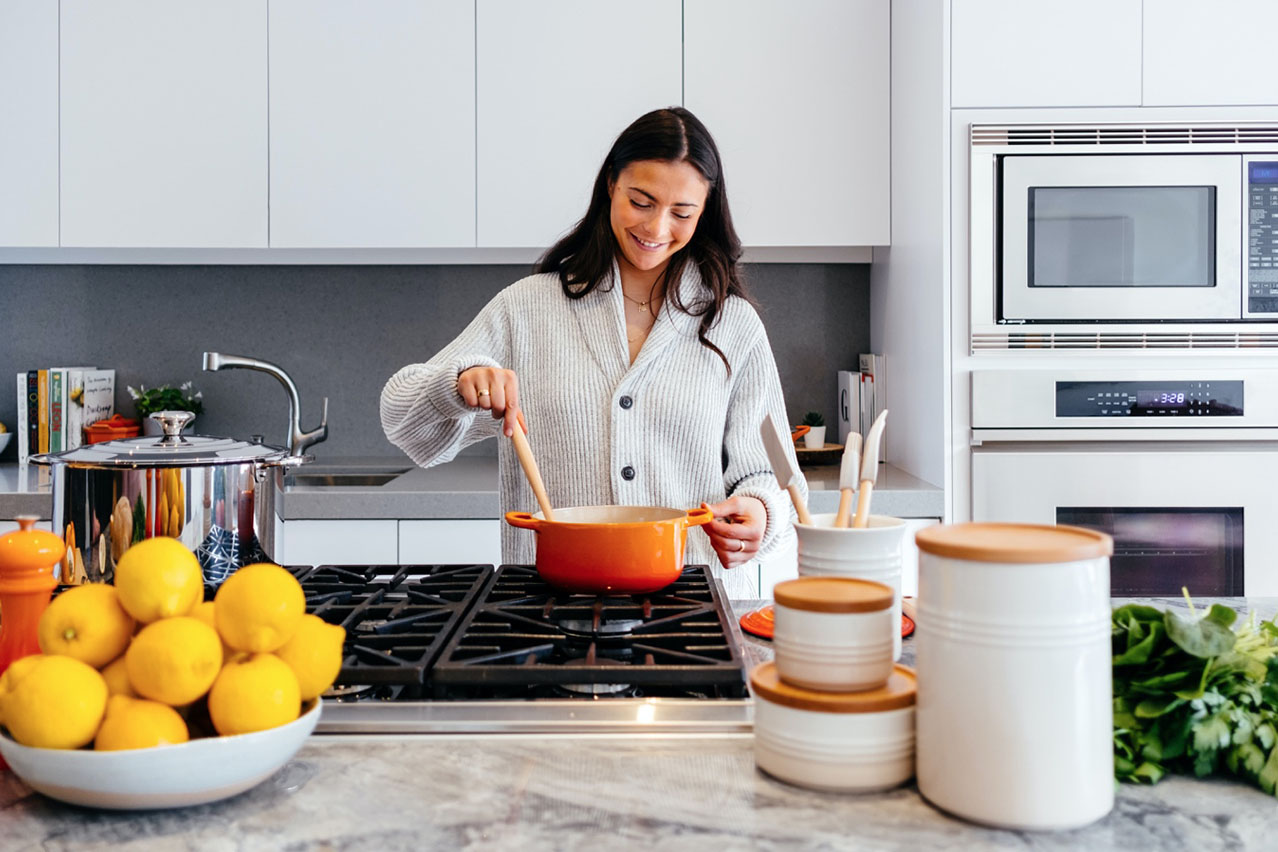 Features and Finishes
With multiple splendid options to choose from and extraordinary standard features, Splendour will wow and amaze you and your family. Entertain with open concept layouts that allow your kitchen and living room to flow seamlessly together. Bask in the bright Niagara sunshine with large windows that allow the sun to flow in. Let the dog out to run and play in your own backyard. The magnificent features and finishes will make you say wow every day in your new home at Splendour.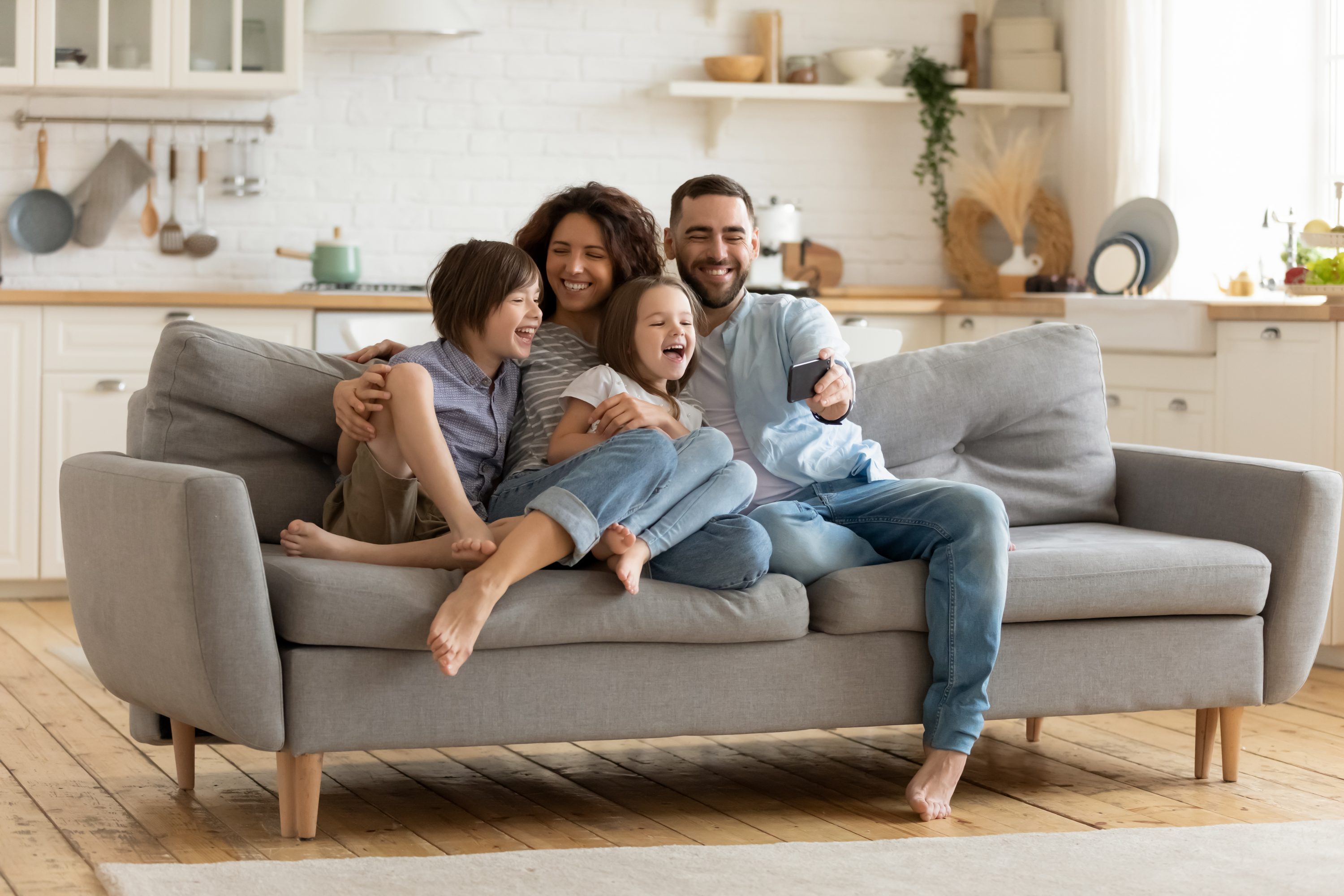 Superior Craftmanship and Design
Pinewood Homes has a reputation for designing spectacular homes with superior craftmanship and impeccable attention to detail. You can expect the same extraordinary quality in your new home at Splendour. Whether you are looking for a single detached, townhome, or a MultiGen home, Pinewood Homes delivers nothing but the best.