Summer and beer go hand in hand just like hot dogs and buns! The Niagara region boasts some of the best and most diverse selection of craft beer that Ontario has to offer. Maybe we should start saying Niagara and beer go hand in hand!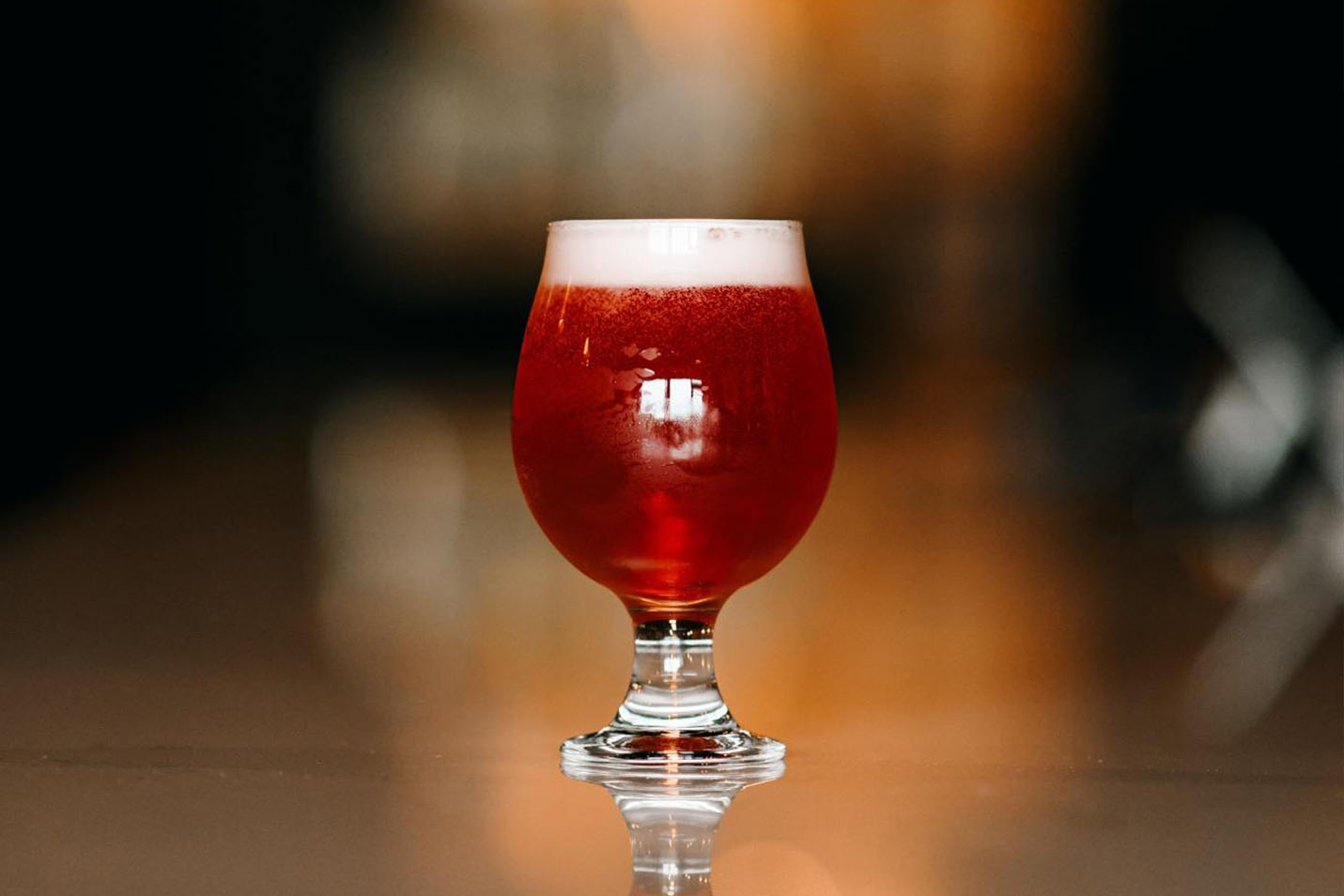 Oast House Brewers are located in an old barn that dates back to the 1800's in Niagara-on-the-Lake. At Oast House you can find something for everyone, as they have a large variety of beers to choose from. Try the Saison in their Farmhouse Ale Collection. Originating from Belgium, Saison's are the product of seasonal workers who brewed this sweet summer beer in barns to refresh themselves after a long day's work. Now brewed in Oast's farmhouse, their Saison features initial flavours of banana, black pepper, and citrus with an earthy character and bone-dry finish. Be sure to check out their awesome patio too!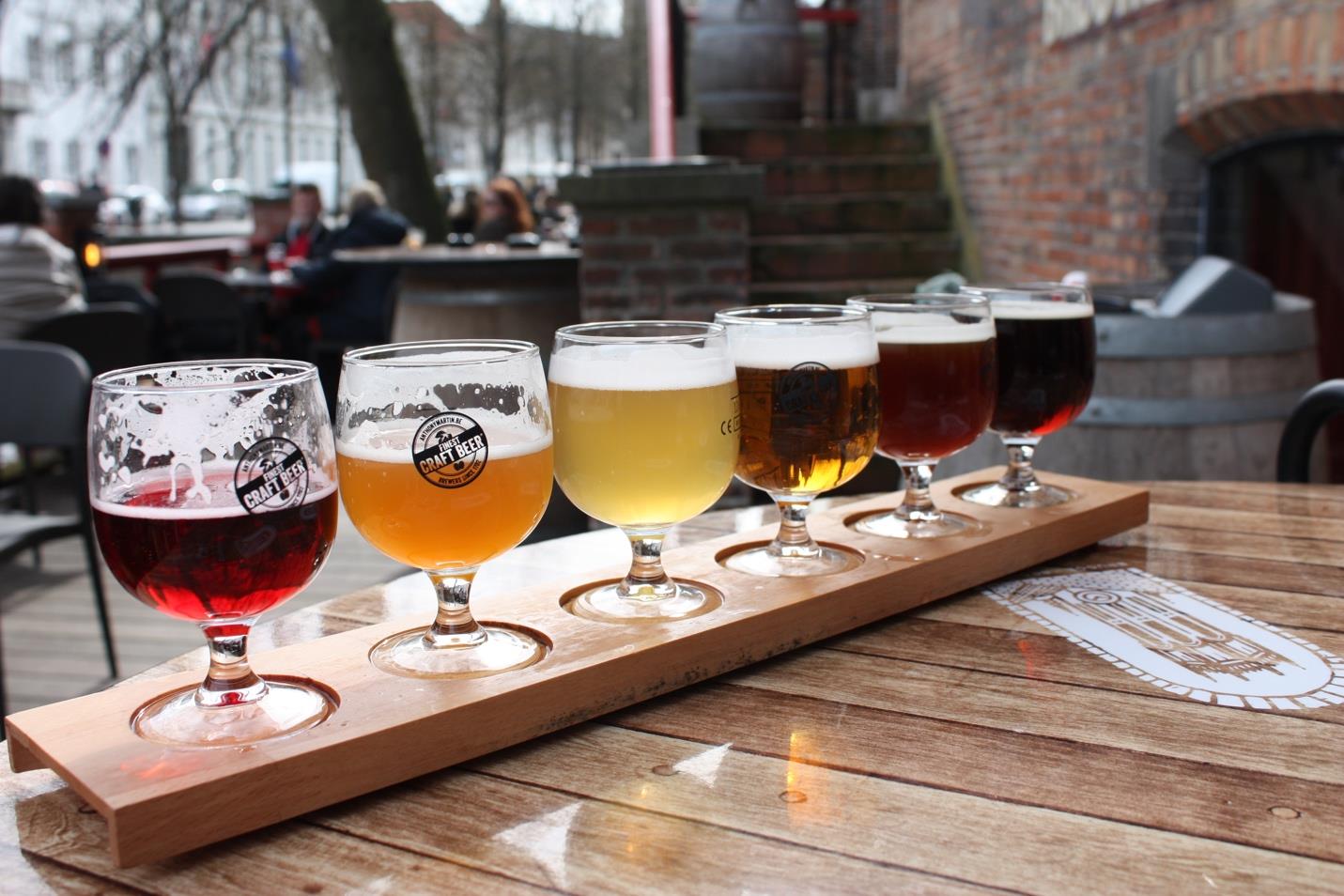 One of the bigger and more well-known breweries, Bench Brewing Company is a Belgian-inspired farmhouse brewery located on 8 acres of farmland in Niagara's beautiful Twenty Valley. Another brewery with a selection that might scare you at first (might as well just try them all!). Try the Ball's Falls Session IPA, named after the famous falls in the Twenty Valley. This beer is highly drinkable with a soft bitterness that is great for those who are just getting into craft beer. Or try one of their many sours. Personally, I am a fan of dry hopped sours, so the Citra Grove is the one for me. But experiment and find your favourite today!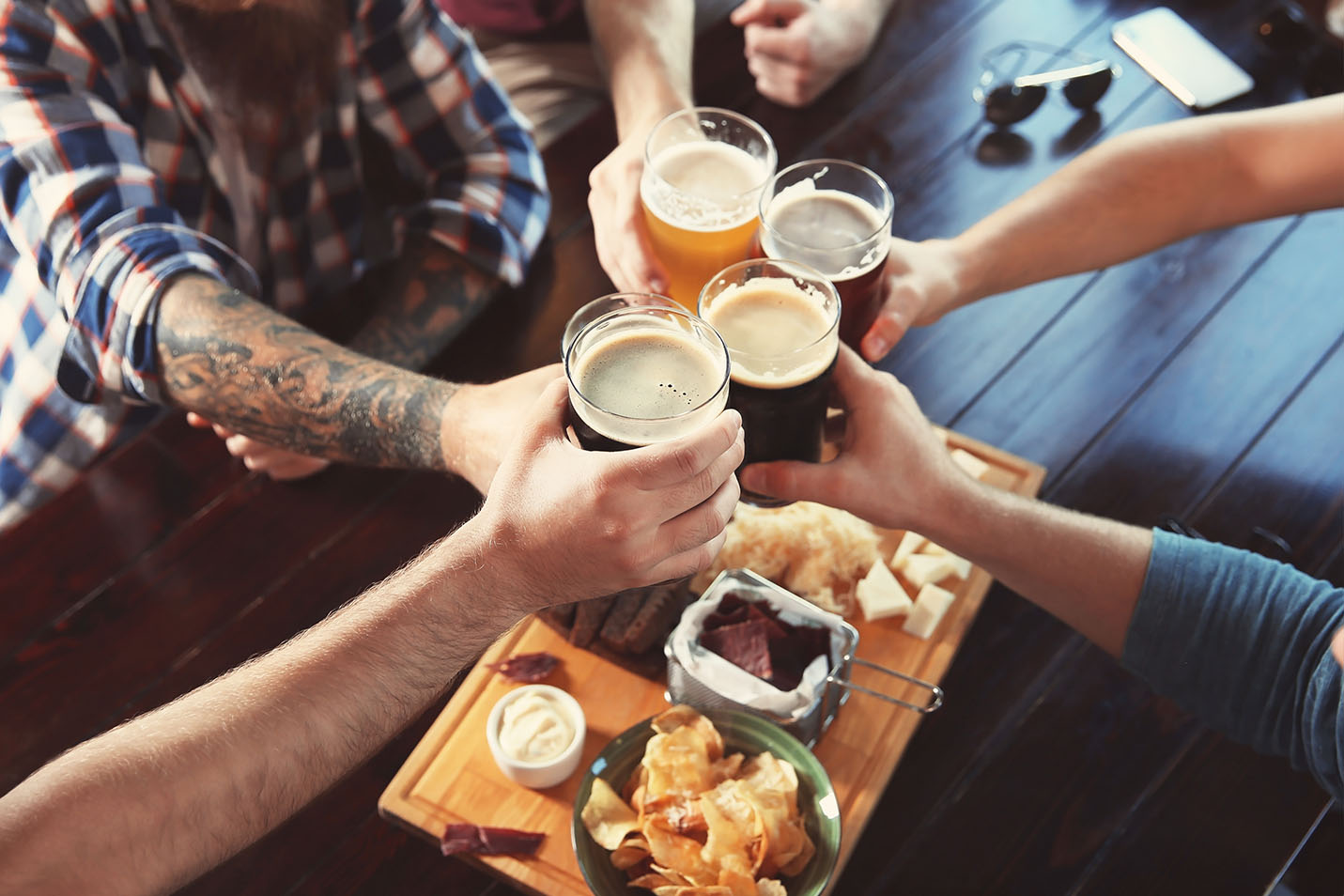 Located in Port Dalhousie, Lock Street Brewery is an authentic micro-brewery specializing in artisanal beer. Try the new Tierra Del Fuego, brewed with kviek, rice, and dry hopped with Sasquatch and Mandarina Bavaria. This beer features juicy tropical notes of pineapple and tangerine while remaining perfectly light and drinkable; the perfect summer beer! Not to forget, Lock Street Brewing Company features a lush beer garden, the perfect place to relax while enjoying your beers this summer!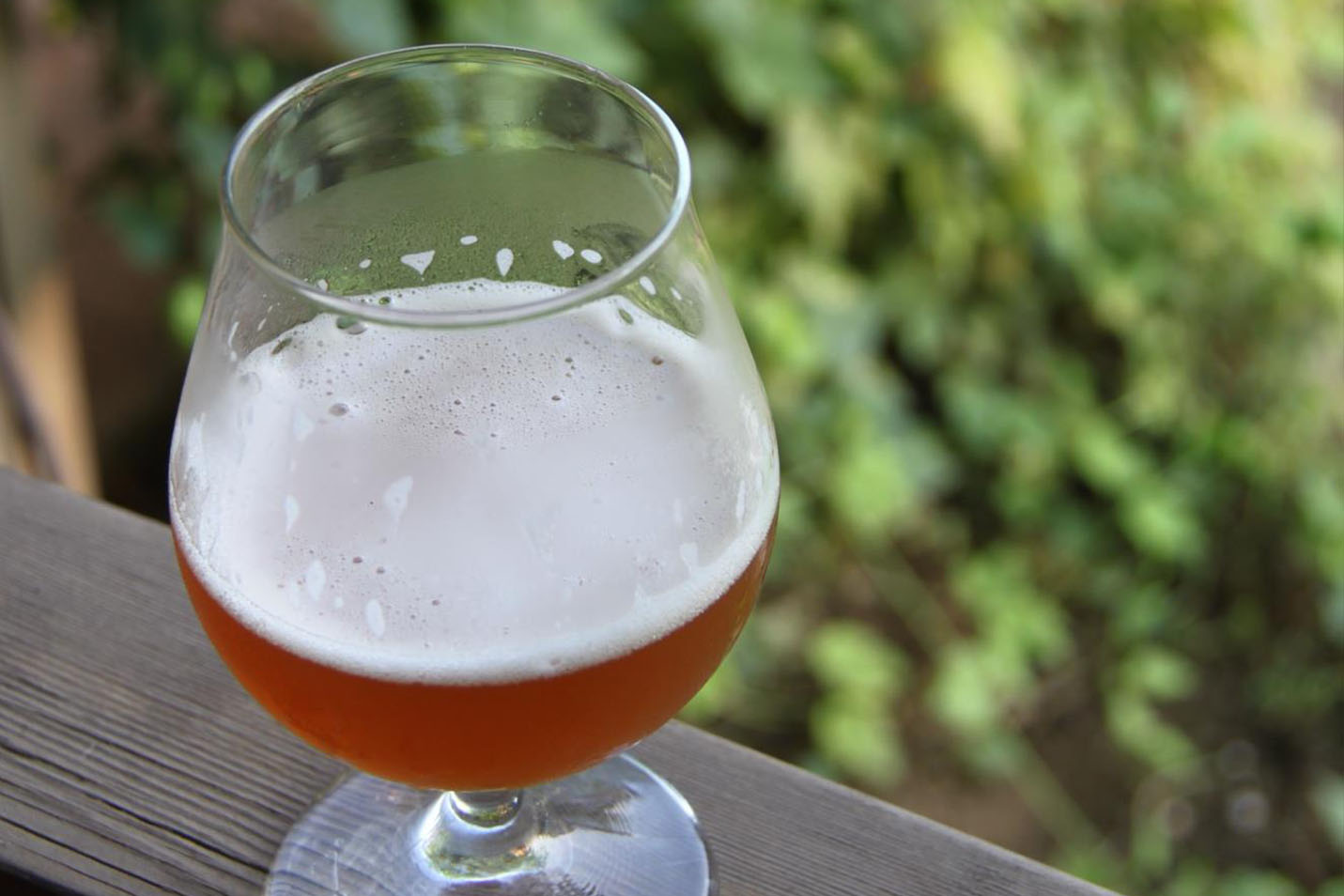 A newcomer to the scene, Counterpart Brewery opened in 2019 in the north end of Niagara Falls. Focusing on hazy pale ales, Counterpart is a can't miss. One of my favourites is Flow. This beer features juicy orange and peach abound supported by notes of pine and grass with a balanced bitterness throughout. Pairing great beer with an eclectic array of house made dishes, Counterpart is brewing up something great in Niagara!
The Niagara Ale Trail 
Why just try one when you can try them all! There are so many more deserving breweries that we couldn't fit on this list, but luckily, Tourism Niagara put together this handy map. Grab the map and a couple of friends and check the myriad of breweries in the Niagara region off the list as you go. But be sure to plan your transit accordingly!