So, you have bought a new home in Niagara and finally have that backyard space you have long coveted? There is no better way to christen your new backyard than with a new grill for your family and friends! Here are some tips for what to look for in that perfect backyard barbeque.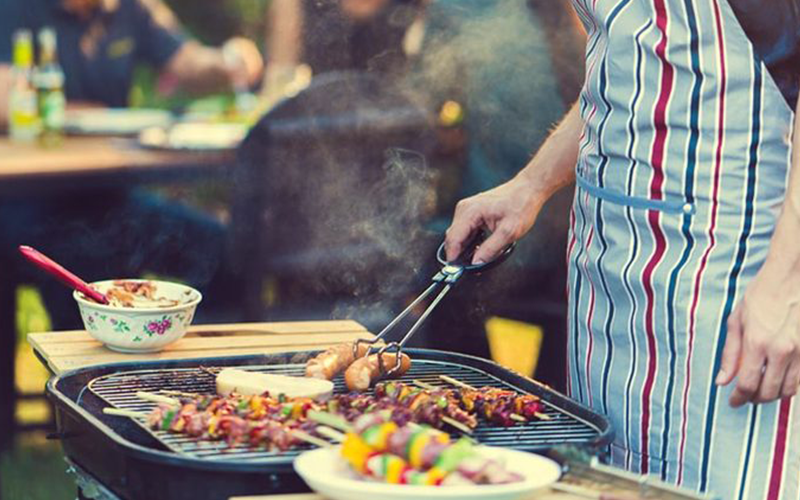 Configuration 
How do you envision your backyard? If you prefer all-inclusive, you should get a Built-In Grill (also known as drop-ins, grill heads, or grill inserts). These are meant to be placed in an outdoor island as part of an outdoor kitchen. They can often be purchased with matching outdoor kitchen equipment to create an aesthetic in your backyard.  
The other option is a Free-Standing Grill. These grills are your classic barbeques, placed on a moveable cart and fit pretty much anywhere. These grills are more mobile than a built-in unit, meaning you can easily rearrange your outdoor set up.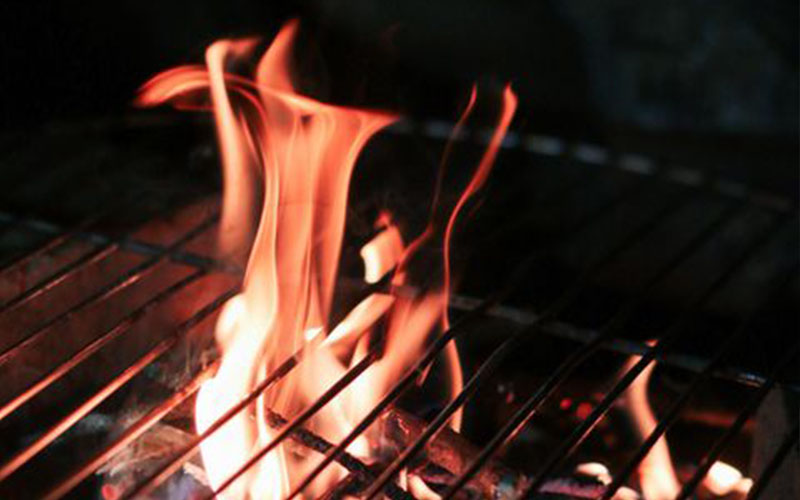 Fuel 
If you have a natural gas hook up, then natural gas is the way to go. Natural gas is a cheaper alternative to propane, and it is easier; you don't have to worry about running out of fuel mid-grill. If you don't have a natural gas hook up, consider propane instead. Or, find out how much it would cost to get one installed. Make sure you explore all your options before deciding on a fuel type!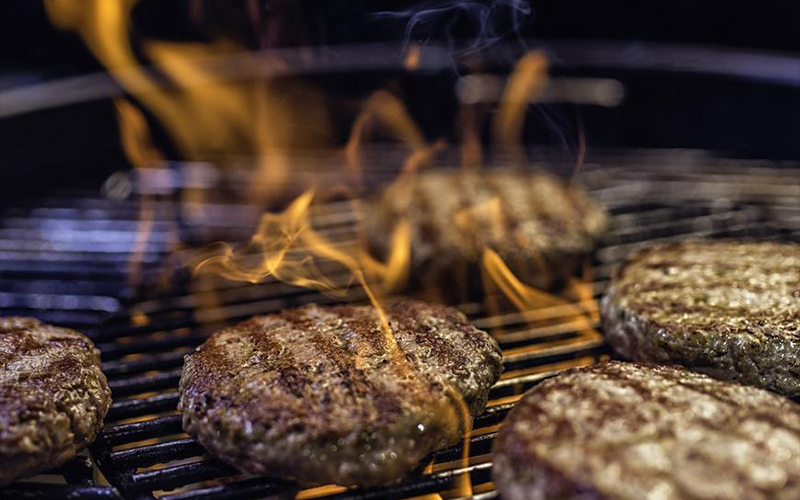 Material 
The material of your grill may be the most important consideration of them all. The main body is usually made from cast aluminum, sheet metal, cast iron, or stainless steel. Stainless steel is used in most professional cooking equipment, but that means it is also the most expensive. Be careful with barbeques that say they are stainless steel, but really only a few parts are. Some manufactures will say the grill is stainless steel while the frame is not, leading it to rust faster.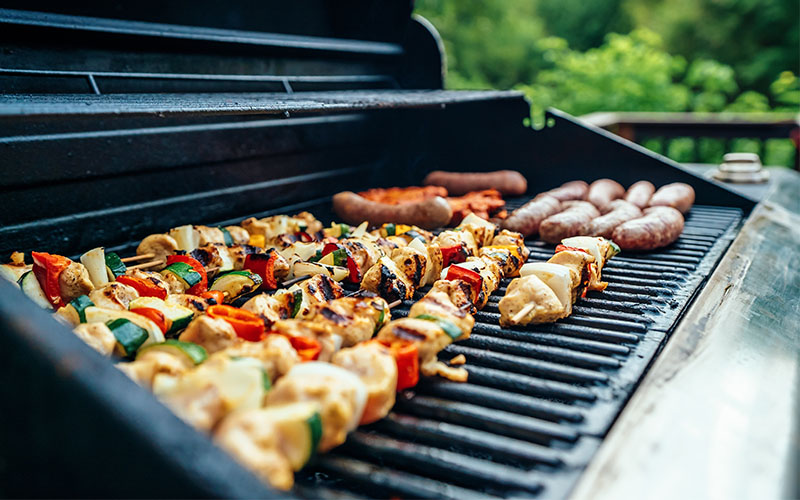 Size 
Are you cooking for just your small family? Or perhaps you plan on entertaining and having those big parties once COVID-19 is a thing of the past. Small grills are around 26" or less of grilling surface and are suitable for small families. Medium grills ranging from 27"-33" in width are more suitable for those medium sized families.  
But if you are looking to entertain or have a relatively large family, a large grill of 34" + is more suitable for you. What is great about the larger grills is you can experiment with more cooking techniques, such as slow roasting on indirect heat. It is difficult to use indirect heat when you are limiting the number of burners you have on a smaller grill.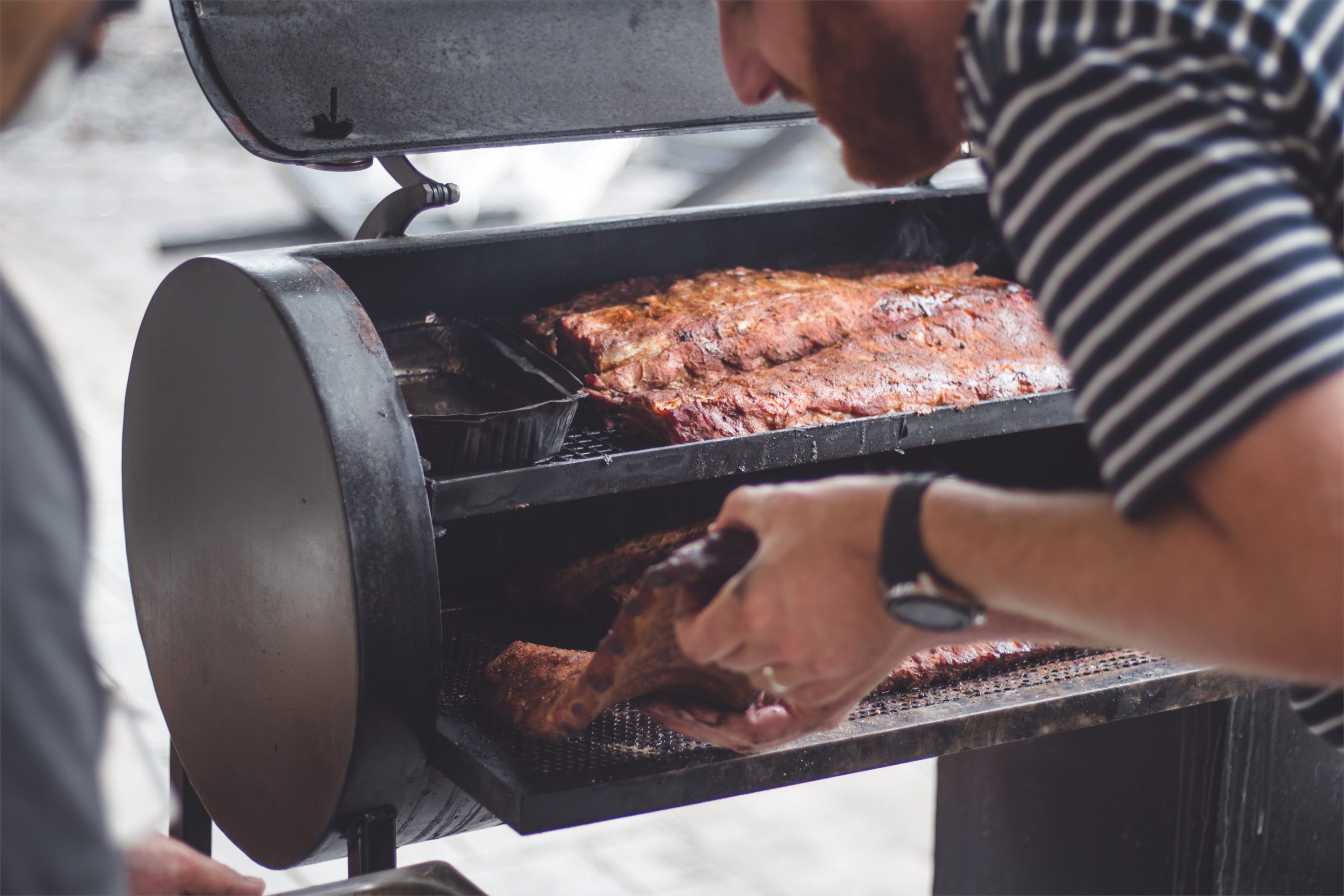 What About Smoking Instead? 
A grill's partner in crime, smokers are a great addition to any backyard. Smokers are designed to slow cook meat in a horizontal chamber with indirect heat. Just be weary as smoking takes time! Most meats need to be marinated and prepared in advance and the smoking process can take anywhere from 2 hours up to 12 hours or more. The upside? You get delicious, fall off the bone, tender ribs, brisket, pulled pork, or even smoked salmon. Sometimes low and slow is the way to go!