Best Places to Skate Niagara
Here are some ideas to make spending time with family you'll surely look forward to. Perhaps now is the time to change things up and try something new to make this holiday season the best one yet. Skating is one of our favourite activities to do in the winter. Whether it is with your family, or playing some shinny, there are plenty of awesome places to skate in the Niagara region. Here are some of our favourites.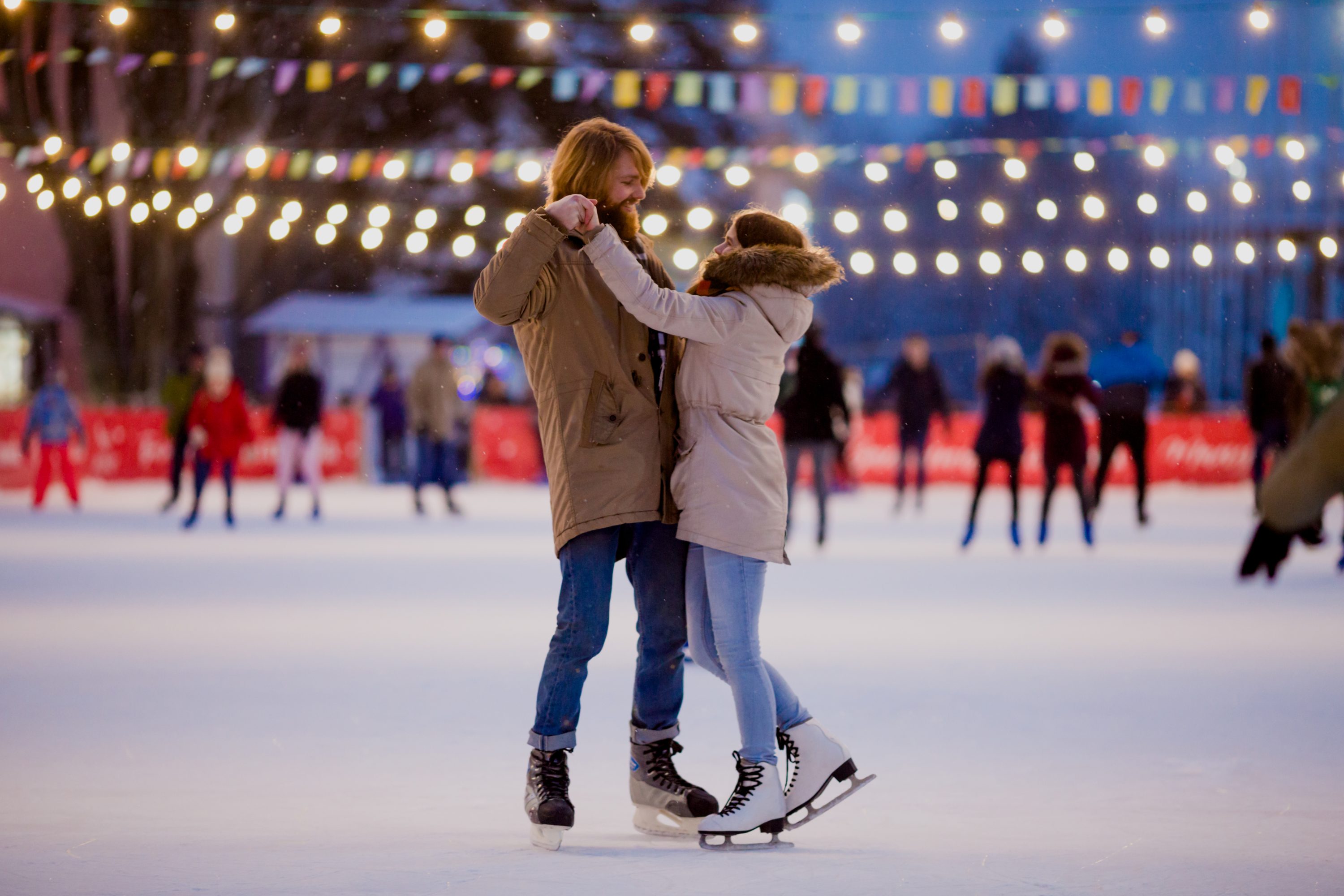 Wayne Gretzky Winery
Wayne Gretzky Winery offers public skating, open to the public from December to Mid-March. Spend a beautiful afternoon or a chilly evening out on the ice, surrounded by the magnificent Niagara countryside. Be sure to take home some wine with you! Skating is $5 a person, with $10 for skate rentals.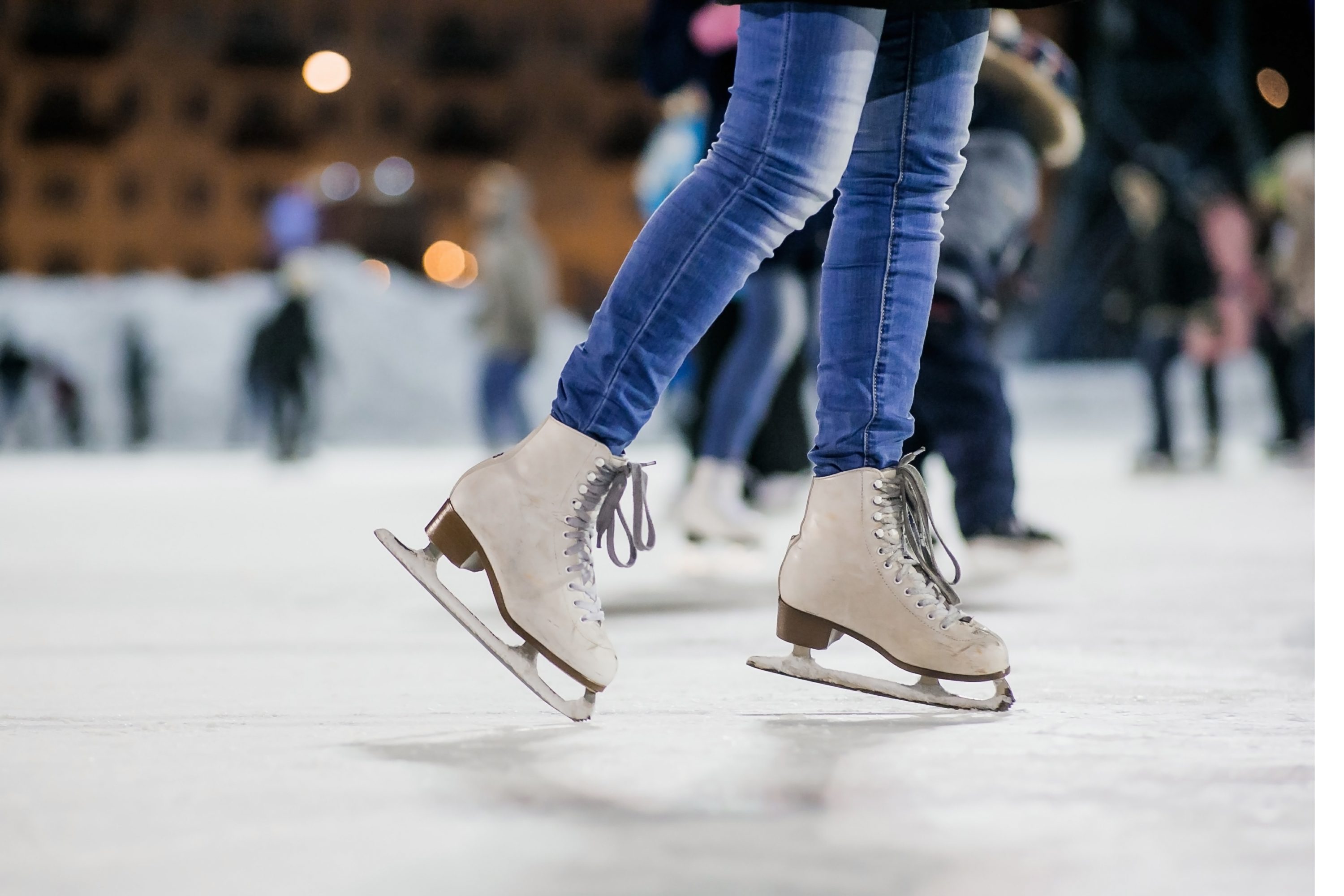 Fort George Skating Rink
This skating rink is located in the centuries old, national historic site of Fort George. A one-of-a-kind experience in Niagara-on-the-Lake, the rink offers free skating with the option to rent skates if you need them. Transport yourself to a time of the past and relax and unwind as you glide along the ice, surrounded by centuries of history.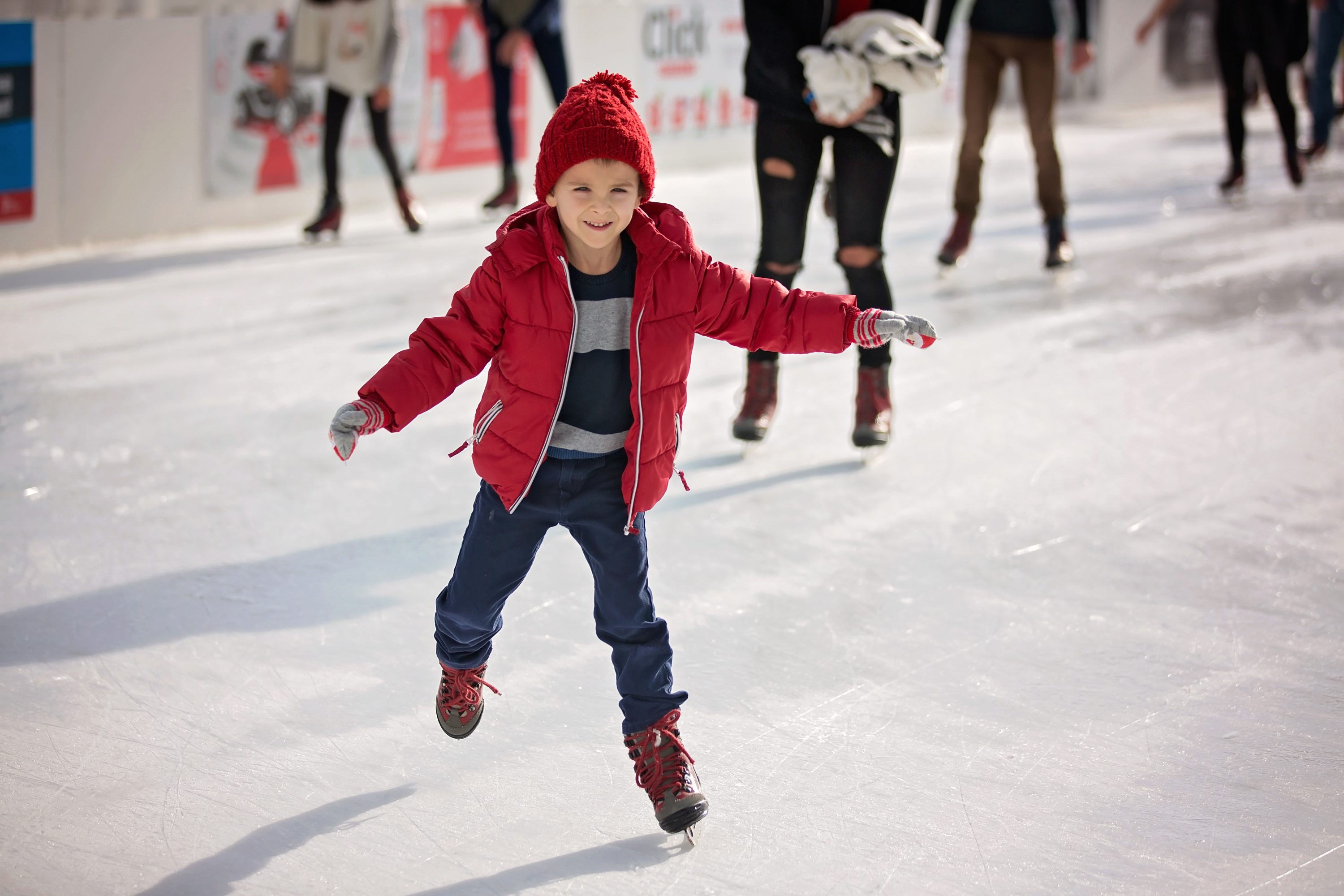 The Lions Outdoor Skating Rink
The Lions Outdoor Skating Rink is centrally located at 1406 Drummond Road in Niagara Falls. Take the kids there for a day of fun out on the ice or stop by at night to play some shinny with your friends.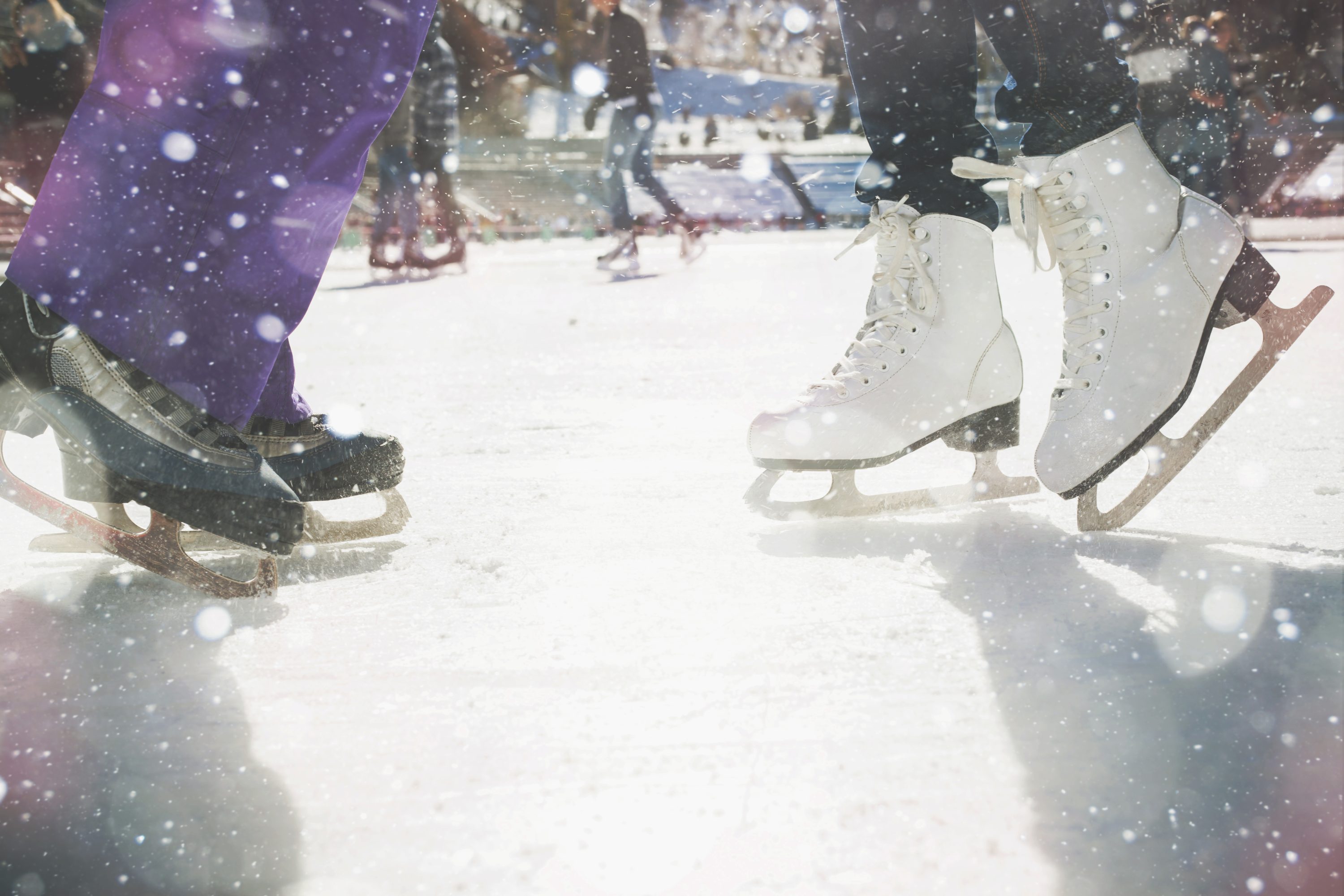 St. Patrick's Park
St Patrick's Park is located in St. Catharines, across the street from the Russel Ave Community Centre. General skating takes place there every day until 6:00pm, when the community sets up for shinny. The perfect place to grab a group of friends and spend an evening playing Canada's favourite sport!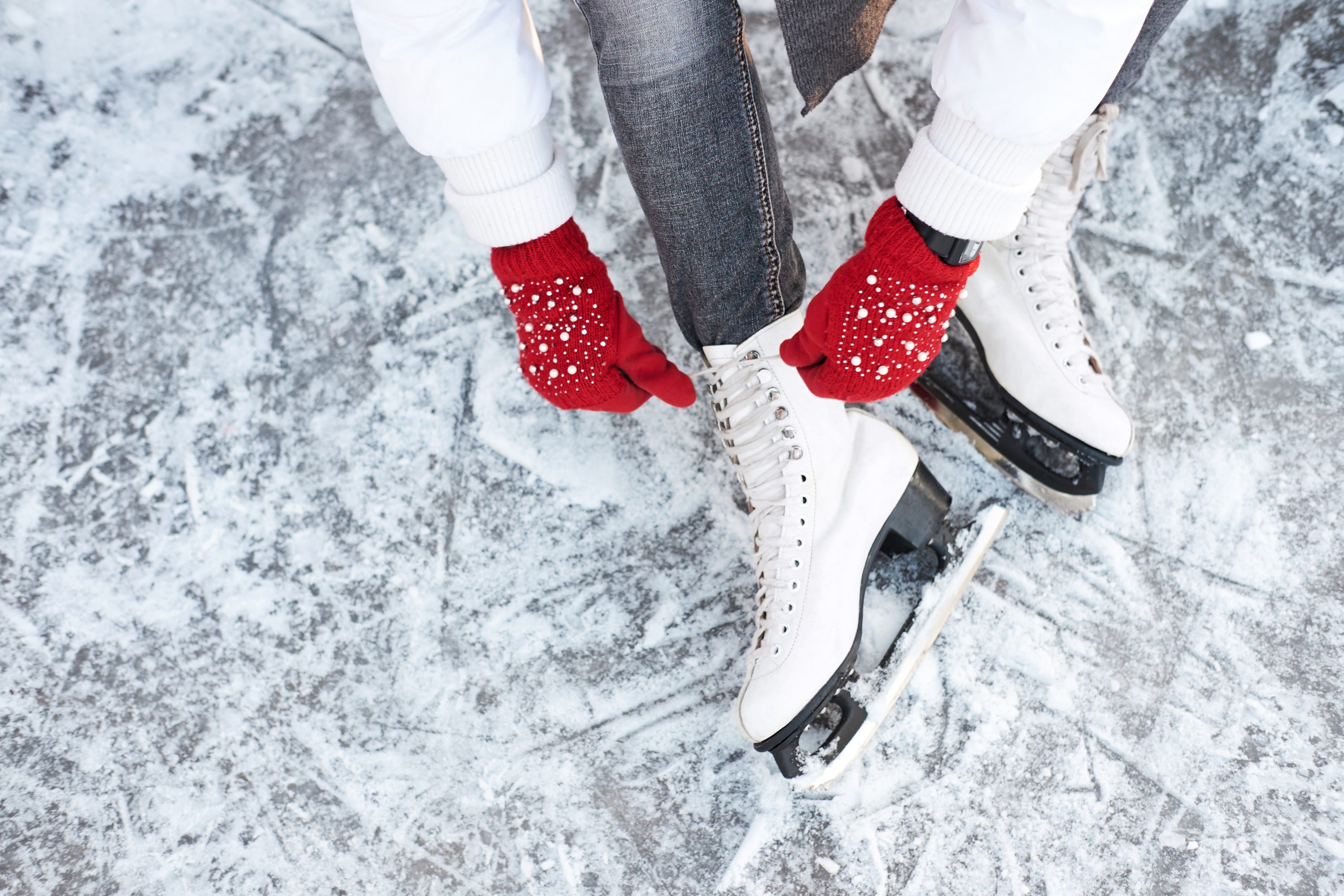 Chippawa Park Pond
Located in Welland, the Chippawa Park pond freezes over in the winter months and is a popular local spot for skating and shinny. The best part about the pond? There's tobogganing! Take the kids and spend the day either skating or flying down the hill. It's up to you!
https://niagarafamilies.com/indoor-and-outdoor-skating-rinks/
Enjoy the holiday season on skates with the whole family!