Halloween is almost here! Looking for something to do with the kids? Want to scare your friends? Get into that spooky fun mood and check out our favourite places to get into the Halloween spirit this year.
Please be sure to follow all local health guidelines and check what each experience requires before visiting. 
Howells Family Pumpkin Farm
Located in Fonthill, south of St. Catharines, Howells Family Pumpkin Farm is loaded with tons of family fun. Head there for their pumpkin patch and pick your own pumpkin to bring home and carve. Or enjoy the corn maze, the Bucking Cow Train or Train-O-Saurus Rex Ride, and the Haystack Jumping Pillow! There is something for the adults too with Howells Beer & Wine Garden on site. There is endless Halloween fun at Howells Family Pumpkin Farm. 
Nightmares Fear Factory
Located at the top of CliQon Hill in Niagara Falls, Nightmares Fear Factory is one of the most famous aSracEons in Niagara. Built in an old coffin factory, screams ooze out of the walls at this terrifying haunted house. It is so scary, over 160 000 people have had to leave early through their "chicken" exit. See if you can make it all the way through, if you are brave enough to try.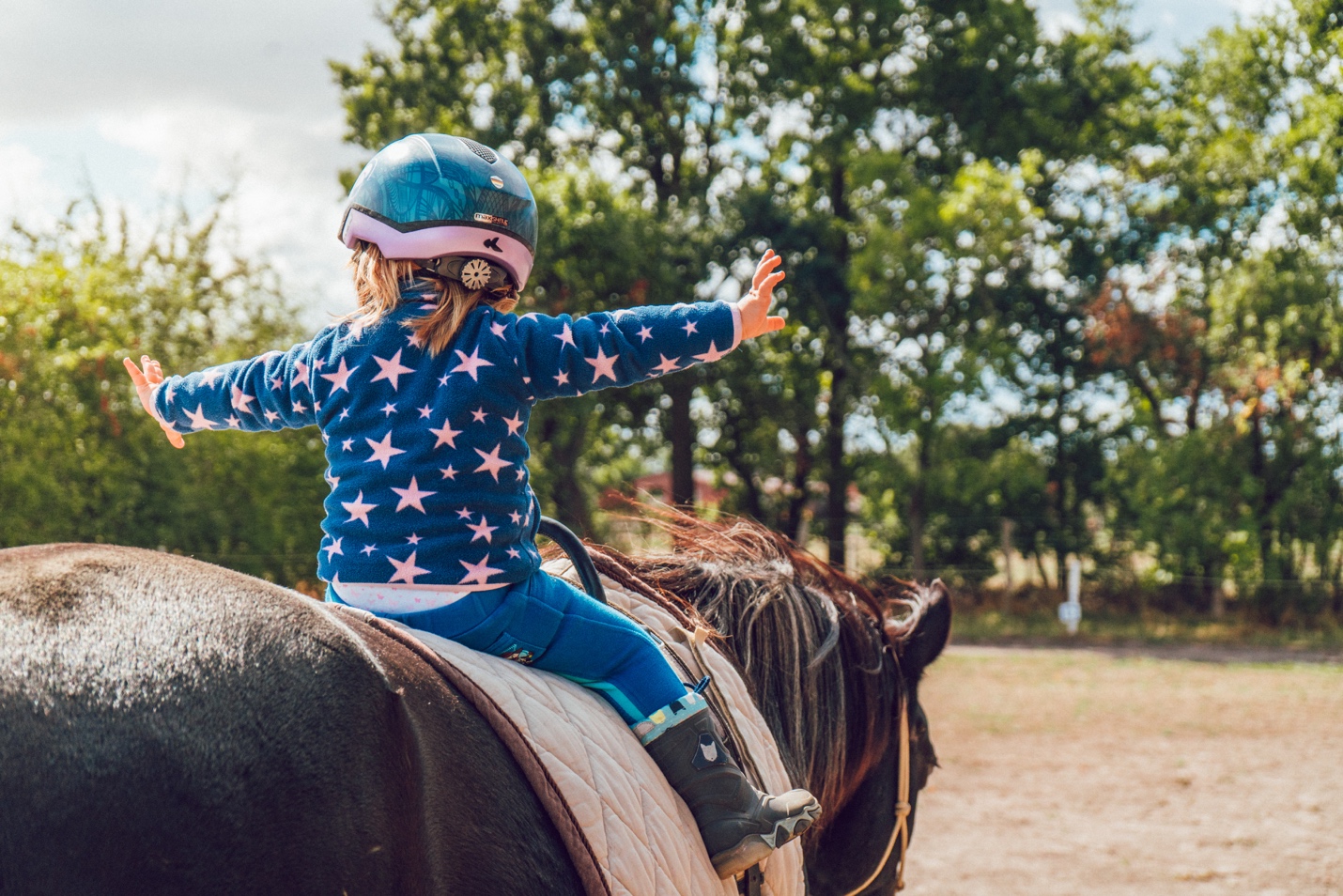 Warner Ranch and Pumpkin Farm
Located just east of Welland, Warner Ranch and Pumpkin Farm is another great way to spend a cool Saturday afternoon with the family. Pick your own pumpkin to carve from their wide selection of pumpkins in every shape and size, including a selection of GIANT pumpkins. They also carry colourful gourds, corn stalks, straw, hay, apples, squash, and Indian corn to complete your Halloween decorations! Entertain your family the entire afternoon in the petting zoo, corn maze, or with a horse ride. Have the kids take a Unicorn Ride and experience some magic this Halloween! Reminder it is cash only.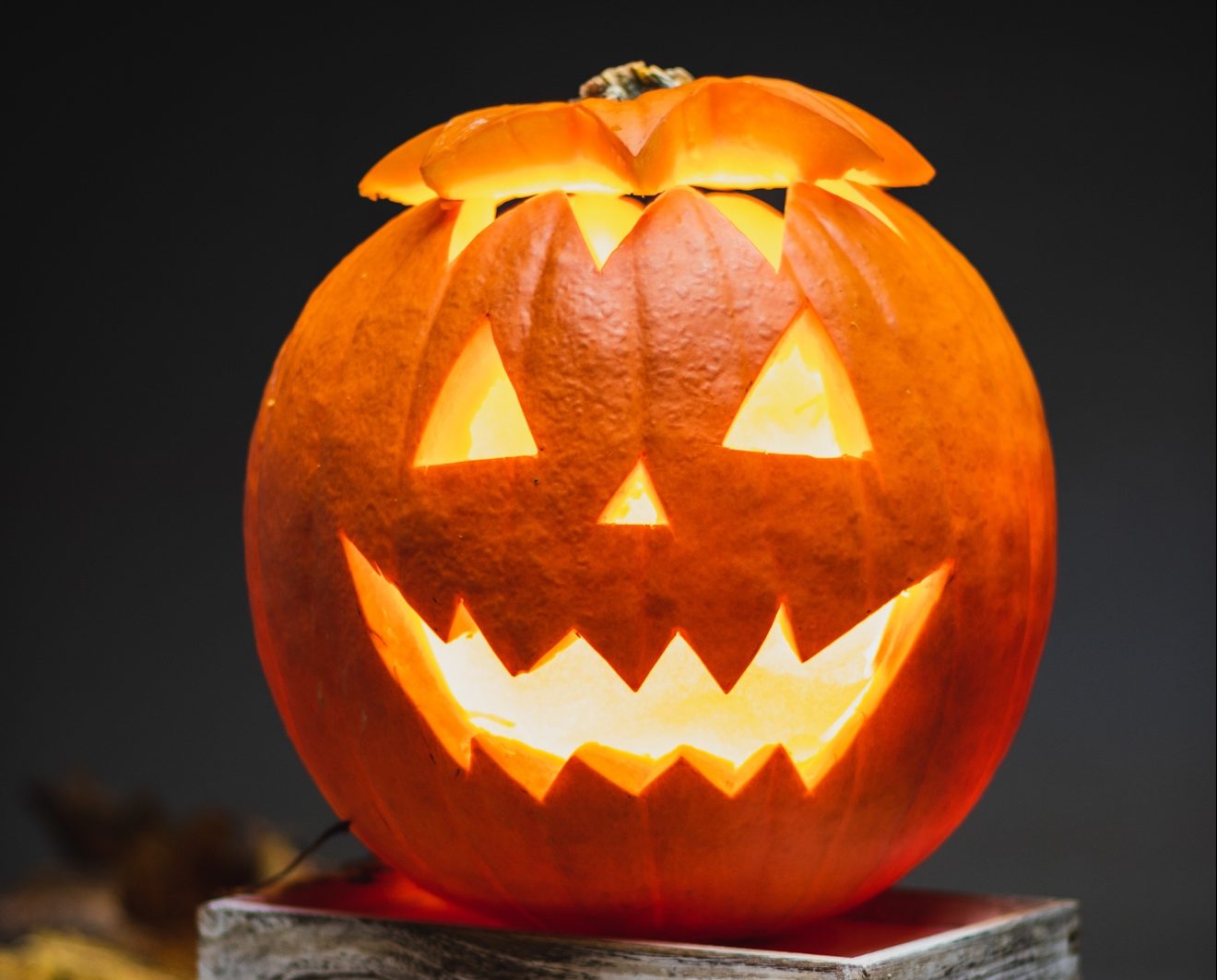 Haunt Manor
Haunt Manor is located just outside of Niagara Falls on an old farm just west of the historic Battle of Lundy's Lane, the bloodiest battle in the War of 1812. It is rumoured that the remains of two soldiers are buried on the property and guests experience visits from one of the soldier's wives and their two children. Today, thrill seekers experience a haunted hayride, corn maze, and 7 separately themed haunted houses. Start with the hayride and then make your way to the corn maze and the haunted houses for a spooky good time!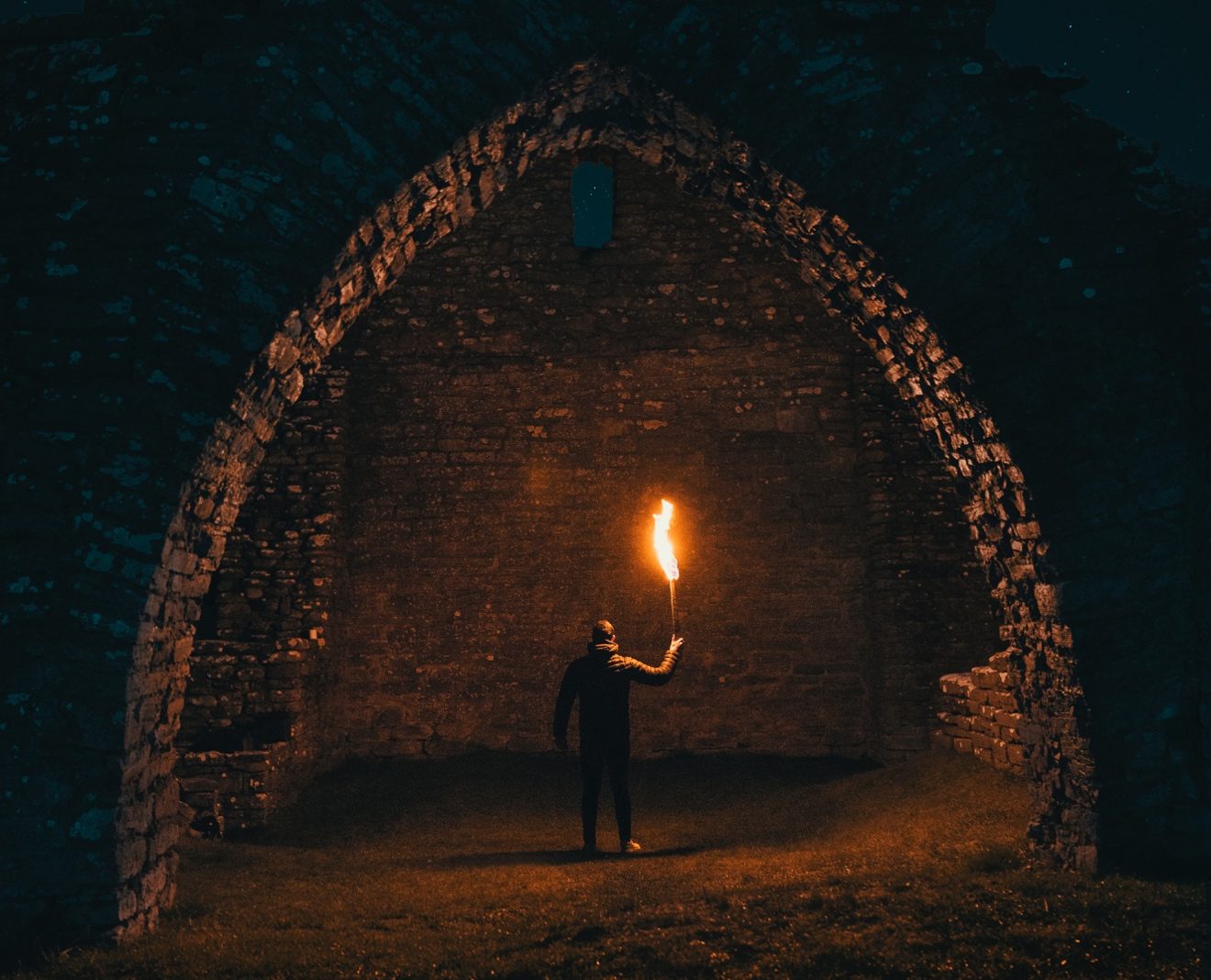 All Hallows' Eve at Fort Erie
Ghost stories in an ancient fort, sounds a little eerie doesn't it (see what I did there)?? Join the friendly staff at Fort Erie for an unforgettable experience. Costumed staff will take you on a spooky tour guided by torch and candlelight while telling ghost stories and walking you through Halloween traditions. A highlight is the burning of a Guy Fawkes Effigy. This British custom dates back hundreds of years as a class-based display of protest. An experience you won't forget this Halloween!