New Year's resolutions that you can adapt to your home and ensure it is in the best shape it could be. You can help your house lose some "weight" by de-cluttering and organizing your items.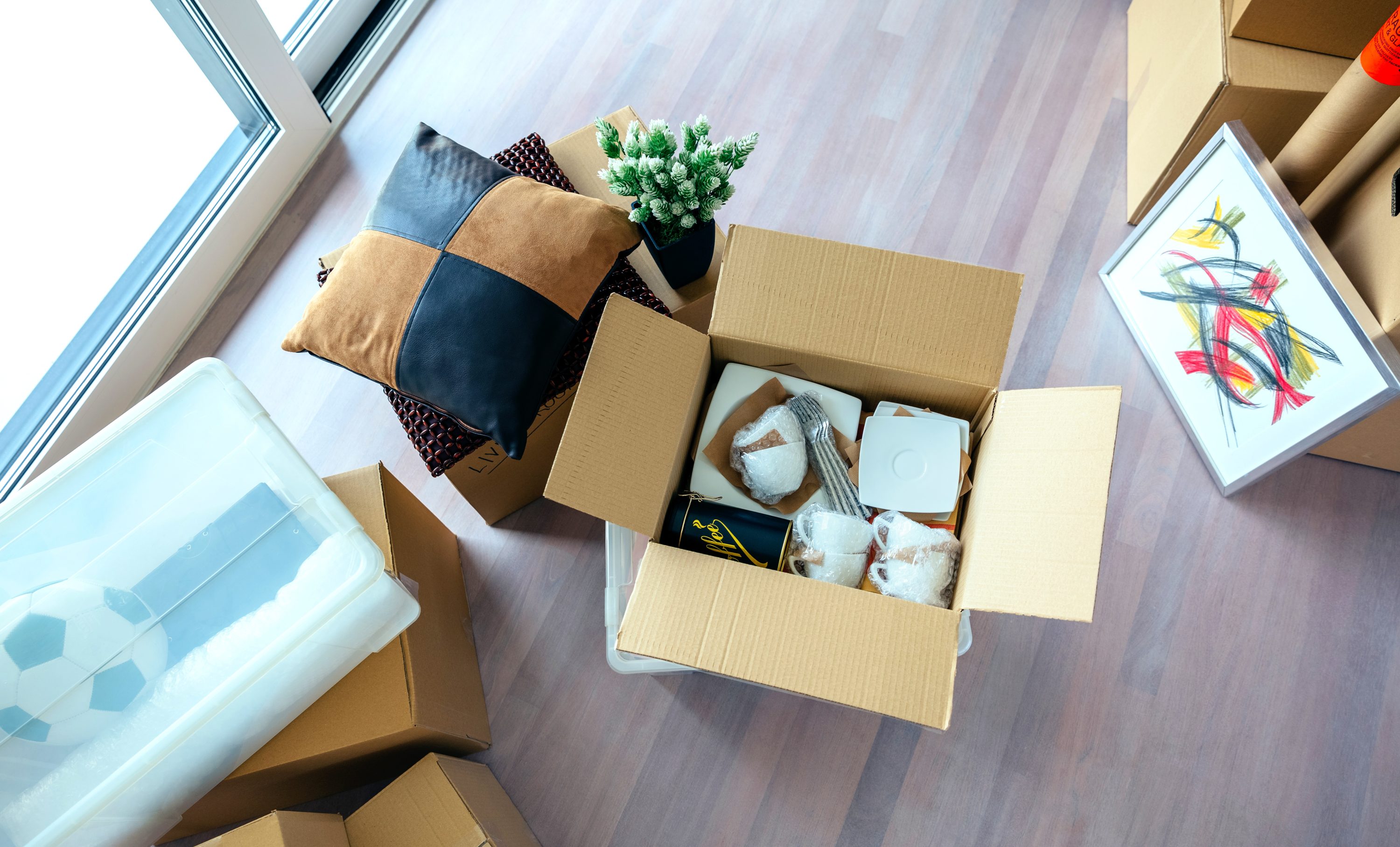 Organizing helps your house lose weight

Organizing takes effort, and it's not the most exciting task you can take on for a weekend. Do you have a donation pile? Don't procrastinate boxing up your pile and donating those items.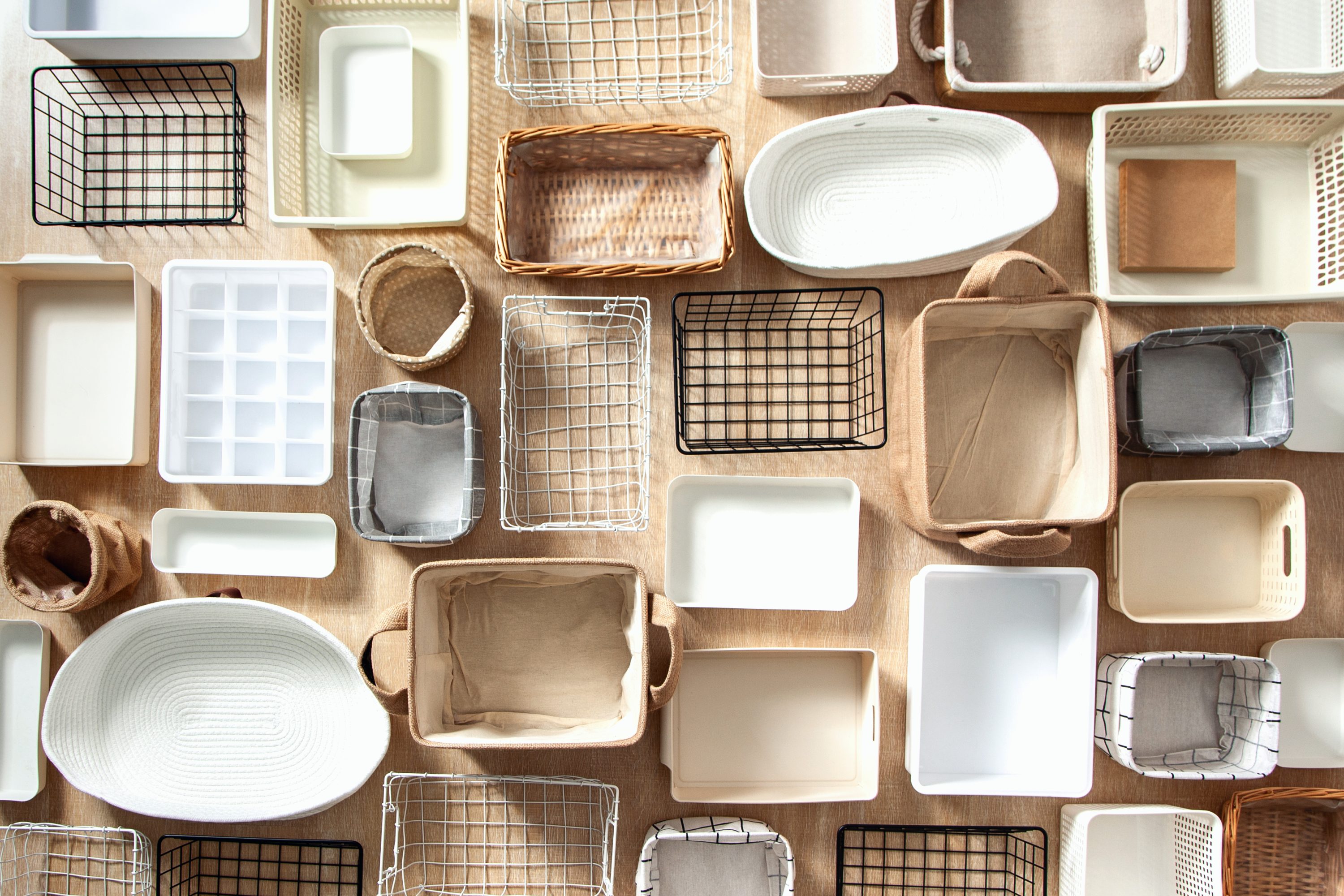 Organize First

Many individuals buy boxes and tubs, hoping it will help them get organized, but the boxes end up not fitting their needs. Get organized first, and then determine what you need to purchase after.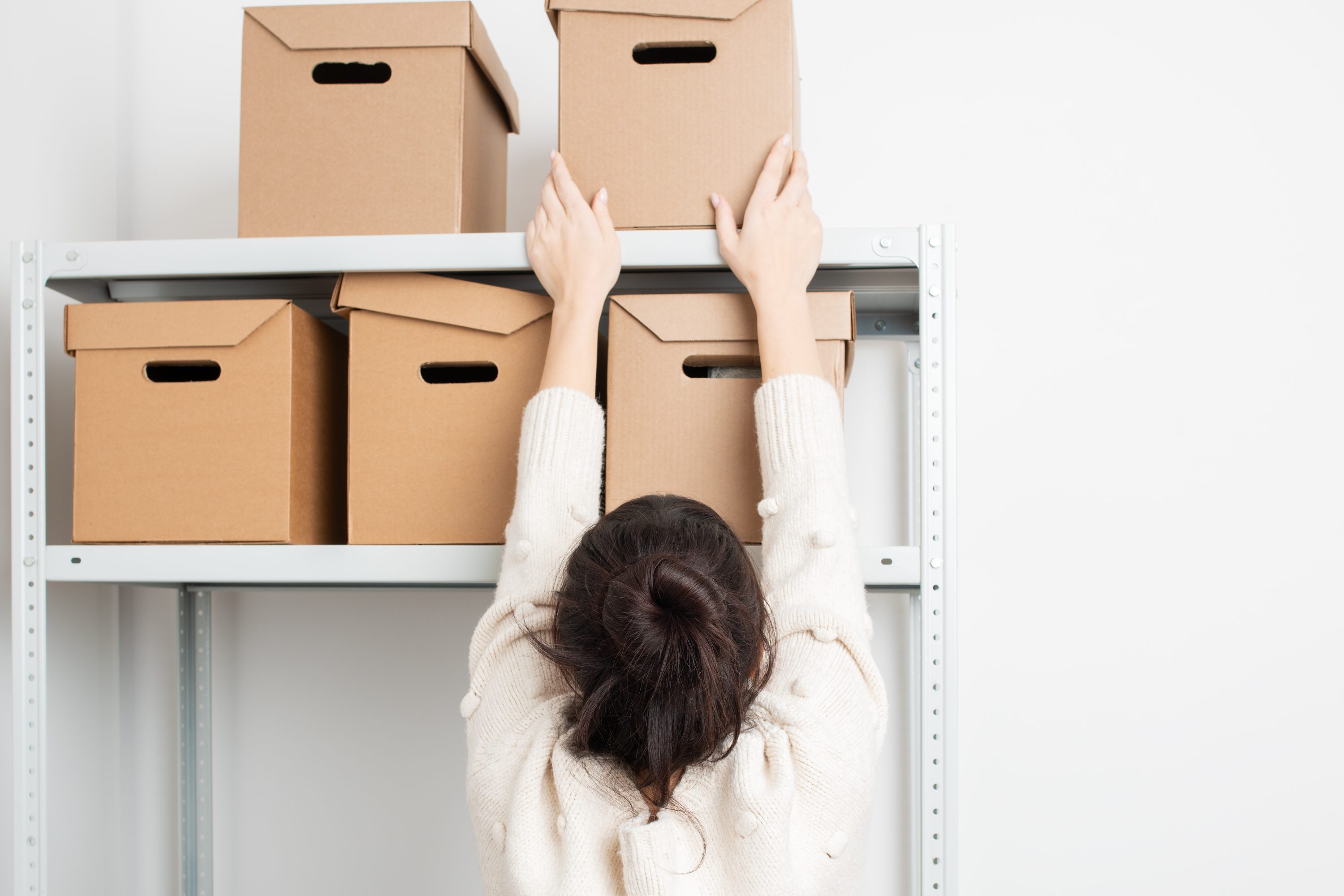 Just like your body, making sure your home is running properly takes a lot of work. You have to complete maintenance on your systems and appliances in order to keep them in good working condition.  In order to do that, you need to make sure you understand how to maintain your home. You should first look at the owner's manuals on your systems and appliances and follow those recommendations.
Landmark has a great number of posts on how to clean, maintain, and repair certain parts of your home (and for everything else, there's our home warranty coverage).
We have information on everything from maintaining your garage door and winterizing your air conditioner to how your furnace's heat exchanger operates.
Get the skinny on your home! Happy New Year.