Niagara-on-the-Lake is a picturesque little town located where the Niagara River meets Lake Ontario. The beautiful town could be just minutes from your new home in the Niagara region. Take a day trip and experience the world-class restaurants, shopping, and beauty of Niagara-on-the-Lake. Here are some of our favourite things to do while there!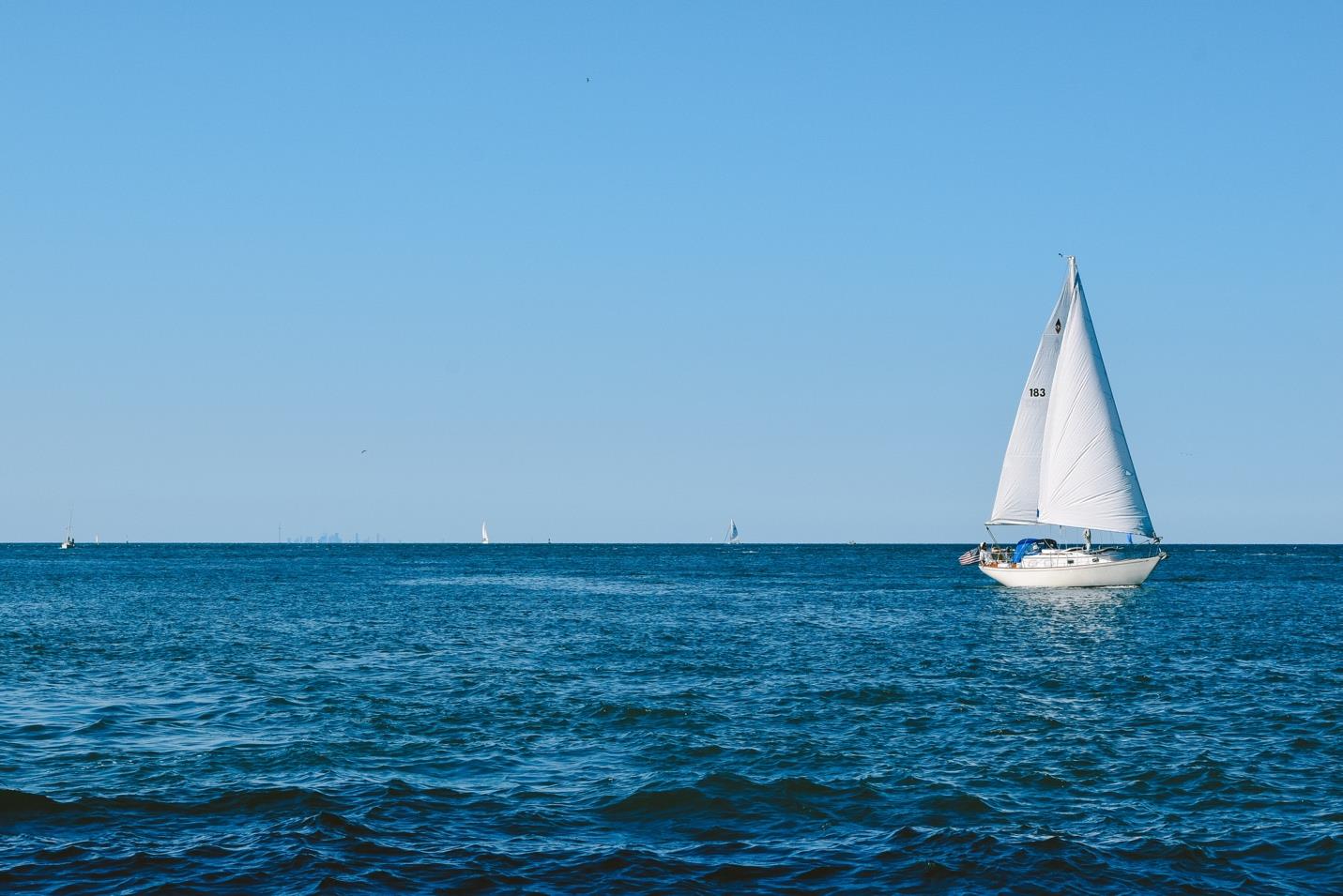 Explore the Lakeside
The lakeside is half of what makes the town so wonderful! Walk along the Niagara-on-the-Lake Waterfront Trail. The loop runs for about 6km and passes through the historic Fort George. Be sure to bring your camera, as there are plenty of spectacular views that overlook the Niagara River!
You can bring your bike too and explore the lake side, as the Waterfront Trail loop links up with a 15km trail that runs west towards St. Catherines. There is endless waterfront to explore in Niagara-on-the-Lake.
Please your Palate
After a long day of exploring the waterfront, there is nothing better than unwinding as the sun sets and enjoying some delicious food. Here are some of our favourite places to eat in Niagara-on-the-Lake.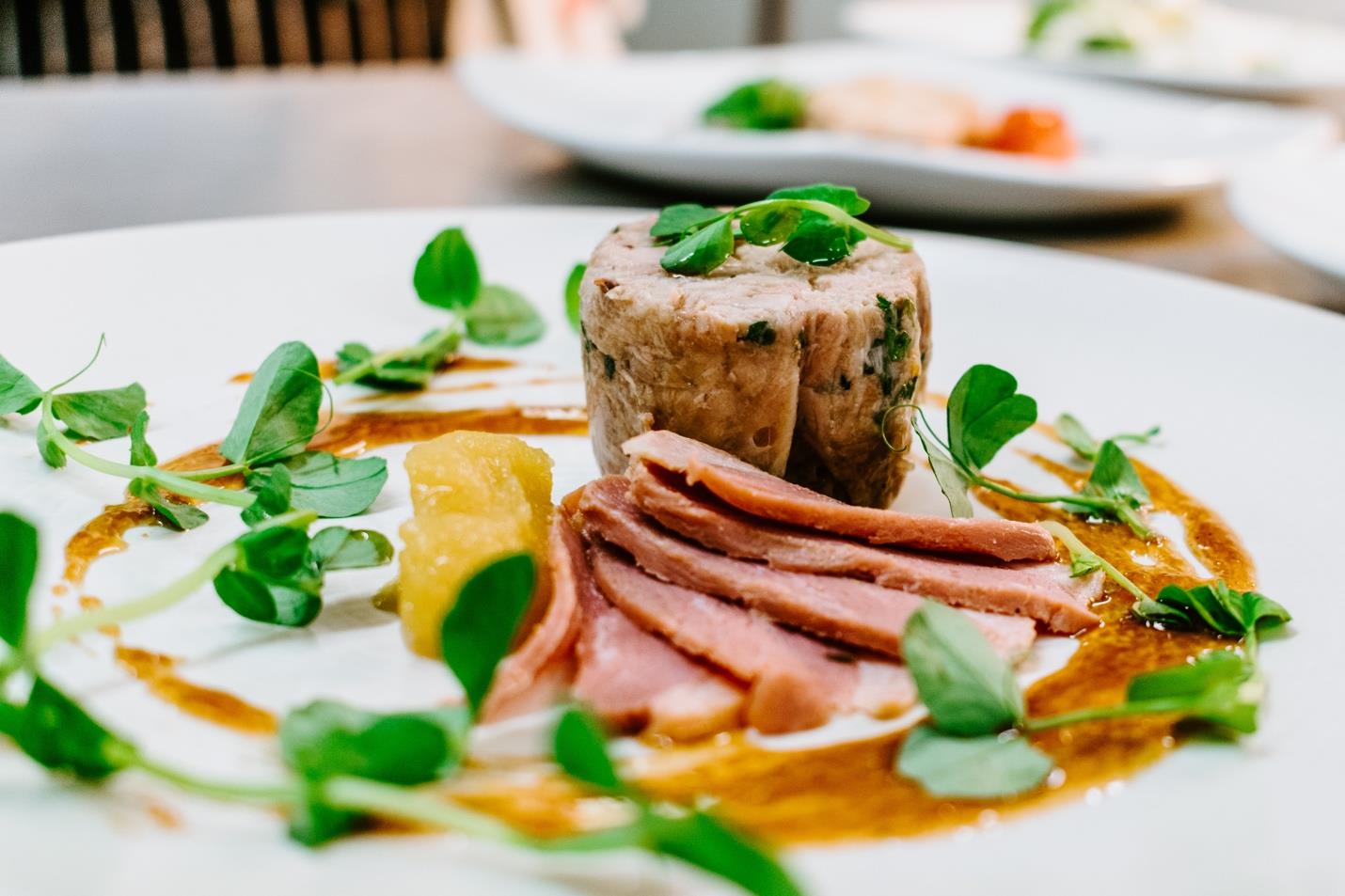 Treadwell takes pride in farm-to-table, delicious fare. The critically acclaimed restaurant features a four-course dinner menu with starters such as, the Chilled Peach Gazpacho. Finish the meal with choices like the Maple Glazed Duck Breast or Pan Roasted Halibut. For extra, you can have their sommelier pair the best wine Niagara has to offer with each course.  
A little bit of Ireland, in Niagara-on-the-Lake! Classic pub fare meets Irish flare in this traditional Irish pub. Loved by locals and travellers alike, the menu features pub staples like fish and chips. But there is something for everyone on the menu, try the Gold Medal Chicken Curry, or perhaps the Firehouse Cod featuring Cajun marinara, mushrooms, spinach, and goat cheese.
Forget about dinner, let's get some ice cream instead! Try one of our favourites, Cows. They have over 30 flavours to choose from, including Birthday Cake, Cookie Monster, and Cownadian Maple!
Wine
Niagara-on-the-Lake is in the heart of Niagara's wine region as well. Take a tour, do a wine-tasting, or head to one of the many patios at the wineries. All of this could be in your backyard with a new home in Niagara!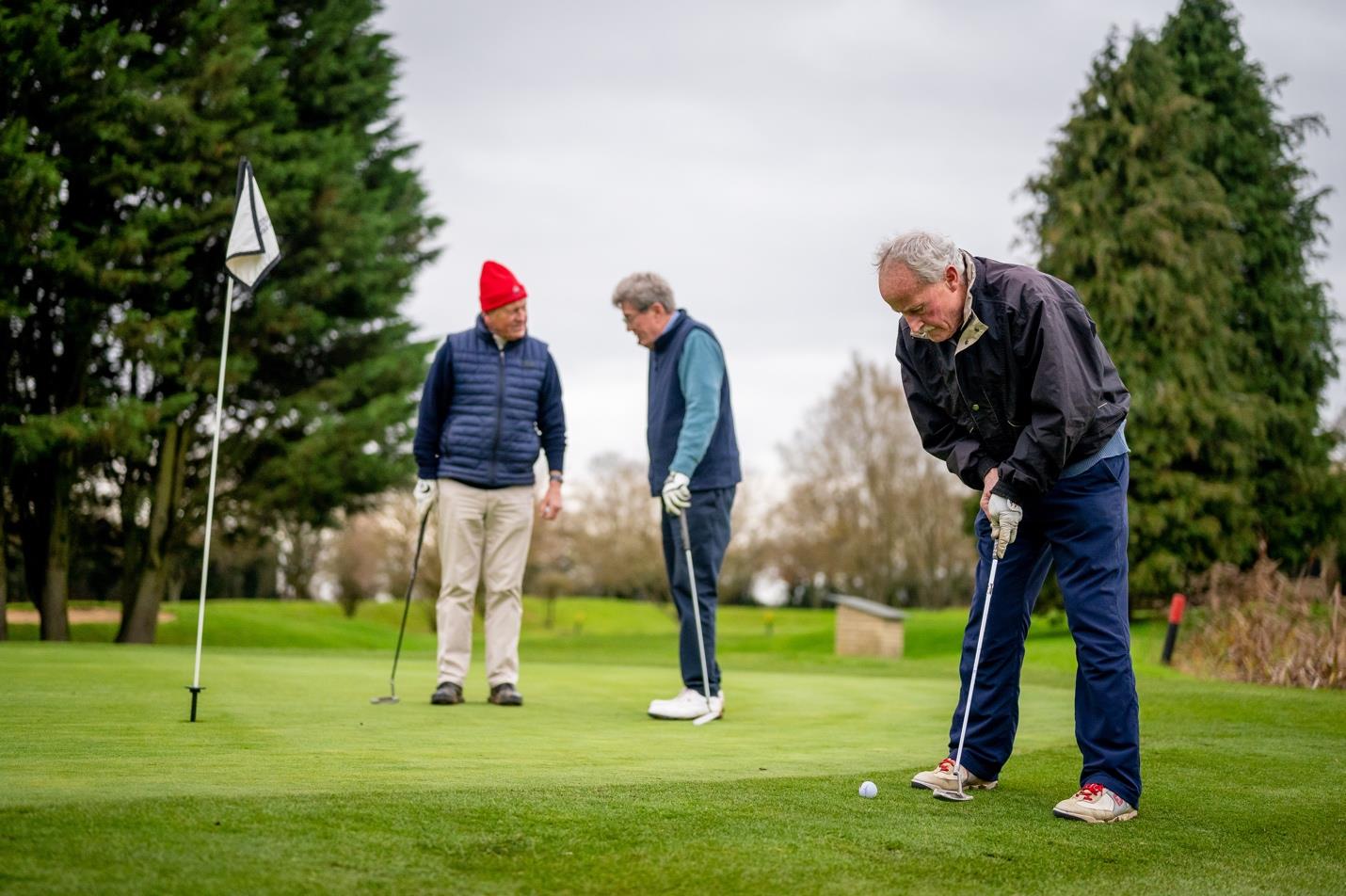 Score Low!
Last but certainly not least, Niagara-on-the-Lake offers its own golf course! The Niagara-on-the-Lake Golf Club is the oldest golf course in North America. In fact, the 8th green has not changed since it was first built more than 100 years ago! The course is 9 holes, but offers the option of 18, with different tees and varying lengths.