Are you an adventure seeker? Do you want to add a little excitement to your day? Get your heart pumping at these adrenaline filled adventures located only here in Niagara.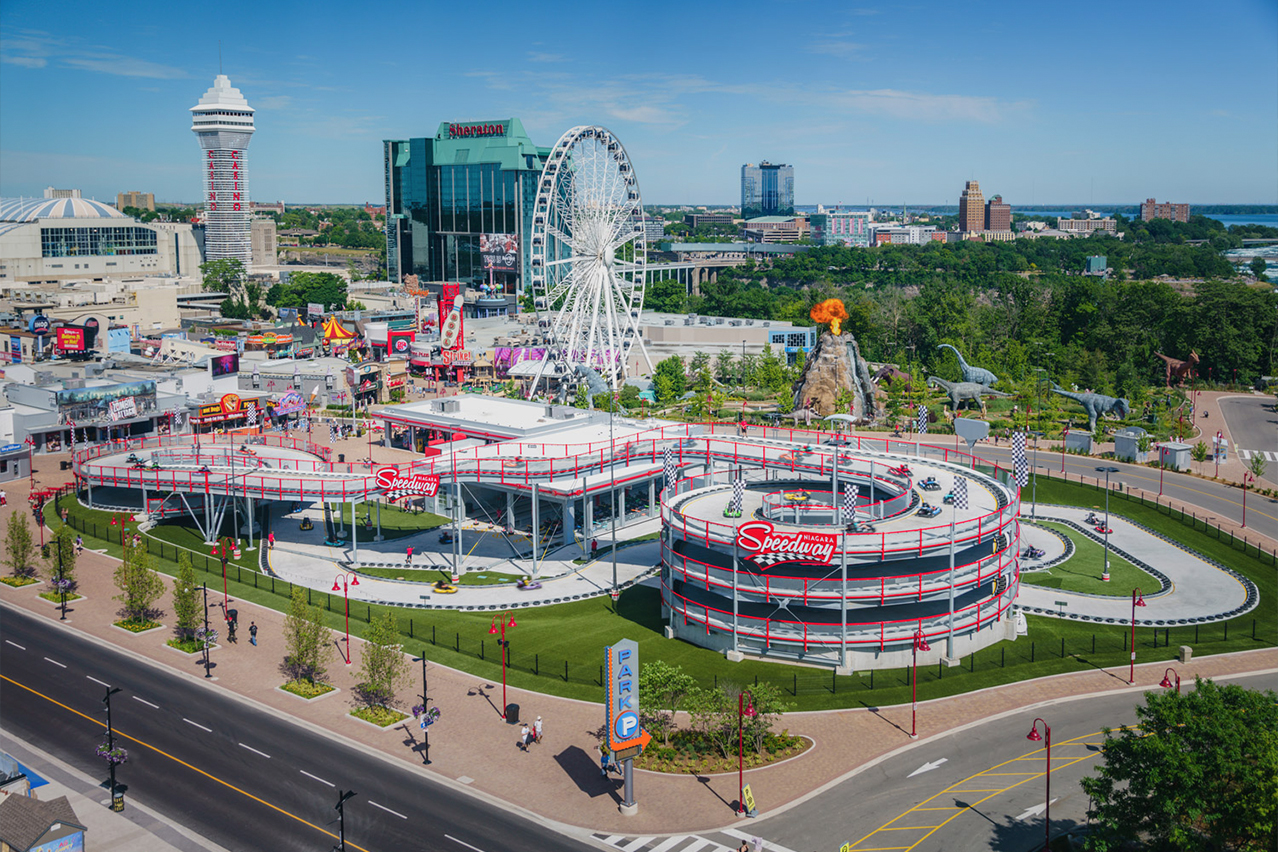 The Niagara Speedway is North America's largest elevated go-cart track and the first of its kind in Canada. Spread out over four acres with 2000 feet of racing surface, the Speedway combines the thrill of kart racing with the excitement of a roller coaster ride. Feel the thrill of the wind in your hair as you negotiate hair pin turns and climb the elevated ramp as you head for the checkered flag!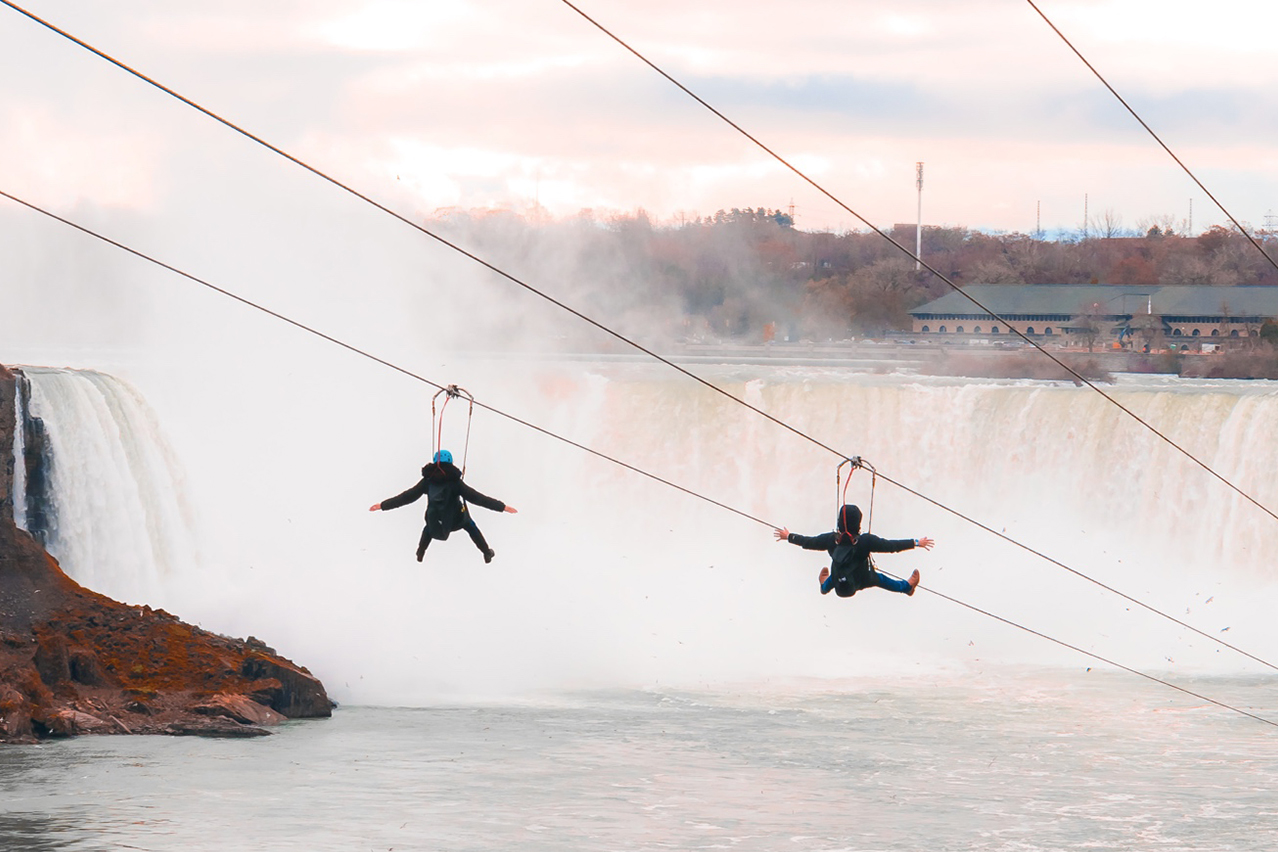 The Zipline to the Falls is located in the Grand View Marketplace in Niagara Falls. Take a breathtaking, awe-inspiring, adrenaline filled ride into the gorge at the base of the Horseshoe Falls. Travelling down 670 metres, you will fly by the American Falls and land on the observation deck at the base of the Horseshoe Falls. Experience the Niagara Falls in all their beauty while speeding through the air on this adrenaline-filled adventure!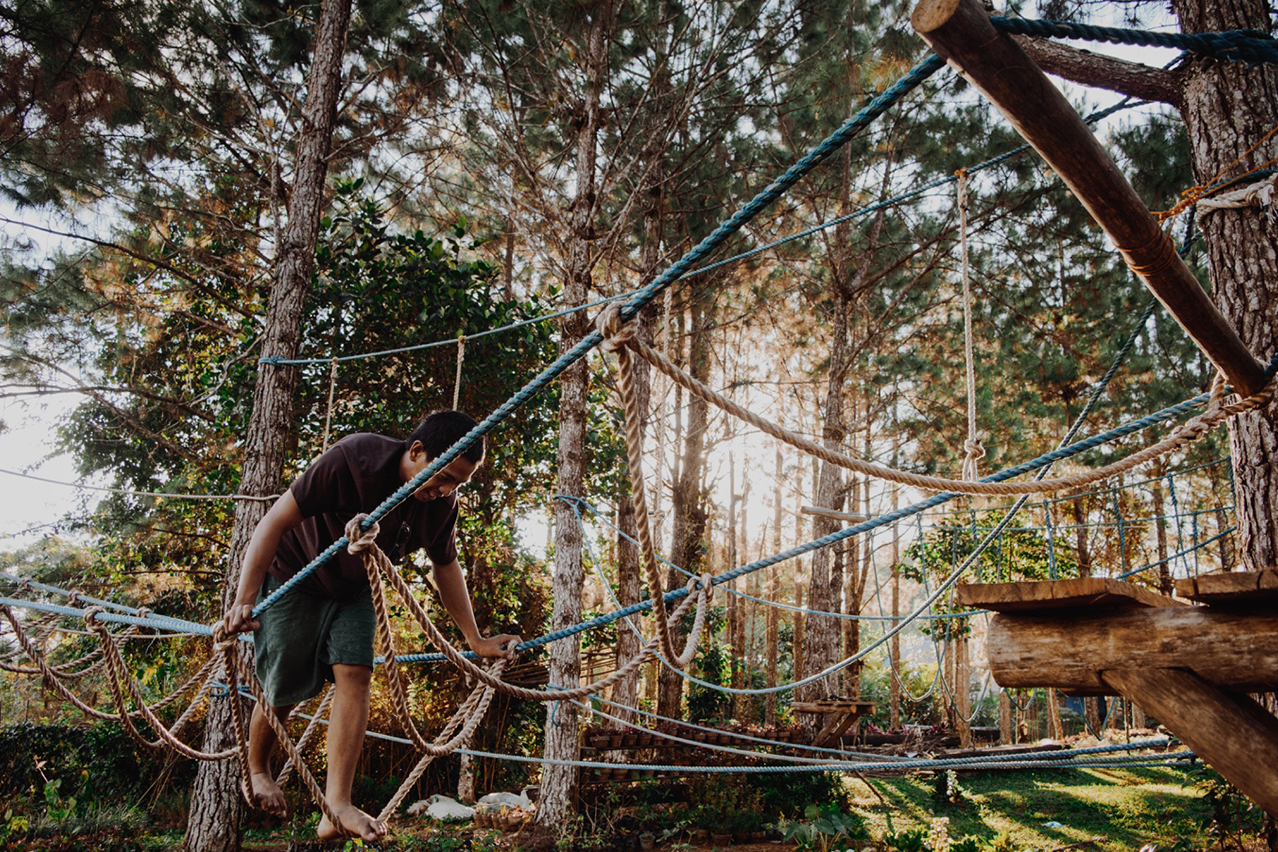 The Whirlpool Adventure Course, also located in Niagara Falls, presents a fun and exciting challenge for those seeking to adventure! Climb ladders and make your way from tree to tree by walking across tightropes, climbing cargo nets, sliding down ziplines, flying on rope swings, leaping on swinging logs, and balancing on wobbly bridges. While it may sound a little scary, there's no need to worry as you will be fastened to a safety line! There are three courses to choose from, the Classic, Extreme, and even a Kid's Course. Top off a day of heart pounding fun with the What's to Fear Jump, an exciting plunge from 40 ft while you are tethered to a jump line.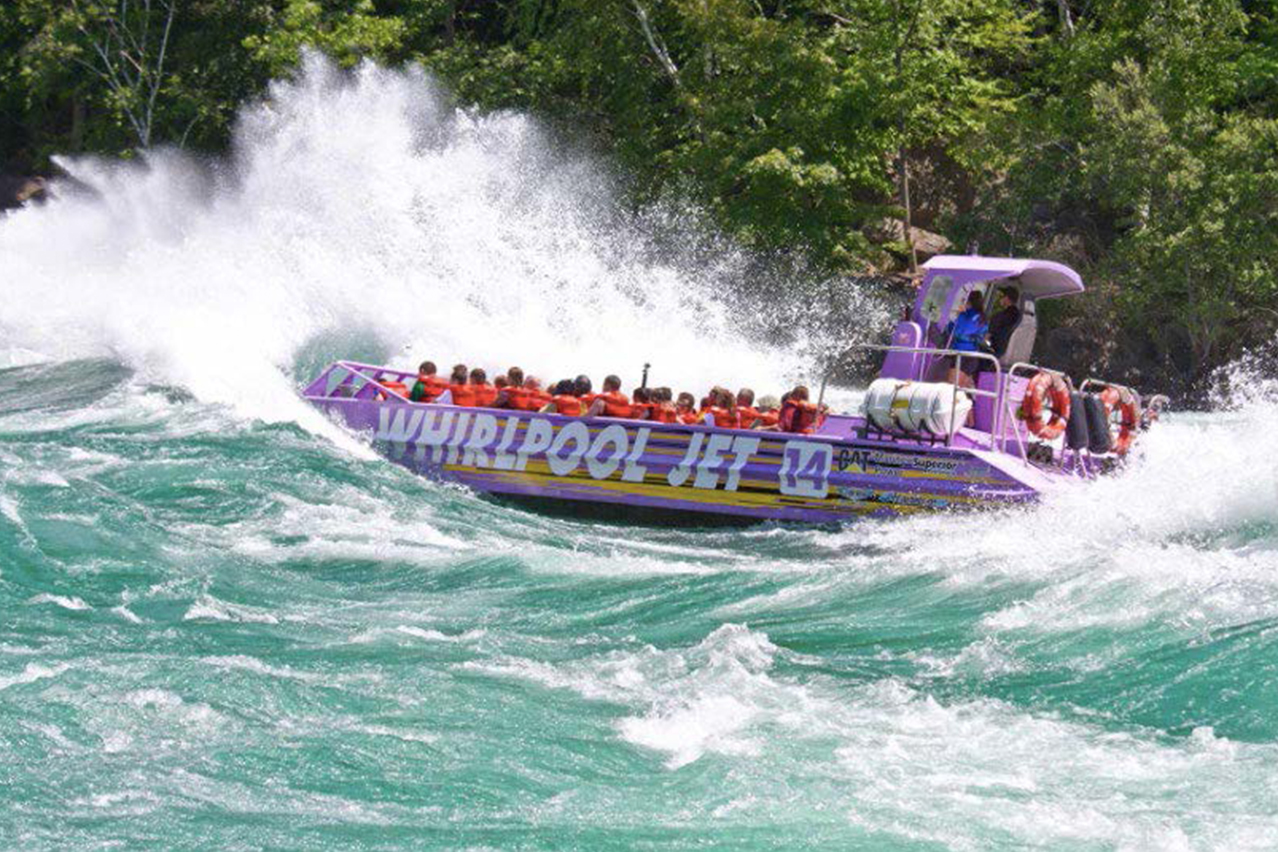 Whirlpool Jet Boat Tours offer you the chance to fly through the rapids of the Niagara River. These rapids have been described as "Mount Everest" of white water, so be sure to wear your poncho! Beginning the tour in Niagara-on-the-Lake, the one of a kind jet boat will travel at 80 km/hr, making its way past magnificent sights such as the power plants in the Niagara Gorge, the 175 ft. stone wall canyon, and the Whirlpool Aero Car. Learn the history of the Niagara River while adventuring up the class 5 rapids.