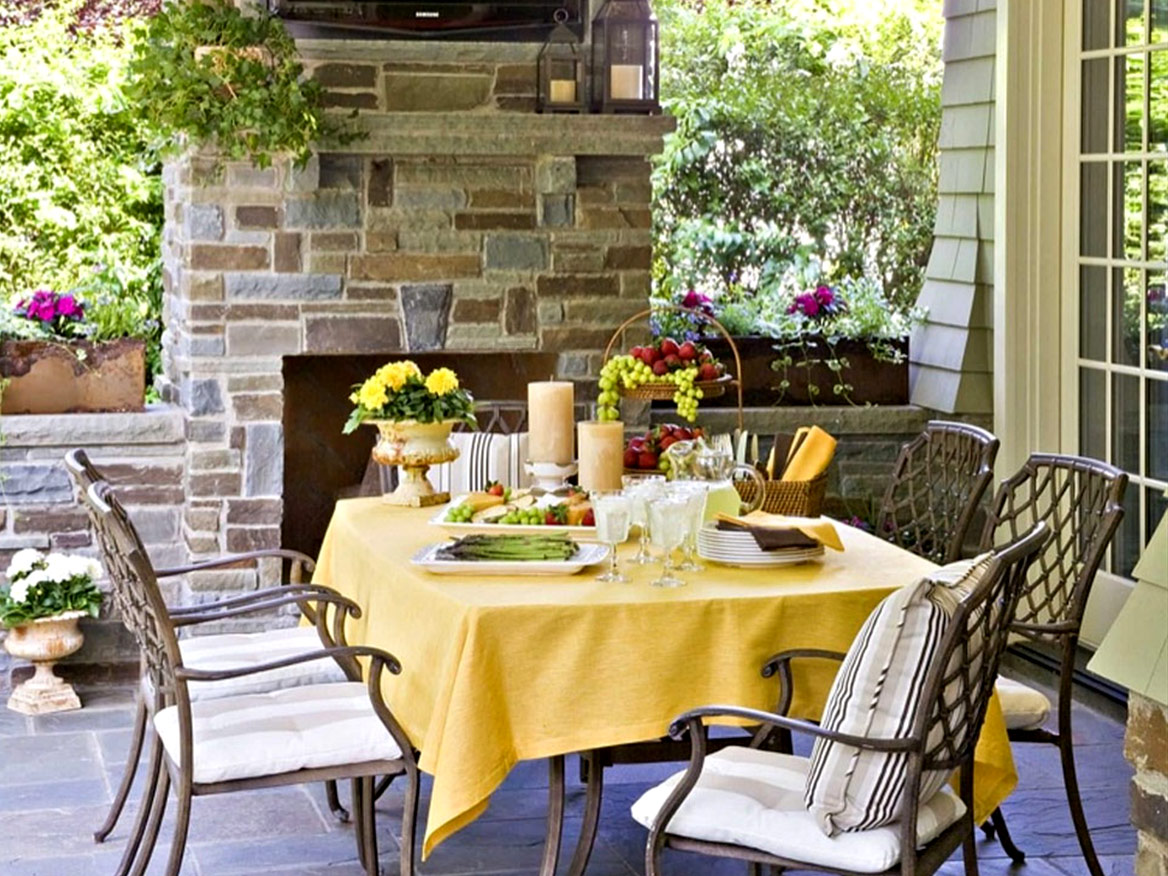 Colourful Accents in a Neutral Backdrop
Infuse some colour to your backyard while keeping the rest of your gardenscape, pool deck, or patio neutral. It could come in the form of outdoor chairs, bright cushions, clever decorative pieces in the corner, outdoor lights, or even a combination of all of them! The bright colours will uplift your mood immediately!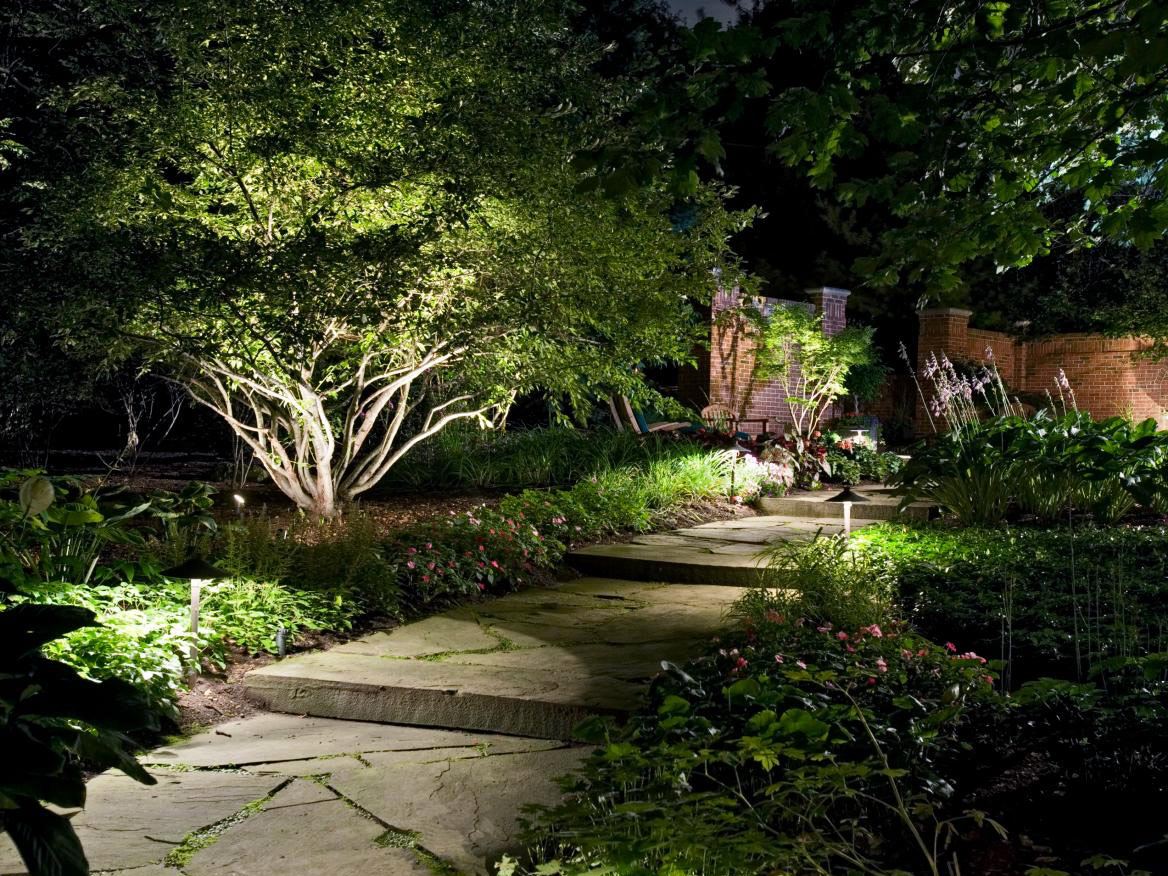 Outdoor lighting
Outdoor lighting is a great way to brighten your backyard and extend your time outdoors! While functional, they can also be beautiful and spotlight your favorite flowers at night, or a statement fixture. We suggest splitting your outdoor lighting into two distinct groups: "task" and "accent". The former is used for a specific purpose, like lighting a pathway, while the latter draws attention to something, like your favorite plant. He also suggests using lower-watt bulbs to create a golden colour, rather than a white colour.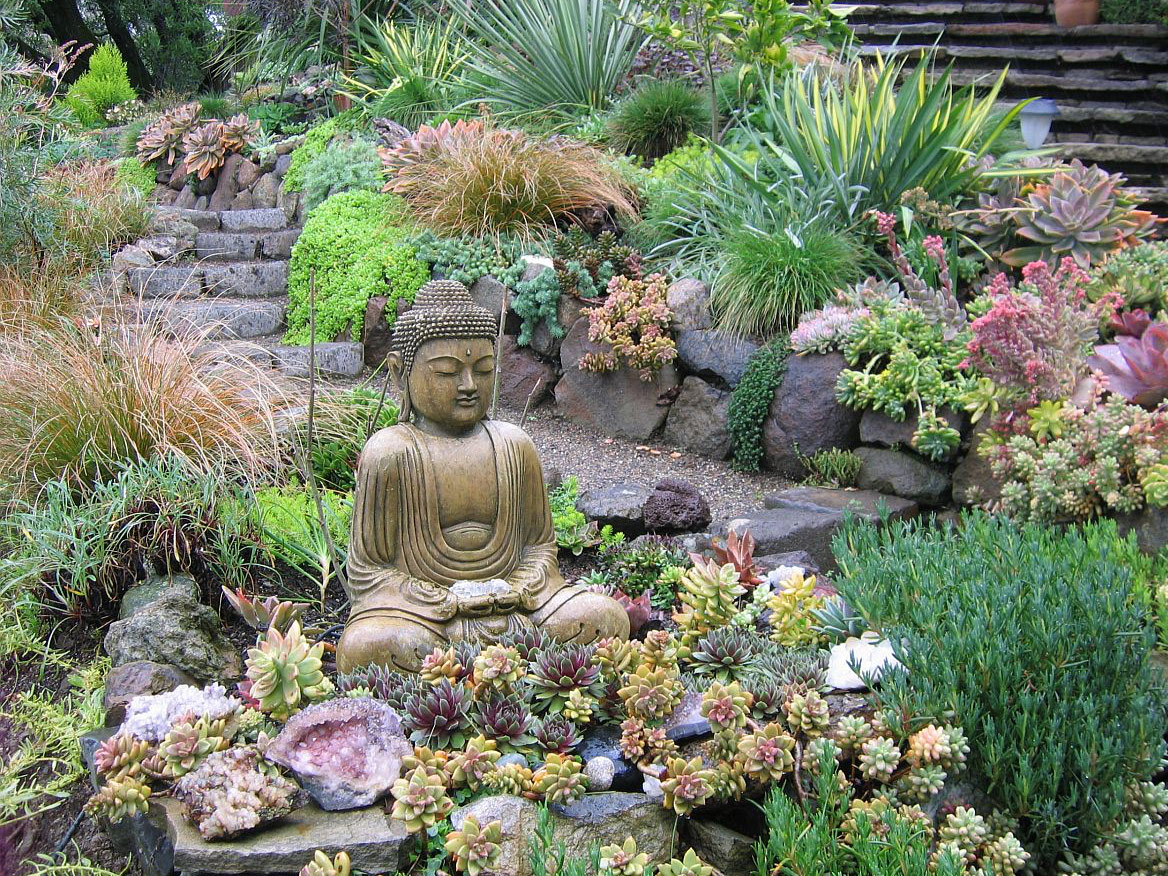 Create a Relaxing Escape
Your backyard can be a lovely, much needed escape from the stresses of home life; especially if work and home have combined into one. Create yourself a garden that you can escape to, relax and recharge for a couple of hours. Adding a water feature can help you relax even more! Listening to the sounds of nature and running water will help you unwind after a long day. Combine this with outdoor lighting and colourful accents and you got yourself a nice little getaway!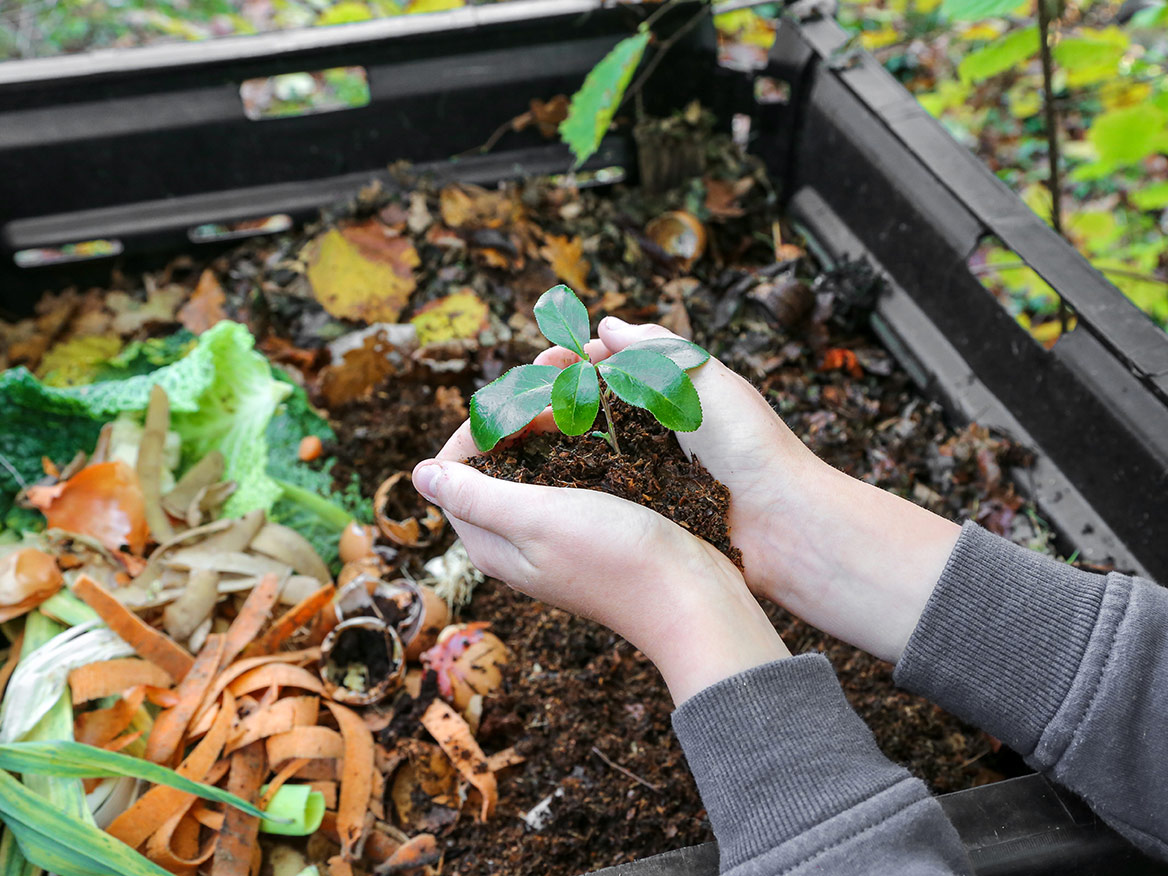 Start your Own Compost or Garden
Sustainability is very important these days and one way you can do your part is by starting your own compost or garden. Composting helps to reduce trash and is great fuel for your plants. Plus, its free! Use your compost to help grow your own garden. Growing a garden will help to reduce your reliance on big farming operations and can attract wildlife such as birds and bees! Make a small change but a big difference!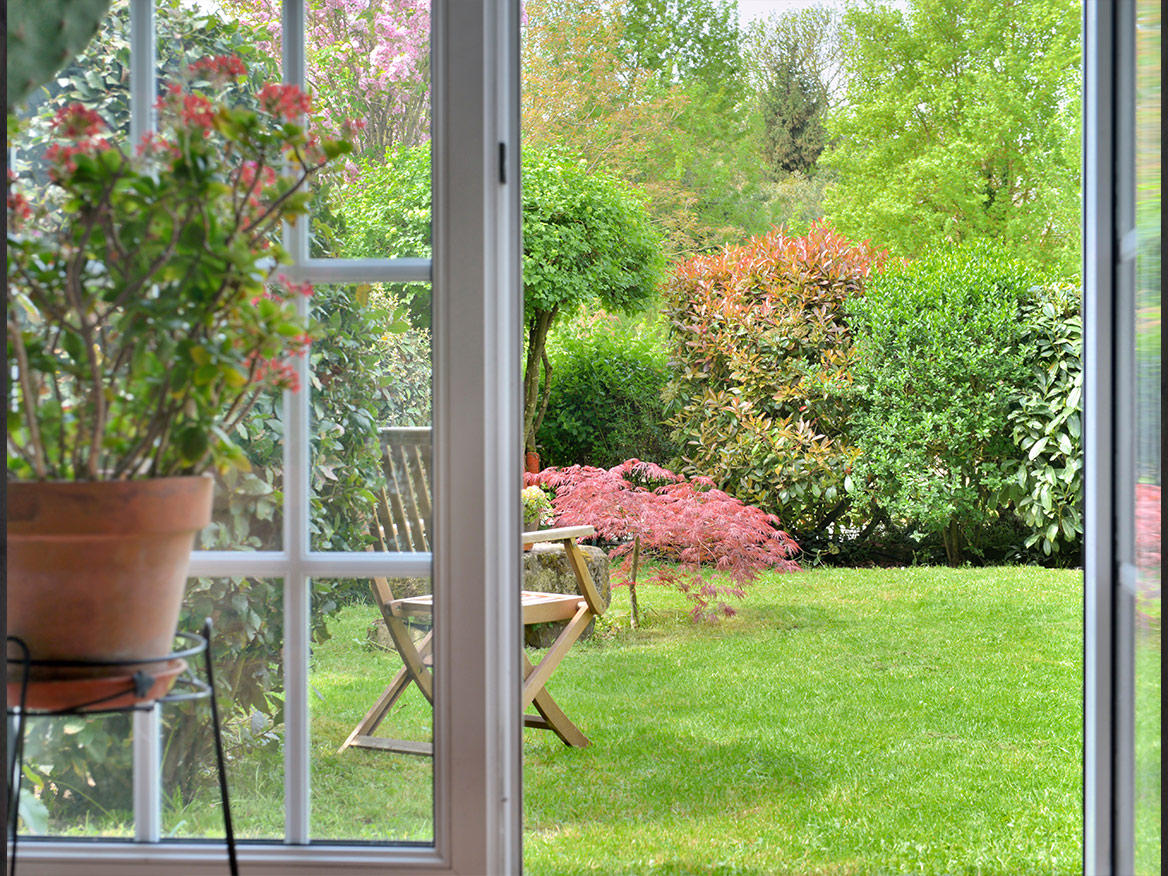 Garden Views from Inside
Bring the countryside to you by setting up your garden and plants so you can see them from inside. As much time as we spend outdoors, we spend more time looking out our windows. With people home more than ever now, curating these spaces outside our windows is key. Perhaps you work from your kitchen table. Would your day not be a little more enjoyable with a view of a beautiful garden?